Are you a first time home buyer? There are a lot of things that you have to keep in mind before you take the plunge. This major decision can make or break your life – depending on where you decide to buy. Location is everything — that's why we have researched the best area for you to live in Delhi NCR. If you are looking to get away from the hustle-bustle of city life, then we recommend you check out Noida sector 150. This neighbourhood is an island of tranquillity amid the chaotic living spaces. Read on to see why you should be buying your dream home here:
1. A spacious space
Who doesn't love a little space for themselves? Imagine living in a super roomy home bathed in natural light and surrounded by the crisp freshness of the lush green environs. Sector 150 is famous for its low density projects – meaning spacious homes surrounded by quality personal amenities. We are sold on this home  by ATS Pristine.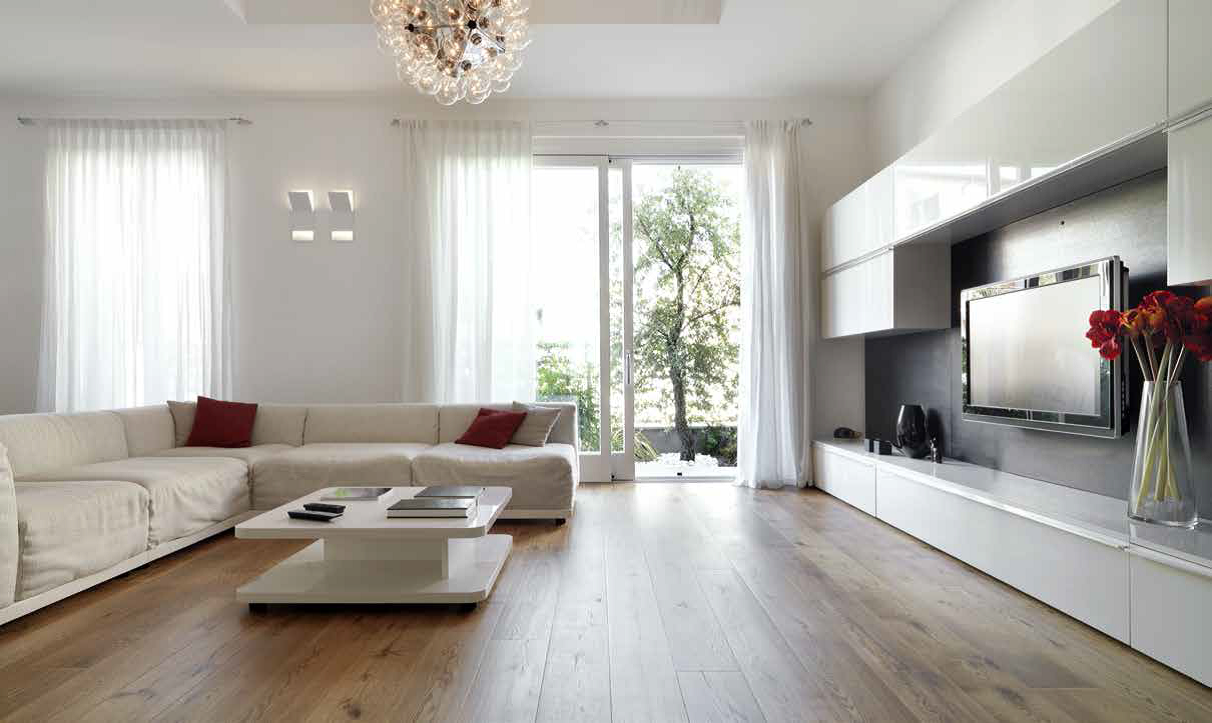 Courtesy: ATS Pristine
2. Rest in nature's lap
Adding a little bit of greenery to your everyday life has a calming effect. Begin your day with a refreshing walk in the umpteen gardens. This area is designed for ultimate tranquility and is rightfully tagged as the 'Greenest Locality of Noida', with a significant chunk of space dedicated for parks and recreational areas.
Courtesy: ATS Pristine
3. Outdoor spaces
In a low density living space you can enjoy a outdoor spaces such as cricket pitch, badminton court, amphitheatre, reflexology track, badminton court, lawn tennis court, basket ball court and jogging tracks right inside your society. If you are looking for ideas to spend your evenings, then there are cafes, billiards room, cards room, kids play area, squash court, gymnasium, multipurpose hall, yoga room, table tennis room, convenience shops, swimming pool — all packed in one area. A large sports stadium is also coming up.
Courtesy: ATS Pristine
4. Visit Mall of Adventure and Surajpur Bird Sanctuary
If you love to live life on the edge, then the Mall of Adventure is a stone's throw away. With so many activities, adventure sports, and picnic areas, you would be spending all your weekends here. For those in love with nature, the Surajpur Bird Sanctuary is a short drive away.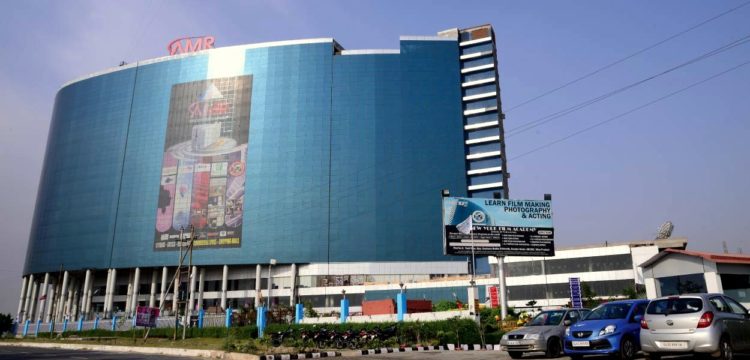 5. Great connectivity
Your traffic woes will come to an end as this sector is located close to both the major highways — Yamuna Expressway and Greater Noida highhway. The Noida metro line is also expanding and will connect sectors 146, 148 and 154 nearby. From the Kalindi Kunj flyover, you can reach Greater Noida in just 10 minutes.
Still trying to make up your mind? Get in touch with a property advisor.