Let's admit it — working from home is the new norm, even if it means having to reset your routine completely. For most of us, this change hasn't brought in any discomfort per se, since we literally just need WiFi, a laptop, and a cellphone to function. We could be working on the beaches and mountains and no one would even know. We're not, but we could.
As the industry is evolving, we've got more and more content creators showcasing their work on a regular basis. For these professionals, the shift to working from home hasn't been the most pleasant experience. Content creators, especially video content creators, require a lot of equipment for each project. Most companies in the industry have studios with content creation tools to cater to these needs. This is why working from home hasn't turned out to be the easiest thing for them.
However, all is not lost. If you're a content creator looking for more ways to add depth to your projects while working from home, here's a list of equipment that you should invest in and can easily source online.
1. Ring light and clip set
Image Source
Natural lighting at home doesn't always help when working with videography. While shooting videos, it is critical to the project that the lighting is accurate with the right amount of glow, shine, and shadow. To make things easier, a ring light kit with a tripod and a clip is a good addition to your content creator tools.
2. Flexible tripod
Image Source
You can't possibly shoot sharp videos with a shaky hand. Buying a flexible tripod will give sharpness to your final result and will also give you the opportunity to explore different angles with the tripod placement. A tripod is definitely one of the most versatile content creator tools that you must have.
3. Microphone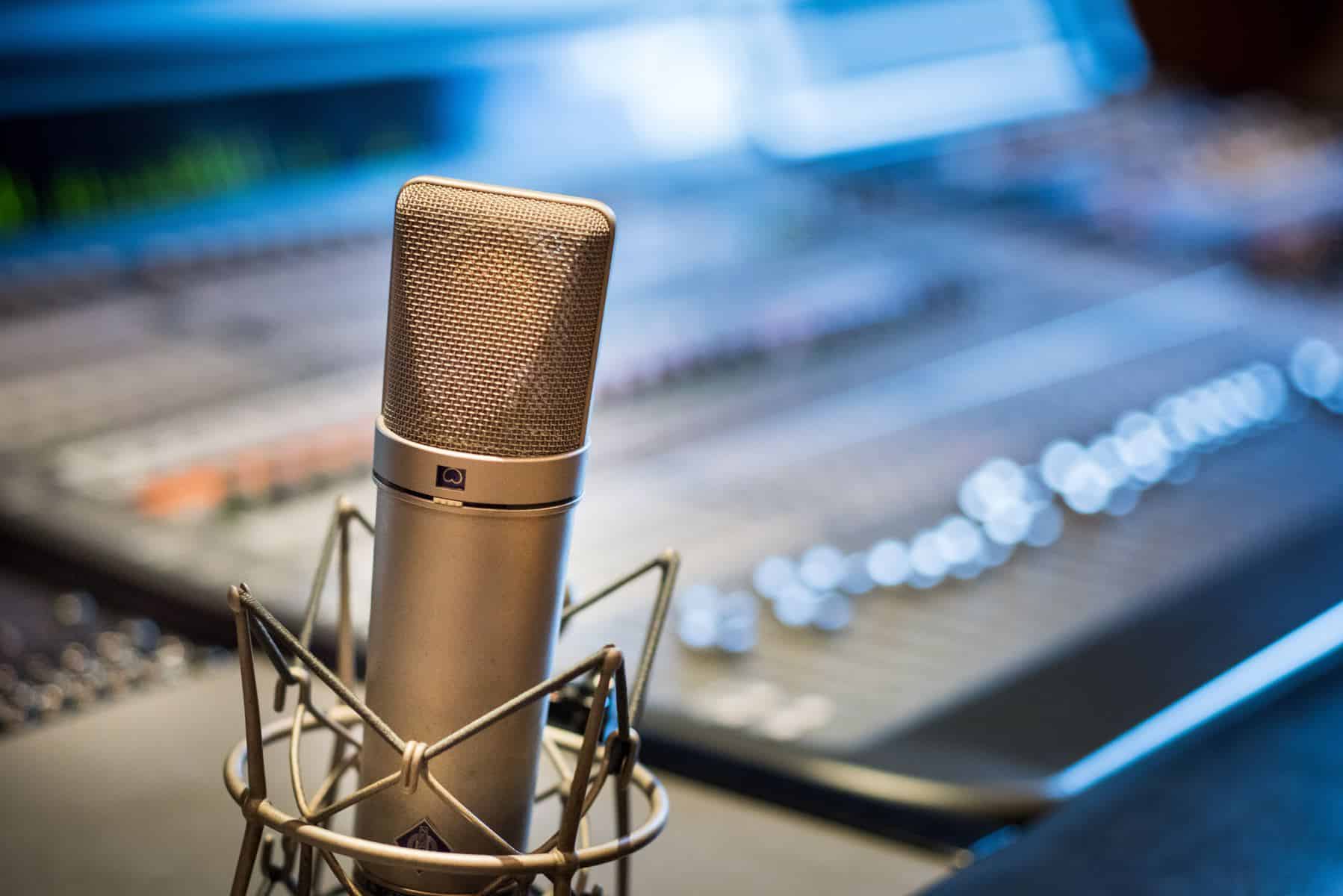 Image Source
While most cameras and mobile phones have the option of using the in-built mic, it is recommended that you invest in a professional microphone to minimise sound gaps and noise.
4. Camera or smartphone camera lens
Image Source
Yes, most mobile phones today have cameras that can give professional setups a run for their money. Indulging in a camera, however, helps take all aspects into account including professional camera settings, storage space, and more. But, if your budget doesn't permit a heavy investment, you could also begin with a smartphone camera lens.
5. Backdrops
Image Source
Having epic backdrops is often the key to creating eye-catching videos. You could either invest in a green screen if you have the technical know-how, or you could create or purchase backdrops to set up a corner at home for video shoots.
6. Apps for audiograms
Video content isn't the only rage these days. Many people are exploring their talents with podcasts too. Audiograms are an easy way to convert audio files into Instagram-worthy content. Audiograms basically add frequency graphs along with subtitles. They can be paired with an image of the person talking.
Check this one out, for instance.
View this post on Instagram
7. Apps for video editing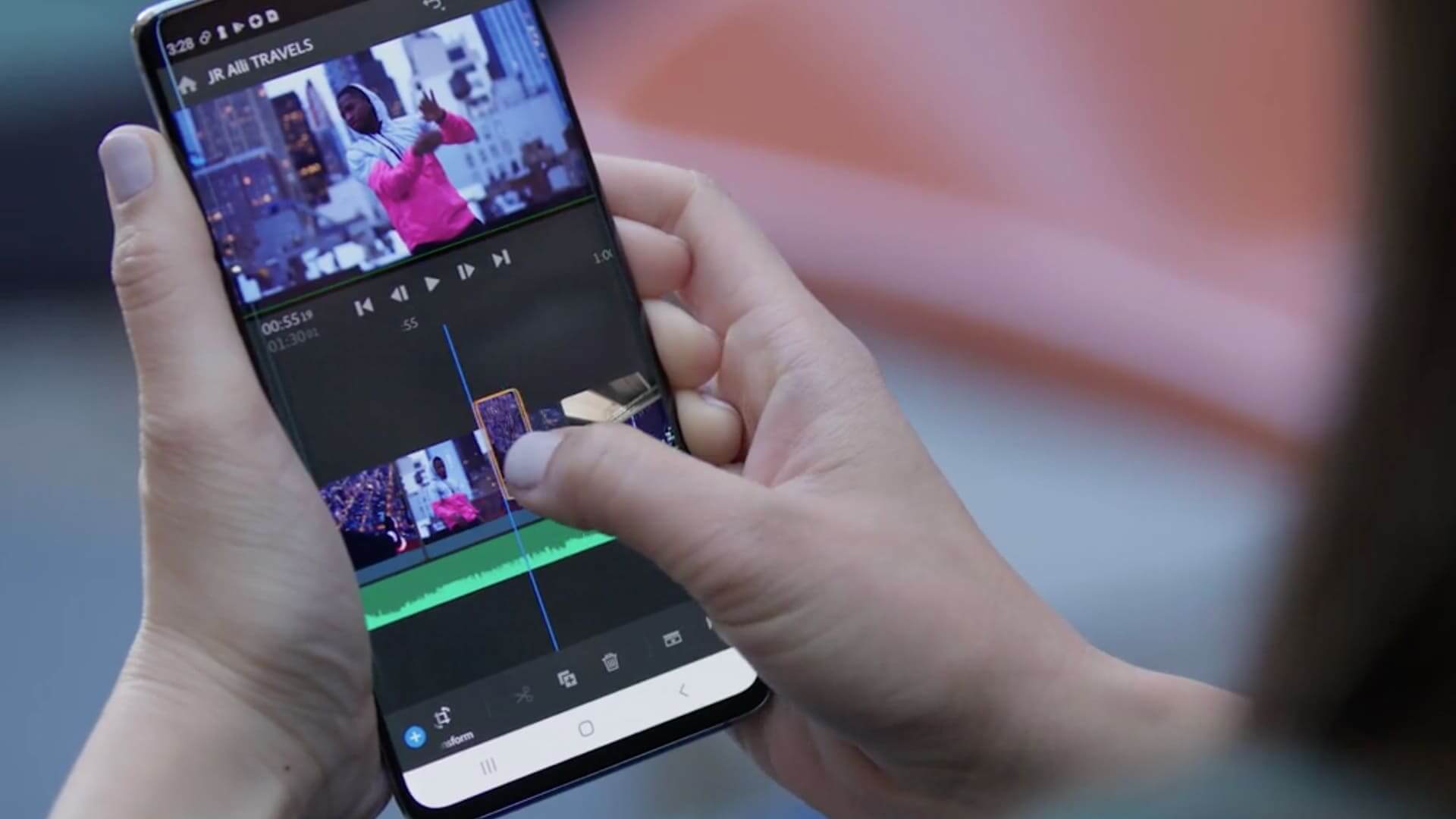 Image Source
Shooting a video is only one part of the process. Finalising content involves hours of editing and processing. All of it can now be easily managed with the help of numerous apps and software that allow detailed video editing. This is a must in content creator tools if videos are a part of your job.
8. Stock asset resources
Image Source
Having access to stock images and videos can never go to waste. Stock asset resources allow you to have instant access to millions of images and videos for easy use. It helps you add quality HD content to your projects and saves a lot of time and effort.
9. Creative apps
View this post on Instagram
Creating content is only one part of the job. A large part of social media focuses on shareable posts that function as announcements, stories, visual lures, and a lot more. With easy access to creative apps like Canva and Creative Market, your job becomes a lot easier.
10. Visual planning apps
Image Source
When you have all your content ready, you need to tackle the tricky part of planning a well-organised posting schedule. Instagram, for instance, works well with an appealing grid. However, if your posts are not well-timed or posted in a haphazard arrangement, it can make your entire grid look messy. That's where visual planning apps come into the picture. These apps help you view what your grid will look like with each post in place.
The right content creator tools can help you produce quality content at home and make your life a lot easier. They also greatly minimise your dependency on third-party agencies for the same!