Earth signs Virgos are undeniably charming, funny, and can sweep you off your feet. And if you're hung up on one of them, you've gotta proceed with caution. Because as loving and fun as this Earth sign is, they can also be a little too controlling and dominating. So, if you're not sure whether to swipe right on them or not, here's a Virgo compatibility quiz to help you make the right choice.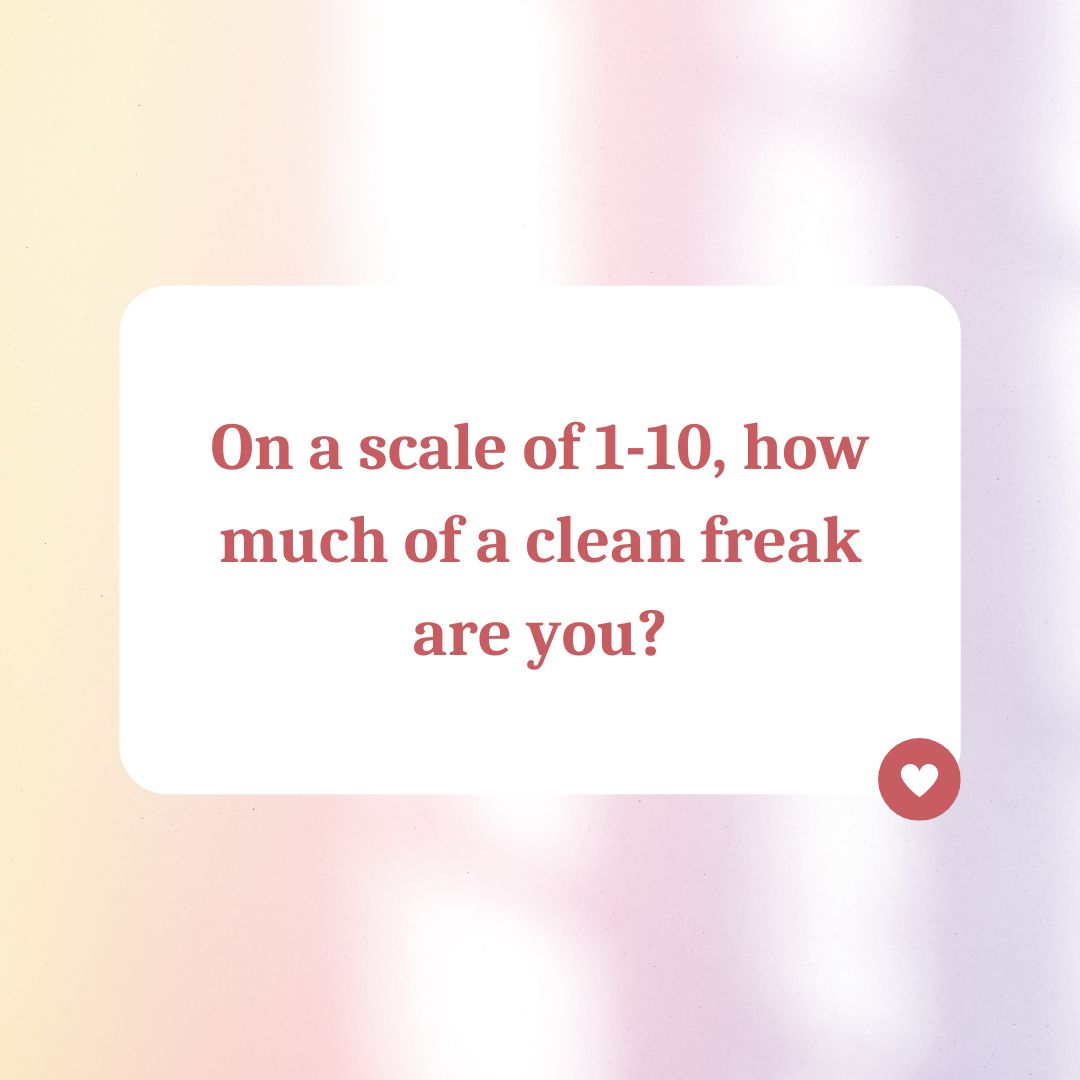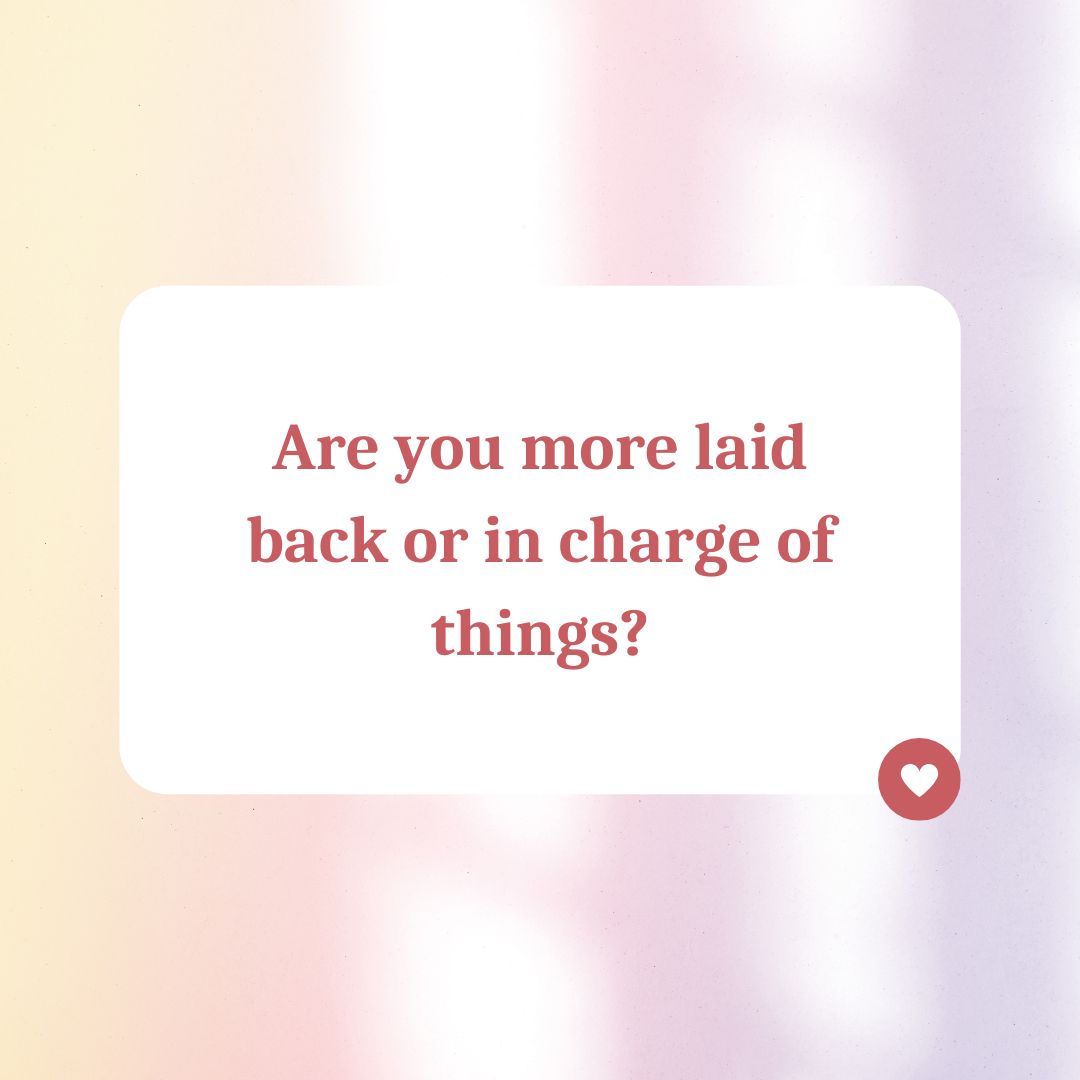 Thinking Of Swiping Right On A Virgo? Take This Quiz And See If They're Your Love Match!
Time to make your move!
It's a match made in heaven.
Maybe maintain your distance.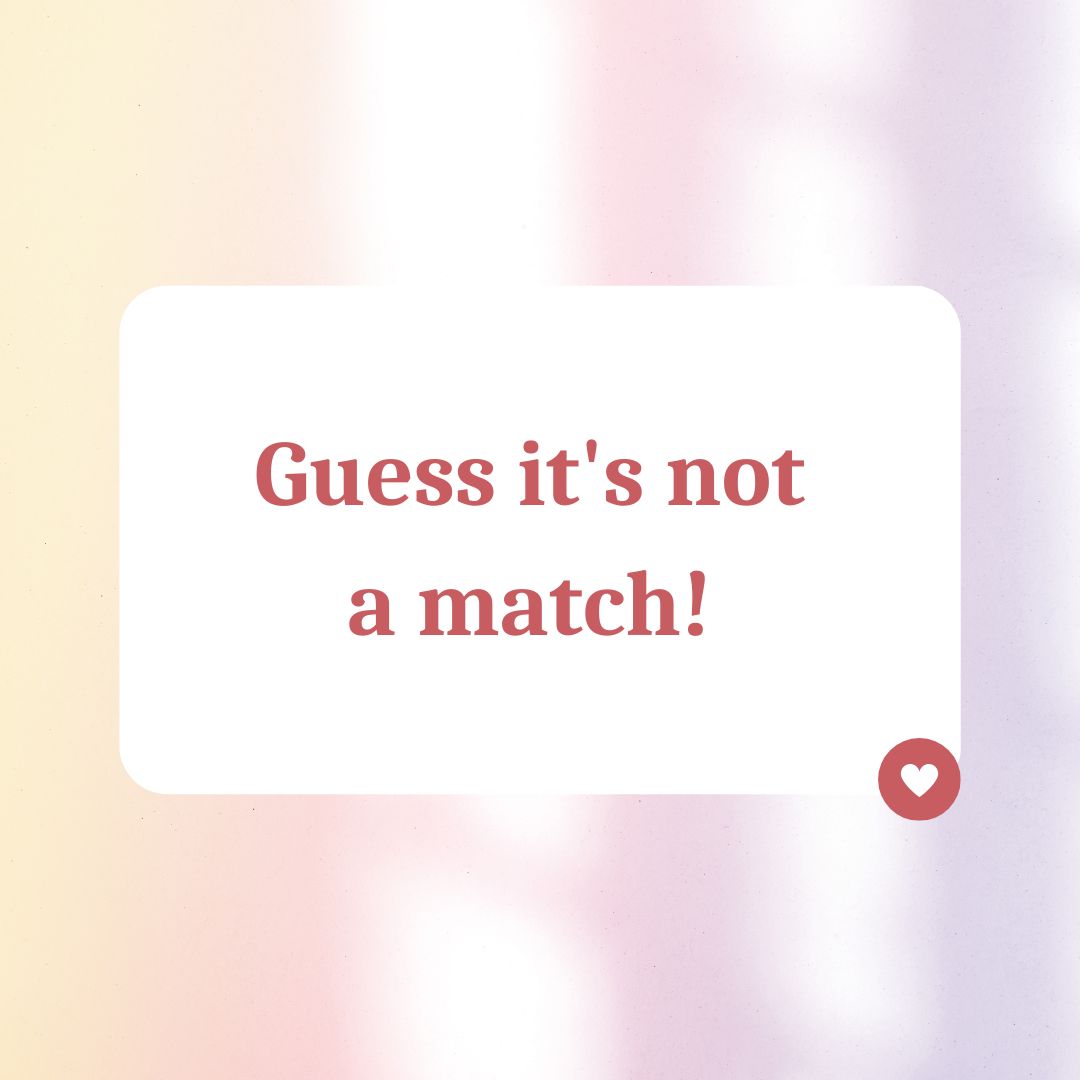 Move on already...
Featured Image Source
Related: Turned On By Virgo's Unmatched Organisational Skills? Here's All the Scoop On Dating This Earth Sign