Virgos are down-to-earth, practical, and fiercely protective people. Their wittiness, practical jokes, and warm nature can instantly draw you towards them. But if you are not sure whether to go ahead and ask them out yet, we've got you. This earth sign is complex and might think they know it all, but they are still extremely loving and kind. Also, there's a lot more to them than you think. So, here's all the scoop you need to know before dating a Virgo!
Related: Practical, Inquisitive, And Creative: The Ultimate Gifting Guide For The Perfectionist Virgo In Your Life
1. Virgos are literal perfectionists
Yes, Virgos are real-life Monicas, so you get how it is, right? Dealing with the pickiest sign of the zodiac isn't going to be easy. They are quick to call out people if they aren't behaving a certain way and love things to go their way. You can trust this earth sign to always keep you humble and grounded by telling you that you are fucking things up. If you are up for the task, all the best!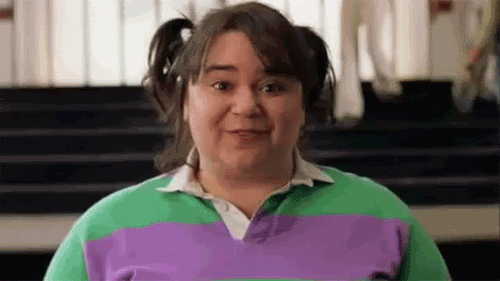 2. They are always ready to help
This is one of the best things about dating a Virgo! They are always up to help you and get you through anything. Can't pick an outfit? Need help with your cover letter? Can't decide a place to eat? Need to rant? A Virgo will never let you down and will take you under their wing to help you out no matter what. Having them as a partner means they will always be ready to sort any shit out even at 3am!
3. They can be extremely picky
If someone picks on you every day just because your toothbrush is not kept inside the holder, how does that make you feel? Because that is exactly what dating a Virgo can be like. They can be extremely picky, and if things are not done their way, they might just lose it. If you do decide to date this earth sign, just remember that you are actually into them and love them regardless of their impossible behaviour.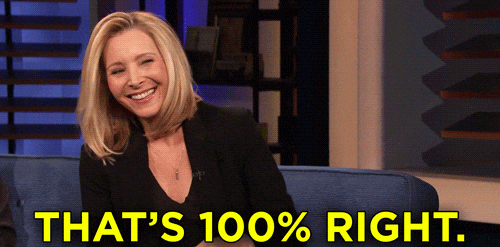 4. Virgos are great at showing their appreciation
In a rare moment, if you end up impressing a Virgo, you must have done something right. Because getting Virgos to actually nod their head in approval is not easy. But once you are past that stage, be prepared for lavish feasts, amazing gifts, and some crazy times in bed. Virgos can go out of their way to show how much they appreciate you. And honestly, that is such a rewarding thing coming from this sign.
5. They are control freaks
You already knew that when they didn't let you make a drink for them because they thought you might fuck it up, didn't you? Well, yeah, Virgos are control freaks. They feel the urge to do everything by themselves because, in their head, no one can do it better than them. If someone decides to do something, they will constantly nag them by offering help. Like how difficult is it to hang clothes in your closet? Or to keep a book on your bookshelf? Or to keep the salt and sugar in the right containers?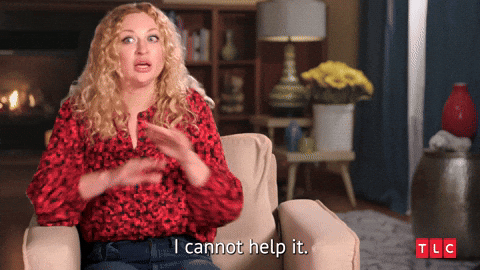 6. Virgos are loving and fiercely protective
Once you get into any kind of relationship with a Virgo, they'll make sure you are always looked after. Virgos show their love with the smallest of gestures that will simply melt your heart. And they are fiercely protective of their loved ones. It's like a mama protecting her cubs, they'll make sure no one lays an eye on you or points a finger at you.
7. They can't handle criticism
Call it what you want but a Virgo can never deal with any kind of criticism. They might look at you with a straight face when you call them out but, in their head, they have already planned how to execute your murder. And that can be quite problematic because they usually never leave an opportunity to give constructive criticism to other people. But if you dare point a finger towards them, that will be the end of anything or everything you two have.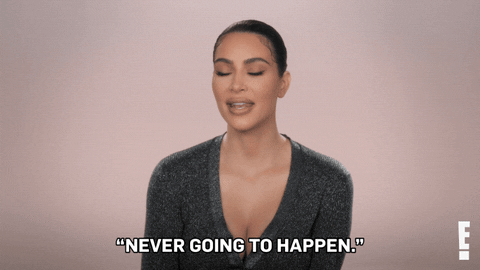 8. They are witty and great at flirting
If their organising skills turn you on, wait till they hit you with a flirty text. This earth sign is great at flirting and like people who share their love for witty remarks and sarcasm. So, trust a Virgo to show you a great time because you will be charmed by their pick-up lines. They are flirty, fun, and make sure that you enjoy every bit of it as much as they do. But they are not just about words, they will show you what they mean behind closed doors!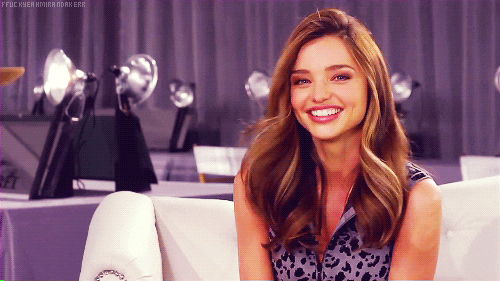 9. They can be brutally honest
Yes, everyone loves a kind reality check, but no one loves brutal honesty laced with pettiness. And Virgos can literally stomp on your feelings without feeling a thing. Once something puts them off, they can turn into Regina George real quick and won't spare you. They will throw facts at you and can sometimes use your insecurities just to prove their point. Harsh.
10. They remember the little details about you
One of the best things about dating a Virgo is that they notice and remember the smallest details about you. So, if you ever mentioned that you love sushi and now you're having a crappy day, don't be surprised if you get an unexpected sushi delivery. They are great at remembering the smallest of details, and you'll never have to give them a whole back story as a reference when you are telling them something important. From your favourite move in bed to your favourite song, they truly know it all.
Best and worst matches: The best matches for this earth sign are fellow earth signs Capricorn and Taurus. While Caps love Virgos for all their organisation, Taurus enjoys the witty and flirty nature of this earth sign. Similarly, water signs, Cancer, Scorpio, and Pisces are also a great match for Virgos. While Cancer and Pisces help in balancing the emotional side of Virgo, Scorpios are turned on by their brains. Coming to fire signs, Leo, Aries, and Sagittarius, they can be a little too competitive and overwhelming to deal with. And air signs Gemini, Libra, and Aquarius are just too unreliable and free-spirited for the grounded Virgos.
Featured Image Source