These are unprecedented, tough times for the whole world. Everyone has been instructed to stay home to stop the spread of the COVID-19 pandemic. A global lockdown is extremely difficult for everyone, but it's a necessary precaution at this point. One of the major side effects of this social distancing is the lack of interaction with family and friends. The things we took for granted – birthdays, brunches, post work get-togethers, coffee dates – are now out of reach for at least a few weeks. But that doesn't mean you need to miss out on the fun of meeting family and friends. Just because you can't meet them in person does not mean you can't hang out with your loved ones. With these group video calling apps, you can catch up with your people, and have some fun while staying safe at home.
Related: COVID-19: Lessons Indians Need To Learn From The Worst Affected Countries
1. WhatsApp
With features like voice and video call, WhatsApp is one of the easiest ways to connect with your friends and families for free. It allows up to four people to have a video conference call along with the ease of multi-tasking. You can always go back and forth between chats without disrupting the call. The next time you miss someone, just give them a WhatsApp video call. If you don't have the app, download it right here.
2. Skype
Skype is one of the oldest video calling apps out there. It lets you connect with people from any city, country or continent instantly. Skype allows up to 50 people to come together on a video call. With features like background blur, full-screen videos and more, it has never been easier to connect with people far away from you. To host your Skype call, click here.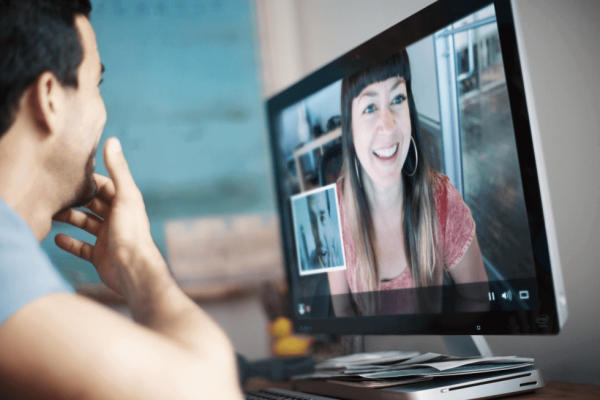 Image Source
3. Google Duo
Google Duo is one of many Google tools that helps you connect with your near and dear ones. It gives you high-quality videos, live previews of calls, video recording, and much more. Google Duo allows up to eight people to join a video conference call at once. It works on multiple platforms including smartphones (both Android and iOS), tablets, and computers. Get Google Duo right here.
4. FaceTime
Exclusive to Apple users, FaceTime lets you connect via video call to a large group. It allows 32 people to join a video conference call at one time which is almost a party. It automatically enlarges the screen of the person speaking so there is no chaos in a big group. You can also use filters and special effects to increase the fun! Get FaceTime right here.
5. Lifesize Go
Lifesize Go is a free tool that lets you host a video call with anyone instantly. It allows up to 300 people to join a video call and has unlimited calling for endless hours. So, if you want to enjoy the company of your loved ones all day and night, Lifesize Go is great for you. Now you can gossip, play charades or just be around the people you love easily. Get the tool right here.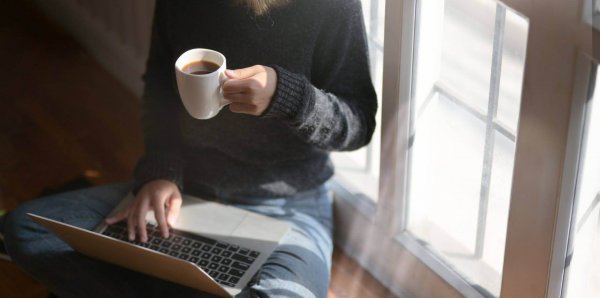 6. Google Hangouts Meet
This is another one of Google's tools that allows multiple user video conferencing. It allows up to 100 people to be a part of a video conference call. With HD quality, screen sharing and recording features, this is a reliable tool to hang out with your dear ones without any hassle. It works on Android and iOS and does not need any separate software. To get started, click here.
7. Zoom
Zoom is one of the biggest platforms for video call conferencing, meetings, and chats in one place. It allows up to 100 people in a video call and is really easy to use. Zoom works on both Android and iOS servers letting you use the app flexibly. To get Zoom, click here.
8. FreeConferenceCall.com
This is a platform that allows — wait for it — up to 1,000 people in a single video call! That's crazy, isn't it? With HD video quality, you can host big events like birthdays, anniversary parties, and more, without leaving the safety of your home. Fix up a time, send your e-invites, change out of your pajamas and into something fancy, and get the party started! To start using this platform, click here.
9. Jio Meet
Reliance's Jio Meet offers free video calling and chatting for its customers. It allows up to five people to join a group video call and lets you go back and forth between calls and chats. The app does not interfere with your incoming calls and lets you virtually meet up with people with the best video quality. To download Jio Meet, click here.
Looking for an all-in-one, professional video calling platform to manage work meetings, team shifts, and more? Check out Microsoft Teams. Here are a few features which make Microsoft Teams stand out.