Am I giving my best at work? Am I making the most of my time at the workplace?
One should ask these question because all these have a direct relationship with productivity at work. We all aspire to do best at our workplace and build a good rapport with our employers. In a perfect world with an engaging job, we would be most productive without getting distracted even for a minute. However, in reality we all have multiple distractions especially due to inordinate engagement with tech devices. But technology is not the only culprit, there are other things that can reduce your efficiency at work.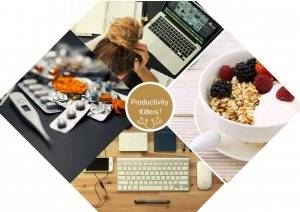 Carb-rich breakfast
Did you know that not having the right breakfast could also hamper your work efficiency? Yes, you heard that right. For any office goer, one of the disastrous things to do in the morning is to eat a carbohydrate-rich breakfast without proteins. You always thought that a bowl of oatmeal with milk or stuffed parathas with curd are good breakfast choices right? But, your body doesn't always require carbohydrate to keep you energetic. It can burn fat and release energy to help you stay active. If you eat a carb-rich breakfast in the morning, you might feel hungry around mid-day and hog at lunch. So, poached eggs with almond bread toast would make a better breakfast choice than cereals and milk if you want to be more productive at your workplace.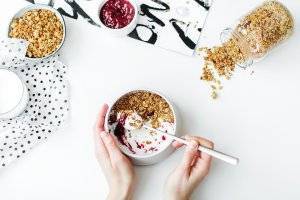 Skewed relationship with your boss
A healthy employee-boss relationship is very important for enhanced productivity. You will never feel comfortable at your workplace if you have strained relations with your immediate reporting manager.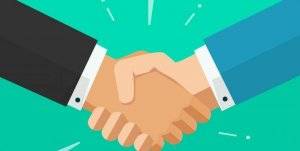 Personal Issues
It is important for you to keep all your personal worries at home if you want to deliver quality work. Carrying such emotions into the workplace will reduce your efficiency and productivity.
The magnetic pull of technology
We are swamped with technology from the time we wake up in the morning to the time we close our eyes in the night. Gadgets have blurred the lines between serious work and distraction. Nothing takes our eyes off our laptops as quickly as a buzz or ding on our phone. A text from a co-worker suggesting some inspiration we can take from the competitors on social media marketing can lead to a 15 minute tour of Facebook or Instagram. Such involvement with social media makes us forget why we actually went to those pages at the first place.
The 'YES MAN' syndrome
Many of you suffer from the yes man syndrome and get caught in irrelevant things during crucial working hours. Every time a peer approaches you asking, "Do you have a minute?" it is not always necessary to say 'YES', and a polite, ''Let me finish here first'' can help you stay focused. Using time tracker can also help alleviate productivity problems due to such interruptions.
Too much communication
While a bit of office comradery is good to keep yourself stress-free, unnecessary chit-chats and gossips with co-workers should be avoided to keep your focus intact.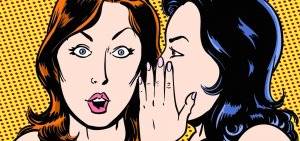 No exercise routine
Not beginning your day with an exercise routine can obstruct your productivity at work. Kick-start your mornings with any form of workout that will spike your energy levels and keep you active through the day. You should be mindful of your physical activity even at your workplace. Instead of sitting whole day on the desk, one should get up every two-three hours and take a walk. This simple tip can impact your productivity in a positive way.
Baggage from previous employment
Don't carry any negative feelings or emotional baggage from your previous office to your new job. Every employer is different and so is the organization. Don't let any prejudice overshadow your reasoning as it can deeply impact your productivity and outcome.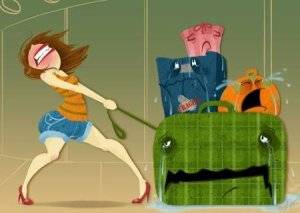 No feedback
Taking feedback for your work is very significant for consistent growth. If the immediate supervisors are not giving you feedback on your work and assignments on their own then you should seek their response. A proper work allocation and feedback system will ensure better functioning, more clarity and less confusion in the workflow.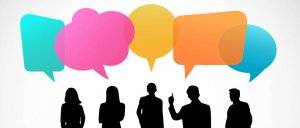 External factors
External factors like poor lighting, noisy surroundings, uncomfortable seating arrangement and unhealthy office anatomy can also reduce your productivity at work.