Sidhu Moosewala is no more but his legendary music will always resonate with millions of people. And while the world still mourns this loss, there is no better way to celebrate his life than to listen to his great work. From hits like '295' to 'Legend', and 'So High', Moosewala has taken the Punjabi music industry global. So if you call yourself a fan, try this quiz. Can you match the lyrics to Sidhu Moosewala's iconic songs? Challenge your friends and see how well you knew the legend.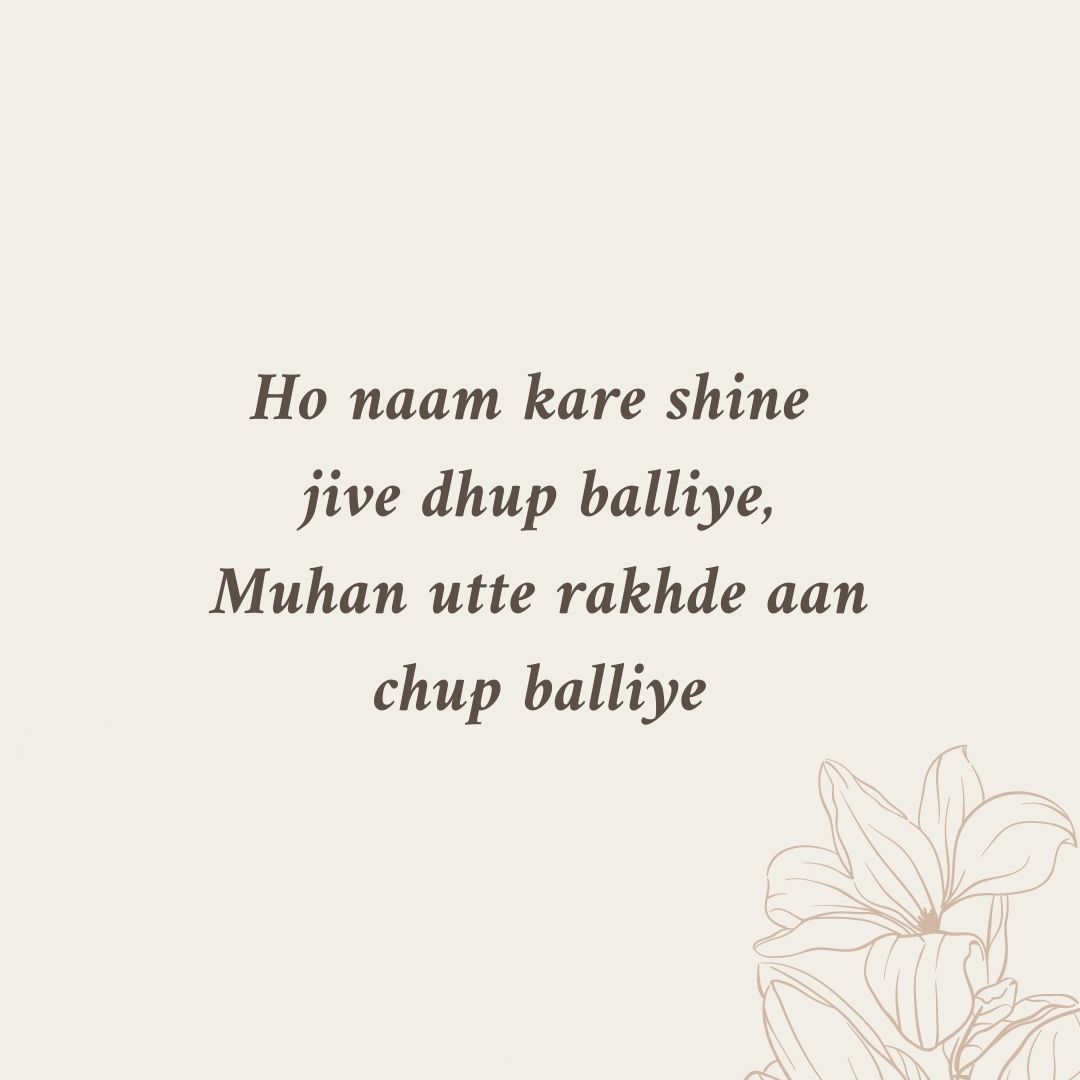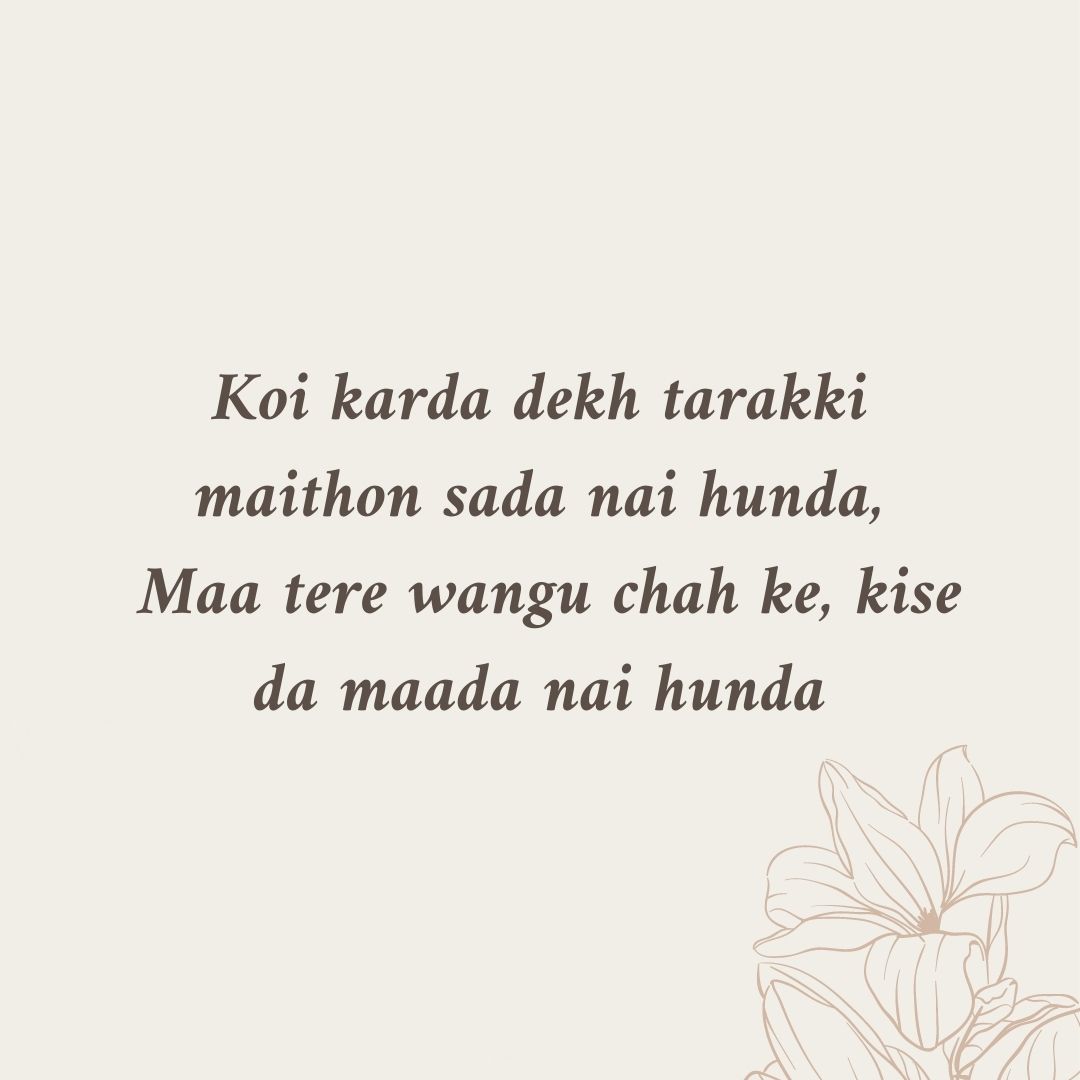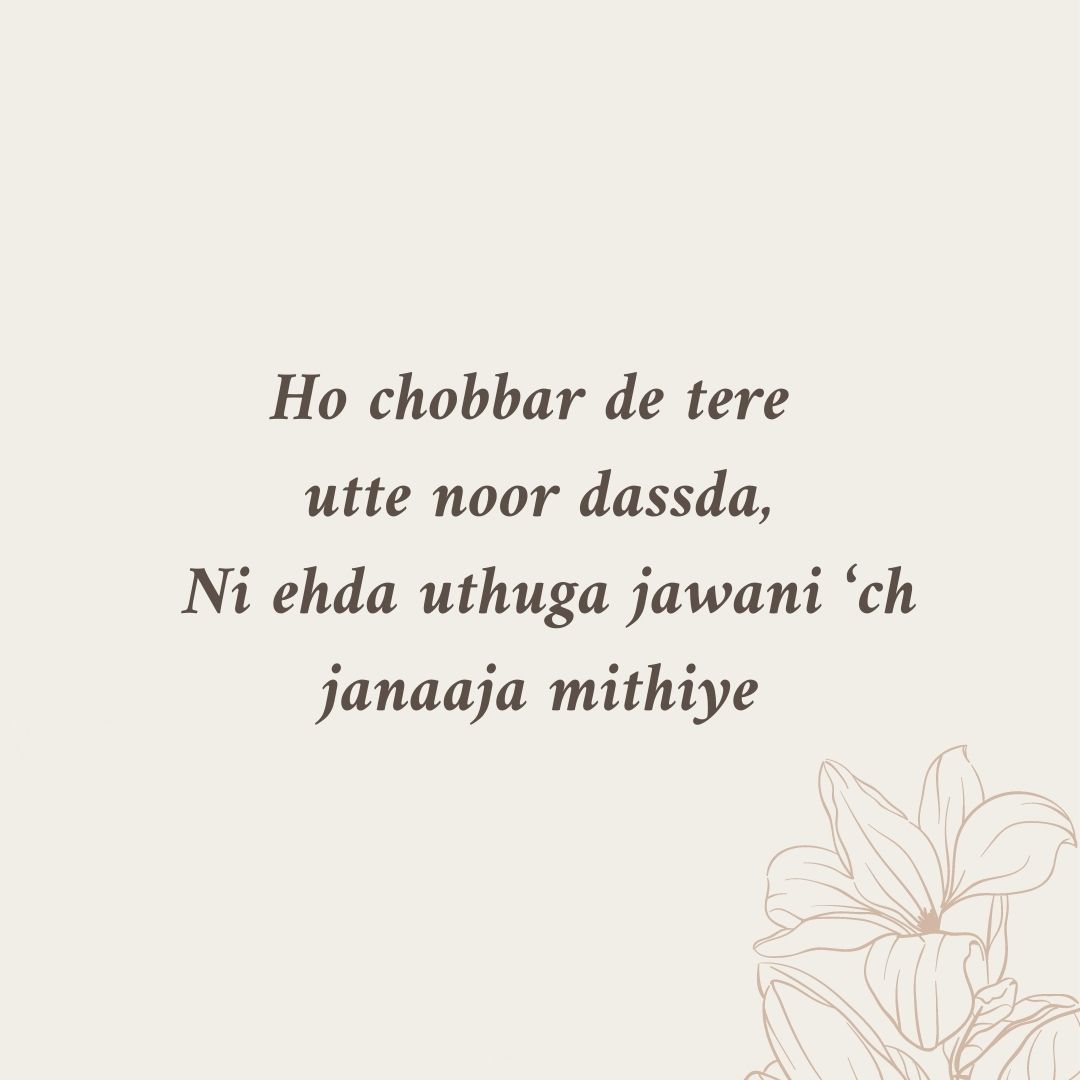 Time to tune in to some Moosewala!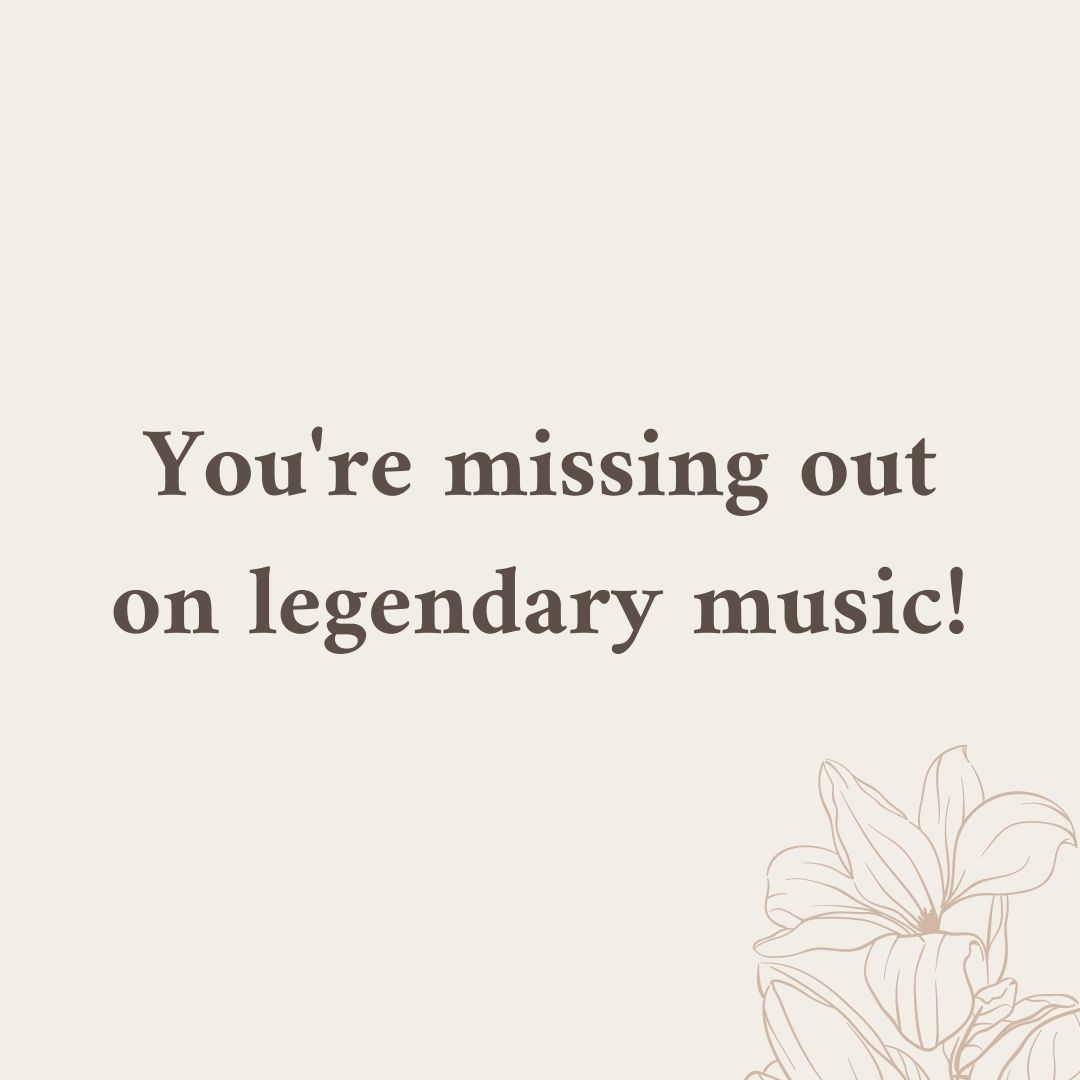 It's never too late to hit play on some great music.
You've got the icon on loop!
You've lived his iconic music!
Featured Image Source
Related: Do You Really Know The Lyrics Of These Superhit AP Dhillon Songs? Take This Quiz And Find Out!