Tossing and turning in bed thinking of the perfect reply to your bae's naughty text? Wondering if you should send a steamy picture to set the mood or some eggplant emojis to turn the conversation around? Well, to be completely honest, sexting is a great way to heat things up. But it can be pretty confusing, and frankly, it seems a tad risky. And if you are new to the whole concept, you might need some sexting tips before you hit 'Send'. So, check out these do's and don'ts that will help you nail all those steamy conversations.
1. Consent is key
Nobody likes receiving unsolicited pictures or texts randomly in the middle of the day. And just because you are seeing someone doesn't mean you can slide into their DMs or send them a dirty text. Consent is key and one of the foremost sexting tips to ensure comfort. And it is not a one-time thing, you must ask for consent every time you feel like getting a little steamy. So, test the waters by starting with a little flirting and see how your partner responds to it.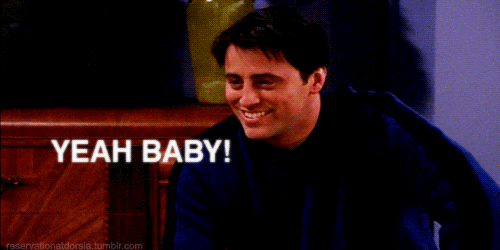 2. Discuss your boundaries beforehand
Now that your partner has consented to have a steamy conversation, it doesn't mean you have to keep saving every text they send you. Talk to your partner beforehand whether you want to keep the chats or use disappearing messages instead. Ask if they are comfortable with visual content, foreplay, graphical content, and more. Don't make them or yourself feel pressured to keep sexting. If you don't feel like it, be honest with your partner.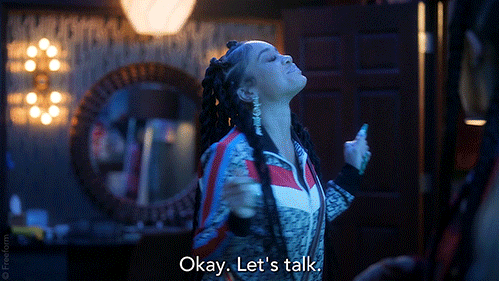 3. Meeting up is always a good idea
If you and your bae have just started chit-chatting through social media apps, getting to know each other through sexting is a bad idea. It can often get confusing and one might not be able to sense the tone. And if you end up having insane chemistry on sexts but don't pass the vibe check in person, it'll all go down the drain. So, meeting a person first can help you understand a lot about them. While you are still texting them, keep your tone fun and flirty instead of sending them explicit content right away.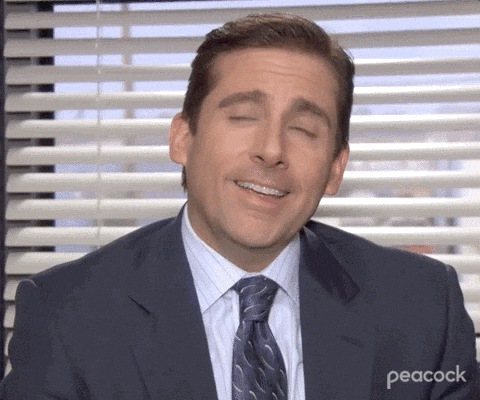 4. Don't rush, and keep checking before hitting 'Send'
You've probably heard stories of chats and pictures being sent to the wrong person while sexting. So, if you want to save yourself from that nightmare, be sure to check your text before hitting 'Send'. Use emojis and a language that you both understand. And make sure autosave is turned off so nothing gets saved on either of your phones because you don't want your siblings browsing through your gallery.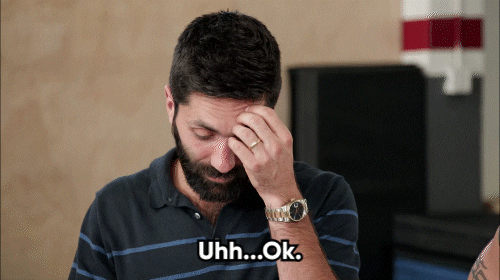 5. Don't be creepy and keep it fun
Don't directly sext someone saying 'send bobs' or 'send nudes'. Stop being a creep and actually start a conversation that excites the other person to text you back and not block you. Build stories and explore each other's fantasies on text. Keep the tone light and flirty and keep asking your partner if they are into the whole thing or not. This is one of the best sexting tips, so keep popping questions like 'Do you like it?' and 'Would you like to see something?' to ensure your partner is comfortable.
6. Play with angles
When things get a little steamy, you must use your best angles. Don't send nudes as is and be a little creative. A little show here and there, a little playing around with your hair, or changing up your angles is a great idea to keep things exciting.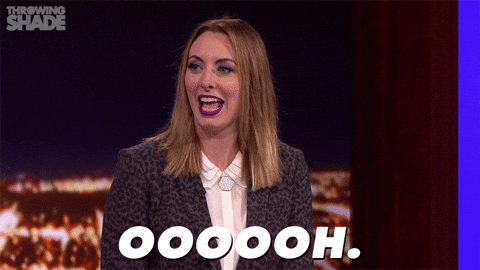 7. Use past experiences as sexting starters
It's not necessary to be a sexting pro and know the answers to all the questions. So, the best way to kickstart the conversation is using ideas that you have tried in the past. Mentioning how your partner made you feel in a certain situation can help you set the mood. For example, if you had a great date night with your partner, you could start the conversation with something flirty like 'You smelled great last night'. A mix of compliments and flirting can get you going smoothly.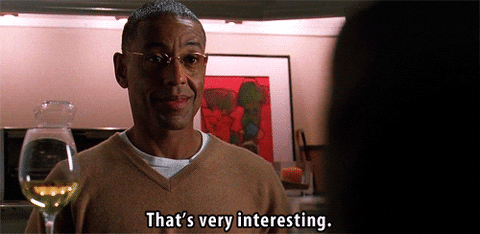 8. Send visual content only to someone you trust
Even if you've known your bae for a while now, it is important that you trust them completely before getting into sexting. Stick to texts before you decide to move on to visual content and make sure they aren't saving or archiving anything unless it was mutually agreed on beforehand. You can also send them suggestive visuals instead of directly sending them nudes. And it is recommended to keep your face hidden in any steamy shots just to be on the safe side.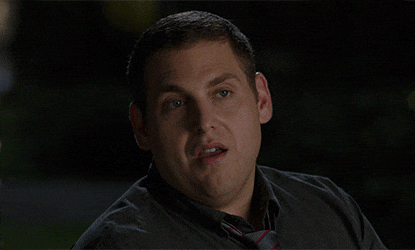 Related: What Is It Like Having Sex For The First Time: Redditors Have Stories To Tell