Are you still sorting out your wedding jewellery for your best friend's big day? While most brides are expected to stick to heavy, fine jewellery, bridesmaids can be as quirky and adventurous as they want with their jewellery. You don't have to burn a hole in your pocket with precious jewellery. Semi-precious designer jewellery is affordable and doesn't need to be tucked away in a locker for the rest of the year. You can pair these pieces with casual wear as well.
Check out these 13 brands for stunning designer jewellery.
Related: 7 Fine Jewellery Brands Where You Can Get Stunning Designs For Parties Or Daily Wear
1. Ritika Sachdeva
Ritika Sachdeva's unique, handcrafted pieces can be worn on any occasion. From statement pieces in silver to minimalist designs, these pieces are timeless and are worth the buy.
2. Zariin
Bold, raw, chunky and elegant pieces, with distinctive craftsmanship, make Zariin's jewellery a must-have. Their minimal and contemporary pieces are chic and wearable for any occasion.
3. Silver Streak Store
Silver Streak store has some of the finest contemporary and ethnic jewellery. From chunky silver jewellery to more elegant and statement pieces, they've got you covered with their beautiful collection.
4. Nimai
Nimai curates jewellery from over 90 designers located across India. And you can find their indigenous collection on their website which is distinctly artisanal. You can find handmade coloured glass jewellery, meenakari, wooden ornaments, crystals, metallic pieces, and much more to suit your style.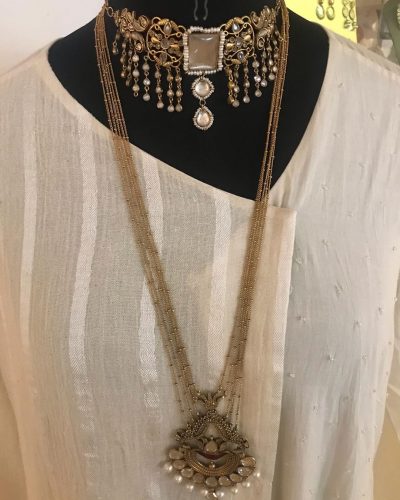 5. Benaazir
You'll never wear a regular nose pin after looking at Benaazir's amazing collection. And even if you don't have a nose piercing, you can get a clip-on version. The brand mainly works with silver, adding pops of colour with enamel paint and semi-precious stones. Their tribal bracelets and anklets are worth checking out too.
6. Symetree
Symetree specialises in festive, temple jewellery that can be worn for occasions other than weddings too. The brand works with pearls, kundan and semi-precious stones to create chunky cuffs, big chandelier earrings, and many more distinct pieces.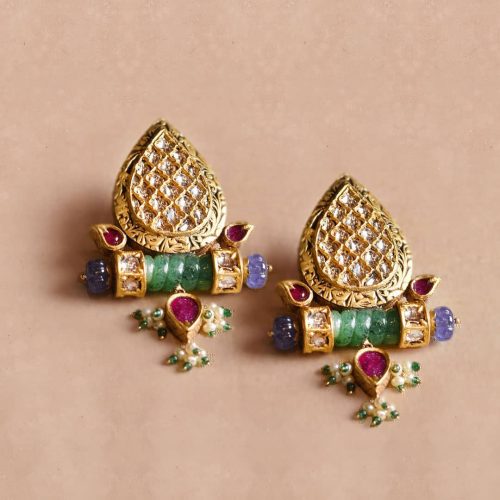 7. Suhana Art and Jewels
You can shop for big and bold matha pattis, paasas and jhumkas at Suhana's Art and Jewels store in Shahpur Jat. They also customise designs, so your jewellery pieces can truly be one-of-a-kind.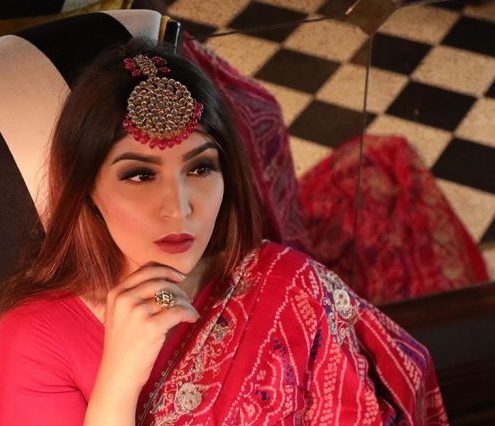 8. Unniyarcha
Unniyarcha draws its inspiration from the mythical Mahabharata. A lot of their pieces are designed like bows, arrows, chariots, spears, and swords, forged with 18k gold plating and enamel work.
9. Quirksmith
As the name suggests, Quirksmith has a lot of sassy and fun pieces of jewellery. The customised nose pins and silver earrings are the brand's hottest selling pieces.
10. Silverline
This brand certainly does not believe in the 'less is more' adage. Each of its pieces will set you apart from the crowd with distinctive designs that always make heads turn.
Related: 16 Silver Jewellery Brands You Need To Shop At For The Festive And Wedding Season
11. Sree Jewellers
Sree Jewellers specialise in traditional jewellery that makes a bold style statement with its intricate designs. They also have a range of chic and lighter pieces that can be worn on a regular basis.
12. V.R Smith & Co
V.R Smith does minimal semi-precious designer jewellery that makes for a great accessory when you don't want to take the attention away from your outfit. They also do customised jewellery on pre-orders.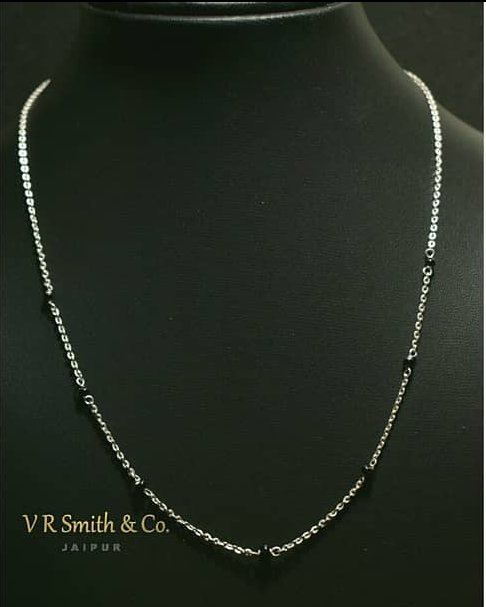 13. Pristine Jewels
Pristine Jewels specialises in high-end silver jewellery. Their designs are perfect for cocktails and dinners and will add an effortless elegance to your look.
All images courtesy of the brands.