Kisi Ka Bhai Kisi Ki Jaan, aka Salman Khan, is making his comeback on the big screen in just a matter of days. Whatever you get out of a Salman Khan movie, entertainment is guaranteed. As you wait for Kisi Ka Bhai Kisi Ki Jaan to hit the theatres, it is time for a refresher course on Salman Khan movies, especially his songs. Khan has given the audience numerous groovy numbers that have made it into every playlist. So, are you ready for a quick quiz to find out how well you know Salman Khan songs? Take a look at the screenshot and guess away.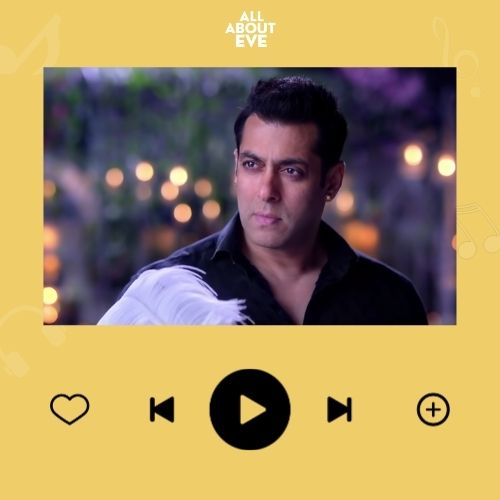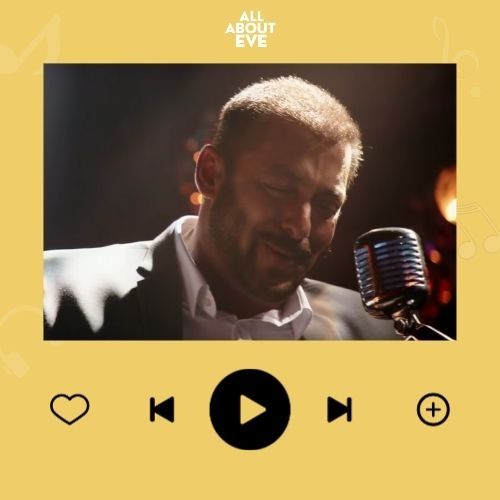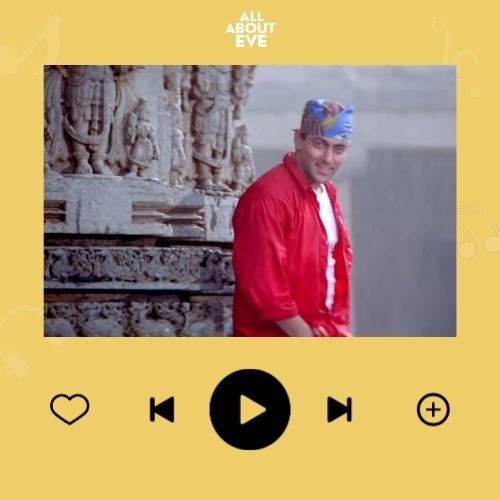 How Well Do You Know Bhaijaan's Songs? Take This Quiz And Find Out
You are not killing it at all!
You gotta do better.
Bas, zindagi safal ho gayi!
This josh is what makes you win in life.
Featured Image Source
Related: Do You Know Bollywood Songs Well Enough To Guess Them By Their English Translations?