Staying at home is wrecking your game, isn't it? You poor boo. It's understandable why you hit up your friend's house to have a little "Netflix and chill" with your sweetheart. Since they aren't in town, you decided to make use of their house, didn't you? You get the privacy of a room and finally get to do the horizontal tango. Exciting times, I understand. But don't let the excitement get the best of you. There are some rules and etiquette you need to follow before you decide to have sex at a friend's house.
Don't do it on their bed
It's great that you get to enjoy a private place with your sweetheart. Now, be a sweetheart and stay away from your friend's bedroom. They let you into their home. They didn't ask you to get down and dirty in their bedroom. You might have entered their house with the sole purpose of having sex. But, for the love of Eros, darlin', stay out of their bedroom.
Tell your friend why you want their house
Your friend's house is not a hotel room, and yet you are using it like one, aren't you, poppet? So, before you get down to business, let your friend know why you are accessing their home. This way, your friend can be prepared with fresh bedsheets, before and after your rendezvous. If you can, throw the sheets in the laundry basket and let your friend know. And if you don't want to hit the sheets, you can always give shower sex a shot.
Related: Sex In The Shower Or Bathtub: Read These Facts And Tips Before You Turn Up The Heat

Keep the noise on the down-low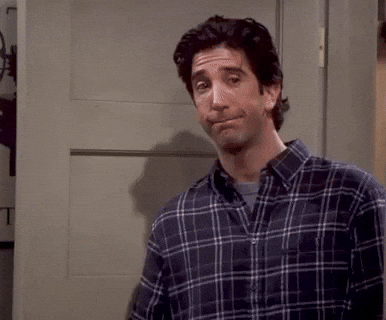 I get it. In the throes of passion, you really don't think about anything and just let the screams and moans loose. DON'T DO IT! When you are staying over at someone's place, you need to follow etiquette, my dear. Be a decent person and keep the volume way down. And if you are staying over while your friend is not there, you don't want the neighbours listening to your sex sounds. Be sure not to let your friend's neighbour catch you doing the walk of shame.
Be discreet
This means you don't get to do the sexy salsa on the living room sofa, in the kitchen, or anywhere else apart from the guest room. Unless you also clean and sanitise the entire place. Actually, even then, stick to the guest room, sugar. Even if you and your boo are the only people at home. Remember, it's not your house, it's your friend's house, and you gotta follow the rules, poppet.
Don't make a rookie mistake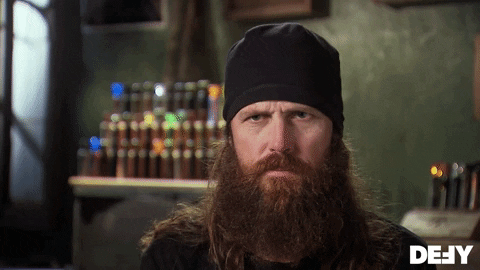 You know, like leaving a condom where their pets can choke on it. Or maybe deciding to knock boots while you are on your period. Nobody wants your bloody mess, least of all your friends. If you are getting naked at someone else's home, avoid rookie mistakes.
Don't steal their food
I get it. Post-sex hunger pangs are real, but don't be an ass. Order your own food rather than raiding your friend's kitchen. You don't get to use their house and feed yourself for free. That's just bad behaviour, poppet. Hasn't Madam Eve taught you better?
If you don't do it right, you might just end up losing a friendship. Because let's be honest, no one wants to listen to others having sex. That's just uncomfortable and makes things awkward. So, if you can, refrain from having sex while you stay over at a friend's place. And if you really can't avoid it, follow the rules, poppet.
GIFs Source
Featured Image Source