The world is full of people belonging to three basic personalities. You're either a shoe who is pushed around all the time, an umbrella who is 'uplifting' and an awesome team player, or you're a parasite who literally does nothing other than whine about things and put all jobs on other people. While we all hope we're umbrellas, we want to know the truth about ourselves. So, here's a personality quiz for you to find out if you're a shoe, an umbrella, or a parasite!
The questions in the personality quiz are in the form of hypothetical scenarios. Every question has three possible reactions. Pick a reaction to each scenario and find out what your true personality type is.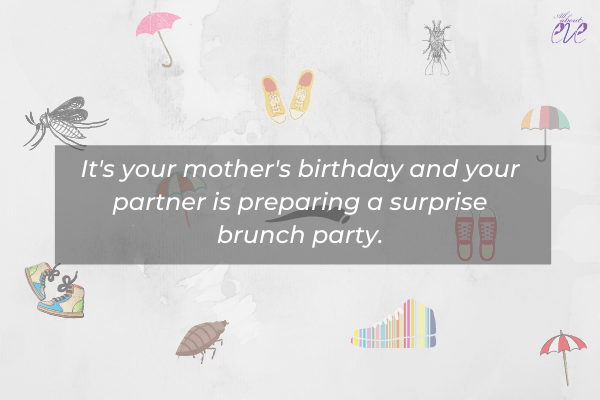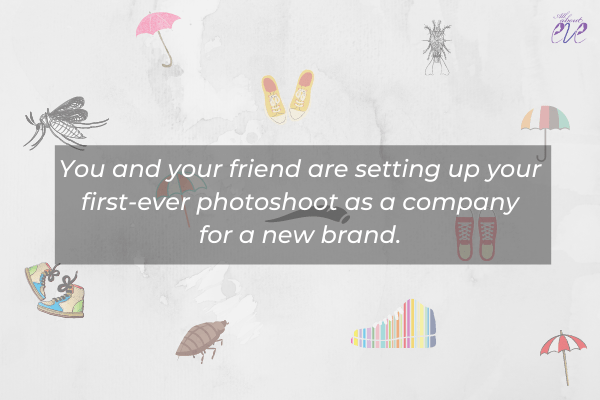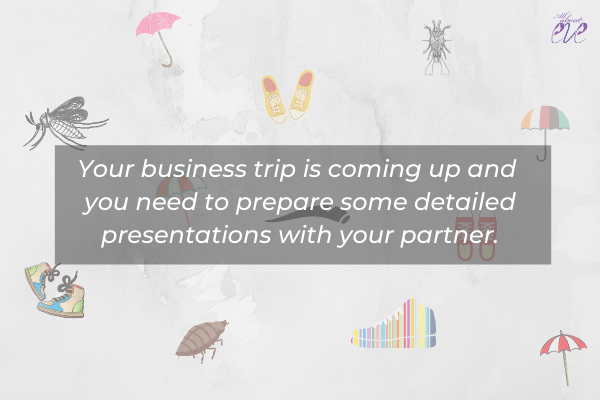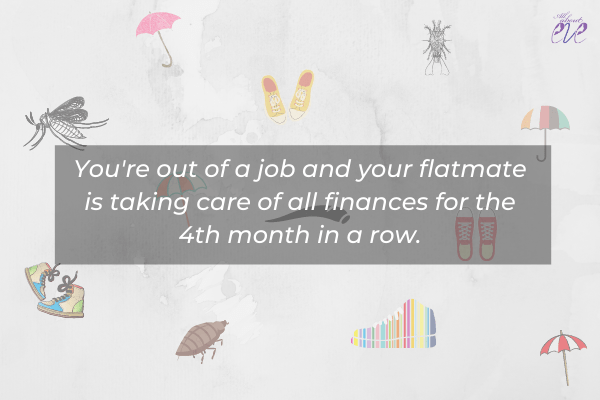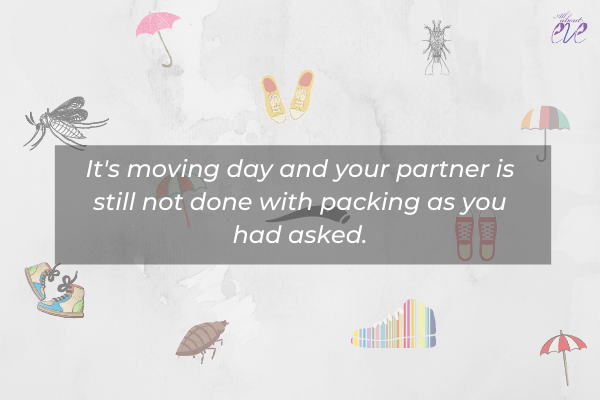 What are you - A shoe, an umbrella, or a parasite?
You're a shoe!
You need to stand up for yourself and not be such a pushover!
You're an umbrella!
You're the ideal person! You help people work towards a positive goal through motivation and appreciation.
You're a parasite!
Tch tch. Stop riding on other people's victories, and make your own mark through your own hard work.
Featured Image Source