If you are a fan of romance novels and movies, you would know that one of the most common tropes used in both is an office romance. Two colleagues who probably don't see eye to eye, but have sizzling chemistry, often end up together. Well, office romances are not that uncommon in real life either. After all, you spend a good chunk of your day with your workmates. It's natural then that you could be attracted to someone you work with. As thrilling as the prospect of dating a colleague is, you need to be careful about the relationship as well. Dating someone you work with is not easy, so here are some dos and don'ts if you want to hit the accelerator on that exciting office romance.
Do: Know your company policy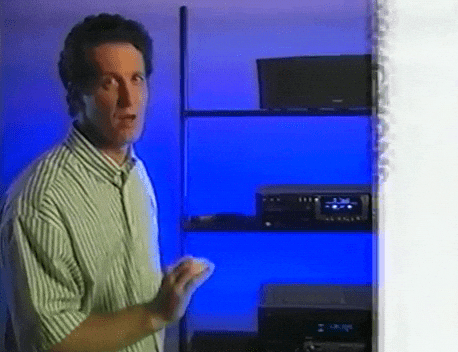 A lot of companies have rules about starting romantic relationships at work. In fact, a lot of companies don't even hire a husband-wife duo due to company policies. While it is admittedly exhilarating to break the rules, it could also mean compromising your career. Even if your company doesn't have an explicit ban on romantic relationships at work, it would be safer for you to check out the company policy regardless. There may not be a prohibition on the relationship, but your workplace may require you to disclose your romantic status to HR or have you sign a contract stating both parties entered the relationship consensually.
Don't: Use your professional email to communicate
No matter how much you want to do it, do not communicate with your partner via your professional email. Official emails are usually monitored by the company to ensure the security of the company, so sending your romantic interest lovey-dovey messages through your work email is as good as speaking it out through a loudspeaker.
Do: Be discreet
Discretion is your best friend when it comes to office romances. If you plan to go with what the movies say and get it on in the supply room at work, hold your horses. Making out behind closed doors at work may seem exciting, but it is also risky. Just because it's an "office romance" doesn't mean you need to act out the whole relationship at work. Keep your hands to yourself and the fun outside the office.
Don't: Date your boss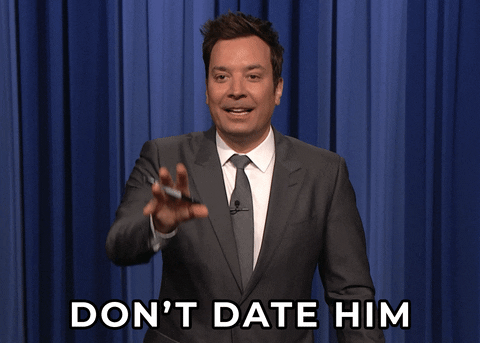 Movies and novels make it seem like dating the boss is sexy and electrifying. Unfortunately, real life doesn't work that way. Dating your superior, or even a subordinate, is not exactly smooth sailing. You have to keep in mind the hierarchy at work. Dating your boss is going to spell trouble for you and make a mess. You will be the topic of gossip and chances are that for every benefit you receive from the company, no matter how much you deserve it, people will assume it's because you are dating the boss. Your colleagues will assume you will be the first in line for a promotion or a raise, souring your relationship with them.
Do: Have clear boundaries
Boundaries are mandatory in every relationship, but in an inter-office relationship, it becomes even more crucial. Since the two of you will have a working relationship outside of your romantic one, it's important to talk about the details. You need to set rules for how you'll conduct yourself at work, like what "romantic" actions are allowed at the workplace or if you'll strictly be professional. It will also be helpful to have a discussion of how you will deal with a potential breakup.
Don't: Flaunt your relationship at work
You might be tempted to lay claim on your partner, but refrain from flaunting your relationship at work. Learn to keep business and pleasure separate. Your romantic relationship is strictly outside the office and it needs to stay that way. Indulging in sweet talk or PDA at work is only going to make your colleagues uncomfortable and scream unprofessional. So, keep your hands to yourself and make a clear distinction between your professional and personal lives.
Do: Make a clean break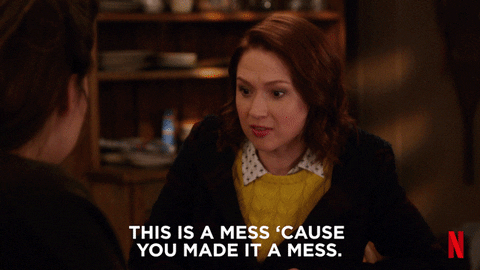 Breakups are hard, we know, and they are even more challenging in an office romance. After all, you'll have to see your ex every day at work. So, make a clean break if you break up. Deal with the emotional fallout of the breakup outside the office and don't bring any sourness to work. And if you feel it's too difficult for you to work with your ex, either look into transferring to a different department or look for a different job.
Related: Your Heartbreak Survival Guide: Don't Let That Breakup Break You
Don't: Bring your relationship problems to work
Do not, at any cost, bring your relationship problems to work. Your workplace is not the space for you to air your dirty laundry. If you feel the desire to bring your relationship to work, kill that desire right away. Don't have screaming matches in the office or refuse to cooperate with your partner professionally due to a personal fight. Solve your relationship troubles outside the office. Similarly, don't take your work to your personal life either. Just because you have professional disagreements with your partner doesn't mean you should bring it up in a personal fight.
Do: Be prepared for some backlash
Kuch toh log kahenge. It's best you remember that and be prepared to deal with any disapproving comments about your relationship. There's a reason people keep their romantic relationships under wraps at work, but chances are the truth could spill out. In such a situation, you might have to deal with some unfavourable consequences too. You could become the butt of jokes or the topic of gossip, be ready to deal with it all. It would be ideal for you to disclose your relationship to your superior to avoid any unpleasantness.
Don't: Get involved with a married person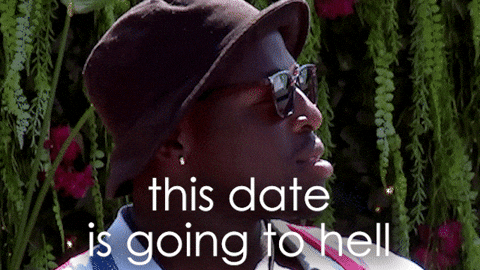 This should be obvious, but people often feel the need to miss the obvious. So, stay away from married people. That's a whole other kind of mess and mixing it up with a workplace romance is a total no-no. You'll only end up dealing with heartache and lots of drama.
GIFs Source
Featured Image Source