Every year, one of our most common resolutions is to be more driven, to be more inspired to achieve our dreams, and be better. However, as the days go by, we keep losing that drive only to settle for a 'meh whatever' attitude. So, with 2021, let's do what we do best — watch movies as a source of inspiration. In the spirit of the new year and our "ironclad" New Year resolutions, we have curated a watchlist that will inspire you to keep going. Ditch the lectures and dramas, and let your cinematic idols motivate you to do your best. Here are 15 motivational movies that will push you to keep trying hard.
1. The Theory of Everything
Image Source
Starring Eddie Redmayne and Felicity Jones, this is the extraordinary story of one of the world's greatest living minds, the renowned astrophysicist Stephen Hawking.
Watch on Amazon Prime Video.
2. Cast Away
Image Source
After FedEx systems engineer Chuck Noland's plane crashes into the Pacific Ocean, he finds himself fighting to survive on a deserted island.
Watch on Netflix.
3. A Brilliant Young Mind
Image Source
A socially awkward teenage math prodigy finds new confidence and new friendships when he lands a spot on the British squad at the International Mathematics Olympiad.
Watch on Amazon Prime Video.
4. The Sky Is Pink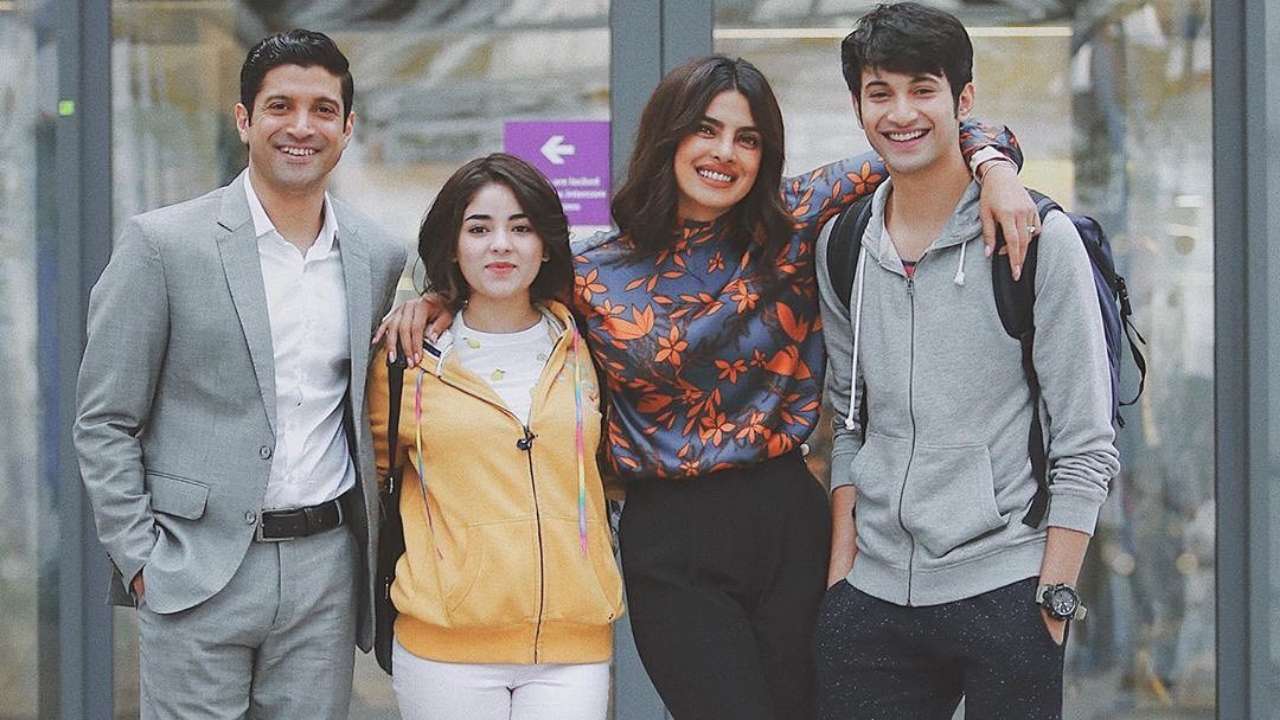 Image Source
They nurtured her. They loved her. They fought for her. They lost her. She was their world. This is their story.
Watch on Netflix.
5. Mulan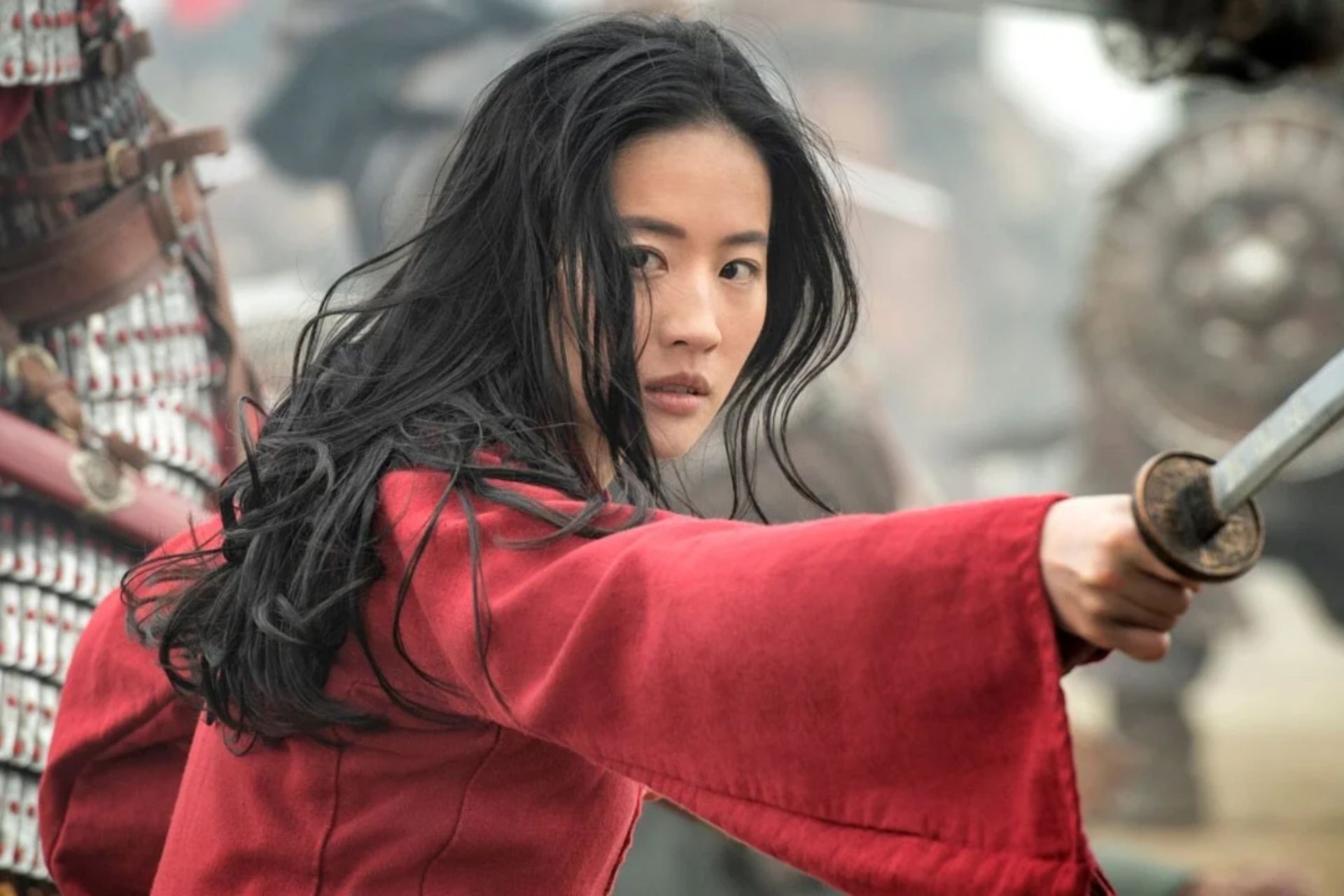 Image Source
Masquerading as a male soldier to protect her father and tested every step of the way, Mulan must harness her inner strength and embrace her true potential.
Watch on Disney+ Hotstar.
6. The Little Traitor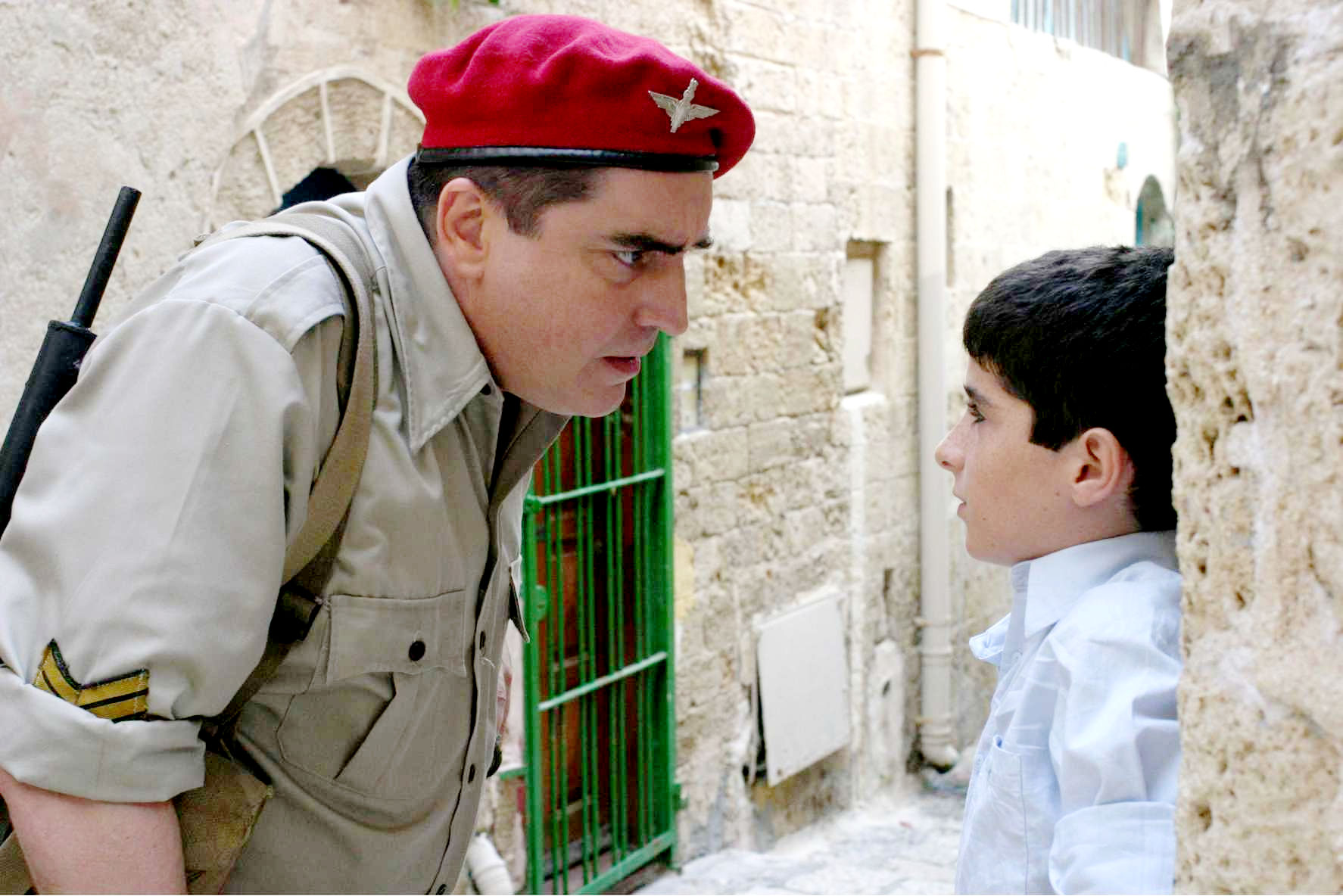 Image Source
A coming of age tale of the unlikely bond between a kindly British soldier and a spirited Jewish boy set against the backdrop of the birth of the state of Israel.
Watch on Amazon Prime Video.
7. Harishchandrachi Factory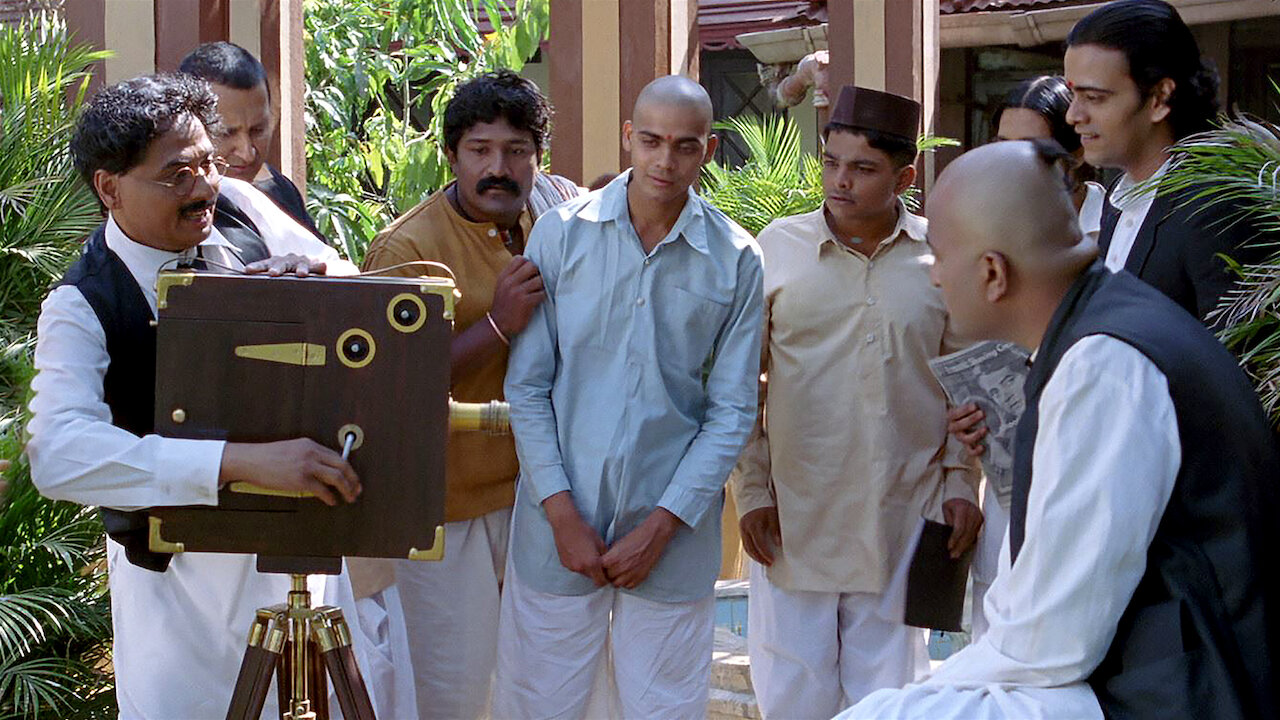 Image Source
Against a backdrop of burgeoning social unrest, a neophyte filmmaker makes history in 1913 as the director of India's first feature-length film.
Watch on Netflix.
8. Mission Mangal
Image Source
Based on a true story of India's finest scientists who rose above hardships and failures to make us the only country to reach Mars in its first attempt.
Watch on Disney+ Hotstar.
9. The Call of the Wild
Image Source
In the wilds of Yukon, a sledge dog named Buck experiences the adventure of a lifetime as he finds his true place in the world.
Watch on Disney+ Hotstar.
10. Soul
Image Source
After a small misstep, Joe is transported to The Great Before and must find his way back with the help of an infant soul learning about herself.
Watch on Disney+ Hotstar.
11. Seven Years in Tibet
Image Source
During World War II, an escaped POW makes his way to Tibet, where he meets the Dalai Lama, whose friendship ultimately transforms his outlook on life.
Watch on Netflix.
12. Forrest Gump
Image Source
Tom Hanks gives an astonishing performance as Forrest, an everyman whose simple innocence comes to embody a generation.
Watch on Amazon Prime Video.
13. Race
Image Source
Jesse Owen's quest to become the greatest track and field athlete in history thrusts him onto the world stage of the 1936 Olympics, where he faces off against Adolf Hitler's vision of Aryan supremacy. Race is an enthralling film about courage, determination, and friendship. An inspiring drama and true story about one man's fight to become an Olympic legend.
Watch on Amazon Prime Video.
14. Kaagaz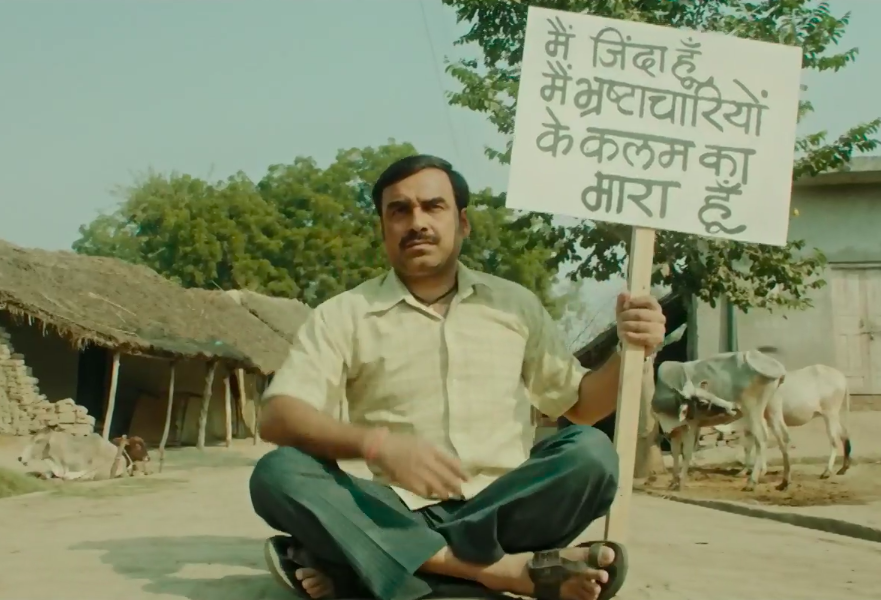 Image Source
This satirical drama is inspired by the true story of a man who is declared dead on official records because of his extended family. He decides to fight the system to prove his existence. Here's our review of the film.
Watch on Zee5.
15. Ghoomketu
Image Source
The story revolves around Ghoomketu, an aspiring writer from Uttar Pradesh who arrives in Mumbai with a dream of earning a name as a Bollywood scriptwriter.
Watch on Zee5.
Once you're done pumping your spirits up with these motivational movies, check out the following watchlists: