If your friend tells you that you are looking 'sickening', don't be offended. It's new slang for someone who looks so good that she makes others sick (with jealousy). Also, if you have been 'laid', doesn't mean you got lucky. It is a new term for having sleek flat-ironed hair. Update yourself with these latest makeup and beauty slangs to stay ahead in the game.
1. It's no less than a workout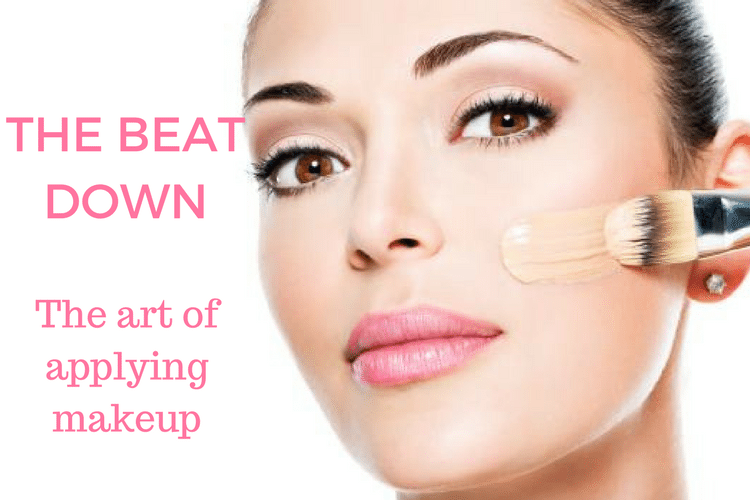 2. Also used for perfectly winged liner
3. When you want to keep it real
4. Let those cheeks shine
5. For a sun-kissed natural glow
6. Your body heat 'bakes' the makeup in place
7. When you make your eyes look super sharp

8. For a flawless finish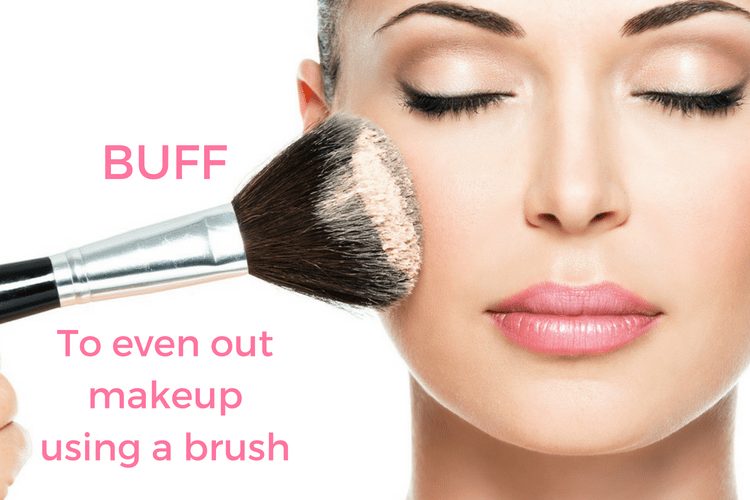 9. Oh, how we hate the smudge!
10. When it's time to get the credit card out
Which slangs do you use? Tell us in the comments below.
All photos courtesy: Pinterest