When it comes to sex, most people like to be a little experimental. A healthy dose of kink with the regular vanilla can be fun and exciting. While some folks enjoy the more traditional vanilla sex, a lot of people are seeing the fun in a kinky sex life, thanks to Fifty Shades of Grey. Whether you like to do the deed in the darkness of your room in the missionary position or you like to experiment with a few toys and positions, as long as consent, fun, and orgasms are going around, it's cool. Take this fun quiz and find out if you are vanilla, kinky or maybe a bit of both.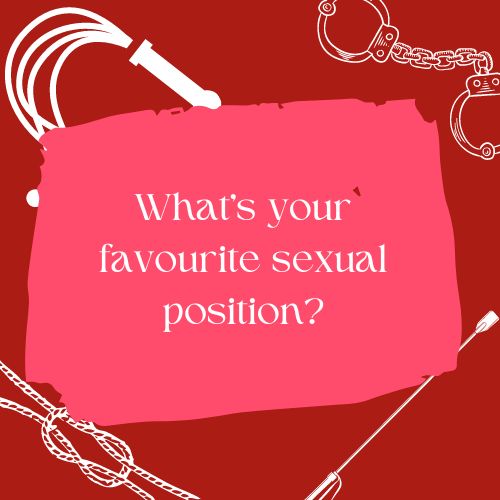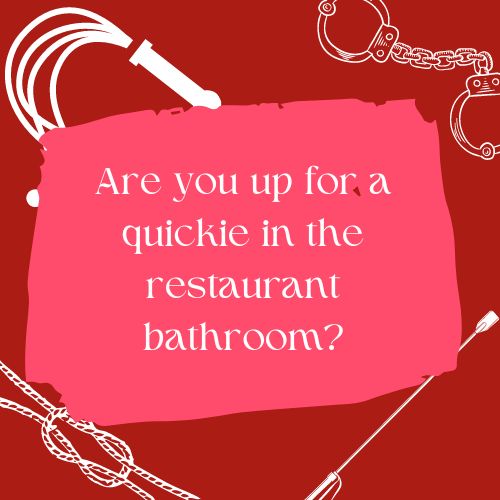 Are You Kinky, Vanilla Or A Bit Of Both? Take This Quiz To Find Out
Well, well, well, darling!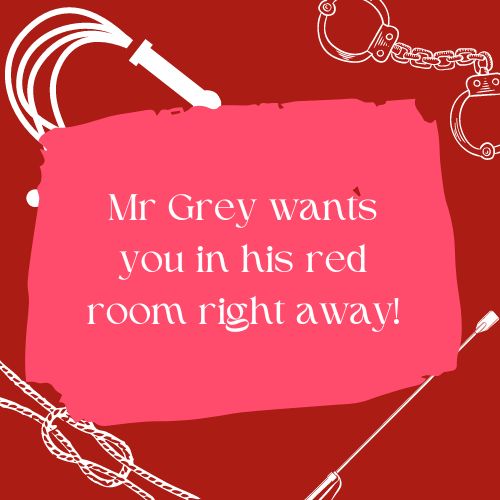 Sticking to the tried and tested, huh?
You like an occasional trip on the wild side, don't you?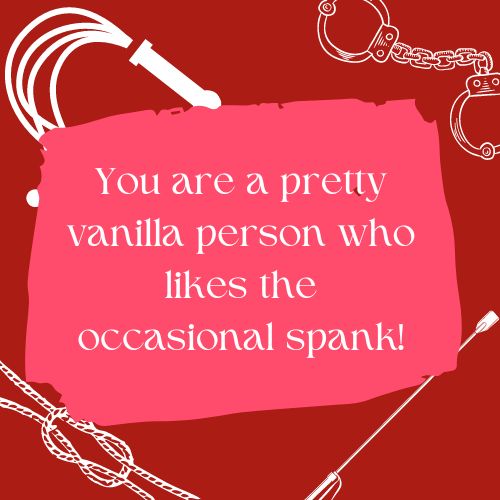 Featured Image Source
Related: If You're A Sexting Pro, You Should Be Able To Ace This Sex Slang Quiz