As Kareena Kapoor Khan turns a year older today, we figured everyone needs answers to this controversial question — which Bebo are you? We have always loved her iconic characters — yes, even Sanjana from Main Prem Ki Diwani Hoon! Sanjana made us cringe and lose our minds, but we still remember the role because there is just one Sanjana! And of course, there's the evergreen Geet. Also, how can we possibly ignore Poo?
So, which Bebo are you? Find out with this very special Kareena Kapoor birthday quiz!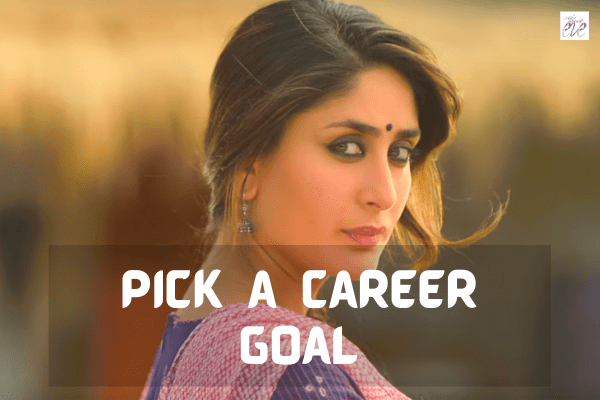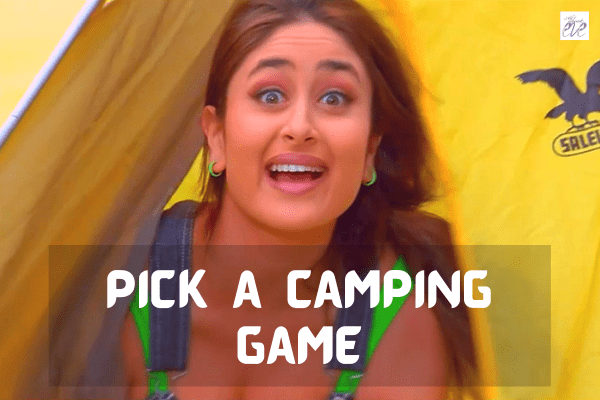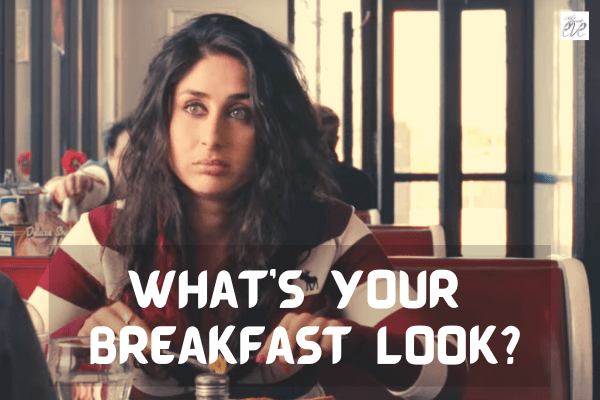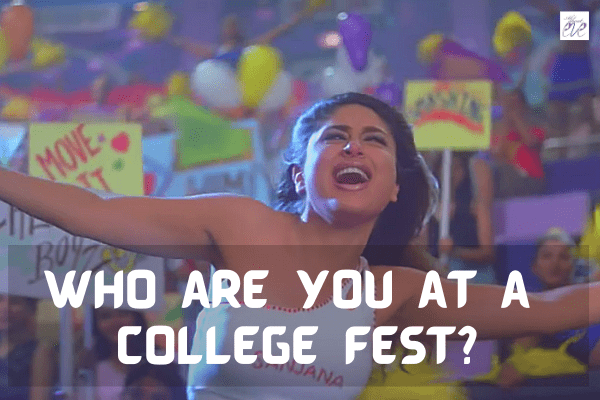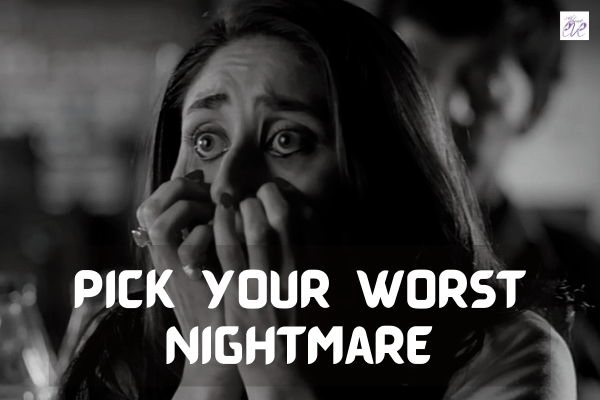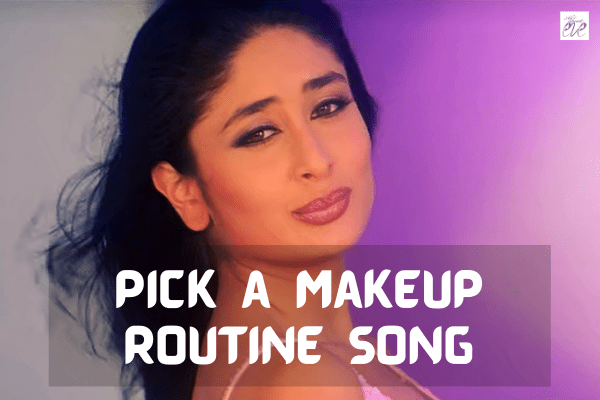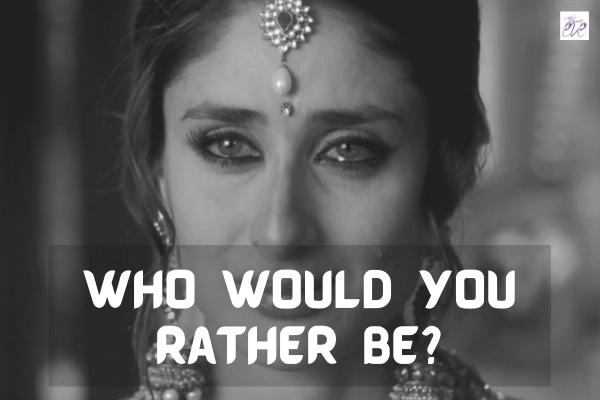 Which Bebo Character Are You?
You're Sanjana!
You're over-enthusiastic and super confused in life. Dono Prem bekaar hain, koi teesra dhoondo, and get rid of that damn parrot.
You're Pooja!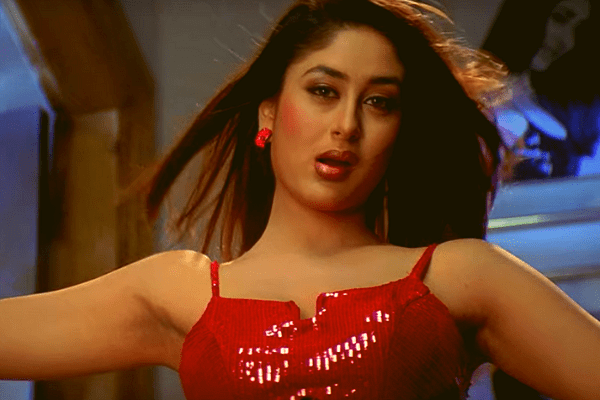 You're self-obsessed but have a good heart. Just tone down the overacting a bit.
You're Geet!
You're loud, interfering, and hijack other people's plans -- but you're still sweet. Anshuman ko chhodo, aage badho! You deserve much better!
You're Deepti!
You're driven, bossy, but the ultimate millennial diva! We love you!