We always knew Jogi would be difficult to watch from the moment it was announced. But the teaser doesn't prepare you for the horror that unfolds on screen in this film, especially if you don't know about the brutality of 1984 in Delhi. Starring Diljit Dosanjh, Mohd Zeeshan Ayyub, Kumud Mishra, and Hiten Tejwani, Jogi is directed by Ali Abbas Zafar.
When the anti-Sikh violence breaks out in Delhi in 1984, Jogi (Diljit Dosanjh) finds himself in the centre of it all. He and his father narrowly escape a brutal death, but others in his family and friends are not so lucky. Jogi devises a dangerous plan with his childhood friends, Ravinder (Mohd Zeeshan Ayyub) who is a cop ordered to kill all the Sikhs in Trilokpuri, and Kaleem, to rescue the Sikh families of his neighbourhood and take them out of Delhi to Punjab. However, they are soon found out and, after the first trip in which they extract the senior citizens and children of the group, Jogi, Ravinder, and Kaleem have to find a way to hide the rest of the group within Delhi, the most dangerous city for Sikhs in 1984.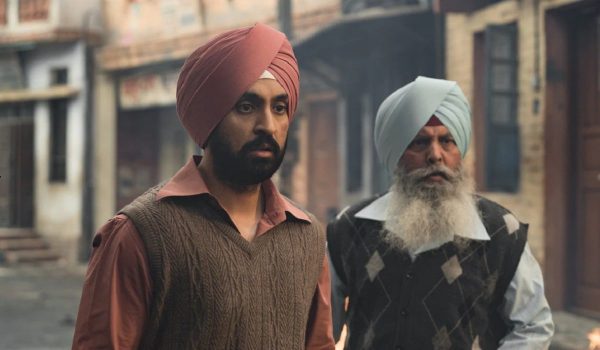 Jogi is a film that is carried by its fine actors. With his riveting performance in this film, Diljit Dosanjh has proven that he is an actor par excellence. The range of emotions he displays throughout the film, without going over the top at any point, is remarkable.
Zeeshan Ayyub is one of those actors who have never disappointed us in any film. Even in Jogi, where he is not a central character, Ayyub delivers the conflicting emotions of fear and resilience with ease.
Hiten Tejwani, in his short role as cop Lalli Katyal, shows that he has come far beyond his over-the-top soap opera days. Tejwani is now an actor that can strike terror in your heart when he wants to.
However, Jogi does have a few flaws. The love story that suddenly uproots us from a gripping story seems unnecessary and haphazard. It appears to have been put in the film as some sort of respite from the gruesome story, but it looks like an afterthought and an annoying deviation. Apart from this sidetrack, there are more obvious attempts to make this film a little less horrifying to watch. This effort dilutes the intensity of the story and it feels like a missed opportunity to push the film to its potential.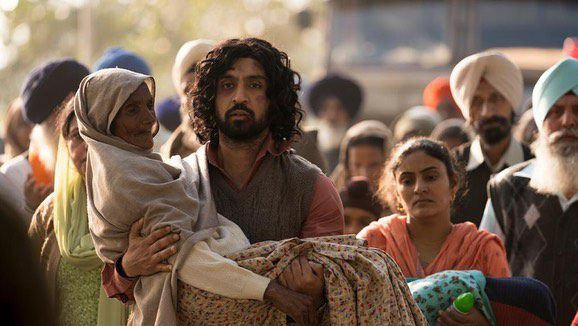 Despite its problems, Jogi captures the viewer and stays unpredictable till the end. It's not a cliched story of heroes emerging victorious over the villains. The film stays true to the foundation of its story and doesn't take away from the pain and heartbreak that haunts the Sikh community even today. Jogi doesn't pretend to be an all-encompassing history of the violence of 1984. It doesn't lecture the viewer at any point, it only tells the story of a small group of people struggling to survive and the friendship that eventually saves them.
Jogi is streaming now on Netflix.
Related: Dahan Review: A Gory Horror Series That Doesn't Move Fast Enough
Featured Image Source