Indoor plants are a great way to step up your decor game and make your home greener. There are many indoor plants, which promise to be your companion for years with little or no care. These plants have multiple benefits and look beautiful, giving you a double advantage with a single plant. If you're thinking of starting a garden in your home or office, here are the best indoor plants for you.
1. Aloe Vera
Every house should have its own pot of this magical potent herb. These can be placed in an open bowl or a pot and need a little dry soil and bright light. They can grow up to a size of 3 feet in length and breadth.
Benefits:
Detoxifier
Betters immune system
Controls cholesterol and sugar level
Benefits digestion
Prevents ageing
Helps reduce burn marks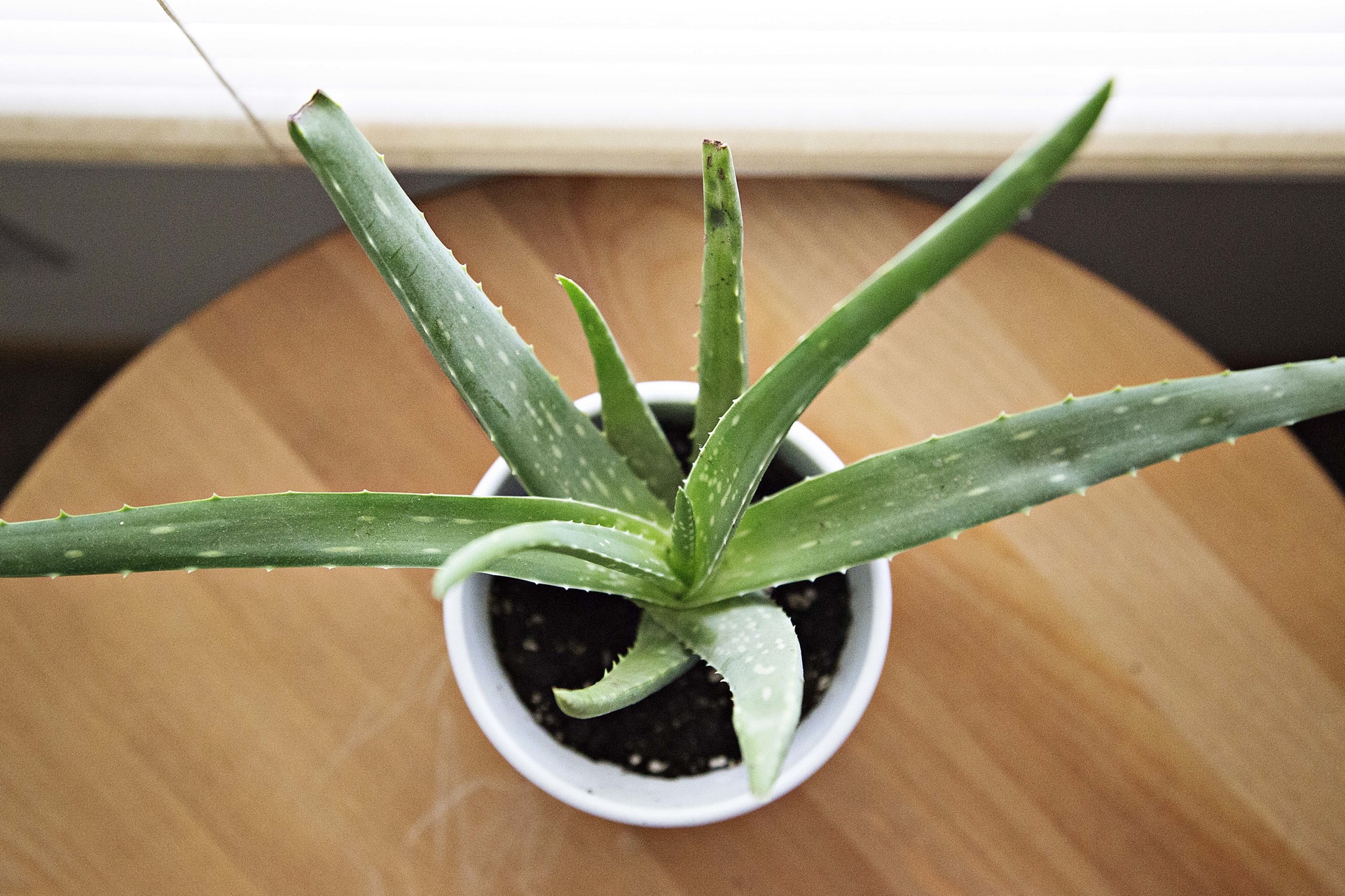 2. Peace Lily
Lily, especially peace lily, grows in low humidity and dim light. The leaf-shaped flowers normally blossom during the summer, and some of these can grow throughout the year. The dark colour of the leaves brings positive energy in the house. These can grow anywhere between 1 to 6 feet in height and about 1-5 feet wide. They require moist soil to grow.
Benefits:
Air purifier
Easy maintenance
Scented flowers
3. Asparagus Fern
These cute little leaves grow like branches all over. Plant them in a beautiful hanging basket and watch the tiny white flowers bloom into red berries. Beware of the berries as these could be poisonous and must be kept out of reach of pets and children. They need medium to bright sunlight and moist soil to grow. The height may vary from 18-36 inches.
Benefits:
Cures cough
Prevents breast cancer
Helps tuberculosis
Betters dry cough
4. Peperomia
Peperomia is a herb that could look like art placed in your living room. They are usually heart-shaped and when put in a vase can make for lovely table decor too. They need semi-dry soil to grow. The colour of the leaves is similar to the skin of a watermelon. They grow 6-12 inches high and 6-12 inches wide.
Benefits:
Source of joy
Reduces uric acid issues
Prevents gout
Reduces skin disorders
Picture credits – Oasis 
5. Snake plant
Snake plant is the most friendly plant and grows almost everywhere. It grows as tall stalks, and the leaves release a fresh fragrance throughout the day. The leaves, which grow upwards, inspire you to stay positive and ambitious. They grow 6-48 inches high and 6-36 inches wide.
Benefits:
Improves air quality
Converts carbon dioxide into oxygen at bedtime
Inexpensive to maintain
Picture credits – My city plants
6. Cast-iron plant (Aspidistra Elatior)
This is a tortoise plant that grows slowly and steadily. It needs low light, low humidity and very little maintenance. Find a dark corner of your room and make it bright with its pretty presence. The height and width vary from 1 to 2 feet.
Benefits:
Filters toxins
Purifies air
Natural medicine
Treatment for abdominal cramps
Cures diarrhoea, urinary stones, and traumatic injuries
Picture credits – Monrovia
7. Dracaena
The combination of green and yellow leaves is like sunshine on the lush green grass. Keep this plant on the study table to breathe some fresh air into your work or bring some positivity to your dining table. This plant needs moist soil and bright light. You can place it on your balcony as well. These plants are usually 1-10 feet high and 1-3 feet wide.
Benefits:
Perfect home décor
Air purification
Humidity control
8. Hoya
It resembles a bunch of grapes and can often be mistaken for one. Hoya is the perfect indoor plant; it has pink or white flowers, a red coloured centre, bright and shady thick leaves. It also has sweet-scented flowers. The height is about 6-12 inches and the width is 48 inches. They need bright light and semi-dry soil.
Benefits:
Herbal medicine
Air purifier
Build your garden with these ideas, and get some fresh air into your home.