Sick of your job, bachche? Can't wait to find a new boss to b*tch about? Aunty Eve is here for you! Finding the right job is an art. And that's why you need an artist (like me) to make the process work. In my day, LinkedIn was the easiest way to find a job. No drama, no jokes, no distractions. Now, of course, it's a completely different world on that platform. LinkedIn is now like my colony WhatsApp group where everyone just copies and pastes the same motivational speech. So yes, of course, it's super difficult to find a decent job on LinkedIn and get noticed by the right people.
To help you out, because that's my full-time job, your dear Aunty Eve is here with the most priceless, best tips to get a job on LinkedIn. Follow this to the last point and your dream job will just land in your lap…well, in your LinkedIn inbox.
Write a long story about a tearful incident
It doesn't have to be true. In fact, the faker, the better. If you're one of those with zero creativity, just look around you. Anything can be a story. Take a picture of your office coffee machine and write a long post about how much you love to hate it. Someone will sympathise and rescue you.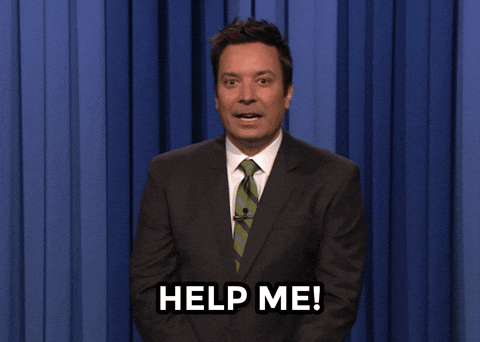 Create a job alert
It won't work, but it'll give you hope when you get an email from LinkedIn every day. And what is life without hope, bachche?
Follow recruiters and like all their posts
Eventually, they may check your profile. And when they do, that's when you start bombarding them with your heartfelt pleas in the form of cover letters. But be careful not to sound cry-ey. That's not a good look for any of my bachchas.
Follow smart people and drop insightful comments on their posts
Bill Gates may not read your comments, but the right recruiter might. Find all the smart, famous people you can find on LinkedIn and drop comments on their posts. If you stay on LinkedIn every waking hour, you might even be the first comment on their posts. A true achievement, bachche.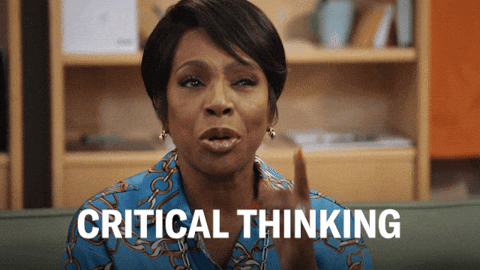 Don't fall for international jobs scams
Your peers are writing complicated cover letters, and here you are, hoping to find the job of your dreams by writing 'Interested' on 40 posts every day. That doesn't work, bachche. And it makes you look like a gullible little goose. No one wants to hire a goose, you know.
Do LinkedIn courses
And keep doing them till you pass. Cheat if you must. Once you get a decent score after 20-25 attempts, flaunt it on your profile. If you are asked about it during a job interview, don't tell anyone how long it took for you to do these courses. Be breezy and lie.
Don't be sassy
You're hoping to get a job, not be forced into a career of standup comedy. So, please don't crack weird jokes on LinkedIn. Keep those for your private profile on Instagram.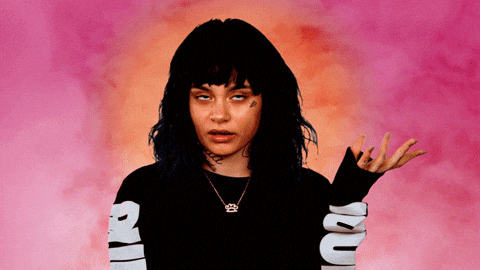 Buy LinkedIn Premium
No, this is not just to be able to see who's spying on you. Buying LinkedIn Premium will also show recruiters that you make a lot of money and are "investing in your future". Corporates love people who conform, not those who rebel against the world and insist on using the free version of LinkedIn only.
Post pictures of books
Write one or two lines about how you felt after reading a particular book, even if you never go past the index. The key is to look smart even if you really are not. And no, Fifty Shades of Grey does not count…unless you can manage an intellectual take on it.
Don't forget my commission when you land your dream job, bachche. Till then, happy hunting!
Related: What To Do If You Have Been Laid Off: 9 Ways And Steps To Get Back In The Game
GIFs Source