Kissing is often one of the first steps to building an intimate relationship with someone. A good kiss can be the difference between choosing to continue a relationship or breaking it off. Don't treat kissing as the first step towards sex, but rather as an art in itself. Besides, kissing releases a cocktail of happy hormones like oxytocin, dopamine, and serotonin, to make you feel euphoric. Kissing is not just about smacking your lips on someone else's. It involves some amount of skill that can only get better with practice. So, here are a few tips on how to be a good kisser.
1. Consent is key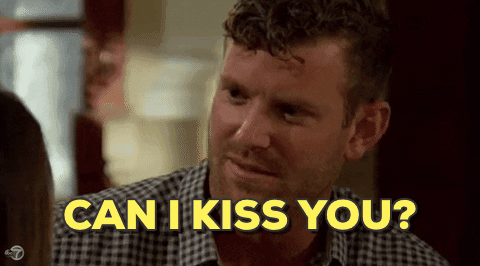 Now, this might be obvious but it needs saying. Like in any other part of a relationship, consent is key in kissing as well. Asking for permission to kiss your partner is not lame. In fact, it can be sexy as hell if you do it right. It just shows that you respect your partner's boundaries and that is hot! If you get this step sorted, you have cleared the first level of being a good kisser.
2. Moisturise your lips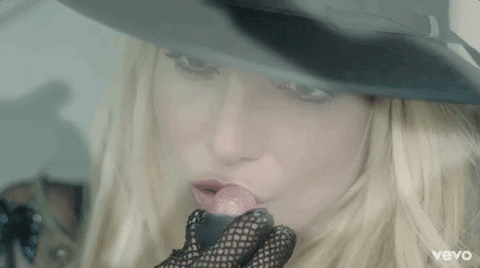 Kissing someone with chapped lips is not a pleasing experience. Flaky lips can cause discomfort to both you and your partner. Make sure to keep a lip balm handy and keep your lips moisturised regularly.
Related: Kiss Flaky Lips Goodbye: 9 Tinted Lip Balms For A Pop Of Colour And Hydration Under ₹500
3. Avoid pungent foods before a kiss
Say no to pungent foods like onions, garlic, strong alcohol right before a kiss. You don't want your breath to be smelly right as you move in for a kiss.
4. Keep some mints handy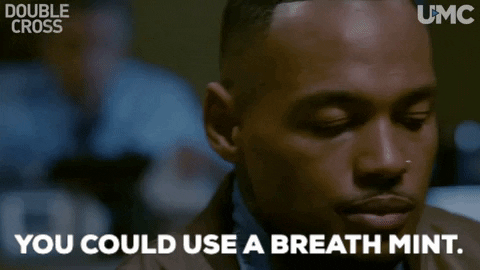 You never know when a kiss might happen. So, it is always best to be prepared. Some subtle mints or a pack of chewing gum can be good breath fresheners to keep handy. If you are out of mints, a slice of lemon can also help.
5. Don't rush into it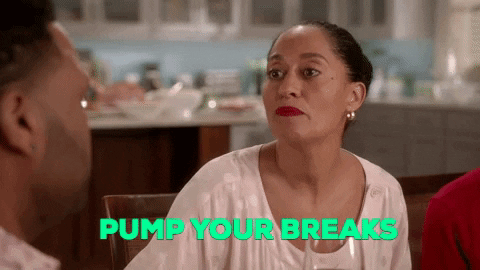 Don't rush into a kiss, especially if it's the first kiss. Wait for the perfect moment and the right setting. A crowded public place or in the middle of a fight is not the best place or time to kiss. So, choose your setting carefully before you make a move. And once you do start kissing, take it slow and steady. You are not missing your train now, are you?
6. Pay attention to your partner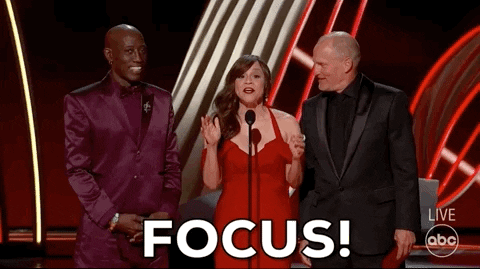 Pay attention to how your partner is responding and reciprocate accordingly. Kissing is not a competition. You don't have to lead the way at all times. It's okay to relinquish a bit of the power and let your partner lead. Kissing is supposed to be a pleasurable act and not a fight for power. Meet your partner in the middle.
7. Kissing is not just about the lips
Don't forget that kissing is about more than just the lips. A good make-out session includes some time spent on the earlobes, neck, cheeks, shoulders, and collarbone. There is no rule that says kissing requires you to stick to the lips only. Explore a bit and you'll find out what really revs your bae's engines.
8. Talk about what you like
Don't be afraid to tell your partner about what you like in a kiss. This is the sign of a good kisser. Whether it's spending a little extra time on the neck or a little less tongue action, be open and communicate. Not everyone kisses the same way, so it is natural for your partner to have a different style. But if something about their kissing style is not working for you, tell them. Together, you can come to a mutually pleasurable kissing style.
9. Use your body while kissing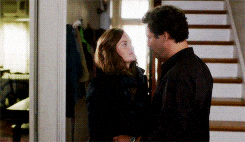 Be it caressing your partner's hair or touching their face, use your entire body to show your enjoyment of the kiss. A good kisser can communicate with their body what they feel about the kiss. That doesn't mean that you pull your partner's hair aggressively or scratch their face and body like a feral cat. Be gentle, go with the flow.
10. Little tugs can be sexy
A light bite on the lip or a gentle tug can be quite a turn-on. Even a slight nibble on the neck can be sexy. But, for the love of all things good, please don't try to eat your bae like a piece of chicken. You are kissing someone, not devouring your last meal. And avoid hickeys and bruises. They hurt.
11. It's a good idea to keep your eyes closed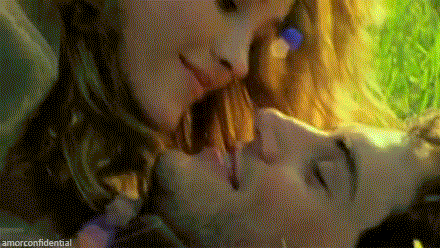 It's a good idea to keep your eyes closed when kissing or being kissed. Nobody likes the deer-in-headlights look. And your partner definitely doesn't want you staring right through their soul. It's not sexy. Besides, shutting your eyes just enhances the other sensations. Feel your partner, don't stare them down.
12. Stay in the moment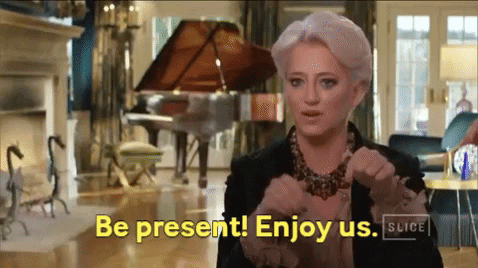 Whether you are the kisser or the one being kissed, staying in the moment is important. Don't overthink things or think about the fight you had with your colleague or the electricity bill you have to pay. Your partner will be able to feel you are not into it. Stay in the moment and give the kiss your full attention.
A kiss doesn't always have to be about a full-on make-out session. You can show your affection in other ways as well. A forehead kiss, a kiss on the inside of the wrist, a kiss on the cheek are all different forms of affection. Do not feel too pressured when you are kissing your partner. Stay relaxed, because if you're tense, you won't be able to enjoy it.
GIFs via Giphy
Featured Image Source
Related: Dear Sir, Here Are 7 Ways To Pleasure Your Partner That Don't Involve Penetrative Sex