If it brings you happiness, gives you a boost of dopamine, leaves you wanting more, and looks like chunky, gooey cookies, you must go for it. Here's your horoscope for September 11-17.
1. Aries (March 21–April 19)
The horoscope for September 11-17 wants to let you know that your broke days are going to be behind you (hopefully). The Virgo season brings incoming cash flow, so keep an eye on your bank balance. Even though you'll feel like splurging on yourself unnecessarily, I advise against it. You need to create some backup funds because sale season is just around the corner and that's a good time to go nuts.
AAE Pro Tip: The ten pairs of black trousers in your cupboard shouldn't stop you from getting another one.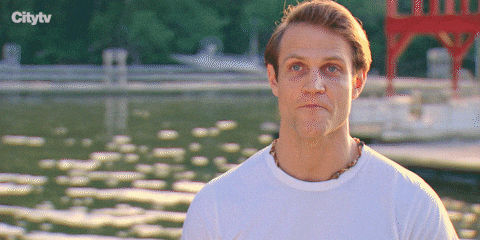 2. 

Taurus (April 20–May 20)
People love taking credit for someone else's work and you've always been quiet about the effort you put in. But, enough of hiding at the back now because you need to take charge and lead from the front. Be your own boss, get the job done all by yourself, and show people how it's done. You are worthy of the applause, so stand up and take a bow, my love. It's your time to shine.
AAE Pro Tip: Speaking of taking charge, maybe it is time to turn the tables in your love life too.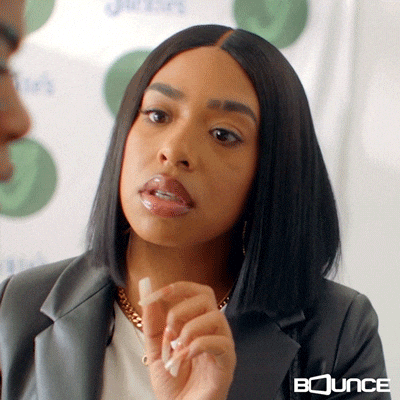 3. Gemini (May 1–June 20)
Dear Gemini, some days are for sitting on your balcony and sipping bottomless adrak chai, and some days are about switching from chai to margaritas and filling that balcony up with people who share your love for alcohol. And this week, you're gonna have plenty of those days. So, stock up, don't be a buzzkill, and get lit because Virgo season wants you to swim with the flow.
AAE Pro Tip: Playing two truths and one lie is a good way to make your besties spill some dirty tea.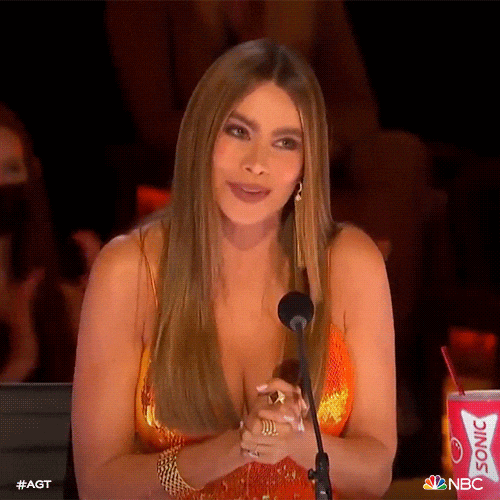 4. Cancer (June 21–July 22)
Someone's got their knickers in a twist and is having a tough time expressing their emotions and talking about how they are feeling. Well, we all have our moments, Cancer, and all you need is some beer and someone to talk to. So, if you're feeling a little frustrated or riled up, it is better to address it rather than simmer in it, because, unlike chai, simmering isn't gonna make you kadak, only kadwi. Don't let small things trigger you and try to understand what might be causing the unrest. 
AAE Pro Tip: It's always better to nap so you don't snap. Follow this life lesson.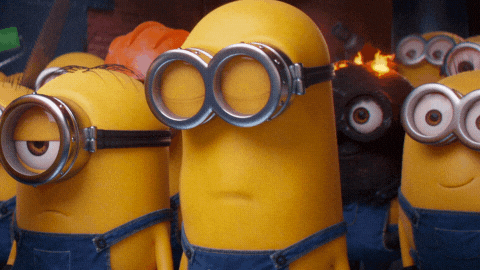 5. Leo (July 23–August 22)
This week is all about finding a balance between staying home and venturing out to get groceries. Don't worry, Leo, you'll be able to manage anything and everything that is thrown at you, as usual. Just duck down if someone throws an illogical argument or a DTR at you. Virgo energy is making you act on your thoughts mindfully, so use logic, not just Leo logic.
AAE Pro Tip: If there's something you want to talk about, don't hesitate and simply do it. You won't regret it.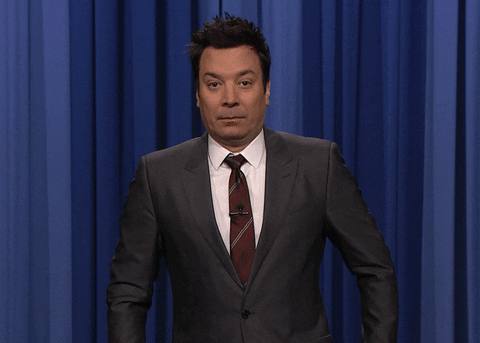 6. Virgo (August 23–September 22)
Happy, happy birthday! You can probably sense that others are way more excited about your birthday than you are, and it is alright. It's called adulting when you are worrying more about going beyond your budget for birthdays. And if you cry on the big day, you are officially doing things right. So, the only splurging you need to do is on yourself and get everything you've put on your birthday list (yes, you can get those multi-coloured cloth hangers).
AAE Pro Tip: Your boss is being nice, but don't get too happy. This behaviour is a little sus, so go investigate.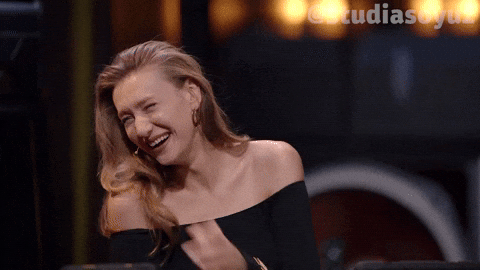 Related: Aunty Eve's Life Tips: How To Make Sure Your Boss Likes You And Knows Your Value
7. Libra (September 23–October 22)
The horoscope for September 11-17 is going to make this week your bitch. Whatever you have been working on will finally show you some good results, be it work or personal life. You've finally understood that your personal and professional life need to be balanced because crossing boundaries is just not your vibe. And this life lesson is going to take you very far, just not far enough from your work desk this week though.
AAE Pro Tip: You need to do a better job of paying attention to small details and gestures.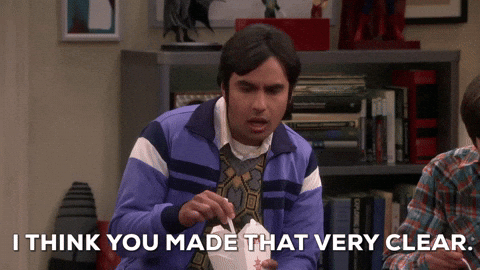 8. Scorpio (October 23-November 21)
Looks like you're somewhat closer to sorting out your life by ignoring one problem at a time. I am actually the biggest advocate of this approach, but it might not be the best for you, darling. If it works for you, however, keep going because I have faith in you, unlike you. But a little confrontation and throwing people out of your life for good is always an option too, remember that.
AAE Pro Tip: You've got to take things into your own hands if you want the pleasures of life. 
9. Sagittarius (November 22–December 21)
You might seem tough on the outside, but on the inside, you can be solid concrete too. Dear Sagittarius, if someone tries to pour burning hot water to make you melt, you must appreciate them instead of cutting them off. So, this week, you might have some encounters with some people who might deserve a second shot at being in your life. Don't turn them down instantly and give it a thought.
AAE Pro Tip: Giving chances is not the same as entertaining bullshit, always know the difference.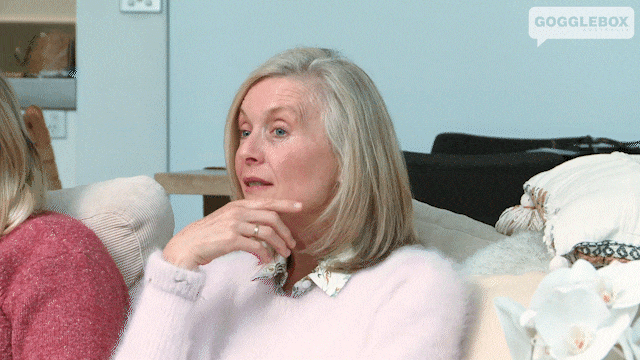 10. Capricorn (December 22–January 19)
Regardless of what's happening around you, you are feeling like you are in a game of lost and found. On some days, you know in your heart what you wanna do, but on other days, you are clueless about what to do next. This week is a good time to not overthink but give things some serious thought. Put what's best for you on the table and see how it is working out. Start weighing your options and keep sorting your dilemmas.
AAE Pro Tip: Be vocal about your thoughts and stick to your opinions with confidence.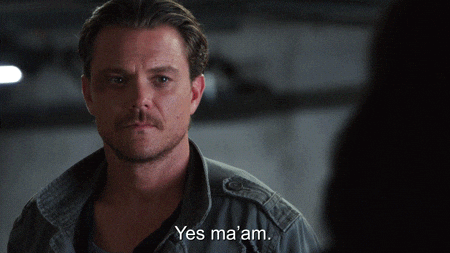 11. Aquarius (January 20–February 18)
Dear Aquarius, are you drowning in work? Dear Aquarius, was it you who decided to ignore all work emails and calls and go MIA? Because you reap what you sow, and now you've got a pissed-off boss who needs you to meet deadlines. But who's gonna tell them that you're already feeling dead on the inside? Well, you've got to get your ass up this week and start getting back in action if you don't wanna face any more consequences.
AAE Pro Tip: No, drinking your life crisis away is not a great idea. Iced coffee is always a good idea though.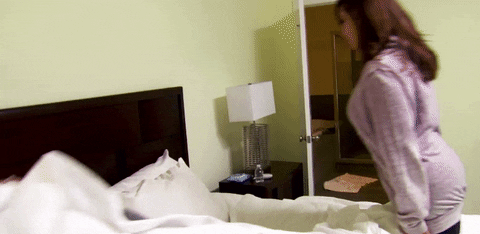 12. Pisces (February 19–March 20)
Your relationships are going to be on the centre stage this week with a huge spotlight on them. So, how do you plan to run away from them this time? Well, you can't, since your bestie, Confrontation, has entered the chat. So, how about you grab a seat, a nice pitcher of cocktails, and just deal with it? Trust the universe to have your back on this one and go all ham.
AAE Pro Tip: Keep some chakhna handy as the aim is not to get drunk, just to gain confidence.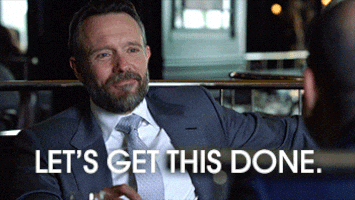 If you think work-life balance is a myth that people blindly believe in, you're absolutely correct. Have a lovely week ahead!