Libra season asks you to pay attention to matters of the heart and stop prioritising your mind over it this week. Here's the horoscope for October 4-10.
1. Aries (March 21–April 19)
I hate to be the one bearing bad news but there might be some rough waves in the water that you are currently sailing in. A certain someone from your past might show up and cause unnecessary drama and stir up past arguments. But the horoscope for October 4-10 asks you to stay level-headed and not react in the heat of the moment. You know how those things end, so handle this calmly without breaking down. The smallest of inconveniences are not a free pass for bad behaviour and shutting yourself indoors. You can do better, darling, just remind them where they belong and move on.
AAE Pro Tip: Focus on healing yourself rather than running around with bandaids for people who don't deserve your love.
2. 

Taurus (April 20–May 20)
This week is all about being seen and making your presence felt in a room. You've been so invisible all these weeks, but it's time to come back with a bang. Be loud, voice your opinions, and make some noise. There's communication and some social scenes coming your way, so seize the day and make the most of it. This also reminds me there might be some interesting people in these social scenes. So, make sure you catch their eye and make an impression that will last.
AAE Pro Tip: Lead from the front and don't worry about slip-ups. You are a natural, love!
3. Gemini (May 21–June 20)
The horoscope for October 4-10 asks you to cancel all your party plans because something else needs your attention this week. You've been doing far too much of all play and not so much work, and it's been piling up while you blissfully ignored it like your ex. So, sit straight because there's a lot that is going to be on your plate this week. But don't worry, mute all your chatty friends and stay in touch with your boss over the week for some big changes in your work schedule. This is going to lead to big things, Gem, so don't be lazy and buck up!
AAE Pro Tip: You are so much more than what you let people believe, so explore your potential and stop playing mediocre.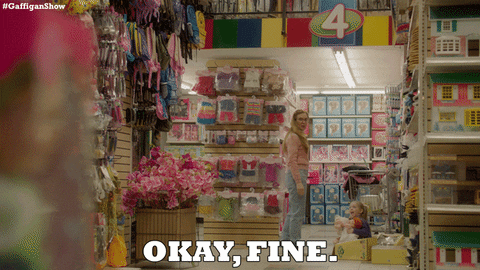 4. Cancer (June 21–July 22)
Stop going in circles and directly come to the point, Crab! If someone has caught your eye and your dil goes hmmmm when you are around them, then it's time to acknowledge it. And if you think sending them memes or trick questions to judge their reaction is the way to go, you really need to up your game. Be clear, be specific, and don't leave anything hanging. Sometimes, you have to be honest about what you feel and let other people make the call. So, stop having two-way conversations in your head and assuming the worst. You might just get really lucky this week because the stars are in your favour!
AAE Pro Tip: Ask your special someone out for a date and surprise them by making an actual effort!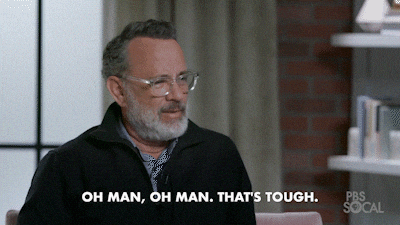 5. Leo (July 23–August 22)
Is everything really going great or is that just what you are showing to the world, dear Leo? Because in case you have been running away from your emotions, they are going to be right in your face this week. Letting yourself feel things and allowing yourself to process one thing at a time doesn't hurt your mighty ego. So, while you are actually having fun, take out some time for yourself to reflect on your emotional progress. Trust me, once you stop fighting your own emotions, you'll be at peace.
AAE Pro Tip: The only time you need to fight your emotions is when you get the urge to text your ex!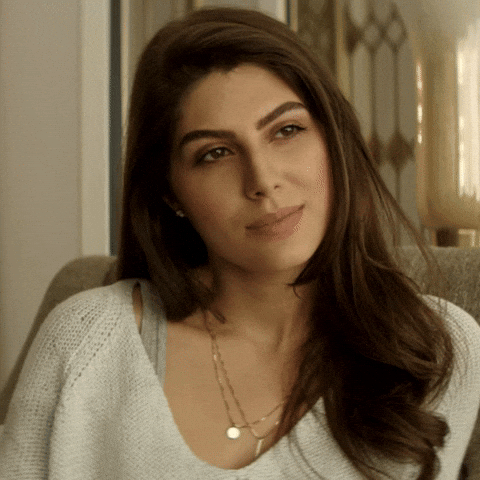 6. Virgo (August 23–September 22)
The weekly horoscope tells me that Cupid might be making a stop at your place, so you should welcome him with open arms. Sweet romance is in the air and about to enter your life, open the windows and breathe in some fresh air. While you are feeling calm and happy this week, I do have some things I need to warn you about. Just because you are feeling in your zone doesn't necessarily mean spreading the joy by shopping unnecessarily. You don't need another desk organiser or cute stationery, you already have enough. Keep an eye on your expenses this week, because you don't want to regret your purchases later.
AAE Pro Tip: If things don't work with certain people, it is better to move on from them instead of turning into their therapist.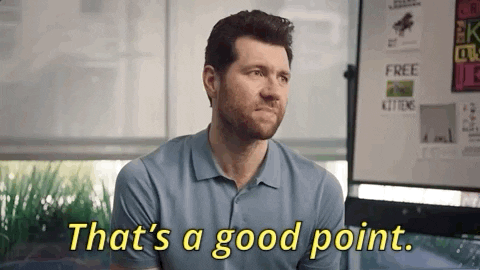 7. Libra (September 23–October 22)
Happy birthday, Libra! Celebrations are in order and you deserve every bit of it! This week allows you a chance to sit down and reflect on your strengths and weaknesses. You know how to make things work in your favour, so use your superpower and keep sailing smoothly. The next few weeks will bring harmony in your ideas and execution, so keep your head in the game. But don't forget to pop open a bottle of champagne and sway to your own rhythm once in a while!
AAE Pro Tip: What's the fun in swaying alone when you can call up some friends and have a party instead?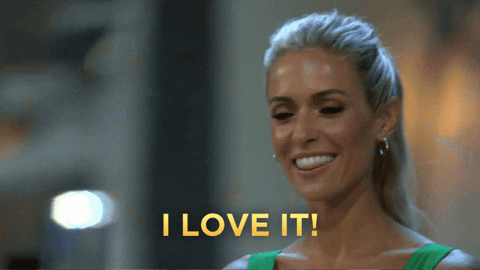 8. Scorpio (October 23–November 21)
The horoscope for October 4-10 tells me that there is a lot going on with you. And if you have a little too much on your plate, it is better to share than deal with it all by yourself. But first, you need to sort out your work and categorise it. You can't work in a haphazard manner, start clearing up a little and find a direction to move. I know you're feeling a little overwhelmed at the moment, but you'll be able to get back into your zone once you've sorted your affairs. There might be some trouble with bae, but that can be dealt with later, you've got more important things to deal with right now.
AAE Pro Tip: Keep the relationship blues at bay and focus on your work blues for now.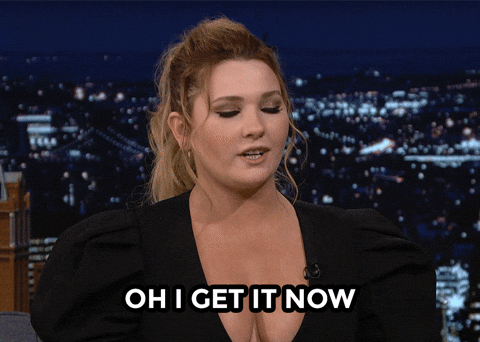 9. Sagittarius (November 22–December 21)
Fresh and hot news is coming your way this week, Sagittarius, but you must sit tight. Hold your horses and don't react to anything. You need to take your time to find out everything you can before believing or passing on the word. Use your network and sources to gather all the inside information and then make your own analysis. This week promises to be thrilling and you'll love the adventurous ride and hushed conversations. Enjoy the drama but don't jump to any conclusions till you are very sure.
AAE Pro Tip: You'll be at the centre of a crisis, so be helpful and take the lead.
10. Capricorn (December 22–January 19)
Earth to Capricorn! Looks like someone is busy dreaming and totally not in touch with their reality. Well, come back from paradise land, my love, because there are some tasks on earth to finish first. You've been getting a sense of security and reassurance from your work and personal life, so it's time to pursue what you want. And if you have bigger dreams and ambitions, this is the right time to throw yourself into research and make excel sheets about it. Don't let anyone distract you unnecessarily till they actually have something better to offer.
AAE Pro Tip: If you think you have the hots for someone, it is better to be vocal about it than waiting for the other person to take your non-existent hints.
11. Aquarius (January 20–February 18)
Why are you so distracted, babe? Is it someone or something that has gotten you all wrapped up? Well, whichever one it is, you need to kinda call it quits and focus on what lies ahead of you. You need to think of a new plan of action and get cracking on the projects that you have been waiting to start. Get your head back in the game if you plan to succeed. And it's okay if you want to make some changes here and there and alter your plans. It's all yours, so don't wait to get anyone's approval, and be the boss for a change.
AAE Pro Tip: Being your own boss doesn't apply when you live in a desi household because your mom is the boss and you better obey her.
12. Pisces (February 19–March 20)
The horoscope for October 4-10 asks you to cool down on that SRK attitude because it ain't happening, honey. If you really want your romantic life to get a little steamy, you need to be more honest and open with your partner. And if it's a no-partner situation, you can always indulge in some self-love and pamper yourself. So, tell your boss to butt out for a bit because you need to connect with your own self on spiritual and physical levels. It is time to transition and allow yourself to be more aware of your mind and body.
AAE Pro Tip: Communication is on the cards this week, so be sure you use your words wisely.
Related: Only True Fans Can Guess These Iconic Shahrukh-Kajol Movies From Just A Still
Have a crazy week…but not too crazy.