Is it just me or did everyone have a shitty week? Well, the cards say it's not getting better this week, so hold tight and be patient. Here's the horoscope for October 11-17.
1. Aries (March 21–April 19)
You do know that a little wit and charm can take you places? Well, the horoscope for October 11-17 asks you to put those qualities to use this week and conquer all your tasks. Be it work or your personal life, you can charm your way into anything because the universe is blessing you with all the luck. Go the extra mile, put in that hard work because you know you deserve every bit of success. It's your time to shine! Also, it is time to level up and flex on all your exes, imaginary partners, and crushes who still consider you a friend.
AAE Pro Tip: Be fierce and put your needs before anyone else's without feeling bad about it.
2. 

Taurus (April 20–May 20)
The Libra season asks you to get on your feet and take a break from your daily routine. Start working and stop looking out for signs from the universe to push you. You're not being optimistic, you are just being lazy, darling! Let the air sign bring in a fresh breeze and help you change your schedule and make it less boring and more spontaneous. And if you think sending out love to the universe is going to get you laid, boy, bye!
AAE Pro Tip: Stop thinking of things as an investment and start thinking of them as an experience and just do it.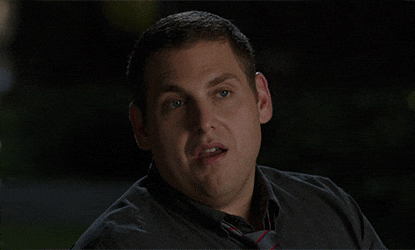 3. Gemini (May 21–June 20)
The horoscope for October 11-17 asks you to bring your dual personality to the table and take an interesting spin on things. Whatever you're in the mood for, do it and don't care about the results, because sometimes, it is best to be reckless and have some fun. And you can't deny that all this responsibility has been getting a little boring for you. Break out of your character and have some fun, babe! The universe is giving you a free pass to be wild and free, so you better use it and spice things up.
AAE Pro Tip: Who cares if you called up an ex, gave them a piece of your mind, and blocked them? Blame it on the universe, bb!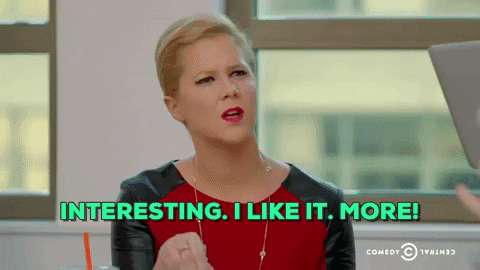 4. Cancer (June 21–July 22)
Honestly, you are one of my fav zodiacs but, man, you can be annoying as hell sometimes. And this week, your level to irritate the fuck out of people is going to be out of control, so chill out, k? Stay away from any situation that might bring the spotlight on you because you might just fuck it up. It's just the week, honey, so don't take anything personally and stay lowkey. Avoid humans as much as you can. And you know what's the bright side to this? You'll get to spend time in the best company i.e yourself, so yay!
AAE Pro Tip: Keep a backup of your work handy in case your drive crashes in the middle of the meeting, I'm warning you.
5. Leo (July 23–August 22)
The world might be burning but you are busy living your best life, aren't you, Leo? Well, that's how it should be. You've finally gotten your head around certain things and found a way to move ahead. And I'm so proud of you. But even though there might be moments when you will feel unsure, hold your ground and remember why you never went back to old habits and people. The only way is to move forward and not keep taking trips down memory lane. So, shove the nostalgia in the closet and lock it up!
AAE Pro Tip: Focus on redoing your wardrobe this week and throw out all the bright yellows.
6. Virgo (August 23–September 22)
The horoscope for October 11-17 asks you to pay close attention to your finances. Because eating all that pizza is not making your wallet or you healthier. So, keep that slice down and get your hands on a delicious salad. Focus on your health and mind your own business because no one loves a nosey aunty! And no matter how exciting the gossip is, it is better to refrain from stepping into it and then being called out. This week is all about staying in your space and doing your thing.
AAE Pro Tip: There might be some romance on the cards, so stop playing hard to get if you really want to get some.
7. Libra (September 23–October 22)
Your social skills will be in focus this week, so put on that pretty smile and mingle, dear Libra! Being chatty will get you to the right people and contacts this week, don't shy away from speaking your mind. You'll be attracting like-minded people this week who will be either good for business or just prove to be great friends. Bask in the glory of birthday month and let people see how much fun you can be. But just remember to not go overboard in order to please or get people's approval.
AAE Pro Tip: Big changes are coming your way this week. Don't be surprised if you find yourself in the middle of a romantic fairytale, lol.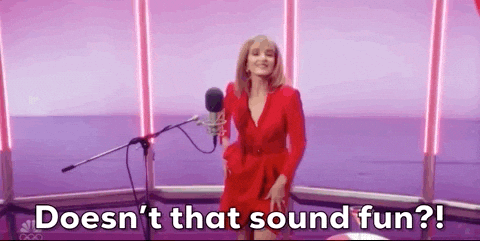 8. Scorpio (October 23–November 21)
The horoscope for October 11-17 asks you to follow the mantra of clean and sweep this week. Be it your work desk, emotional drama, or just your own head, dear Scorpio! Allow yourself to process things first and then understand if they deserve a chance to stay in your space or not. Don't hesitate to cut, block, and move on from any situation or person if it's not working out. This reminds me if there is still some drama going on with bae, maybe it is time to take a different approach and finally clear the air. Remember it's not a fight between you two, you play on the same team. A little reminder now and then will serve you well.
AAE Pro Tip: Focus on meaningful things in life and throw out the unnecessary things like you throw elaichi out of biryani.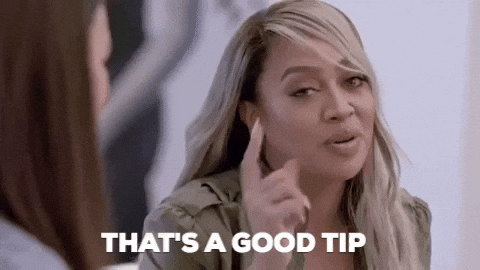 9. Sagittarius (November 22–December 21)
Dear Sagittarius, you've been going and going and going, and it is time to take a pause. Catch your breath and throw away your phone because you need a digital detox. Get out of the digital world and try catching up and enjoying the real world for a bit. Connect with your old hobbies and friends and allow yourself to slow down a little if you don't want to burn out. A little time with your bae is on the cards this week, so soak up the romance and turn things up a notch in bed.
AAE Pro Tip: Change your perspective on things this week and see everything work out for you.
10. Capricorn (December 22–January 19)
Working weekends to finish your work again? Well, why do you always have to push your work to the last minute and get in trouble? Sometimes, it is okay to cancel parties and avoid hangovers that last you all week. Why do you have to wake up with your head in the toilet and then curse all the excessive drinking? Learn your lessons and stop living your life on the edge. Bring back your old-fashioned practicality into the scene. The horoscope for October 11-17 asks you to have some safe fun that doesn't involve cursing your boss or your best friend.
AAE Pro Tip: Planning and being practical are the virtues for the wise, so don't let anyone let you think you're uncool.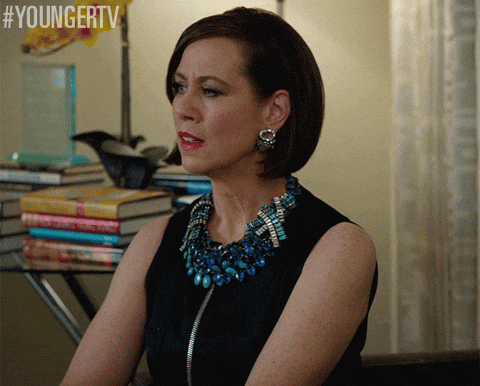 11. Aquarius (January 20–February 18)
Dear Aquarius, what's with acting like a boss when you look like a complete ass? Asserting your nonsensical power on people around you isn't going to make them respect you. But it might make people bitch about you and will certainly get you uninvited to the upcoming social scenes. So, sit back and reflect on your behaviour and process why you are such a nosey bitch at times. And I don't love to call you out but sometimes, we all need a little tough love to see things in the correct light.
AAE Pro Tip: Typing out an apology in all caps doesn't count as respectful and apologetic, FYI.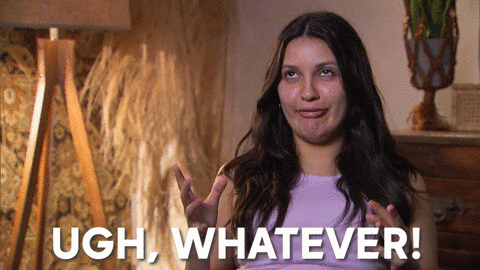 12. Pisces (February 19–March 20)
Cheer up, Pisces, because it is going to be a week full of family fun! From card games to movie nights, it will be a roller coaster ride. So, take a break from work because work gossip can totally wait. This week will also allow you to learn the importance of loving, forgiving, and moving on. Let go of all the grudges you hold against the people who matter and take the initiative to bring peace and harmony. This week, your ego will need to take a backseat if you want to finally find peace within.
AAE Pro Tip: It's a good time to have a family get-together and BBQ night with some board games.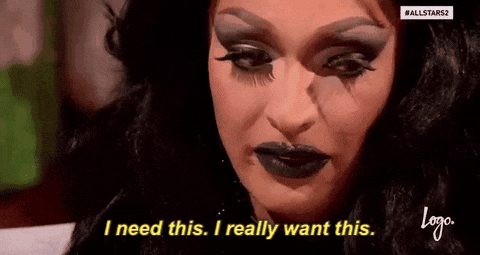 Related: Who Said Vegan Is Boring? Easy Recipes To Spice Up Your Next Meat-Free BBQ