Sagittarius season brings a wind of change, but are you ready to embrace it? From trying new things to meeting new people, this week is all about gifting yourself some new experiences. Here's your horoscope for November 28-December 4.
1. Aries (March 21–April 19)
Dear Aries, sometimes, we've got to swallow hard pills and live with the consequences of it. And this week, you've got to learn to not push people and hover over them. Your heart might be in the right place, but it can come across as overbearing and, frankly, a little excessive for the other person. So, give people the space they need and try not to crowd them with your opinions, or worse, by forcing your ideas on them.
AAE Pro Tip: Rejection is a part of personal growth, but one from your crush can hurt like a bitch, so be prepared.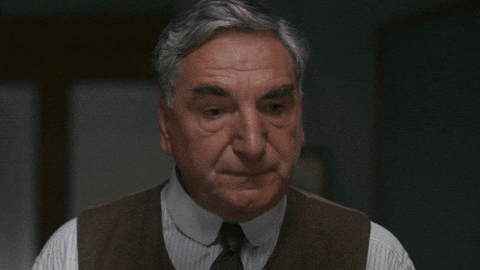 2. 

Taurus (April 20–May 20)
The horoscope for November 28-December 4 asks you to pay a little extra attention to the things happening around you. Acting oblivious isn't your strong suit, so drop the act and look for details in the smallest of things. People around you might act cool, but deep down, they might want you to push a little and ask what's bothering them. You'll be able to achieve a lot, both personally and professionally, only if you keep up.
AAE Pro Tip: Stock up your fridge and have chilled beer available at all times to make the week more "beer"-able.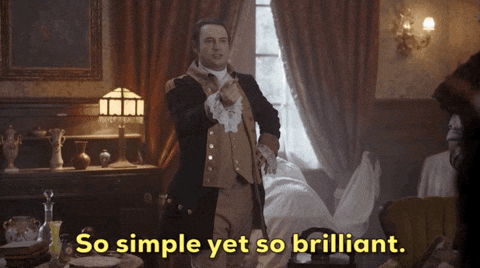 3. Gemini (May 21–June 20)
The fire season is spicing up your love life, so ring up your boo if you're looking for a steamy date. Whether it is roasting each other or people together, you do you. And it looks like the Sagittarius season is also bringing professional success your way and you may be rewarded with compliments at work. Practise your most genuine smiles and thank yous so that you don't come across as fake.
AAE Pro Tip: You're in a good mood. Spread the cheer and do your bit of community service.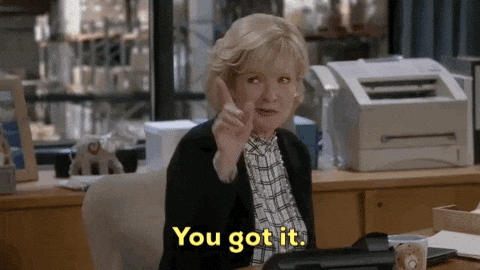 4. Cancer (June 21–July 22)
A little self-care goes a long way and the horoscope for November 28-December 4 asks you to practise some. It is time to sort your mess, have the necessary conversations, and stop being a sulky human being in general. You have a lot to be thankful for including garam chai made by your mom and let's not forget all those paranthas. So, stop being such an ungrateful person and learn to appreciate people who put up with your tantrums.
AAE Pro Tip: This week is all about practising kindness and not throwing shade, so control your facial expressions around stupid people.
5. Leo (July 23–August 22)
The Sagittarius season is making things lit for all the fire signs including you, so get a little excited. You're loving this new wind of change as it gives you a break from all the drama and chik chik. And it looks like you're feeling all fun and flirty and getting plenty of action in the bedroom. So, make good use of the mood while it lasts and give your bae a nice trip to Fantasy Island.
AAE Pro Tip: You deserve to feel spoilt and pampered, so take out your card and take yourself for a shopping spree.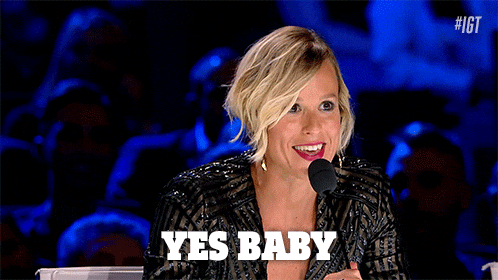 6. Virgo (August 23–September 22)
Is the Sagittarius season getting too fiery for you, my darling Virgo? Well, you're one of the only zodiacs who are good and, might I say, quick at adapting to change, so this week will see some improvement. You're feeling homesick and it is okay to drop all your chores and spend some time around friends and family just vibing. Or maybe plan a movie night and have a big sleepover with your friends, family, or your favourite cousins.
AAE Pro Tip: Make a big batch of cocktails as everyone deserves to be wasted once in a while.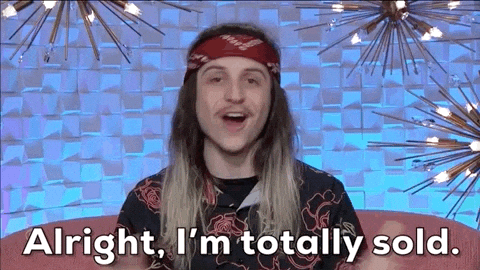 7. Libra (September 23–October 22)
The horoscope for November 28-December 4 brings a pretty social week for you. So, charge your social batteries and your phone batteries 'cause it is going to be a busy few days. You'll be networking and mingling left right and centre and it is a great time to make some new friends and allies. These will be helpful in both your personal and professional life, so make sure you kill it with your first impression.
AAE Pro Tip: Having six tequila shots in one go might not be the right kind of flex this week.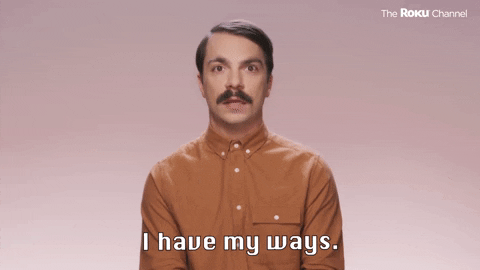 8. Scorpio (October 23–November 21)
Birthday season might be over, but there is no reason why you can't still be elated in general. Things are speeding up and you'll be all caught up with both personal and professional commitments. But, my darling Scorpio, finding time to soak your feet in hot water, getting yourself a large pizza, and sipping all that leftover birthday alcohol is a different kind of self-love. And you totally deserve it this week, so set your priorities straight and your boss on mute, and live it up.
AAE Pro Tip: You might feel possessive over a loved one, but don't go biting heads and maintain a cool facade.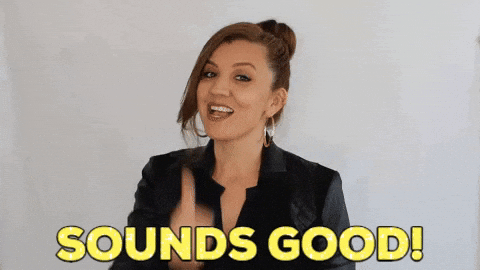 Related: Aunty Eve's Life Tips: How To Make Sure Your Boss Likes You And Knows Your Value
9. Sagittarius (November 22–December 21)
Happy birthday, my dearest Sagittarians! Birthday season is upon you and you're already feeling the love and attention pouring in from all corners. And the fact that all the appreciation is not just emotional but also coming in the form of digital payments and cash rewards is just brilliant! So, don't act modest when someone comes to you with a birthday gift and accept it graciously.
AAE Pro Tip: Your crush might be showing some extra attention, so try and lock them down for good this week.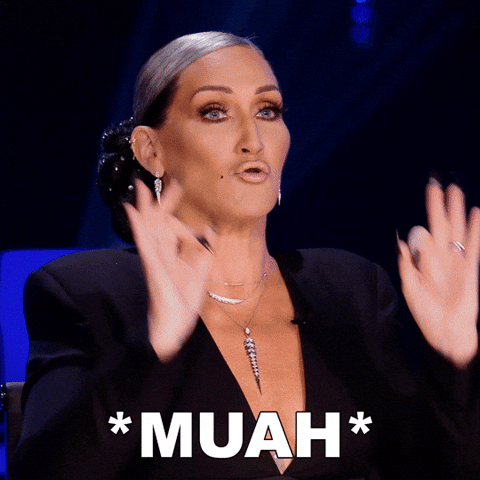 10. Capricorn (December 22–January 19)
Looks like you're onboard a bullet train with no stops in sight and I'm just really hoping it doesn't crash at this moment. The horoscope for November 28-December 4 adds more to your plate, so you gotta organise your shit and not pull out your hair. You're the master of multi-tasking, but on some days, it can get a little too much for you. So, ask for help when needed and let people know if you're not up for something straight up.
AAE Pro Tip: You're acting a little expensive for your bank account, so maybe take a chill pill.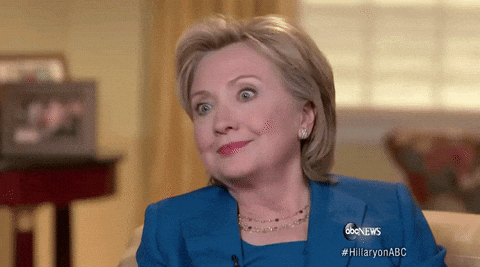 11. Aquarius (January 20–February 18)
People are not a threat and not everyone is competing with you, Aquarius. Can you stop acting up so much and just focus on doing what you do best? It is okay to feel insecure about your work or the people around you, but it is not nice to impose your insecurities on others. Instead, why don't you take a deep breath, get yourself some coffee, and sit down to discuss whatever is bothering you with the concerned parties? That is better than getting drunk and yelling at people on the phone, trust me.
AAE Pro Tip: Validation must come from within and this week is the perfect time to practise it.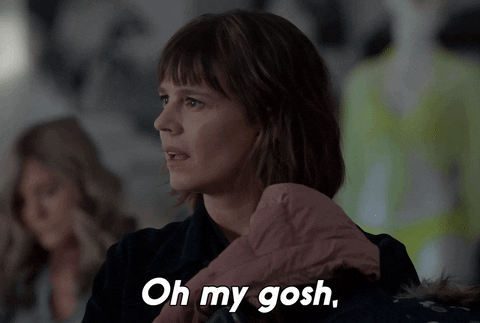 12. Pisces (February 19–March 20)
You're brimming with new ideas and it is the right time to experiment and see if they work. But maybe filter them out so that the destructive ones stay hidden in the depths of your dark brain. Anyway, you'll be the centre of attention at work this week, so don't try to make any wrong moves 'cause your boss is keeping a close eye on you. And you don't want to give them another reason to postpone your promotion. Play your cards right.
AAE Pro Tip: If someone points out any faults in your work, don't break their fingers. Just give them the death stare instead.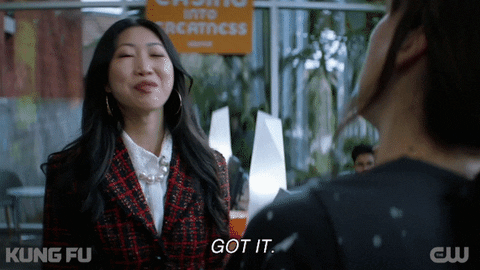 Have a great week, my lovelies!