The second last week of the Taurus season can feel like a hot mess but you'll somehow make it. Here's the horoscope for May 9-15 to get you through it all.
1. Aries (March 21–April 19)
You've been dabbling in some jobs and relationships but this week asks you to filter it out and stick to the ones you are sure about. The horoscope for May 9-15 is bringing some exciting news to the table and it is okay to be a little nervous. But I want you to take your time before giving it your final nod of approval. Don't get lured into any new projects or people because they seem fun at the moment. Think about what you want and if it feels a little overwhelming you can take a step back and reconsider.
AAE Pro Tip: Set your boundaries straight and stop overstepping them to get people's approval.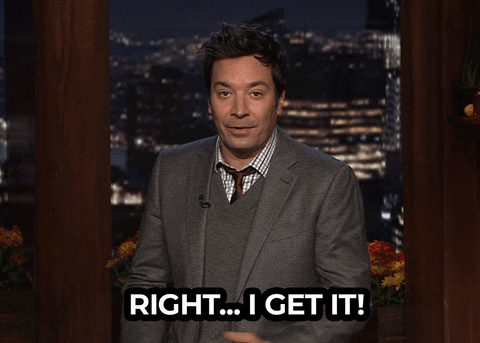 2. 

Taurus (April 20–May 20)
You're a free bird Taurus so why are you sitting caged with worthless opinions of others about you? It's your month and time to shine so don't let anyone else treat you like their puppet and handle the strings. You are your own person and you don't need to live by what others tell you. So this week learn to let go of your inhibitions and insecurities and let people see who you really are. Trust me, you have people who've got your back and are there to cheer for you as you do your thing!
AAE Pro Tip: Get back to your old pals for some fun times and to get in touch with your old self.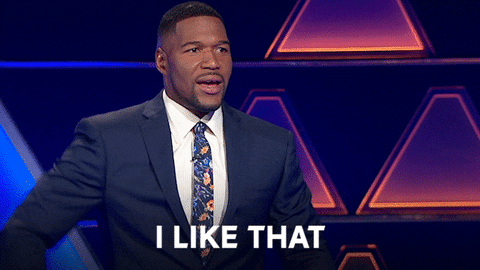 3. Gemini (May 21–June 20)
The horoscope for May 9-15 tells me that big changes are in order at the Gemini HQ. You are being pushed to fill in bigger roles and responsibilities this week. But don't treat it as a hardship as it is all a part of a much bigger plan. You're good at being spontaneous and this week you'll need to be spontaneous right, left, and centre. Whether it is picking up new tasks or dropping old habits that have been emotionally or physically draining, you'll be on your toes all week long. Just remember to play along and you'll soon realise what you are capable of doing.
AAE Pro Tip: A little mingling and chatting with the right people can be really useful this week.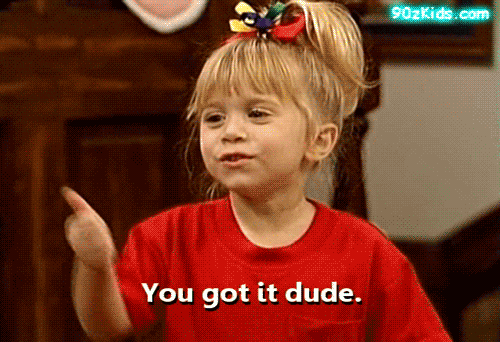 4. Cancer (June 21–July 22)
Uh, I'm afraid to tell you this but there is a lot of drama written all over your cards this week Cancer. But don't be disheartened because as the week progresses you'll be able to find your silver lining. You've been working relentlessly and it is time to reap the rewards of your hard work. A promotion, an appraisal, or a raise could just be around the corner for you so don't mess it up. Take a stand for yourself and make people see why you deserve the big bucks and the fancy title darling!
AAE Pro Tip: Practice deep breathing and meditation to keep your temper in check this week.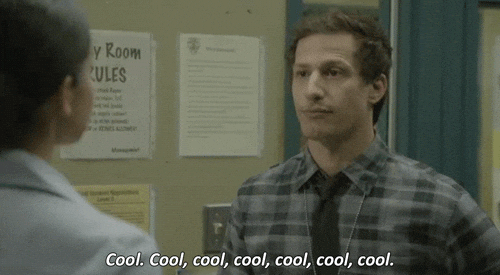 5. Leo (July 23–August 22)
Slowly but surely things are finally getting back on track for you Leo. My only advice for you would be to enjoy it as it comes instead of trying to rush and fuck it all up. You've been given a chance to reconnect with your interests and find something you are passionate about. So explore your options and take the risks if you feel they are worth it. Your social calendar is also going to be filling up pretty quickly, so live in the moment and let down your hair for a bit.
AAE Pro Tip: Try being open to communication as people will be reaching out for your advice and support this week.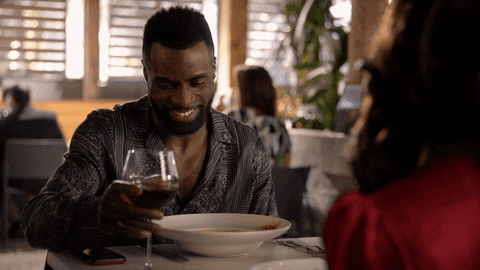 6. Virgo (August 23–September 22)
The horoscope for May 9-15 warns you to not cut too close to deadlines and burn yourself out. There might be some miscommunication and misunderstanding that can cause some friction at work and in personal life. So steer clear of getting yourself involved in any unnecessary drama. Focus on the tasks on hand and find the solution one at a time. There is no need to make haste and try taking on more and more work to please people.
AAE Pro Tip: Spontaneity isn't your strong suit so don't try being too experimental and stick to what you know.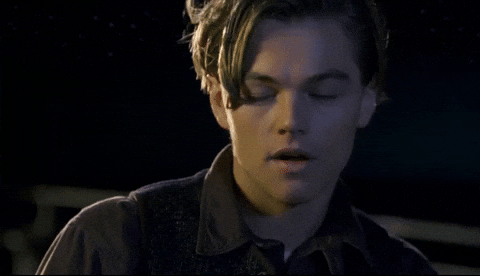 7. Libra (September 23–October 22)
There is no easy way to say this but my dearest Libra you need to tone down your attitude a little. Being furious and storming around like a tornado is only going to lead to further destruction. Therefore the Taurus season is pushing you to be reasonable and take a seat. You need to address whatever it is that is getting your pants in a knot. And the only effective way is to listen to understand and not to revert back with a snarky reply. So cool down a little and focus on solving the problems and not creating more.
AAE Pro Tip: Talking about snarky replies, roasting is not a good way to flirt with anyone.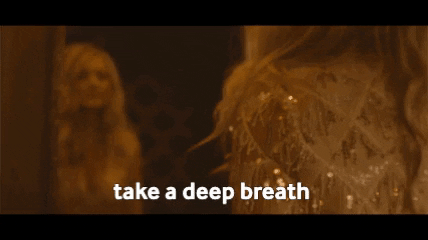 8. Scorpio (October 23–November 21)
The horoscope for May 9-5 is blessing you with clear skin, free booze, and a golden state of mind. Someone is living their best life and stress-free days. And the Taurus season is helping you drop your old ways and make space for new things. Use this time to fill your calendar with things that you resonate with as they will help you thrive at both work and in your social circle. Your mind is buzzing with some new ideas so better put them to work and see if something fabulous pans out.
AAE Pro Tip: Focus on your mental health and stay away from people who judge you for having wine at 9 in the morning!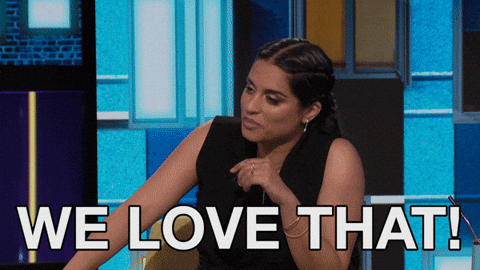 9. Sagittarius (November 22–December 21)
Looks like the cupid is planning to stir up your love life this week. So don't be surprised if you run into an ex randomly or get a DM from them. Since we are moving towards Gemini season, things are going to be a mess but a total hot mess! And if you're feeling a little frisky maybe catching up once or striking up a conversation could be an interesting idea. But keep it strictly a one-time thing if you don't want to catch the feelings and fall down the love drain.
AAE Pro Tip: If you're coupled up stay away from the prying eyes and focus on your boo instead.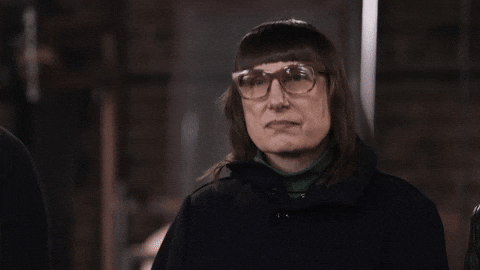 10. Capricorn (December 22–January 19)
The horoscope for May 9-15 tells me that you've finally gotten your head above the water. It may not be the best situation still, but you are coping and pushing yourself to get your head straight. I'm proud of you my dearest Capricorn but I'd suggest that you slow down your pace and not burn out. If anything feels too excessive or overwhelming, keep it aside and focus on smaller tasks. It is a great time to take it easy at work and allow yourself time to rest and enjoy doing the bare minimum.
AAE Pro Tip: Treat yourself and indulge in some shopping and an extra-large pizza!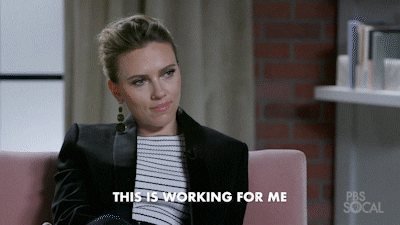 11. Aquarius (January 20–February 18)
After a never-ending week, it looks like you might be in for a nice change. Sometimes we need to cut out from everyone and just focus on our own needs. And this week you need to listen to nobody but yourself. If you need a break take it, if you want to redo your room, do your thing. You'll be spending some time at home this week and making some changes to your place to reflect your personal taste could be a good idea. So use your creativity in a way that doesn't exhaust you and makes you feel great about yourself.
AAE Pro Tip: A mid-week catch up with a friend could be enough motivation to change out of your pajamas.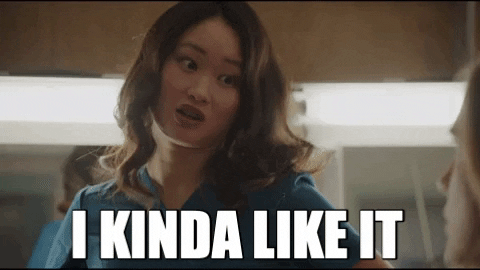 12. Pisces (February 19–March 20)
The horoscope for May 9-15 asks you to make some changes in your schedule if things aren't working out. There is always a Plan B in place so don't feel frustrated and just sketch out a new plan. And it may feel exhausting starting from the scratch but you don't need to Pisces. Just a quick modification here or there could get you on track to achieving your goals. Don't give up yet because you might be closer to getting your desired results than you think.
AAE Pro Tip: Spoiling yourself with your fav things every now and then is a great idea to cheer yourself up.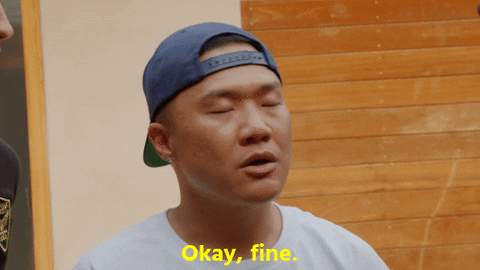 Have a great week my lovelies!