Taurus season is making way for Gemini, so step up and bring your A-game to the table. Here's your horoscope for May 17-23.
1. Aries (March 21 – April 19)
Dear Aries, it looks like you are going to have one hell of a week, sweetie! The horoscope for May 17-23 asks you to take the lead and be your own boss. This week is all about putting your best foot forward and letting people know you aren't one to mess with. Don't let anyone belittle you or make you feel insecure because you know better than believing the fools around you. Things will start clearing up this week, giving you a better view of the bigger picture. Also, help your mom around the house because she can really turn around the whole 'who's the boss' thing.
AAE Pro Tip: Do laundry this week because you might just find some big bucks in one of your pajamas.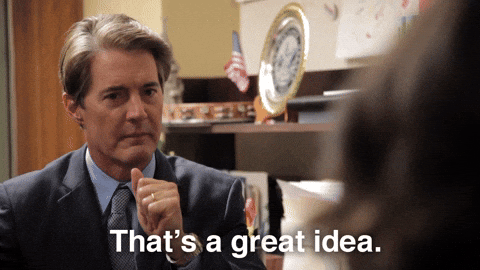 2. 

Taurus (April 20 – May 20)
Taurus season is finally coming to an end and I hope you have learned your lesson. No matter how important work is, you just can't take it to bed with you every night. Also, you might be a little rusty, but flirting can get you to places. So, apply those rules to your work and love life this week because Gemini season will be giving you plenty of intimate moments and not just with your partner. Good times with your close pals are about to roll too. Use this time to connect and bond better with the people around you.
AAE Pro Tip: Just because Taurus season is coming to an end, it doesn't mean you can't demand gifts. List away your demands, bb.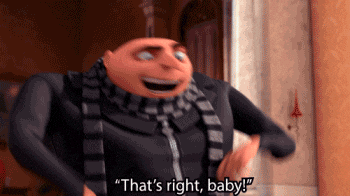 Related: Elegant, Luxurious, And All Things Fancy: Here's The Perfect Gifting Guide For Taurus
3. Gemini (May 21 – June 20)
You've been chanting 'apna time aayega' for so long that Gemini season is finally here. So, let go of everything that has been holding you down and rise. It is time to start with a clean slate and write your own rules (not that you follow anyone's anyway). You have been given a chance to change things around, so throw all the responsibilities on your siblings and enjoy life a little. You don't have to feel guilty for pampering yourself because, honestly, it was long overdue. Let the birthday season be the perfect reason to spoil yourself and make yourself feel like royalty.
AAE Pro Tip: Your boss will be kind to you this week, so keep sugarcoating things and you might get a bonus.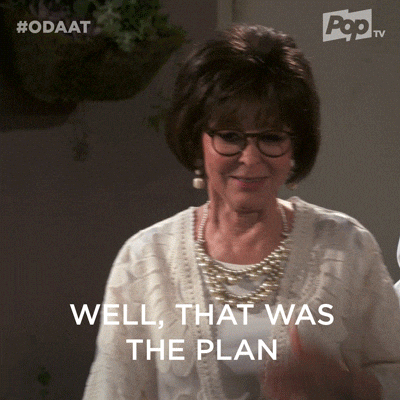 4. Cancer (June 21 – July 22)
The horoscope for May 17-23 is giving you a free pass to do right by your friends and family. Call out anyone who has been going out of line. You possess crucial information this week, so don't be shy about sharing it with your group. Because letting a friend know that their partner is a douche is not being heartless. And even if everyone stays silent, stand your ground and be the good friend that you are. More power to you this week, Cancer!
AAE Pro Tip: Pretending to be a jerk is fine, being an actual one is not. So, clean the room and don't give your mom an attitude about it.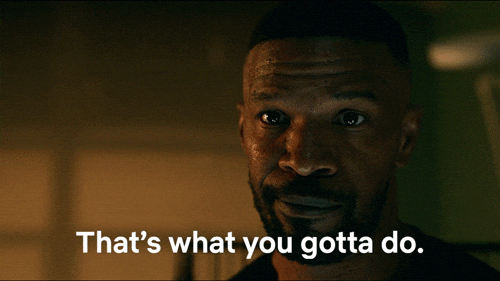 5. Leo (July 23 – August 22)
It looks to me that your best friend will be paying a visit to you this week. Yes, drama is written all over your horoscope for May 17-23. But don't worry, you know how to get out of it unscathed by using your words to manipulate the situation. This is your strong suit, Leo, so don't hold back. You have been laying low for weeks now, but it is time to roar and get back on your feet. Let people know you are not a house cat they can tame and you have more than a few meows left in you.
AAE Pro Tip: Let your words be your weapon unless you want to use your hands and break that new TV you just put up.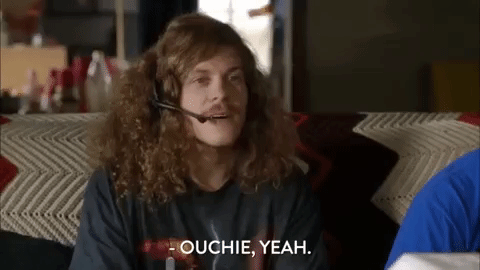 6. Virgo (August 23 – September 22)
I hate to do this, but why have you been acting like such a bitch lately, Virgo? It is not your usual behaviour and no one around you is enjoying it, so cut the crap. And if it is just sexual frustration, it is better to grab your partner and have a one-on-one with them. It will help release your pent-up anger and lead to crazy good foreplay. Now, that's how you properly handle a situation and not by making snarky remarks at people passing by you.
AAE Pro Tip: Alcohol and missing your friends is making you cranky, so try a little virtual meet-up to calm down.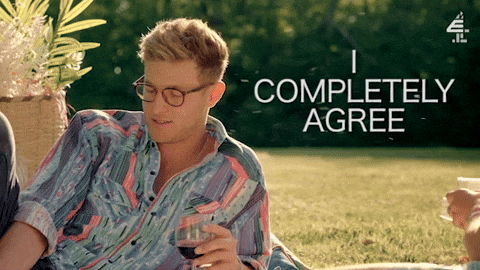 7. Libra (September 23 – October 22)
The horoscope for May 17-23 tells you to buck up and challenge yourself. You have been on the right track for a while now and the universe is ready to reward you. So, make a new schedule for yourself and mix things up a little. Being work-centric is good, but having other options around to keep you entertained and occupied is always better. Gemini season is full of new romances and good opportunities, so keep an open mind and heart, Libra!
AAE Pro Tip: Rewards come in many forms but, this week, they will come in the form of biryani and kebab made by your mom!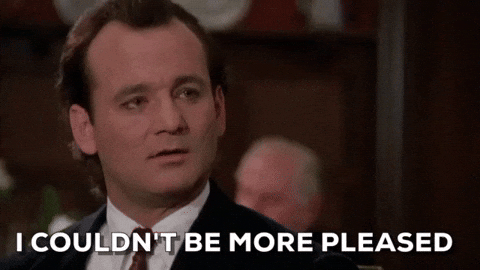 8. Scorpio (October 23 – November 21)
Looks like you've just learned some groundbreaking truths about one of your closest friends. But that's okay, Scorpio, take your time to process the tea and prepare a list of questions you have. And don't let this be a deal-breaker for your friendship because you have done your fair share of hiding too. This also reminds me, stop playing hide and seek with your bae this week and tell them straight up that you want their attention. Because there is nothing hotter than a Scorpio being straightforward, honest, and demanding.
AAE Pro Tip: A little online shopping session is more than enough to get you back on track with your best friend, so shop away your sorrows.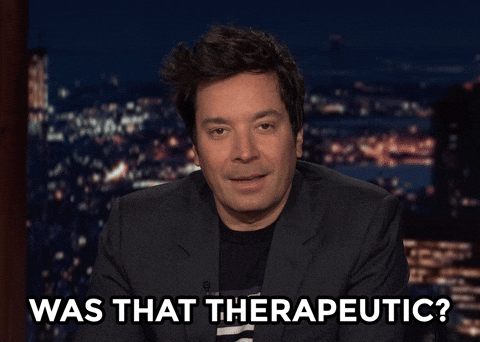 Source
9. Sagittarius (November 22 – December 21)
What has gotten into you, dear Sagittarius? Scrolling through YouTube all night watching clips of Sooraj Barjatya movies? What have you done to the adventurous, risk-taking, and fun Sagittarius? You really need a break from your schedule and a shift in your routine. Maybe cleaning your room, helping your mom, or calling up a friend to rant will help. But don't let that lockdown sadness turn into a Barjatya movie marathon for god's sake. Give yourself time to heal, everything will be alright.
AAE Pro Tip: If you really want to get over your obsession with Salman Khan movies, try watching Radhe.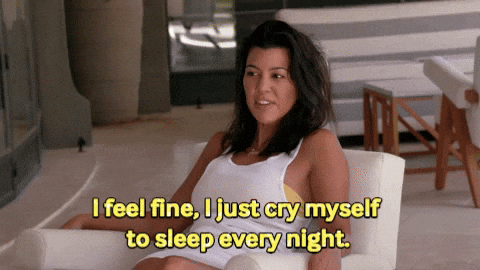 10. Capricorn (December 22 – January 19)
I spy with my little eye that you are finally getting back on track, Capricorn. Good for you, you needed a change and a little workout to feel better about yourself. And I'm so proud of you for putting up with the past few disastrous weeks. You are stronger than you think, always remember that. So, if your parents get vaccinated this week, you might have to juggle working, cleaning, and cooking, but you can do it. Get ready for the week with a mop in one hand and your laptop in the other.
AAE Pro Tip: I know you are being healthy. But you can still eat a tub of ice cream all by yourself.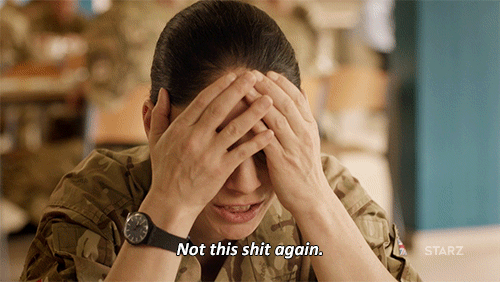 11. Aquarius (January 20 – February 18)
You may have hit a setback, but that doesn't mean you go all the way spiralling down to the bottom. Buck up, Aquarius, because there is no time to waste here. You can't let all your efforts go into the trash unlike those cans littered all across your room. Rest, reschedule, and replan because you need to get back on track. But if a little break is what you are looking for, take it but don't go off the grid.
AAE Pro Tip: Want to feel better about your current self? Try seeing your old Facebook posts.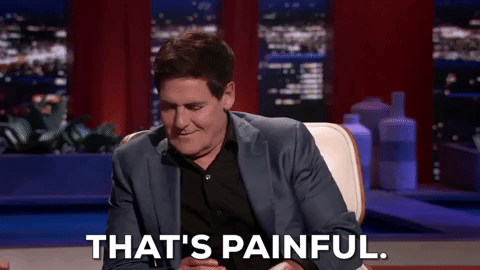 12. Pisces (February 19 – March 20)
Dear Pisces, the horoscope for May 17-23 is asking you to sit down and evaluate your thoughts and ideas about healthy relationships. You might think that it is not working out for you, but maybe you are not realising that you are the toxic person in the relationship. I know it is hard to grasp the truth and swallow it. But there is no shame in admitting it and trying to work around it. We all fall down, but the important thing is learning the lesson and rising above it.
AAE Pro Tip: Try going back to your hobbies like colouring books for a change of mood and heart.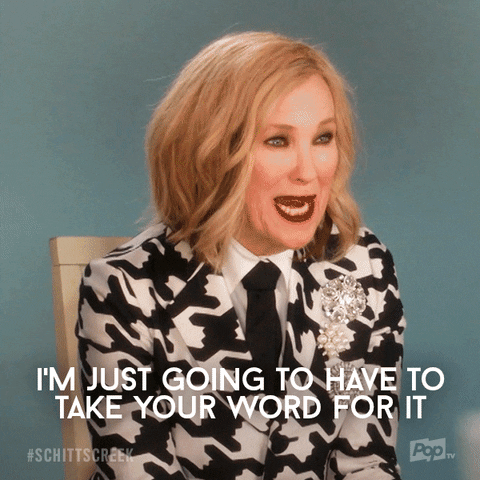 Have a great week ahead!