You can totally blame the Taurus season for making you lovesick. But it does come bearing a steamy reunion with bae, so use this as a sign to express your affection. Here's your horoscope for May 1-7.
1. Aries (March 21–April 19)
I understand that chilling and losing your mind at the same time is an art that you have mastered over the years. But does that mean you still have to keep practising your art? I know practice makes perfect, but is this really where you need perfection in your life? Well, just letting you know that other things and people in your life are kinda all over the place too…if you need something to add to your practice.
AAE Pro Tip: You may need to get your shit together 'cause I see a dramatic meltdown in the near future.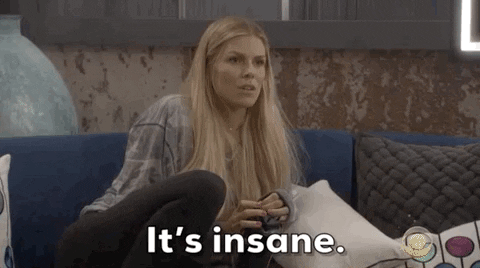 2. 

Taurus (April 20–May 20)
How's the birthday season treating you, my love? I know you are expecting an abundance of attention, lots of free deliveries crowding your doorstep, and your social media bursting with love. But alas, none of that is happening, right? Well, that's called adulting and it is gonna suck but you're gonna love it, or not, it completely depends on you. But you were never reliant on people to make big plans for you 'cause you're the star and you know how to treat yourself, so do that.
AAE Pro Tip: Head to the bar and "accidentally" drop your location on group chats so people can 'surprise' you.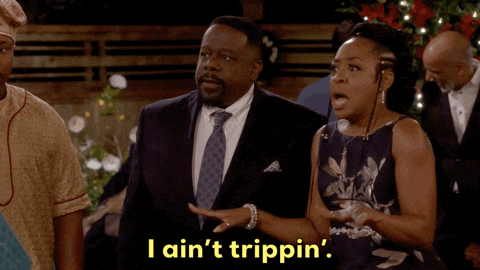 3. Gemini (May 21–June 20)
The horoscope for May 1-7 is asking you to steady your pace when it comes to relationships. If you're just looking for something casual, you'll have plenty of options in your DMs this week. But you must not rush from one date to another just because you're bored. The Taurus season is spiking up your sex drive and that will allow you to get down and dirty with bae. But I must warn you that this could lead to some serious feelings that you might not be able to run from later.
AAE Pro Tip: A good hookup sesh and carbs from pizza are something you never regret.
4. Cancer (June 21–July 22)
How's it going with you, cranky pants? Or should I say crabby pants? You've really gotta get out of your sulking zone and deal with things that need to be dealt with. Ignoring them is just gonna make them pile up and will be difficult to deal with later. So, no matter how inconvenient something is right now, it will be way easier to deal with immediately rather than later on.
AAE Pro Tip: A little out and about might help with your grumpy mood. Avoid wearing mustard though.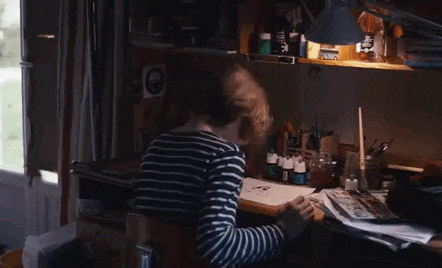 5. Leo (July 23–August 22)
Look who's walking on the path of righteousness! That's a sight for sore eyes and I'm loving this Bob The Builder attitude. Someone wants to finally fix their shit. The horoscope for May 1-7 is encouraging you to make the right moves, do your thing, and trust the universe to have your back. And it might feel unusual to break out of your old habits and patterns but have faith as things are going to improve.
AAE Pro Tip: You need to control your fancy ass and stop splurging on things that make no sense.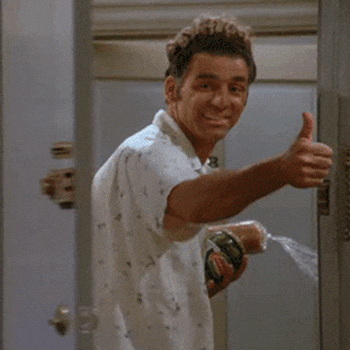 6. Virgo (August 23–September 22)
The weekly horoscope asks you to start being true to yourself. You don't need to be a people pleaser to make them like you. Be honest, be upright, and tell people if they are behaving like nosey bitches. After all, you don't need anybody prying into your not-so-personal matters because you do things way too publically. And if this keeps happening, you might need to go behind their investigating ass and do an Uno reverse on them.
AAE Pro Tip: People are quick to copy-paste, so don't reveal any million-dollar ideas to anyone.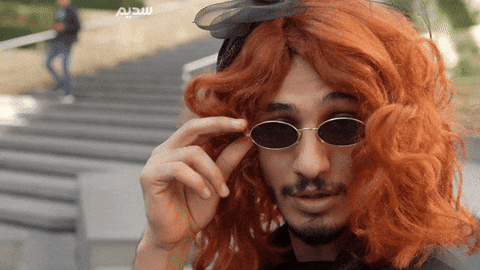 7. Libra (September 23–October 22)
Good times are finally rolling for you, Libra, so you better make the most of them. You'll be getting a pleasant break from work for like five minutes before you have to return to work calls. Ignoring them is totally what I would do, but we both know we aren't cut from the same cloth. You can't be chilling without stressing every second, thinking about what's happening at work. But I would vote for wine, fine dine, and forgetting your 9-9.
AAE Pro Tip: Good company guarantees more alcohol in your system, so be wise and keep good company.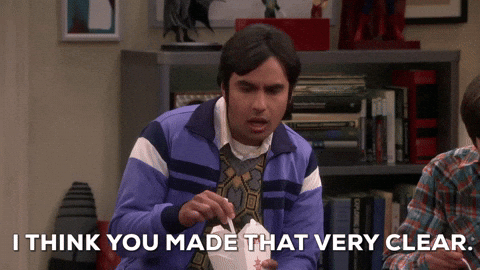 8. Scorpio (October 23–November 21)
What's up, Scorps? Are you back to burying yourself in work? Because the horoscope for May 1-7 is asking you to do otherwise. It is okay to take a chill pill and ignore all your life crises for a change. They are still going to exist next week, so why bother right now about something that can be pushed to later? This week is all about doing what seems effortless to you and doing who seems effortless to you.
AAE Pro Tip: You'll be faced with new challenges this week. Don't facepalm, you'll get through it.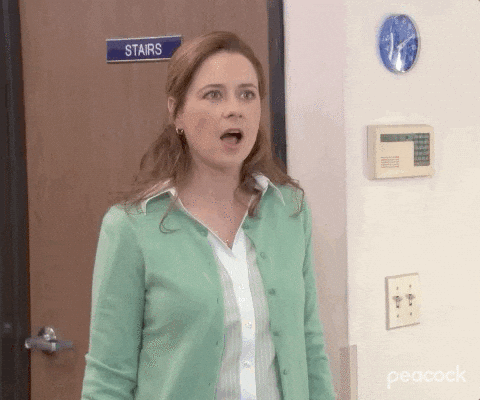 9. Sagittarius (November 22 – December 21)
It is finally time to put your mouth to good use. Your words are your power this week, Sagittarius, so use them wisely. This week will likely put you in a good mood. Spare some time and spread that merriness to your bae. It has been a while since you made a grand gesture, so maybe use that mouth of yours to show some love and affection.
AAE Pro Tip: If you're single, maybe put your hands to good use and show some self-love and appreciation.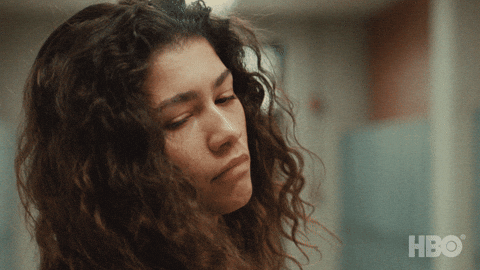 10. Capricorn (December 22 – January 19)
The horoscope for May 1-7 is asking you to stop burning the midnight oil and make better use of your time during the wee hours. And what's better than switching on some Netflix and falling asleep two episodes into your favourite show? A little rest goes a long way and you could definitely use some extra snoozing. While you're cutting out time for yourself, make those scary doctor appointments too.
AAE Pro Tip: Every time you do something scary this week, reward yourself with online shopping.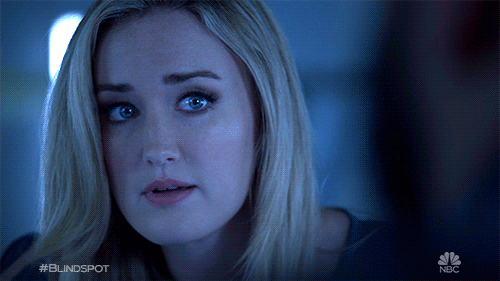 11. Aquarius (January 20 – February 18)
Dear Aquarius, I know you are just trying to find some reason, but sometimes, you can really get on people's nerves. You can be quite a handful sometimes and realising when to step away from a situation is a sign of wisdom. And when you feel like you are filled to the brim, a little drinking and lots of oversharing with a bestie will come in handy.
AAE Pro Tip: Let your drinks be icy, not your behaviour towards people.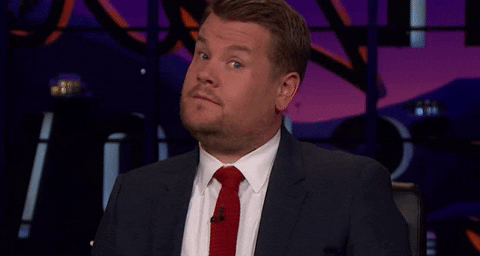 12. Pisces (February 19–March 20)
Are you sure you've got things under control or are you being oblivious to your actual situation? Well, one peep into your reality and you'll realise that you have a lot more stuff to work on than you think. So, stop procrastinating and get done with your to-do list. Because if you're just making these lists to fill up your pretty-looking stationery, you need to start worrying a little about the pile you are creating.
AAE Pro Tip: If you need a little break, head to the bar and surprise a Taurus friend.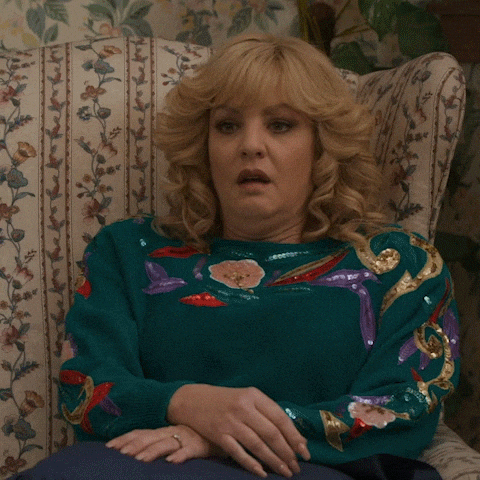 Wear your sunscreen and have a lovely week!