It's time to make changes in your routine and start putting some boundaries in place. Here's your horoscope for March 6-12.
1. Aries (March 21–April 19)
Looks like the universe is playing favourites and you're kinda on the list this time. Well, there is no better time to manifest and make things happen than now, Aries, so no slacking this week. You need to get out of your slumber and this week offers just the right pace and opportunities to lure you out. So, make up your mind about what you want and let people know clearly without beating around the bush.
AAE Pro Tip: You need a golgappa-chaat-papri binge this week to break you out of your sad spell.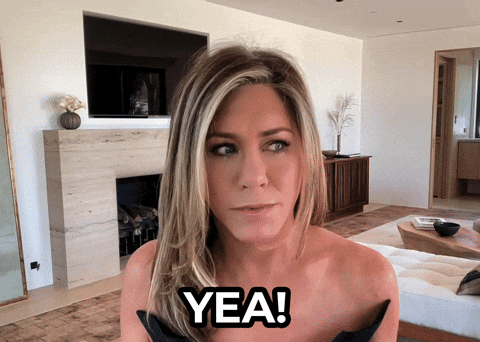 2. 

Taurus (April 20–May 20)
This is your chance to shine bright and steal the spotlight this week. The horoscope for March 6-12 brings you a chance to get up close and personal with the people in your circle. This is also a great time to make a new and lasting impression on the newbies in your life and set the tone of your equation with them. At work, your knock-knock jokes will pay off and you might receive an unexpected bonus.
AAE Pro Tip: Professionally, you're doing great, but personally, you can do someone far better.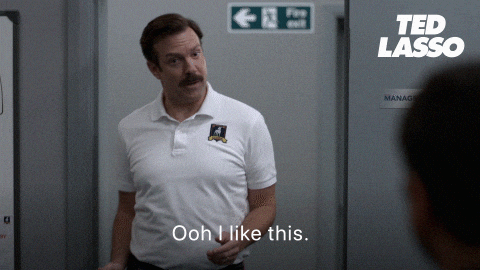 3. Gemini (May 21–June 20)
Not like it is unusual for you, but your creative juices are really flowing this week, Gem. So, use all the juiciness to create something great. There's a lot on your plate currently, but when you're passing by the trash can, ditch the things that aren't working anymore 'cause you need something fresh. This way, it will be exciting enough to keep you interested but also not overwhelming and can be dealt with on the side.
AAE Pro Tip: Things that can be dealt with on the side do not include your boo.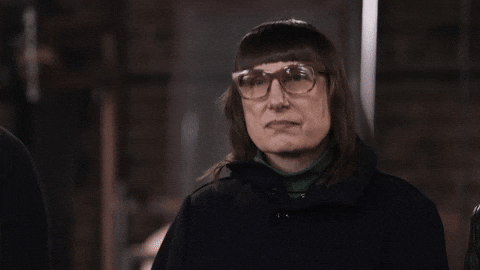 4. Cancer (June 21–July 22)
Looks like someone is settling into their new routine and it doesn't seem as bad as you thought. See, even you can surprise yourself sometimes with how well you handle certain situations. So, you can take some well-deserved time in your shell now if you need breathing space. But if not, go around exploring some new interests and doing those interests.
AAE Pro Tip: That wallet of yours is gonna get thicker this week. I see lots of chillar coming in.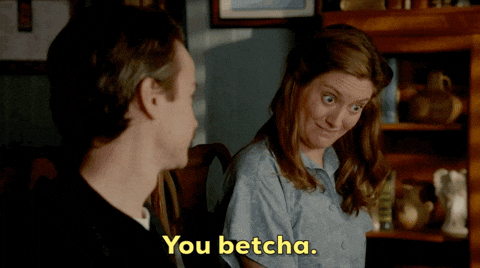 5. Leo (July 23–August 22)
The horoscope for March 6-12 encourages you to open up about your feelings and be vulnerable with the right person. You've always put up a tough facade but people who know you can crack through it, so let them in. The Pisces season is blessing you with a mess-free week. Use this time to build your relationships, both personal and professional.
AAE Pro Tip: Skip asking too many annoying questions to a person who is easily irritable.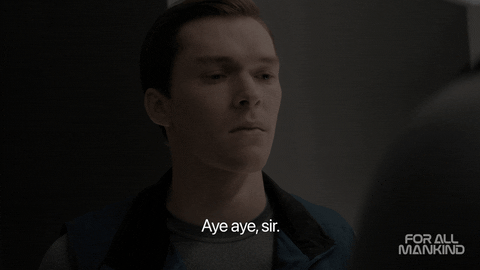 6. Virgo (August 23–September 22)
Did someone do something to you or did you just randomly decide to reinvent yourself? Because whichever it is, I'm loving this new person who's less intense and more fun. Keep it up, Virgo. And now that you're up for almost everything, it must feel liberating and make you question why you missed all this fun, all your life. But there's always a first time, so explore, learn, and repeat.
AAE Pro Tip: I know you're being experimental but getting a chai tea latte still sounds like a stupid idea.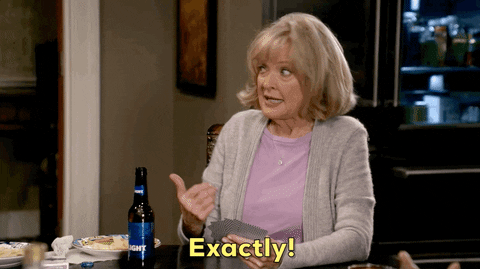 7. Libra (September 23–October 22)
I hate to break it to you, but the horoscope for March 6-12 is asking you to return to your desk and get back to business. And no, I don't mean drown yourself in oceans of work, but you need to get going because it's gonna pile up real fast. Speaking of piling up, how are you feeling emotionally? I hope you're not bottling any feelings and keeping them away from your partner.
AAE Pro Tip: An unexpected breakdown could be on the cards but those tears make you glow, so sob away, bb.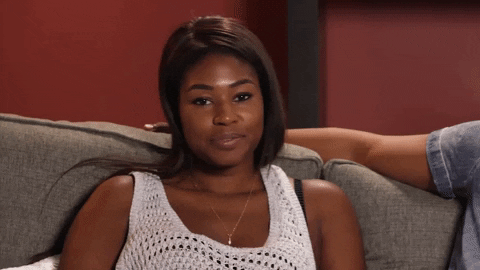 8. Scorpio (October 23–November 21)
Dear Scorpio, this week is all about focusing on minute details and finding happiness in the small things. Sometimes, it is not about the bigger picture, it is about the messy polaroids. So, overlook the small disappointments and focus on the titbits that are worth sharing and smiling over. After all, getting your Mcdonald's order late is disappointing, but it's still Mcdonald's, Mcstupid. Cheer up!
AAE Pro Tip: People who annoy you to death need to be ignored to death this week.
9. Sagittarius (November 22–December 21)
Work is getting a bit much, so this week, you need to take breaks to keep yourself calm, composed, and collected. Because if you get cranky and crazy, things will go south real quick. And since we don't want that, let's focus on putting filters on what we say, okay? A little practice goes a long way and saves a lot of obscenity in a professional space. You got this, boo.
AAE Pro Tip: Keep the hmms and blank scary stares to a minimum and avoid rolling eyes at your boss.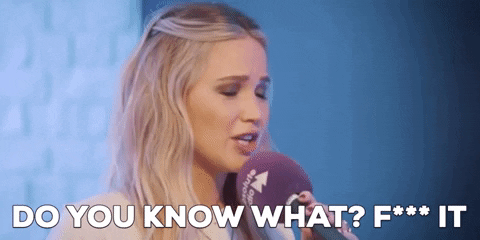 10. Capricorn (December 22–January 19)
You've got too many tabs open in your brain, so it will hang and make you slower. Shut the useless tabs and get your focus back on track. You might struggle to say things clearly this week, so spend some time around an Aries friend 'cause they got their shit together. You can soak in some of their energy and get back to being your true self in no time.
AAE Pro Tip: You deserve some shopping and not the window kind. Go buy yourself some stuff.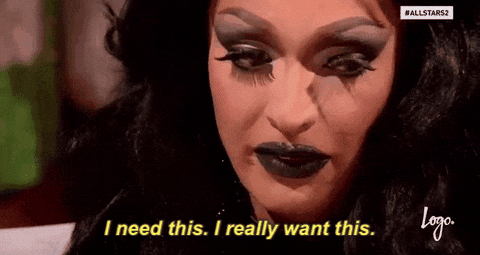 11. Aquarius (January 20–February 18)
I'm sorry, Aquarius, but the horoscope for March 6-12 says this ain't gonna be your week, bb. It can feel draining and overwhelming and may consume you a lot more than usual. But don't lose faith because everything has a silver lining. You'll get in touch with a long-lost friend and bond with them like crazy. So, just for this week, don't overdo anything because sometimes, doing the bare minimum is also more than enough.
AAE Pro Tip: If things are not vibing the way they used to, it is time to move on.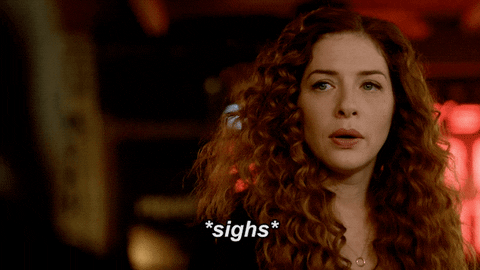 12. Pisces (February 19–March 20)
It is your birthday season and you're officially not allowed to be sad or crying over literally anybody! You're the main character, and for once, you can act like it and own it. So, you need to get a better grip on your overflowing emotions unless you want a flood. Close the gates for now and focus on doing things your way. It is a process, don't run in heels 'cause you don't wanna fall on your face.
AAE Pro Tip: You deserve an ice cream cake for trying to keep your shit in place. Order away, love.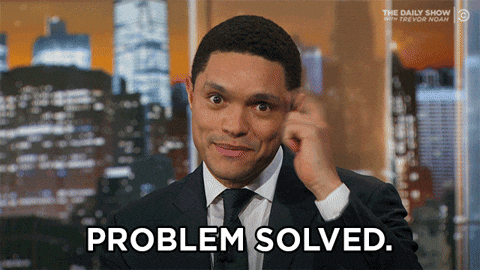 Have a lovely week, babies!