Hi, my lovelies! The last week of the Gemini season is here to remind you to only make commitments when you can fulfil them. And if you can't, set your boundaries and don't feel guilty. Here's your horoscope for June 12-18.
1. Aries (March 21–April 19)
You can't change people's opinions about things, so you really gotta stop trying so hard, love. Just let them be. This week brings some challenges for you that will make or break certain important aspects of your life. So, pay close attention to people at work and in your personal life. And if someone is acting a bit shady, it is best to maintain distance rather than get involved in their drama.
AAE Pro Tip: Maintain distance but stay close enough to eavesdrop on all their tea, sis.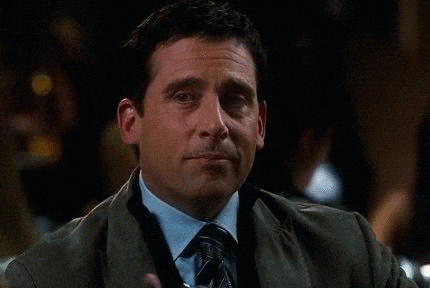 2. 

Taurus (April 20–May 20)
Dear Taurus, you can be quite impressionable and easily influenced by people around you. And the horoscope for June 12-18 is asking you to avoid falling for any sweet talk. People are just after their own selfish interests and they might not be thinking about what's best for you. So, if your mom tells you to eat healthy and skip the pizza, don't fall for the whole maa ke haath ka khaana talk and order a double cheese pizza.
AAE Pro Tip: Don't be selfish. Order one for your mom too and have a pizza party!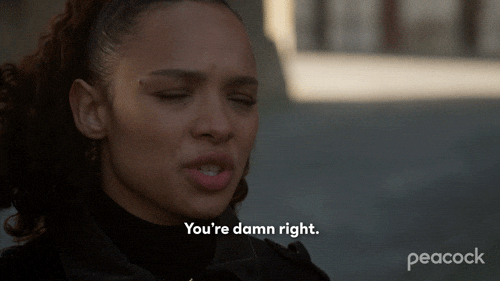 3. Gemini (May 21–June 20)
You've finally stopped giving a fuck about things and people, and honestly, that's the best birthday gift you could have given yourself this year! So, the last week of the birthday season is asking you to live life to the fullest. Pop open the champagne bottles and order your whole shopping cart without removing items to fit "a budget", because a little splurging never hurt anyone. And if it does, salary day is coming soon, so stop worrying and focus on material happiness.
AAE Pro Tip: Last-minute checks on everything could save you from a massive blunder, so pay attention.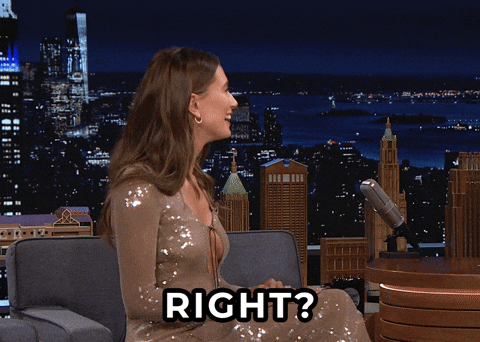 4. Cancer (June 21–July 22)
Birthday season is just around the corner but calm your titties, my love. Looks like bleak times are behind you and there is a ray of hope glimmering bright this week. The horoscope for June 12-18 finally makes things fall back in place for you and will make you feel like you've got it. And that's what you should keep manifesting to get your shit together. So, stop allowing people to dictate and tell you what you can do and instead focus on proving them wrong by just being your authentic self.
AAE Pro Tip: Sign up for apps and websites that offer birthday discounts and start prepping for Cancer season.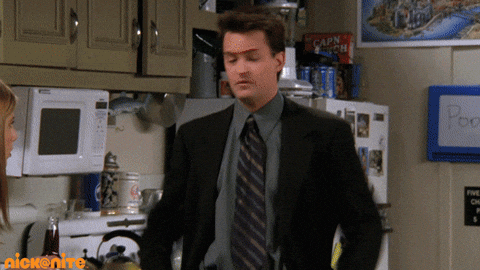 5. Leo (July 23–August 22)
The horoscope for June 12-18 brings a creative and fun week for you, so how you make the most of it is completely on you. You'll have the opportunity and resources to get things done. So, if you don't seize it now, you really can't blame the weekly horoscope. I also see some major socialising on the cards this week, so plan ahead and make sure things are working as per your timeline. This is your time to shine, so show everyone how it is done.
AAE Pro Tip: The trick to being a good listener is falling asleep with your eyes open.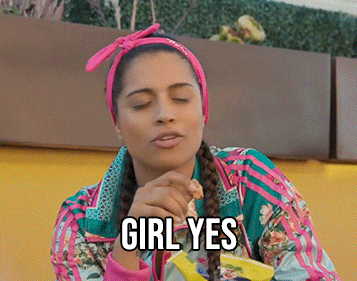 6. Virgo (August 23–September 22)
You're the master of multi-tasking, my dearest Virgo, and the horoscope for June 12-18 asks you to make use of your superpowers. You're going to have your hands full this week and you've gotta stay on top of your game. And the best part is that you'll have fun being productive and going all the way to your maximum potential. But don't over-extend your courtesy and take over other people's projects too, because right now, you gotta focus on yours.
AAE Pro Tip: You deserve a freshly baked chocolate cake, go and start baking it.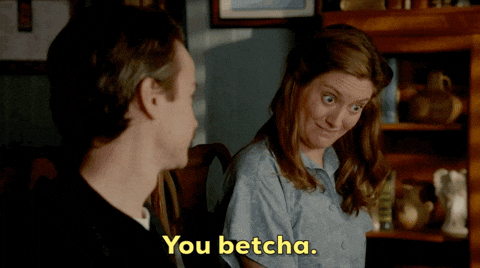 7. Libra (September 23–October 22)
You're feeling more confident and less restrictive this week, Libra. The Gemini season asks you to spread your wings and take a few risks if you think that they'll pay off. You've already done the base work and now you can get as creative as you want to be. So, take this as a sign to bring some new adventures and experiences into your life by playing a little outside of your comfort zone. And this goes not just for new experiences at work but also for new people to experience things with.
AAE Pro Tip: Make your sibling's day by gifting them some brand new unused clothes of yours.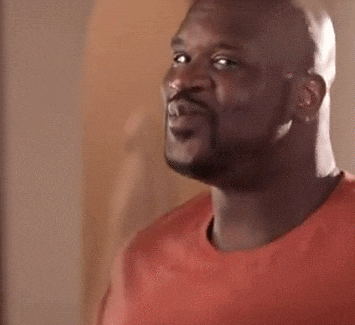 8. Scorpio (October 23–November 21)
The horoscope for June 12-18 asks you to take a step back from things and people who are taking too much of your time. Instead, shift your focus to things and people who are supportive and willing to be there for you like a breath of fresh air. It can get a little tough to constantly be your own source of happiness, so this week, give others a chance to cheer you up, and you just tag along.
AAE Pro Tip: You don't wanna over-commit and under-deliver, so only pick what you can do.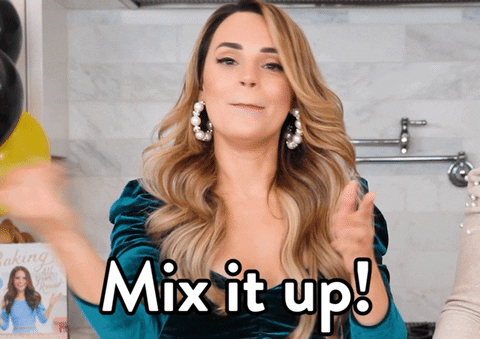 9. Sagittarius (November 22–December 21)
The horoscope for June 12-18 looks rather promising and steamy for you, Sagittarius. Your relationship will be in focus this week, so make sure that you and your partner are on the same page. And it's not just your personal relationships that will play an important role, your professional relations are also looking up. See, that's what happens when you decide to reach out instead of rolling your eyes at people all day.
AAE Pro Tip: Finish off old tasks before picking up new ones to save yourself from pulling your hair out.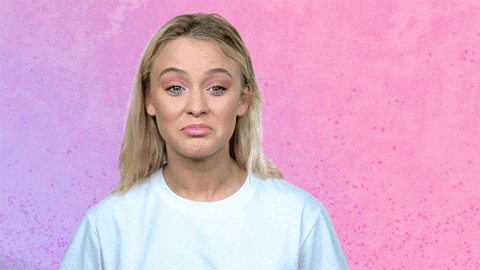 10. Capricorn (December 22–January 19)
Looks like this week is going to be packed with lots of action. Your calendar is filling up fast and you have a lot to address and work on this week. But I must ask you to keep some time to rest and chill because you'll definitely need it to get through this week. Keep some really strong coffee on standby. Your life is picking up pace but you'll only end up at the top if you are consistent and not overburdening yourself with anything.
AAE Pro Tip: You can replace your coffee with another strong beverage depending on the time of day.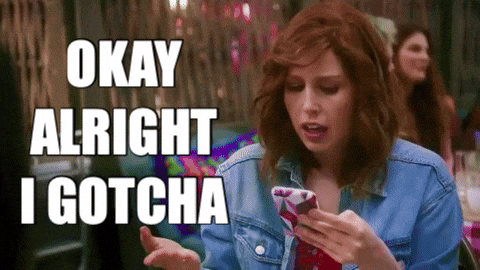 11. Aquarius (January 20–February 18)
This week is urging you to get a little freaky with bae and you know you wanna! You've been doing it right for some time now and it is great to spice things up every now and then. So, why don't you get off work early and give your bae a fun surprise? It could be a candlelight dinner at their favourite spot, or to make things cosy, you can plan something in the comfort of your home…or borrow your friend's place.
AAE Pro Tip: If you're single, it is time to get adventurous with your DIY game.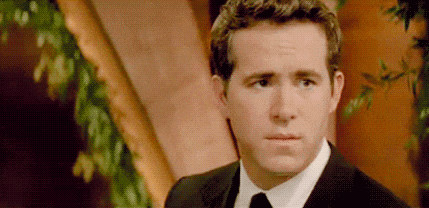 Related: Using A Friend's Place For Sex? Follow Madam Eve's Rules If You Want The Privilege To Continue
12. Pisces (February 19–March 20)
Dear Pisces, this week is going to be super hot because you're going to be getting some jaw-dropping gossip from your besties! But you must remember to zip your lips and never say a thing about it. The last of the Gemini season is bringing some fun and spontaneity back into your life, so plan that hangout with your friends. And that's not all, you'll be feeling rather spirited and it will reflect in your mood even at work.
AAE Pro Tip: Pretend to be sulky and busy when your boss comes around so they can't take advantage of your good mood.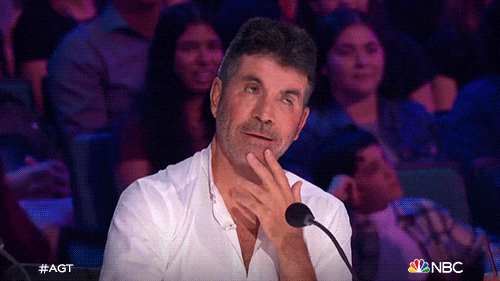 Never say never to desserts and drinks! Have a lovely week.