Long naps, comfort food, and binge-watching are all over the cards for you this week. Here's your horoscope for July 12-18!
1. Aries (March 21–April 19)
Turn the Aries temper down by a few notches and stop being a hothead! You've got to chill out a little and not pounce at people every chance you get. You've been quite cranky and restless all week, so a little walk down the street will do you good. Make small plans with your close friends every once in a while to keep your social behaviour and life in place. Stop throwing tantrums for your fake lover because, one of these days, your mom will have had enough of you. And we all know what happens then…
AAE Pro Tip: Bond with your friends this week because that will help you keep your fake lover scenarios at bay.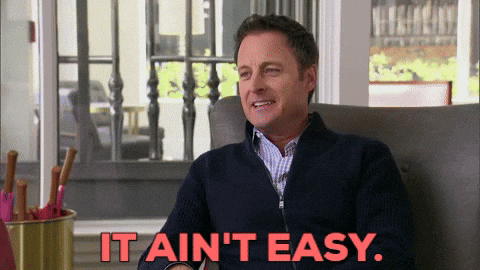 2. 

Taurus (April 20–May 20)
Believe in yourself, dear Taurus, because your wishes will manifest only if you believe in them. It's not an easy road but it is totally worth it. The horoscope for July 12-18 asks you to stop putting up with people who don't value you. Your opinion is the most important, so hear what your heart says and let it lead the way. You've come too far in this love and friendship game to give up now, it's a good time to facetime your ride-or-dies. Cancer season is giving you the chance to play and rest. Use it to your benefit and turn things around!
AAE Pro Tip: Stop watching Splitsvilla if you are serious about finding a genuine partner.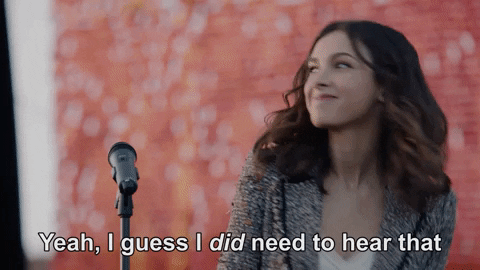 3. Gemini (May 21–June 20)
Dear Gemini, you're never too old for a little fun! Stop acting like you're 80 and get out of bed. The start of a new week may not sound too exciting, but you better cheer up! Looks like there is a fancy date on the cards for you because Cancer season has got you! A little time with your bae is good for you. After all, what's the fun in sulking in bed when you can be out there getting some new tea to spill, sis? Get going, because it is only gonna get better for you.
AAE Pro Tip: You better gather some juicy gossip because I see a gathering happening this week and no one outshines your expertise!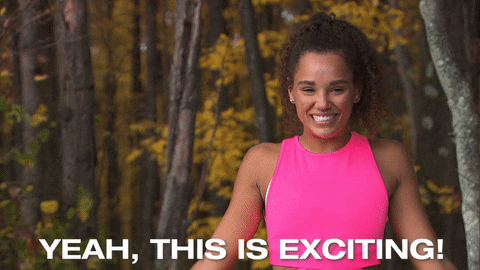 4. Cancer (June 21–July 22)
Happy birthday, babe! Cancer season is finally on its last legs, so live it to the fullest. You've been embracing change and letting your emotional side come out. Don't run back in your shell and let the birthday season teach you a thing or two about being emotionally present. It will help you grow and see the bigger picture. Also, I hate to play Cupid, but it looks like someone has got their eyes and heart on you, dear Crab! Let out your charm because it's time to play the game of love!
AAE Pro Tip: Go wild in bed unlike your usual soft and intimate self, mix things up for some extra spice this week!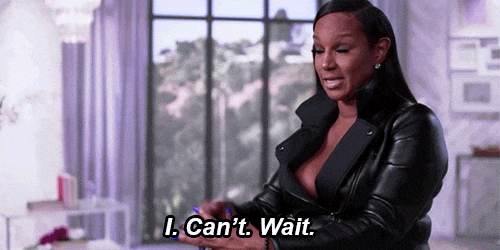 Related: Dating A Cancerian: Here's What You Need To Know About These Water Babies
5. Leo (July 23–August 22)
Are you finally getting your life back on track, or are you just pretending that everything is going well? We all fuck up sometimes, dear Leo, and there is no harm in accepting that you can be wrong about things too. After all, you are a human, no matter how superior you feel in your head! Learn from your mistakes, or you will keep ending up in hot water with no one left to blame. It's a good time to take a break and see where you have been going wrong. Trust the weekly horoscope and get your act straight, mighty lion!
AAE Pro Tip: Keep your socials lit because not everybody needs to know about your fuck-ups, darling!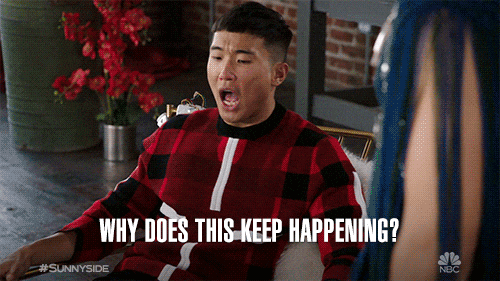 6. Virgo (August 23–September 22)
The horoscope for July 12-18 asks you to put all your focus and attention on yourself. In order to keep up with your health, it is important to stay away from work and your boss. Try some calming techniques this week like deep breathing and meditation. This will not only ensure mental peace but also the physical safety of people around you. This is no time to be a hothead and throw around utensils when your boss keeps adding to your workload. If you really want to do some damage, you better throw your office laptop in the air and let your boss handle the rest.
AAE Pro Tip: You better keep those utensils back in place before your mom sees the mess.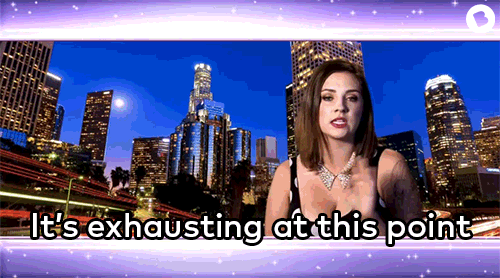 7. Libra (September 23–October 22)
Dear Libra, this week is all about voicing your thoughts and opinions. Because there has been a storm brewing in your head and you don't want to lose all those potentially moneymaking ideas. Get a pen and diary and put it all down. And even though things seem to be going fine, you need to be careful about where you are investing your time and money. Hasty decisions never did anyone any good, so take your time and trust the process. This applies to your love life too. Stalk the hell out of a person before you decide to go out on a casual date with them.
AAE Pro Tip: A long-lost best friend is in the mood to catch up, so use them to solve all your work and love life crises.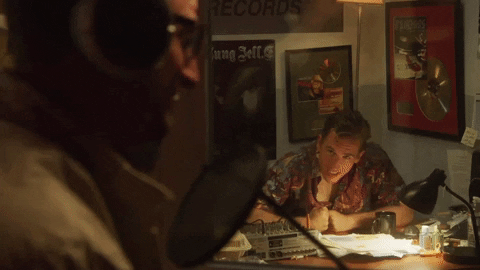 8. Scorpio (October 23–November 21)
Cancer season is all set to lighten up your mood and make you feel good about yourself. You work so hard in the office and on your relationships that it can feel a little overwhelming sometimes. But don't fret because the horoscope for July 12-18 brings some mingling with chips, dips, and your close friends. Use this week to prioritise yourself and just have some fun. Even you can let your hair down sometimes, Scorpio, so do as you please and worry about the outcomes later!
AAE Pro Tip: As long as your bae is unaware of all the bitching and ranting about them, you are good to go, babe!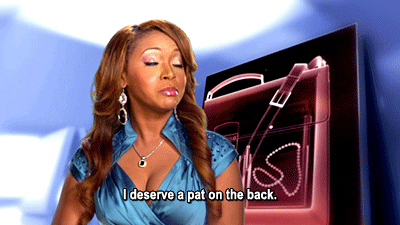 9. Sagittarius (November 22–December 21)
Break up, patch up. Break up, patch up. What's this new game you have found to keep yourself amused, dear Sagittarius? It is definitely not good for your mental health and is driving you nuts! You either call it quits or straighten things up with bae. This weekly break up, patch up game is getting a little old and boring now. Moreover, you have better things to focus on than sitting around and waiting for your partner to show up with an explanation for hanging out with their friends. So, get your ass up and learn to make tea because chai > bae any day!
AAE Pro Tip: Chai helps with the headache and bae only gives headaches, so get your priorities right!
10. Capricorn (December 22–January 19)
You have your whole life planned in your head with the best possible outcomes, but the reality is quite different. Because, so far, the part where you put in the effort to make your dreams come true hasn't happened. You really need to get it together, Cap, and stop imaging stupid scenarios in your head. Where's that fragile Capricorn ego and why am I not hurting it enough to send you fetching for that yoga mat? All that lethargy is getting in the way of hurting your stupid ego. Get on with it if you really want to achieve the goals that you keep daydreaming about!
AAE Pro Tip: Having a strong head is the key to achieving your goals, so delete Swiggy and Zomato from your phone.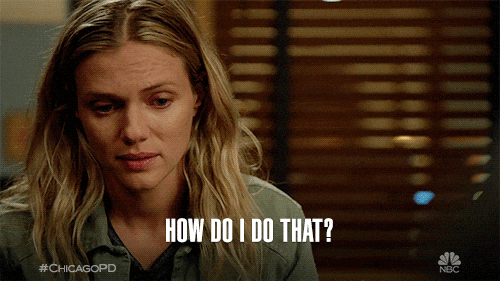 11. Aquarius (January 20–February 18)
The horoscope for July 12-18 tells me you have been all over the place again! Why can't you make up your mind and just stick to one thing at a time? You've really got to stop with this overachiever attitude and actually start using your logic for things. Because you are still trying to get your hands on everything at once. That is not how things work and you should know that by now! Take a break and start again. This time, be practical, use your logic, and have a plan. Stop running blindly in a maze and take a pause.
AAE Pro Tip: Making mistakes and learning from them is growth. But making them again for the sake of cheap thrills is a lifestyle, so take your pick.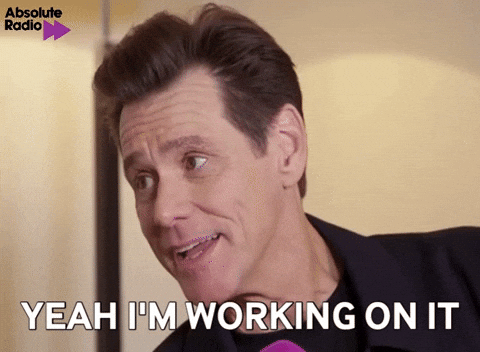 12. Pisces (February 19–March 20)
I'm so proud of you for trying new things and actually doing great at them. Now, people may tell you making Maggi is child's play, but it is not. Only a true chef can make it well, without it being too soupy or a cold mush. Pat yourself on the back because you are taking baby steps and learning the right things. If you keep going like this, who knows? One day, you might just be able to make a meal all by yourself without your mom standing in the kitchen with a fire extinguisher!
AAE Pro Tip: You deserve a reward, so ask your mom for some mutton curry for dinner because that's still risky business for you to try.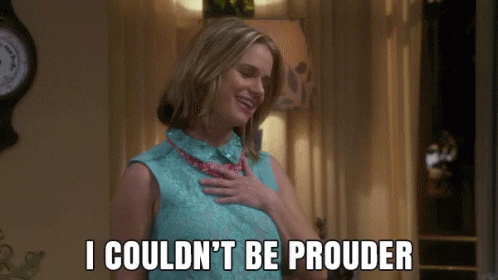 Have a lovely week, people!