Ruled by the moon, the people born under the Cancer sign are extremely loving, fun, and charming. So, if you are falling for one of these water babies, we don't blame you. They always get their way around things and people, and they can have you wrapped around their little finger quite easily. Also, all those flirty texts and funny one-liners are just a way of showing that they might be into you too. If you are planning to ask out the crab, here's everything you need to know about dating a Cancer.
Related: Dare To Date A Gemini? Here's All The Sauce On This Air Sign Before You Take The Leap
1. They will shower you with love, love, and some more love!
Yes, there is a reason why this sign is ruled by the moon! The moon represents comfort, love, and care. So, it's obvious that the crabs have an ocean full of love to give to you. And once you get to know them and get in their good books, they'll treat you like you should be treated. Intimacy and romance are synonyms for them, so expect showers of love.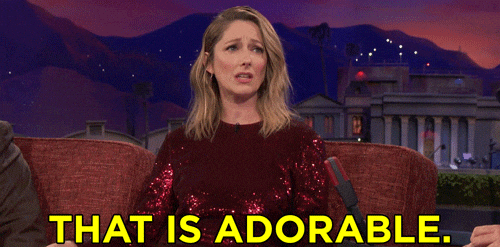 2. They can be a little distant without realising it
Even though Cancerians are in tune with their inner feelings, they can sometimes distance themselves from people. The tendency of the crabs to run back into their shells when things get tough can put people off. And the unconcerned, icy, and distant behaviour can be really frustrating. But that's not all, they will act as if you are the one pushing them away. Imagine dealing with that!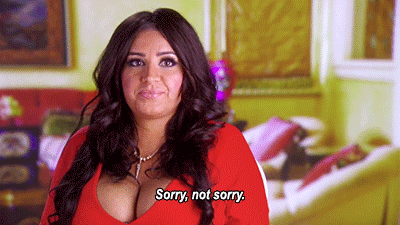 3. They are the most loyal people of the zodiac
Since Cancerians are so social and have lots of friends, people sometimes tend to get the wrong impression of them at first. But they are loyal AF! And no matter how many casual vibes they give, they won't go behind your back. That's in the Cancer rulebook, you can rely on them. Be it friends or more than friends, these crabs know how to maintain their relationships with dignity and loyalty.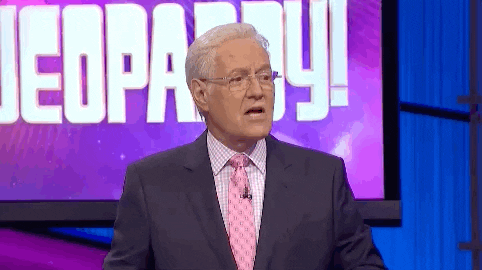 4. They can be oblivious as hell
Okay, sit down and hear me out. Yes, Cancerians are love birds, but sometimes, they can act oblivious to what others are feeling around them. You might be deep in feels, sending them heart eyes emojis, and they might hit you back with a 'Hmm'. And if you tell them that they have been off, they will storm you with excuses that just won't make sense! So, *rolling eyes* be patient with them.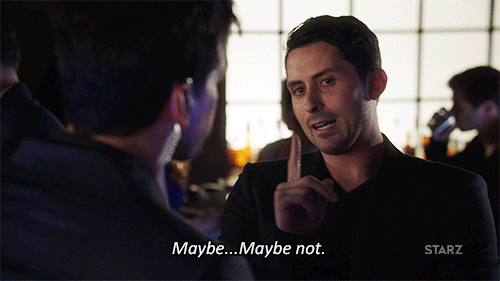 5. They are hella flirty and funny
There is something about people who are naturally funny and charming. And that sentence was definitely written with a Cancerian in mind. These crabs are fun, flirty, and funny, so it is easy for people to fall for them or to feel at ease. And that is one of the best things about dating a Cancer. They are always up to something, and it feels so effortless to be around them and have fun!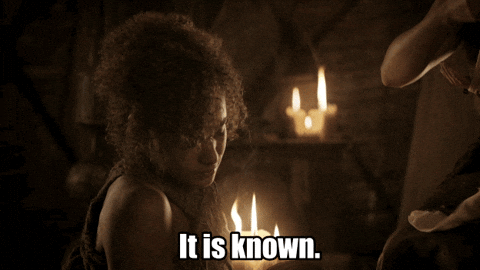 6. They can be a little (a lot) jealous
As much as they love you to death, they can also burn the house down if they flip. So, always check before trying to make a Cancer jealous and don't push their limits. And even though they act like they are cool with you hanging out with your ex, remember who you are coming back home to. They can get extremely jealous and then you will have to face endless sarcasm for who knows how long!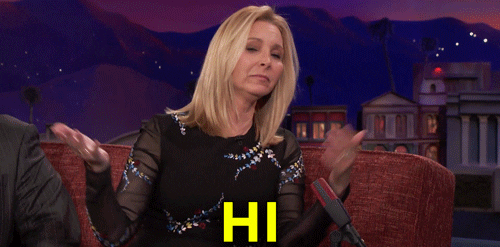 7. They will give the best surprises in bed *wink wink*
Let's get real for a minute. Cancerians are some of the most romantic, intimate, and sexual beings of the zodiac. They can make your toes curl and spoon with you all night at the same time. So, trust a Cancerian to show you the best of all worlds and rock your world in bed! Their extreme passion, surprises, and giving nature can be counted on if you are ready to dip your toe in the pool.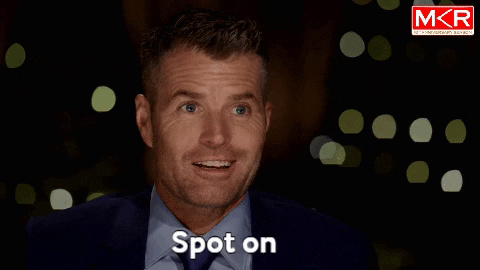 8. They tend to project their insecurities on other people
Since the crabs are the most romantic people, it comes as no surprise that they can feel insecure about their partners quite often. And sometimes, they can even project their own insecurities on you which is kinda unfair. Talking them out of their shell can be a task. So, if you are ready to give some reassurance from time to time, dating a Cancer would be a lot easier.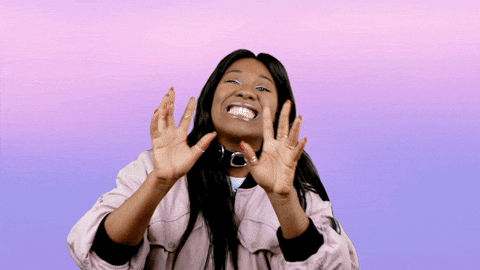 9. Family matters the most to these crabs
Cancerians are homebodies and love being in their comfortable space around their family. Family is their top priority, and what their mom says is the universal law, so don't ever question that. Therefore, having an affectionate and loving crab in your life is a win-win. Their comfortable aura will always make you feel like you belong there, and you will feel at home around them.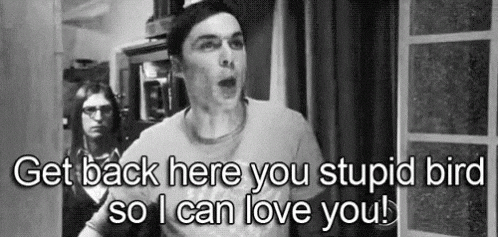 10. They can be a little cold-hearted and mean sometimes
Cancer people tend to act immature and difficult to put up with if they are feeling moody or upset. And if you are the one causing trouble, get ready to question your own existence. When a Cancer is mad at you, they will make sure you know of it every minute of the day. Also, they can go from loving to being super mean and cold-hearted in no time. So, you better be up for a challenge if you decide to date a Cancer!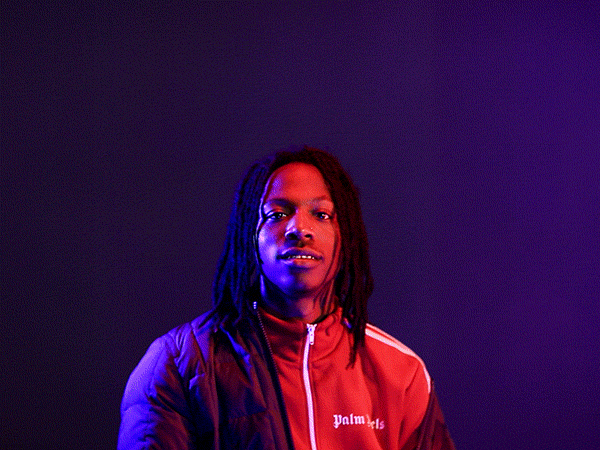 Best and worst matches: Cancers share a deep and intimate bond with their fellow water signs Pisces and Scorpio. Even though Scorpio and Cancer might have a tough time bonding initially, they will get along once the ice breaks. Crabs also have a healthy and loving relationship with earth signs Taurus, Virgo, and Capricorn. The calm, composed earth signs understand and balance the emotional and nurturing nature of the crabs. But having a Capricorn in the building can spice things up. Cancer and Cap are the opposites of the zodiac. And that is why they make a powerful and hot couple with their 'opposites attract' chemistry. Moving to air signs Gemini, Libra, and Aquarius, they can be a little too breezy and unstable for homebody Cancer. So, it will take a lot of effort on both sides to make it work, and they might end up being just friends. Lastly, fire signs Aries, Leo, and Sagittarius are practically the least compatible with this water sign as fire and water aren't really best friends. Their fiery, strong-headed nature can be a lot for the soft Cancerians, so they aren't the ideal matches of the zodiac.
Featured Image Source