Aquarius season is in the house, babies, and things are about to get lit! So, throw your mundane life out of the window 'cause the energy right now is crazy. Here's your horoscope for January 30-February 5.
1. Aries (March 21–April 19)
You're all about lighting a fire this week and unleashing the fiery side of yourself. Well, I love some extra heat, but I hope people can handle it as well. So, try focusing this fire on your work and your self-growth and not burning people who did you wrong. And even though it does sound like a really fun idea right now, it is not the time for it. Hold those vengeful thoughts and just pour all that fierceness into becoming unstoppable because that's so hot.
AAE Pro Tip: Skip the extra spicy chutney with momos because you might be unstoppable but not invincible.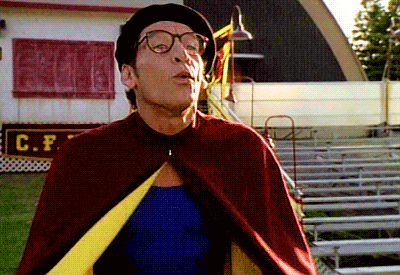 2. 

Taurus (April 20–May 20)
You're close to going MIA again and that wasn't the deal. You can't let every small inconvenience make you question your existence. Just because your colleague had coffee with another person doesn't mean they're over you. So, stop with all the negative thoughts and be your own ray of sunshine, bb. You don't need people to make you realise that you're the best thing in the world. You just need a little extra money to splurge on good alcohol to make you feel you're the best thing in the world.
AAE Pro Tip: It's time to reunite with some old friends and cry over the same stories again.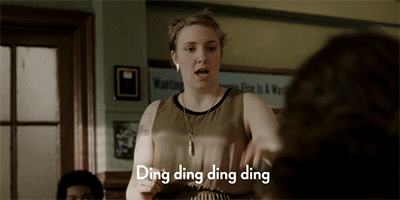 3. Gemini (May 21–June 20)
If you've been holding grudges, now is the time to either make peace and let go or call people out for what they did. And this time, make sure you get on one side because being in the grey area is not really your strong suit. So, the horoscope for January 30-February 5 suggests you be vocal about your thoughts and turn your words into actions. And no, not the scowling and rolling eyes kinda action because that won't be helpful.
AAE Pro Tip: Treat yourself to a mini makeover this weekend, you deserve it.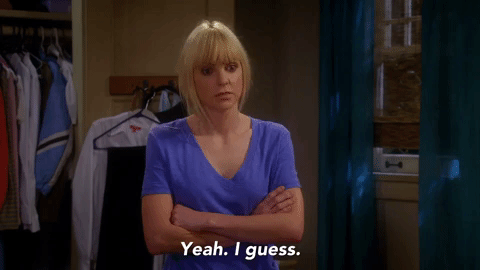 4. Cancer (June 21–July 22)
Looks like someone has got their focus back! Well, good for you, Cancer, because being all over the place was getting a little rough. Now that you know what you want, you gotta figure out how to get it. The horoscope for January 30-February 5 asks you to stay away from foul play and be honest. There might be some awkward conversations on the cards, but as long as you know how to handle yourself, things will be smooth as butter.
AAE Pro Tip: Make sure you go over things in your head before saying them out loud.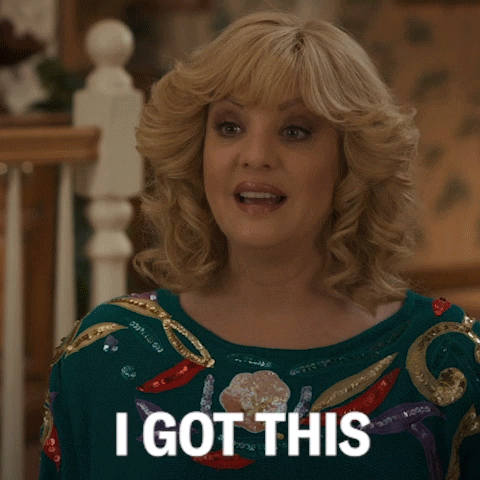 5. Leo (July 23–August 22)
Hello there, Leo! Looks like your focus is shifting back and forth and the Aquarius season urges you to pay attention to one thing at a time. It also urges you to shed your layers and let people read you because playing the tough one is so last season. It is not only the layers you need to let go of, it is also some bad habits and toxic people that have been like dead weight in your life. So, anything that doesn't match your vibe needs to be shown the exit gate this Aquarius season.
AAE Pro Tip: Therapy is expensive, but blocking people and moving on from nonsense isn't.
6. Virgo (August 23–September 22)
The horoscope for January 30-February 5 brings some good news regarding your relationship situation. If you're in one, this is a great time to experiment with a few things and ignite a spark with bae. And if you're not in one, you can thank your lucky stars for making that totally out-of-league crush of yours available. So, you need to play your cards wisely and a lot can happen even before coffee this week. And if things go well, there might be a lot more than just a coffee date next time. Cross your fingers and go for it.
AAE Pro Tip: Bribe your sibling, you might need them to do multiple favours for you this week.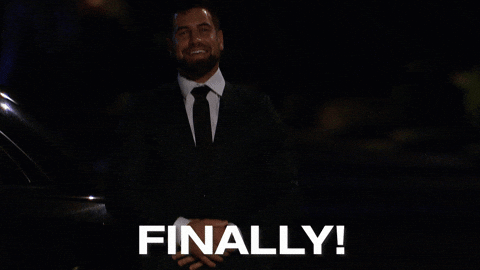 7. Libra (September 23–October 22)
Earth to Libra! Seems like someone has been off the radar and enjoying their lowkey fun life a little too much. Well, you need to get back to work because there are some crises just waiting to happen. And if you don't want the heat on you, you better show up on time. This would be a good week to focus on different opinions so that you understand what you're working with. And instead of being a one-man army, a little help could work better for you.
AAE Pro Tip: Someone really interesting could be sliding into your DMs, don't ignore and delete.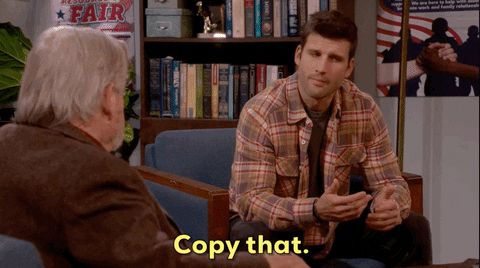 8. Scorpio (October 23–November 21)
You've been a bit too sane even for your own good, Scorpio. The weekly horoscope wants you to unleash the madness and go a bit insane. Playing safe might have worked wonders for you, but sometimes, bringing a casual storm can really amp things up. And this week has that crazy energy, so soak it up and show up like you mean business. A little experimenting in any and all spheres of your life could be really fruitful right now. Get on with it already.
AAE Pro Tip: If your babe gives you some drama, give it back to them multiplied by 10 and win the game.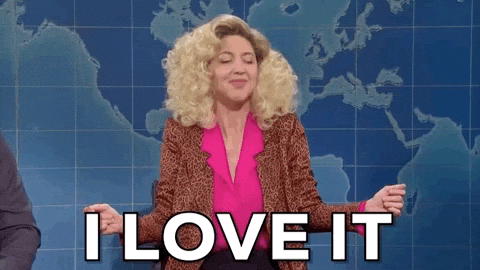 9. Sagittarius (November 22–December 21)
It is not always that you wake up feeling excited and productive, so focus on channeling that energy all week long. And you're a different person when you're all charged up, so congratulations, you'll be pretty likable this week. In other news, your stardom will also be running high at home as your mom won't be running after you to get the chores done. Instead, she'll be all nice and sweet to you which kinda means trouble, so keep an eye on her.
AAE Pro Tip: If something looks fishy, keep a fishing hook handy, and don't let anything slide.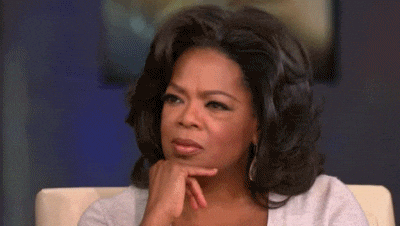 10. Capricorn (December 22–January 19)
The horoscope for January 30-February 5 reminds you to get back to your roots and be the most original version of yourself. Yes, you need to go back to being that hard-working, practical, and no-nonsense person for the week. It is like rebooting yourself after weeks of careless fun, spending a little too much, and being off your game. So, get your game face on because it is time to play on the front foot and go for what you want.
AAE Pro Tip: Just because you're being an OG Cap doesn't mean you can't be fun. Keep the fun version alive for weekends.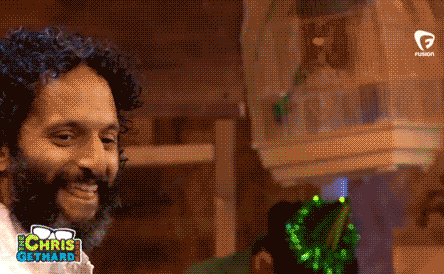 11. Aquarius (January 20–February 18)
Someone is getting high as a kite and I'm not going to call out your shit 'cause it is your birthday season, baby! But if you're reading this, quit being a prick in the name of birthday season. It is great to have fun but running away from your responsibilities was never cool. So, show some accountability for your actions and reply to every DM that you initiated just for fun. Because leaving people on 'read' and playing heartbreaker is shit. You're not this person, so fix it, love.
AAE Pro Tip: You deserve some cake, and if nobody is getting you any, just order one for yourself.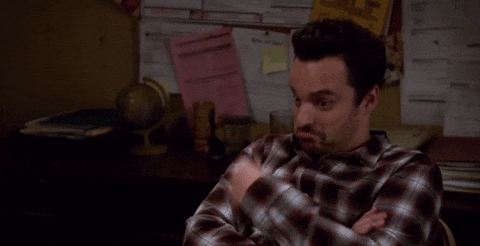 12. Pisces (February 19–March 20)
What's up, Pisces? What's with all that shopping and splurging? Is it your birthday season yet? I don't think so. Well, the horoscope for January 30-February 5 reminds you to stop acting all expensive AF. You're still a while away from birthday shopping and being able to justify careless expenses. If you keep up with this attitude, you might spend Pisces season being broke. Put a hold on your shopping orders, and instead of browsing through shopping apps, check out your banking app instead.
AAE Pro Tip: Need a good cry? Skip Titanic and take a look at your passbook to get the job done.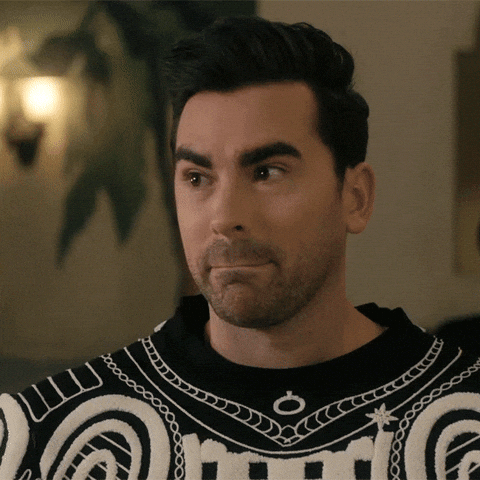 Have a lovely week!