Use your brain before you use your mouth if you want to stay out of trouble this week. Hold tight because it is going to be wild! Here's your horoscope for December 6-12.
1. Aries (March 21–April 19)
If you think you are rolling your eyes in your head, be aware that you are doing it out loud. Control your mood swings and expressions and don't let your face give away what's in your head. You're acting a little bratty, so might I suggest that you sit your ass down and chill the fuck out? Stop giving free ka gyaan and acting like a genius because all this free advice is going to come back to bite you in your ass. Sit and analyse where you have been going and use your own advice to mend your ways and achieve what you desire.
AAE Pro Tip: Take deep breaths, keep adding stuff to your shopping cart, and give no fucks this week.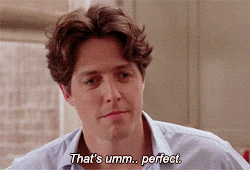 2. 

Taurus (April 20–May 20)
Being spontaneous and changing up your plans last minute might not be a good idea, Taurus. The horoscope for December 6-12 asks you to keep your spontaneous self in the closet this week and have a more planned approach towards things. Stop being so fickle-minded, pick one side, and keep your opinion without fearing that you'll get judged. You don't have to keep pleasing people and agreeing with their nonsense ideas when you know you have the potential to do better. Suck it up, buttercup, and show up on time where you are needed.
AAE Pro Tip: Remember to tie your laces before running off to work if you don't want to fall on your face.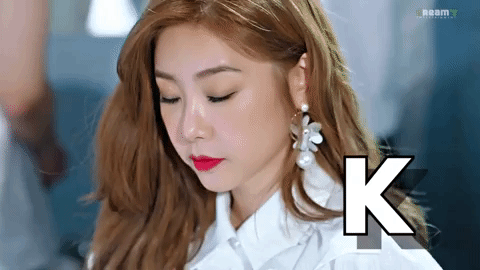 3. Gemini (May 21–June 20)
Stop looking for relationships and focus on yourself, Gem. You don't need everyone's approval and you don't need to be unnecessarily nice to people when you don't like them. Stop putting up with people that you absolutely can't tolerate and draw your boundaries. Your emotional and physical wellbeing plays a very important part in keeping you sane this week, so do what you gotta do. Block the haters and let self-love consume you. Let it help you realise that people are trash and all you need is a glass of good whiskey and a binge session to keep yourself away from all the drama.
AAE Pro Tip: Appreciate what you have and stop running after things that you don't need, like that expensive coat you saw last week.
Related: Crank Up The Heat: Steamy Movies On Netflix To Stream This Weekend
4. Cancer (June 21–July 22)
The horoscope for December 6-12 reminds you that even though honesty is the best policy, the blunt truth can hurt people. So, if you want people to know they are stupid and need to stop expecting things from you, let it be a soft blow than just simply calling them out. You don't have to be all catty and inconsiderate, so tone down that attitude a little. Also, you might be tempted to hog all the opportunities that come your way, but I would suggest filtering before you jump into promises and commitments you can't get out of. Be wise, Cancer, because that's one thing that is still in your hands.
AAE Pro Tip: Take matters of the heart seriously as your partner might be struggling to express themselves.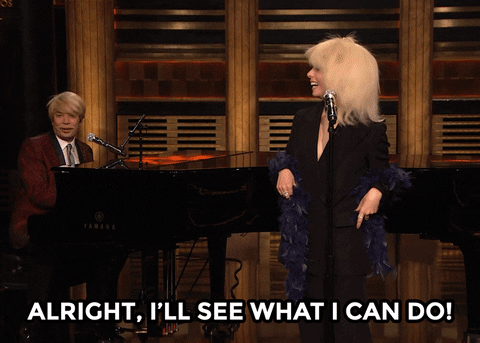 5. Leo (July 23–August 22)
If you think you can walk around behaving like a brat, you have another thing coming this week. Don't mess with the wrong people because, my darling Leo, they'll do you one back without a second thought. Mess with people in your league and stay away from trouble if you can. There might be some booty calls on the cards this week, but romance and flings aren't a great idea to pursue. Refrain from replying to dirty DMs and swiping right on random people. Focus on your goals and put in the effort to win because being second best is not an option for you!
AAE Pro Tip: Share your thoughts and feelings with someone close to you this week, being vulnerable doesn't make you lame.
6. Virgo (August 23–September 22)
Family is important, Virgo, but don't forget that your personal needs and career don't need to take a back seat. The horoscope for December 6-12 asks you to find your balance so you don't end up regretting having to pick one over the other. You are good at these things, Virgo, so go for it and don't worry about the aftermath. You'll feel the support that you need from your family and the desire to work hard and show people you mean business. Grow and flourish because opportunities will be showing up in abundance for you this week!
AAE Pro Tip: A meet-up with your close pals is long overdue, so pick up your phone and finalise a scene for the weekend.
7. Libra (September 23–October 22)
Dear Libra, you've got to keep your shit together this week. The weekly horoscope warns you to keep your cool when nosy relatives get on every single one of your last nerves. Or when someone tries to explain the very same thing you just told them five minutes ago. Or your sibling might decide to throw a tantrum randomly and you might have to take the brunt of it from your mummy. But in order to not murder, fire, or scream your head off at people, don't entertain any nonsense and stay locked in your room.
AAE Pro Tip: Don't grit your teeth or roll your eyes in the middle of an important work presentation. Keep it all to yourself.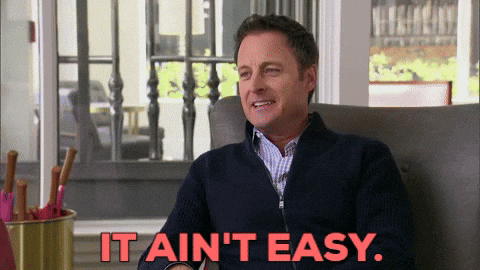 8. Scorpio (October 23–November 21)
The whole back and forth with bae is getting you quite restless and cranky, so take a deep breath and sit down for a minute. Typing angrily into your phone and scaring your colleagues by replying in a dead monotone isn't going to help. And bitching about bae with your bestie is pointless too, but it'll at least feel good. So, go grab some tequila, a huge pizza, and get on with your rant. This will help you release all the negative energy inside and cool down that mean bitch attitude for good.
AAE Pro Tip: Let go of things, people, and habits that aren't helping you grow and learn to be more flexible.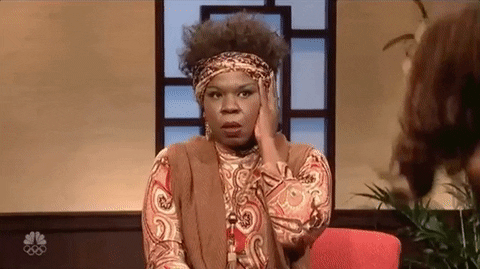 9. Sagittarius (November 22–December 21)
Happy birthday, Sagittarius! Birthday month gives you chance to be sweet to people so you can send them a list of your gifts. Don't miss the chance and make amends with anyone that you have bad blood with. This is the time to work hard and stay focused because whatever you want will not come easy, but with a little effort and sheer luck, you'll get there. And might I suggest being polite and patient when you want to get some things done by your colleagues or friends? Because you need to have people who will support you and have your back, so make your closer circle stronger.
AAE Pro Tip: Your mom seems to be in a good mood, ask her to take you shopping while it lasts.
10. Capricorn (December 22–January 19)
You're a curious person, my darling Capricorn, so don't settle in your boring routines and stop your mind from wandering. If you want to go the extra mile and try something that you feel is worth the risk, then go for it. The universe has your back and it's going to help you walk through whatever you have been thinking of. Be brave, be confident, and have the tough talk with whoever has been doing rounds in your head. Don't put your head and heart in a battle and just follow your gut this week.
AAE Pro Tip: Your gut also says caffeine is not enough to keep you going, so drink water, you gorgeous, dehydrated bitch!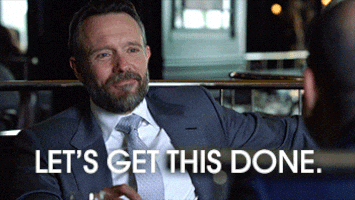 11. Aquarius (January 20–February 18)
Looks like Aquarius HQ is lit with the romantic vibes of the Sagittarius season. At least someone is getting some! The stars have been shining bright on you, Aquarius, but I must tell you that your brief moment of bliss might be disrupted by a rude reality check sometime mid-week. You've been living in your bubble and have completely shut off certain people and friends. Leaving them out in the cold might cost you because you'll need to face them eventually, so I say be prepared.
AAE Pro Tip: Practise apologies and good excuses in your head when your friends come kicking your ass.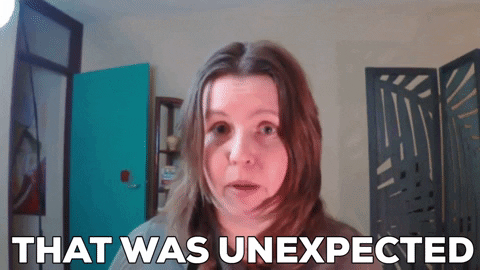 12. Pisces (February 19–March 20)
You cannot avoid the emotional roller coaster that awaits you in the week ahead. But if you take enough breaks in between and communicate effectively, you'll be able to get through it with some help from your close ones. The horoscope for December 6-12 asks you to not push yourself to the edge and be a little kind and compassionate. You have nothing to lose, Pisces, so go all in and get done with whatever needs to be addressed and resolved.
AAE Pro Tip: It's time to move on, so stop holding onto the past if you really want to move ahead.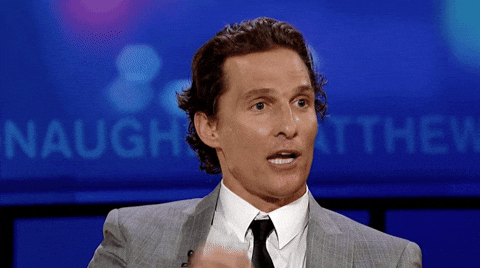 Have a lovely week ahead!