Say hello to another flamboyant week of the Taurus season that brings self-love, confidence, and a dash of fun to the game. Here's your horoscope for April 25-May 1.
1. Aries (March 21–April 19)
Sometimes, we must cut off from everything in order to listen to our inside voice, and this week, you must do that. It is chaotic and things are all over the place, but one thing that is certain is that there is a light at the end of the tunnel. And you, my love, need to head towards the end to finally make sense of the thoughts that have been storming your head. So, find some peace and quiet and draw out the ideas that reflect who you are. Listen to what your mind and body are trying to tell you.
AAE Pro Tip: If your mind and body ask you for momos with extra hot chutney, you must obey.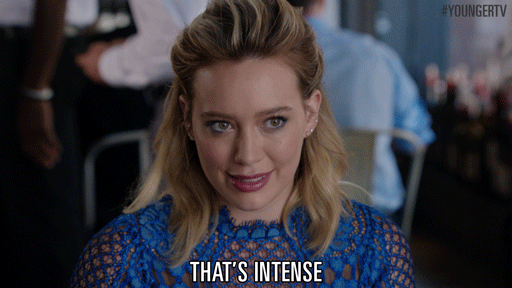 2. 

Taurus (April 20–May 20)
Hello, my darling Taurus, it looks like the birthday season is treating you well! But I believe there are some important lessons to learn this year. Whether it is never to put ice in your red wine, pineapple on the top of your pizza, or not drunk texting your ex, these valuable lessons will help make your life easier. So, cheer up and get in the spirit of the birthday season and show yourself some love in the form of shopping even if you don't need anything.
AAE Pro Tip: Send a list of gifts you are expecting from your friends this year to make their life easier.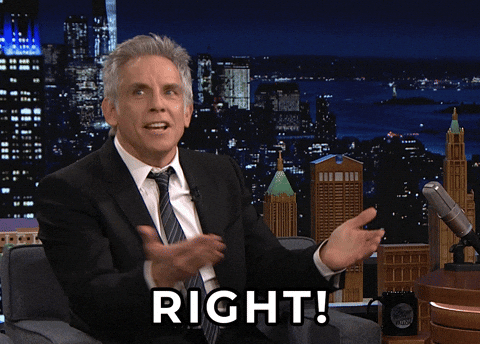 3. Gemini (May 21–June 20)
The horoscope for April 25-May 1 brings in some creative energy and is asking you to utilise it for your work. You are on the right track and rewards will be waiting for you if you keep pulling the right strings to make things work. The Taurus season is also pushing you to keep going ahead and paving your way to fulfilling your dreams. And since you have a way of dealing with people, I would ask you to use your words in an effective way to help people around you understand what you want from them.
AAE Pro Tip: Talking about effective communication, a quality conversation with your partner can cheer you up!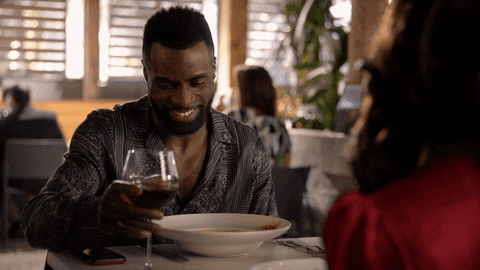 4. Cancer (June 21–July 22)
Looks like your life is taking a 360° turn every single day, and rather than exciting, it is now becoming more and more exhausting. But the Taurus season is giving you a much-needed break from the usual unpleasantness. It is time to upgrade your life and social status by connecting to new people and reconnecting to the old ones. Slowly but surely, you need to get back in the game and stop icing people out for your own good. Learn from your mistakes, Crabbie, and put these lessons to good use.
AAE Pro Tip: Drawing boundaries in your relationships, both personal and professional, will keep things sorted.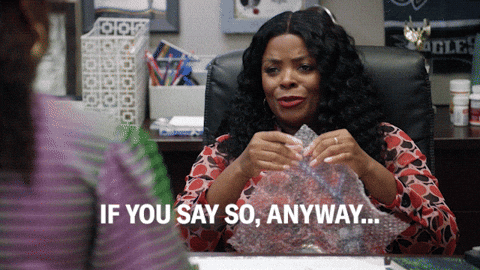 5. Leo (July 23–August 22)
The horoscope for April 25-May 1 asks you to remind yourself of what you believe in and keep reaffirming your faith every now and then. We all have our bad days where we start doubting ourselves but they eventually pass, Leo. So, this week is the perfect time to realign your thoughts and make changes to your big plans. Things will not always go according to plan but you must keep updating your plans so you don't fall behind schedule. Buckle up, because this week, you'll need to put in some extra hard work and effort into whatever you believe you want to achieve.
AAE Pro Tip: You must stop comparing your journey to others in order to get back on the track to success.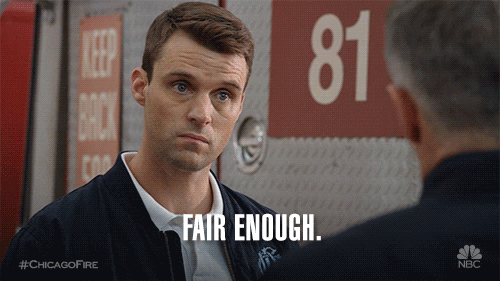 6. Virgo (August 23–September 22)
The horoscope for April 25-May 1 brings a bunch of good news for you, Virgo! Even though things are looking bleak right now, you'll soon see that your efforts haven't been wasted. This week, the Taurus season urges you to celebrate your small victories, because if you won't, who will? It is the right time to take on bigger roles and projects in your personal and professional life, Virgo, so get your A-game on. But filter out riff-raff before making a commitment so you don't end up doing anything that you don't like.
AAE Pro Tip: While we're on the subject of filtering, your cupboard could use some much-needed summer cleaning.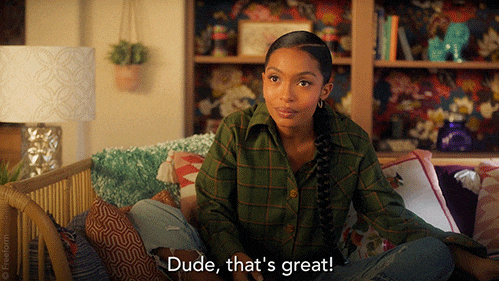 7. Libra (September 23–October 22)
Actions speak louder than words, Libra, and you must pay attention to what you say and what you do. Making empty promises without actually making an effort to fulfil them can get you in trouble really soon. So, this week, why don't you practise a little caution and not make promises just to please the people around you? If you don't want to do something, just be upfront about it and that will save you from a lot of trouble.
AAE Pro Tip: Don't shy away from communicating your feelings, whatever they may be, to people who need to hear them.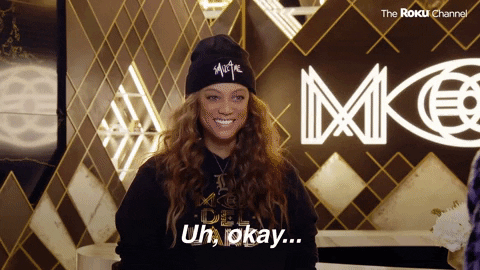 8. Scorpio (October 23–November 21)
The horoscope for April 25-May 1 asks you to remember that when things get a little tough, you must remember why you started in the first place. And even though it feels like life is all over the place and things are not panning out how you planned, you must be patient. The Taurus season wants you to understand that life is not about miracles but about hard work and then waiting for your hard work to turn into rewards. So, do some deep breathing and stop pacing around the room like an angry tornado.
AAE Pro Tip: Sometimes, avoiding the crazy people around you is the best way to not smack them in their face.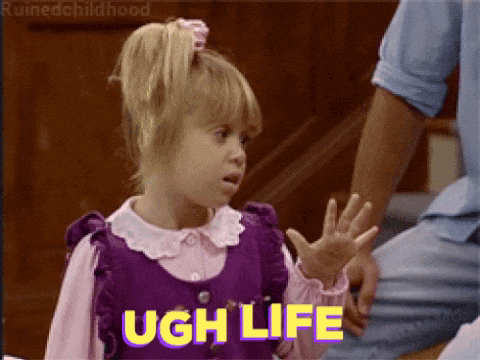 9. Sagittarius (November 22–December 21)
What's really up with you, my dearest Sagittarius? You seem a little lost and demotivated. Don't worry, the horoscope for April 25-May 1 comes bearing good news for you. You've been stuck in a rut and the universe is finally going to help you out of it. But you must promise yourself to ask for help when you need it rather than trying to do everything on your own. So, use this little break to get your affairs in order and give your mind and body a little rest before hitting play.
AAE Pro Tip: Your love life has taken a backseat, so it is upon you to ensure that your bae isn't feeling neglected.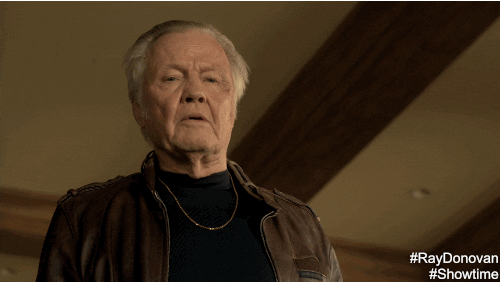 10. Capricorn (December 22–January 19)
Working hard and working relentlessly might get the job done on time but will leave you feeling burned out. The Taurus season is here to pat your back and make you understand that you need to let yourself off the hook sometimes. So, this week, you must unburden your mind and give yourself some space to process your thoughts and feelings. Be kind to yourself and take your sweet time doing things rather than mindlessly running like a hamster on a spinning wheel and avoiding your feelings and thoughts.
AAE Pro Tip: Create some time for yourself and take a break from everything around you.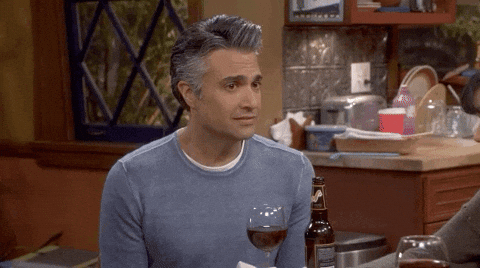 11. Aquarius (January 20–February 18)
In order to reach somewhere, you must use your connections, and this week, you'll get a chance to make some new ones. And mind you, being in the right circles with the right people is the key to moving up the ladder. Bring out your chatty, brainy, and fun side this week if you want to gain some big opportunities by interacting with the right people. The ball is in your court, Aquarius, so utilise this time because it could give you the big break that you've been waiting for.
AAE Pro Tip: Skip the mimosas if you want to make an impression and not a fool out of yourself.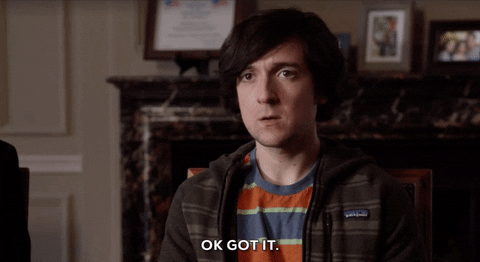 12. Pisces (February 19–March 20)
Looks like someone is living in their dream world and not acknowledging the reality that awaits them. Well, you must come back down to Earth, Pisces, because there is really no point living an oblivious life. The Taurus season has your back and asks you to pick up the pieces again and start putting them together to create a bigger picture. Once you start solving the puzzle, you'll get the answers you're looking for. But if you keep avoiding things, it'll only add up and create a bigger mess.
AAE Pro Tip: Try and change your approach every now and then to tackle your problems efficiently.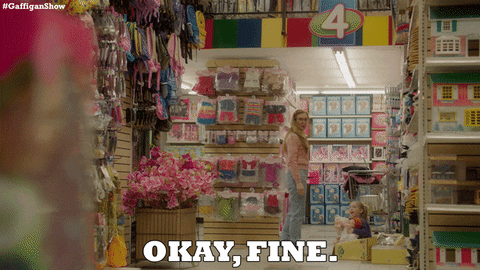 Have a great week ahead!