Sometimes, all you need is a fresh start, a new perspective, or just some tequila to get things going. Here's what you need per the horoscope for April 12-18.
1. Aries (March 21 – April 19)
With the last week of Aries season, you need to embrace yourself and let go of the imperfections. You were meant to be the best version of yourself, not the second best of someone else. So, keep your head high because as Aries season departs, it is going to toss some sense into you. It is time to value yourself above all the trash people who pull you down. Stand tall, dear Aries, because once you realise your potential, you will be ready to kick ass and take no shit.
AAE Pro Tip: Don't beat your sibling to a pulp if they steal your top just because I told you it is time to kick ass!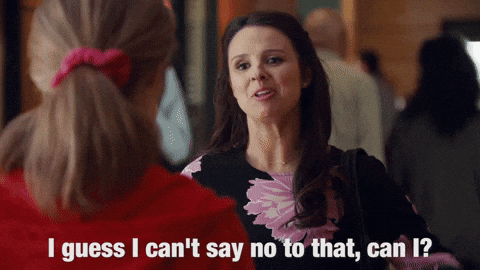 2. 

Taurus (April 20 – May 20)
Whether it is work, family, friendships, or relationships, you need to try and mix things up rather than following the same routine. Because doing the same thing over and over again is what is making it boring and putting you off. You need to quit sitting in a corner alone with your thoughts because that is very unhealthy for you. The horoscope for April 12-18 gives you a chance to turn things around and bring a change. So, are you ready to deal with people and have some fun?
AAE Pro Tip: You might catch up with your ex this week but keep the flirting in your pocket because you don't wanna go down that road again.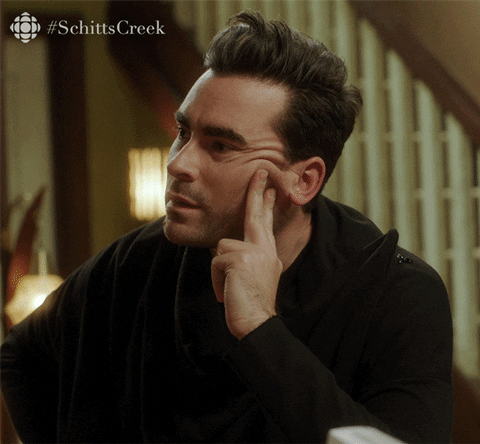 3. Gemini (May 21 – June 20)
Maybe it is time to take a break from everything for a bit, Gemini. You have been hustling hard a lot lately but, this week, you need to sit back and prioritise yourself. Take the back seat and let new opportunities unfold in front of you. You need to stop picking everything the universe throws at you and start filtering your choices. And that also includes the people you date. Seriously. Let the filter do its magic and, till then, you put your feet up and grab some popcorn. This week is all about observing and not acting.
AAE Pro Tip: You know what goes well with the popcorn? Beer, yes, but also a good heartwarming movie.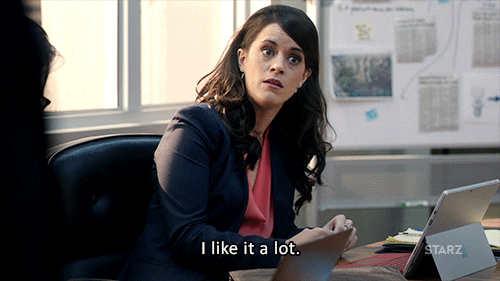 Related: #EveRecommends: Movies That Beautifully Mend A Broken Heart
4. Cancer (June 21 – July 22)
Dear Cancer, you need to challenge and push yourself to do better because, right now, you are just doing the bare minimum. Don't waste your potential and allow people to overshadow you. You are better and brighter than that, so channel that energy this week. Don't let any obstacles from the past, including your ex, become an issue because you know how it handle it all. And while sorting it all out, don't forget to have a little fun and feel alive. You deserve a calm and relaxed week.
AAE Pro Tip: The only obstacle you might be facing this week is being able to communicate clearly and losing that game of charades.
5. Leo (July 23 – August 22)
Dealing with a lot lately and haven't been able to find your peace? Well, your struggle isn't ending anytime soon, but your misery is. I like the fact that you have been cutting off toxic people from your life because you should have done that long ago. But better late than never, you will start finding more time to focus and concentrate on yourself. Evaluate your big plans and start the hustle already, Leo. You've got this covered, just get going with your ideas.
AAE Pro Tip: There isn't anything that a little virtual movie night and gossip with friends can't fix.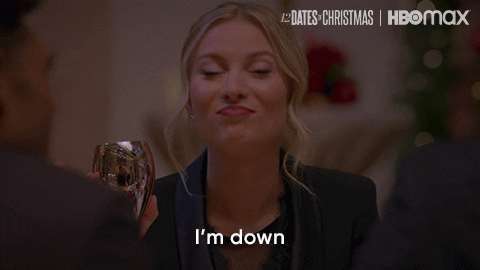 6. Virgo (August 23 – September 22)
Dear Virgo, are you trying too hard to fit in and make yourself valued? Because if you aren't your true self, you might as well stop trying. Don't try and blend in for people to like you because you are meant to stand out. Say your truth, call out that stupid colleague, and let things fall into place. There is nothing you can't achieve if you put your mind to it. So, if you want to go for that project you and your colleagues have been trying to get, fight hard and get it.
AAE Pro Tip: Get some brownies for your colleagues, they need the motivation.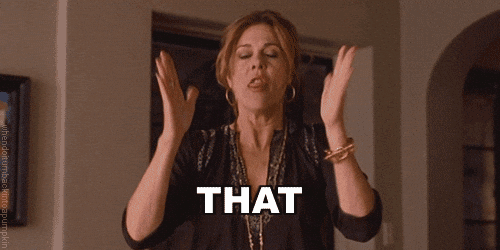 7. Libra (September 23 – October 22)
The horoscope for April 12-18 asks you to maintain your focus and keep your head in the game. You are headed in the right direction, so don't get distracted. The week ahead promises you some self-satisfaction. And your body demands some self-love, so do some scrubbing and put on that hydrating sheet mask. Don't make excel sheets of your best friends because they don't drink or gossip, so stay connected with your real ones.
AAE Pro Tip: Wanna feel fancy? Get some expensive but aesthetically pleasing bath salts for yourself.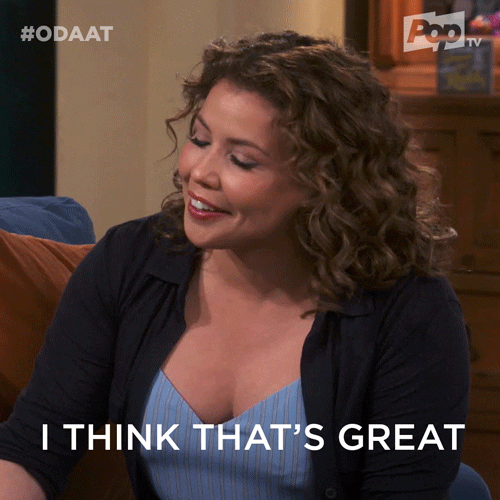 8. Scorpio (October 23 – November 21)
Dear Scorpio, the horoscope for April 12-18 asks you to reconnect with your friends safely. You have buried your head in work and there is no denying that the results are amazing. But even you need a break from all the presentations and work calls. It is a good week to make some lowkey plans with your ride-or-dies because, as much as you try to hide how much you miss them, they already know. So, bring out the fun, crazy, and carefree side of yourself because your friends need someone to make them feel like a pushover.
AAE Pro Tip: Your Taurus friend might be making some plans, help them improvise.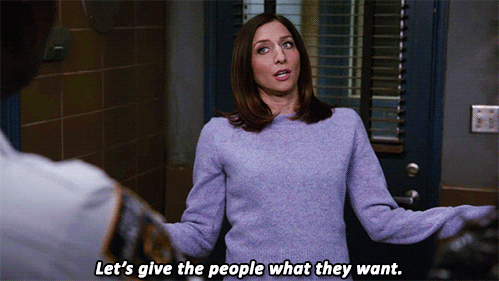 9. Sagittarius (November 22 – December 21)
Looks like someone has been crushing on a certain someone. It is okay to have feelings and to express them, dear Sagittarius. No one is going to play with them as long as they are genuine. So, the horoscope for April 12-18 asks you to live the romance and make new bonds. It is not always going to be this way, so you better grab this opportunity and make the most of it. Trust your instincts and hit send on that DM already!
AAE Pro Tip: Just make sure you proofread your messages before sending and maybe cut down on some of those thirsty emojis?
10. Capricorn (December 22 – January 19)
It's been a tough few weeks, bb, so take your time to process things. You don't have to run according to anyone else's clock but yours. This week's horoscope asks you to take things slowly and not rush anything. Work may seem tedious and monotonous, so a creative break would be a nice idea. You also need to see through your friendships and spot the fakes because there might be a betrayal on the cards. Because why would you call a bunch of people your friends if they go out for pizza and don't invite you? Sit back, observe, and then make your next move.
AAE Pro Tip: A big slice of cheesecake would help with all the thinking and observing, go for it.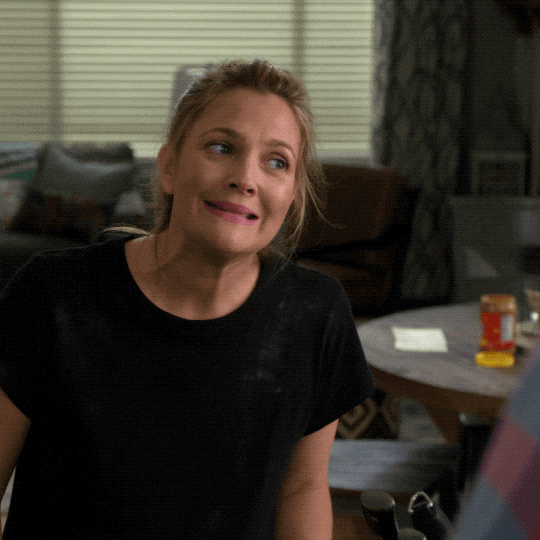 11. Aquarius (January 20 – February 18)
You are living your best life, Aquarius, so quit complaining. You have been a cry baby, and it is getting a little annoying now. If something isn't making you happy, throw it out of your fucking window. Yes, I'm talking about that new box of green tea you bought because you thought you'd gained weight. If eating chhole bhature is your dream, then live it and don't let social media and your friends fool you. Take your own decisions because you are in charge of your own happiness.
AAE Pro Tip: Don't order in chhole bhature, run to the shop and pick up your order because you've gotta stay healthy somehow.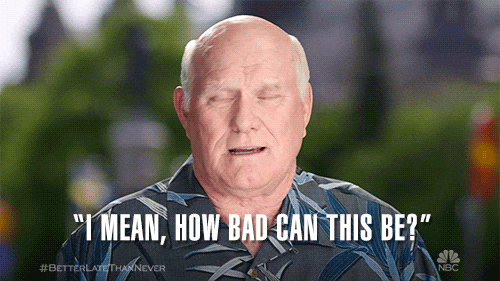 12. Pisces (February 19 – March 20)
Hang in there, Pisces, because it is going to get better. Even though you think you have lost all will and hope, there are so many things still left to work on. Just because no one touched the jelly custard you made, it doesn't mean you are a bad cook. You just need some practice, that's all. So, don't worry and keep practising because no matter what the haters say, you can do anything you want. You've got this, sweetie!
AAE Pro Tip: Next time, for any dessert you make, just add a dash of wine and see everyone buzzing around the dessert table for more.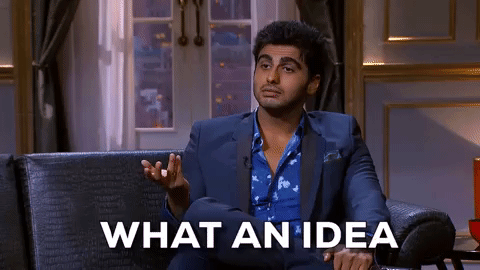 Feature Image Source
Related: Delicious, Easy, And Refreshing: Popsicle Recipes To Try With Your Kids For A Fun Sweet Treat