People, life may seem difficult right now, but trust me, a broken heart is not here to stay. Breakups often lead our minds on a path of self-pity and deep reflections on our love life. However, there's rarely anything that a good movie marathon can't fix. So, if you're thinking of movies for broken hearts, here are our recommendations.
1. Marriage Story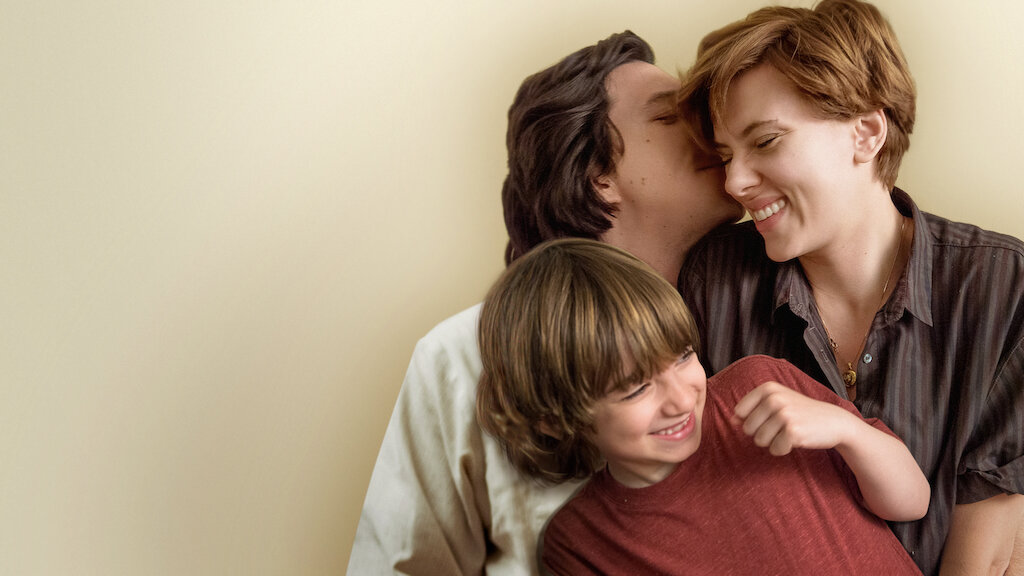 Image Source
Academy Award-nominated filmmaker Noah Baumbach directs this incisive and compassionate look at a marriage coming apart and a family staying together.
Watch on Netflix.
2. Dil Chahta Hai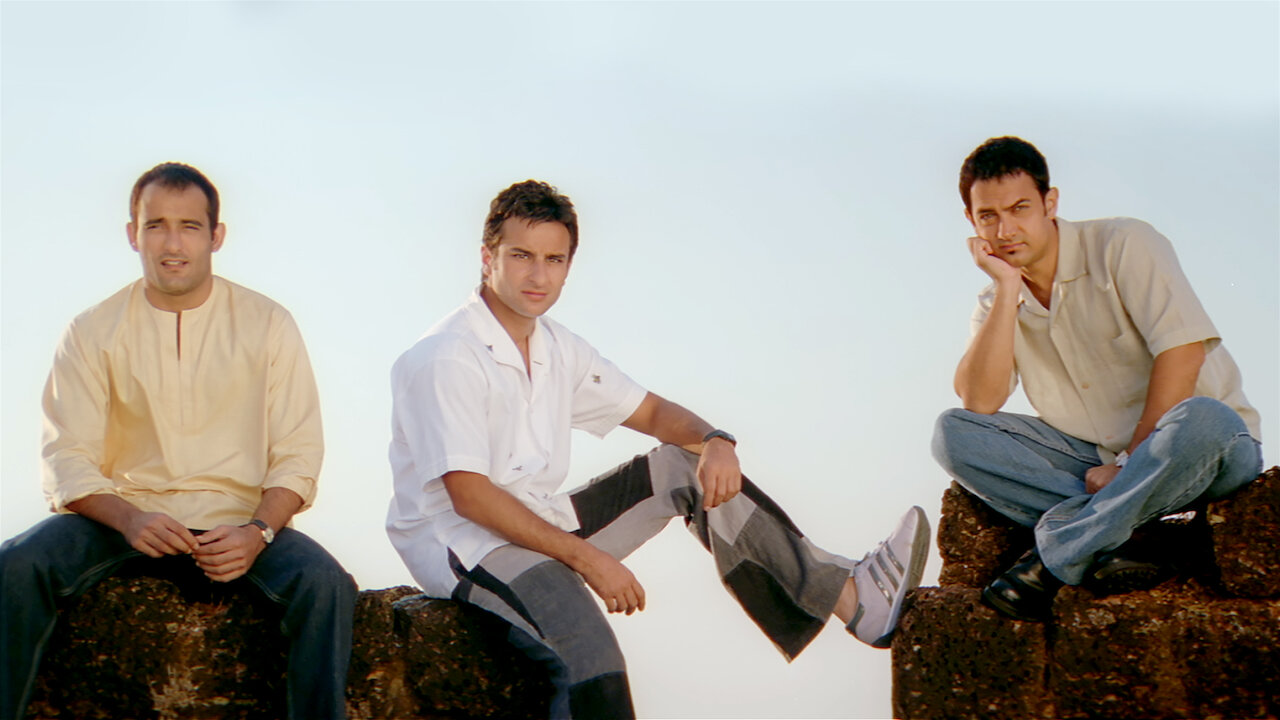 Image Source
Three inseparable childhood friends with distinct personalities discover themselves on their journey to find true love.
Watch on Prime Video.
Related: #19YearsOfDilChahtaHai: 10 Life Lessons We Learnt From This Iconic Film
3. What If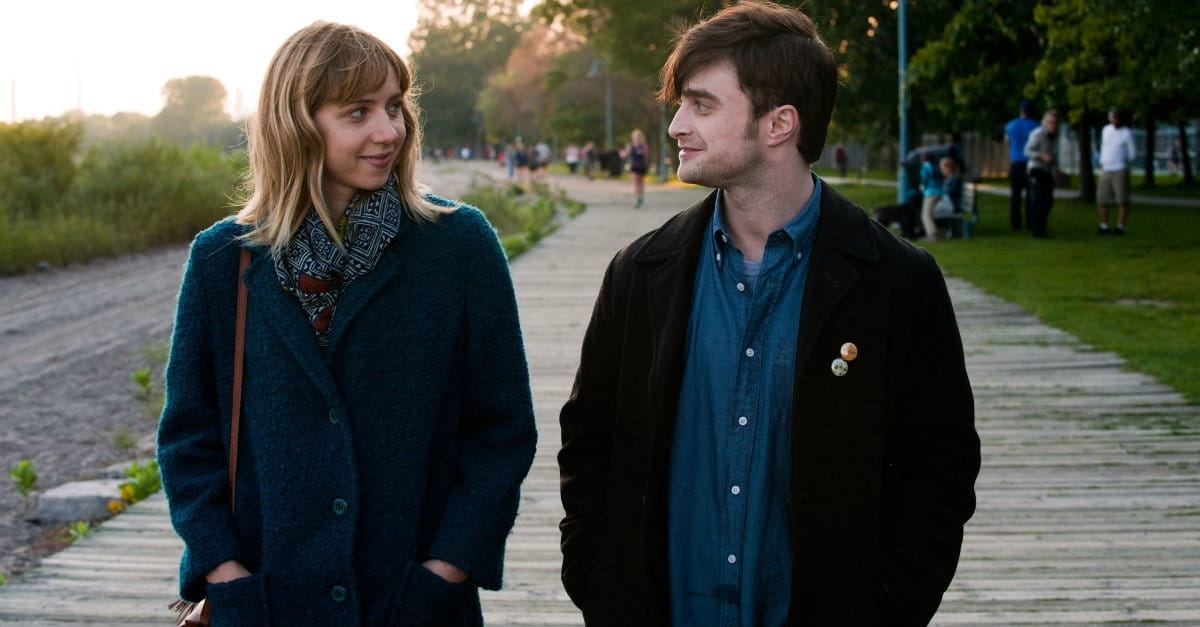 Image Source
Wallace, who is burned out from a string of failed relationships, forms an instant bond with Chantry, who lives with her longtime boyfriend. Together, they puzzle out what it means if your best friend is also the love of your life.
Watch on Prime Video.
4. 27 Dresses
Image Source
A perennial bridesmaid is unhappy as her little sister is marrying the man of her dreams. She then falls in love with a cynical journalist who is covering the event.
Watch on Disney+ Hotstar.
5. Home Again
Image Source
A newly single mom takes in three young male filmmakers as boarders, but her estranged husband returns to complicate her new, unconventional life.
Watch on Netflix.
6. Hope Floats
Image Source
Birdee Calvert must choose between her morals and her heart after her husband divorces her and a charming young man comes back into her life.
Watch on Disney+ Hotstar.
7. Blue Valentine
Image Source
As Cindy and Dean muddle through their languishing marriage, they hearken back to the golden days when life was filled with possibilities and romance.
Watch on Netflix.
8. The Holiday
Image Source
Stuck in a vicious cycle of dead-end relationships with two-timing men, Los Angeles resident Amanda and Londoner Iris decide to swap homes.
Watch on Netflix.
9. Her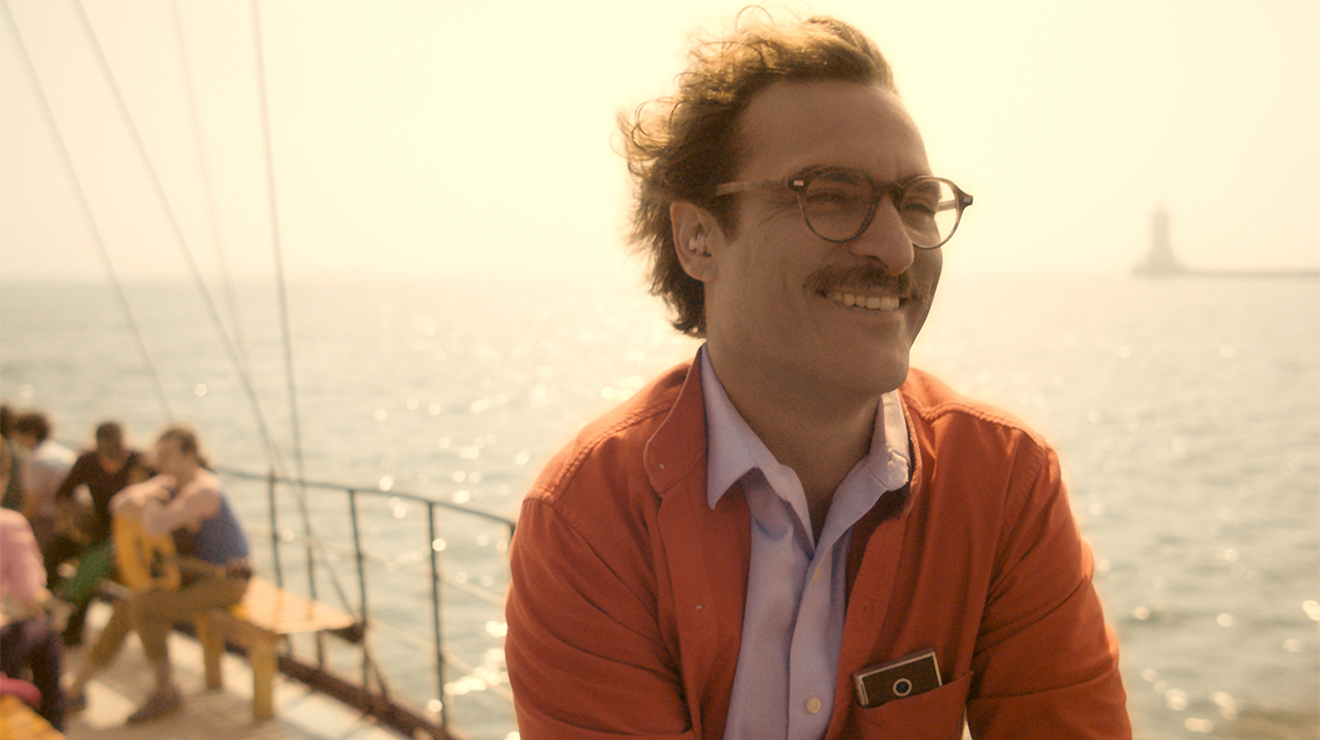 Image Source
In Los Angeles of the slight future, a lonely writer develops a relationship with "Samantha," an insightful and sensitive artificial entity.
Watch on Netflix.
10. The Threshold
Image Source
A woman decides to walk out of her decades-long difficult marriage after her son's wedding, leading to a look back at the fragments of her married life.
Watch on Disney+ Hotstar.