Summer vacations are the time children get to have some fun and take a break from the daily routine of classes and homework. It's the time of the year every child looks forward to…and every parent dreads. What to do with a young kid who is full of energy and has nowhere to go in this heat? Sure, you can enroll your kids in dancing, singing, or drawing classes, but this summer, give them a new hobby, one that will actually help them. While some of these activities can take the kids out of your hair for a few hours, others are great bonding activities that parents and children can do together.
1. Learn a new language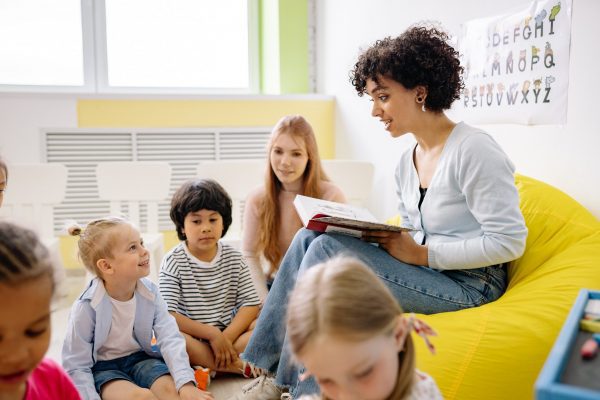 No, this is not an extension of school work, just something fun that kids can learn over the holidays. Learning a new language will allow kids to have some fun learning new words, practising with picture cards, and other related activities. This will also allow children to be a lot more open to the different cultures in the world. Studies have also shown that learning a language can diminish the possibility of early-onset dementia. Besides, children have a better ability to grasp new languages. So, if you want your kids to learn a foreign language, get them started young.
Related: Why Everyone Around You Is Learning Korean And You Should Too
2. Theatre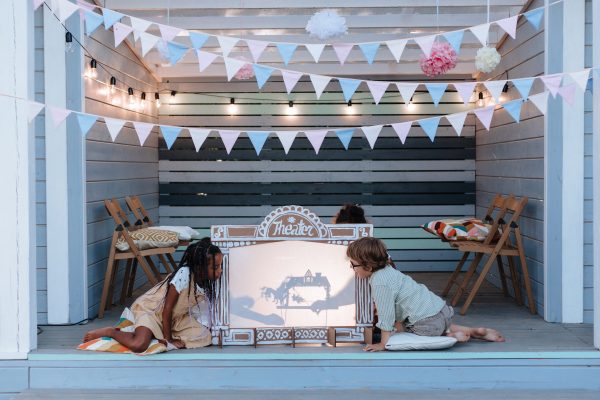 Theatre is not just a form of entertainment, but a great way to raise healthy, communicative, and empathetic children. Theatre can teach children how to build relationships, work as team players, and understand and be empathetic to other people's emotions. It helps improve time management skills for children, enhances their collaborative skills, and more importantly, helps kids open up and become self-confident.
3. Martial arts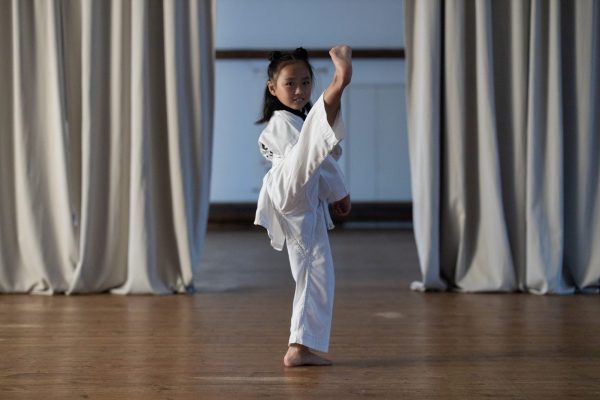 Getting a good workout is good not just for adults, but also for kids. And learning martial arts is a great hobby children can pick up during summer vacations and continue throughout the year. Be it karate, taekwondo, or jujitsu, this is a great way for kids to stay active and release that pent-up energy. Other great reasons for children to take up martial arts are discipline, teamwork, and a sense of belonging to a community.
Related: 7 Easy Self-Defence Moves Every Woman Should Know To Protect Herself
4. Cooking
Cooking is a great survival skill that every person should know. So, if you have a child who shows interest in cooking or food, it can be a great hobby for them to pick up over the summer vacations. It can also be a great way to bond as a family. Teaching children how to cook will also help them think outside of gender roles, at least when it comes to the home. It'll also help build some math skills with all the measuring that they need to do for cooking. Not to mention, it helps kids eat healthier.
Related: 8 Healthy And Delicious Broccoli Recipes That Your Kids Will Love
5. Knitting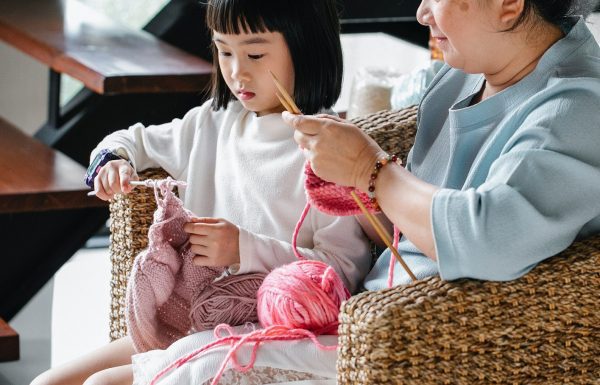 Knitting is no longer a granny's hobby. Kids as young as five can also take it up as a hobby. It'll help with hand-eye coordination and even help children deal with stress. Knitting also allows kids to focus on the job at hand, recognise patterns, and follow instructions. It is also a great way to teach children self-sufficiency. Once kids learn knitting, they can easily make a variety of things for themselves, from a scarf to a pair of socks, they can do it all. For children who are uninterested in outdoor activities and want to do something creative, knitting is one of the perfect hobbies to pick up during summer.
6. Jewellery making
Making jewellery is a fun little hobby for kids to get creative over the summer. Most people enjoy wearing some form of jewellery – earrings, bracelets, necklaces, or maybe even anklets. And making them by hand adds a certain charm. But that's not the only reason to take up jewellery making as a hobby. It hones children's fine motor skills, cognitive skills, social skills, and hand-eye coordination. It also teaches kids the value of something that's handmade and makes them appreciate the effort people put into something.
Images Source
Featured Image Source