There's no cinema lover in India who wouldn't know about the original Dream Girl of Bollywood — Hema Malini. Born on October 16, 1948, in Ammankudi, Madras (now Tamil Nadu), Hema Malini went on to wear many hats in her life. In the world of cinema, she explored her many talents by trying her hand at acting, writing, directing, and producing. On the other hand, she is also a well-known classical dancer and a Member of Parliament in the Rajya Sabha. As the Dream Girl turns a year older today, let's take a look at some of her most memorable films.
1. Sholay (1975)
Image Source
The film needs no introduction and neither does the lovable Basanti! Sholay will always be one of the most iconic films of the Hindi film industry.
2. Johny Mera Naam (1970)
Image Source
Some of the best films starring Hema Malini were with the legendary actor Dev Anand playing the lead opposite her. Johny Mera Naam was one such film that wooed generations with the magical Dev Anand-Hema Malini pairing.
3. Satte Pe Satta (1982)
Image Source
Satte Pe Satta went on to become one of those iconic films that retained its popularity decades after its release date. Even today, there are many who include Satte Pe Satta in the list of their favourite films.
4. Khushboo (1975)
Image Source
Khushboo had Hema Malini portraying the role of a simple village girl in love with a boy who was separated from her years ago. Hema Malini's portrayal of Kusum won her many accolades as the charming and innocent beauty.
5. Seeta Aur Geeta (1972)
Image Source
Seeta Aur Geeta cannot be missed when one talks about the best Hema Malini films! The legendary actor showed her versatile range by playing a double role in the film as a demure Seeta and a rebellious Geeta.
6. Meera (1979)
Image Source
Set in the 16th century, this is the story of the poet Meera who gave up the princely pleasures of her husband Rana Bhojraj's province, for her love for Lord Krishna.
7. Dream Girl (1977)
Image Source
After Sholay, this was the film that put Hema Malini on the big Bollywood map. In fact, between 1976 and 1980, Hema Malini was one of the highest paid actors in Bollywood.
8. Jugnu (1973)
Image Source
One of the most notable works of Hema Malini with real-life husband Dharmendra is Jugnu. This is a story about a crook who could steal even from the most fiercely protected setups. There was just one difference though between this crook and others — a 'golden heart'.
Related: The Best Of Rekha: 11 Movies That Show Rekha's Versatile Range
9. Dharmatma (1975)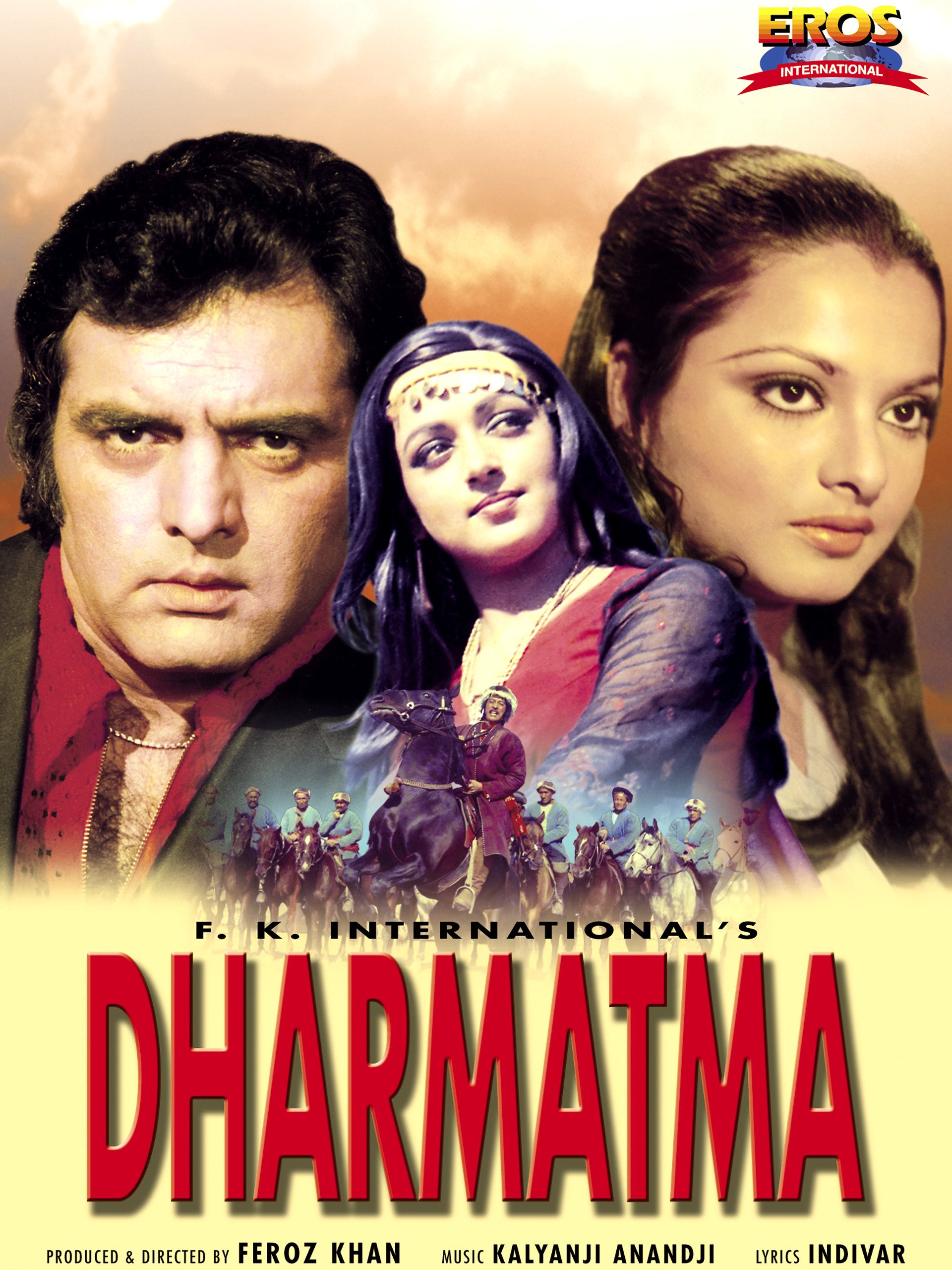 Image Source
Dharmatma was Bollywood's take on Al Pacino's The Godfather. Hema Malini plays the role of Reshma, Ranbir's love interest who gets killed in family wars. Produced and directed by Feroze Khan, Dharmatma was the first Bollywood film to be shot in Afghanistan.
10. Azaad (1978)
Image Source
Azaad is the story of a rajkumari falling in love with a man she once hated. This was another iconic film that starred real-life couple Hema Malini and Dharmendra.
11. Baghban (2003)
Image Source
If there's one Hema Malini film that even millennials are well-versed with, it's Baghban! This is the story of a retired couple who get separated because none of their kids wanted to look after both of them together. Uff, the guilt trips that desi parents made their kids go through after watching this film!
12. Razia Sultan (1983)
Image Source
Razia Sultan is undoubtedly one of the most interesting historical films made in the Hindi film industry. After 10 years of being under production, the film turned out to be a massive flop. However, Hema Malini's portrayal of the only female Sultan of Delhi attracted immense appreciation.
13. The Burning Train (1980)
Image Source
With a huge A-list cast, The Burning Train went on to become the seventh highest grossing film of 1980. The plot of the film revolved around a train that catches fire (no spoilers here!) on its inaugural journey from Delhi to Mumbai.
With so many brilliant roles already in her kitty, we wish we could see Hema Malini a lot more on the silver screen. As the actor turns 72 today, we wish her the best of everything in life!