Gossip Girl is one of the most popular and loved shows among millennials and Gen Z. And if you have been hooked on all the scandals of the Upper East Side, we feel you. Ever since the Gossip Girl reboot has been announced, everyone has been going crazy, and it is officially on air now. But before you start the reboot, it is time for a quick recap of the previous series. So, are you ready for a Gossip Girl quiz to see if you remember it all?
Related: Are You Gen Z Or Millennial? Your Score On This Quiz Will Reveal All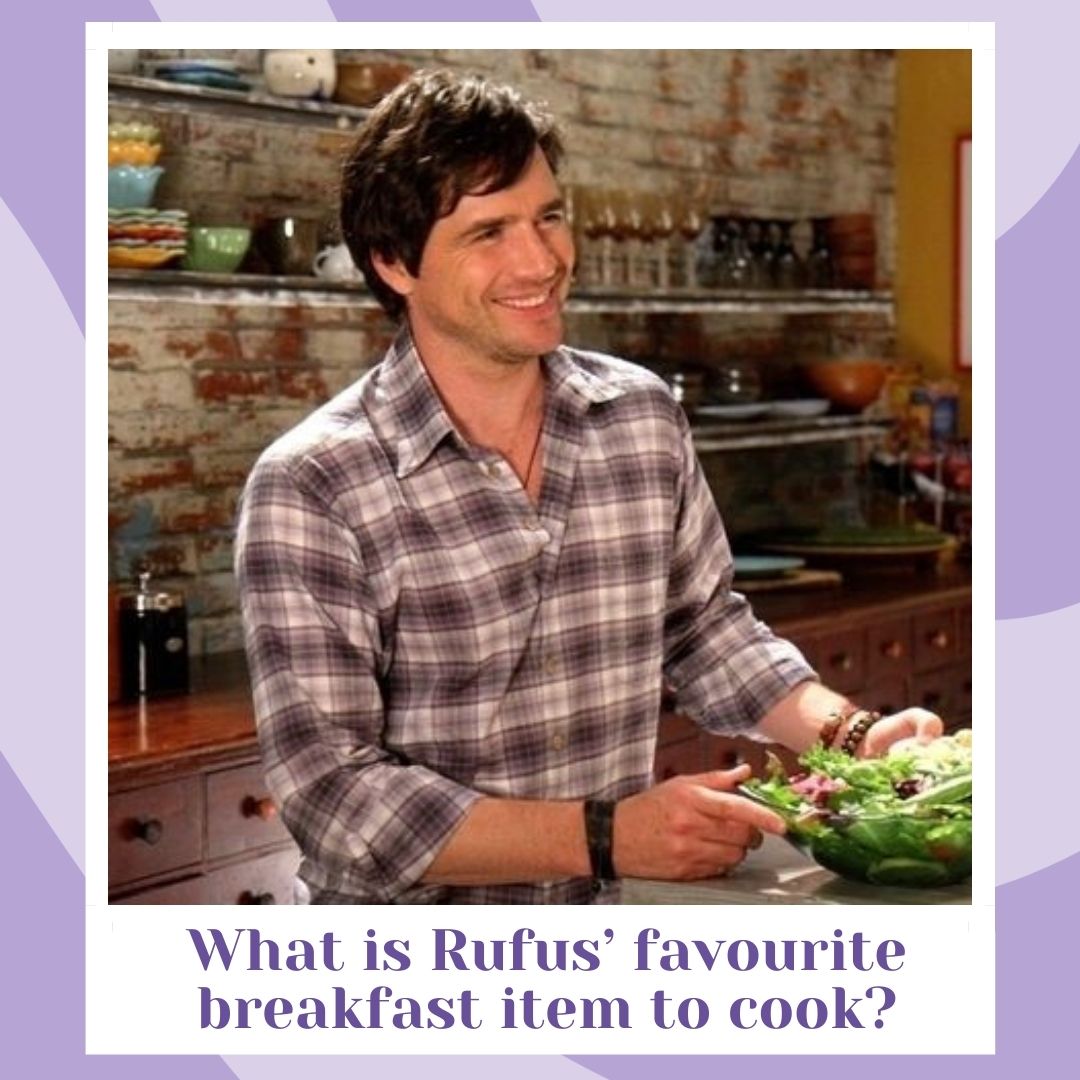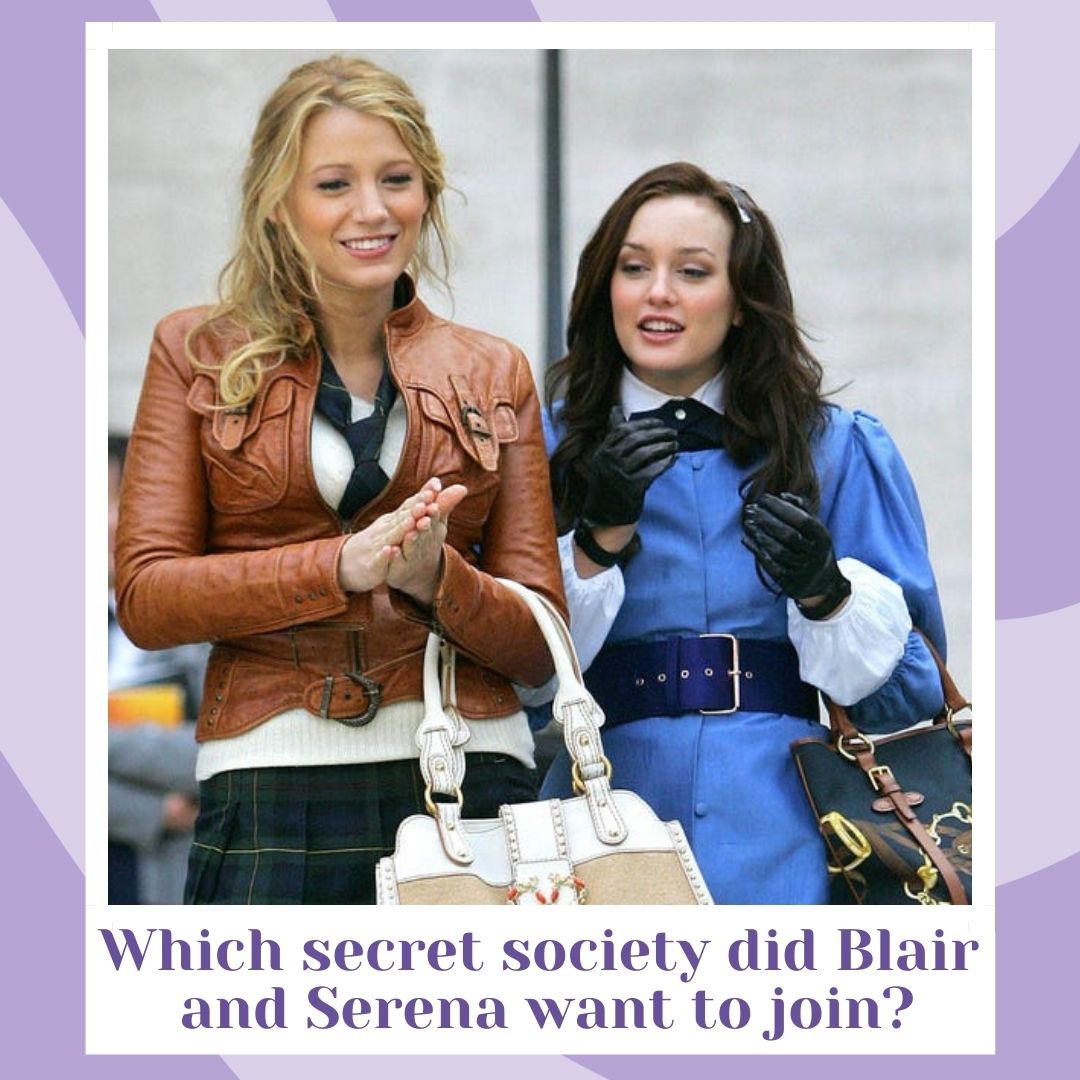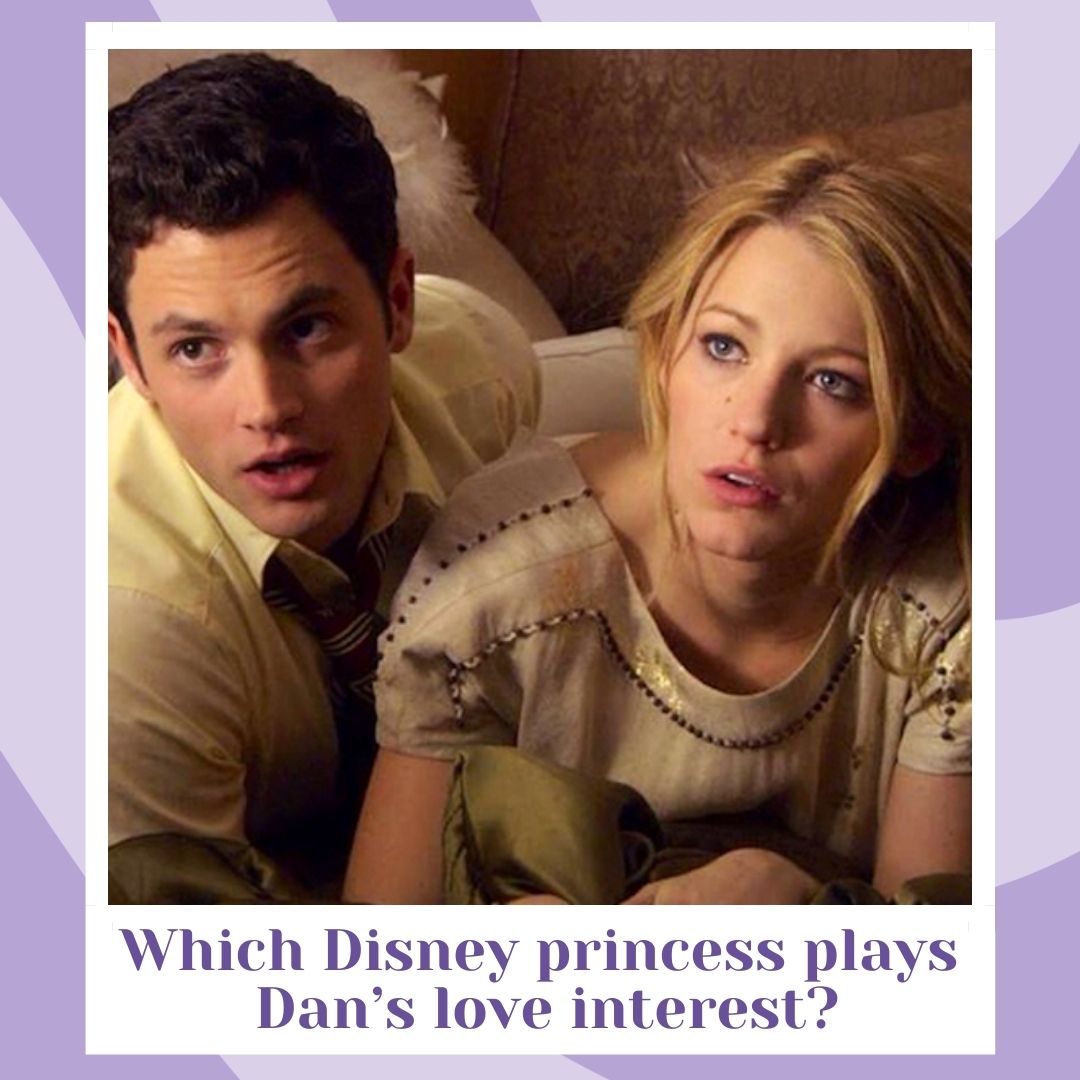 It's time to start from Season 1.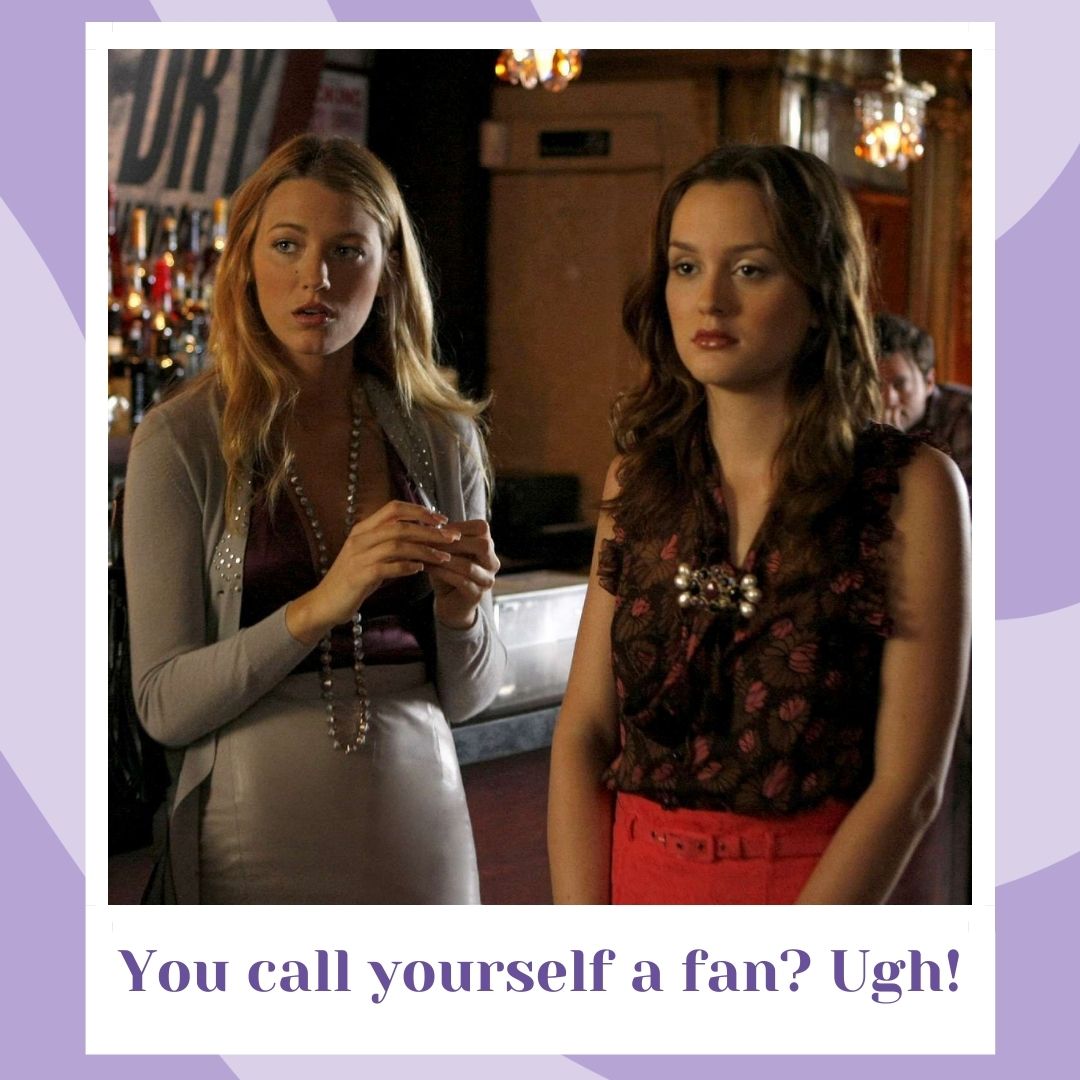 You are ready for the reboot!
Featured Image Source