Are you a true millennial or have you become part of the Gen Z-ers? Because knowing what LOL and ROFL stand for doesn't mean anything anymore. Gone are the days of texting full sentences because it can be a little exhausting tbh. But if you're still spelling out every word, you need to take this quiz. Are you ready to find out your millennial score, bb? Go ahead!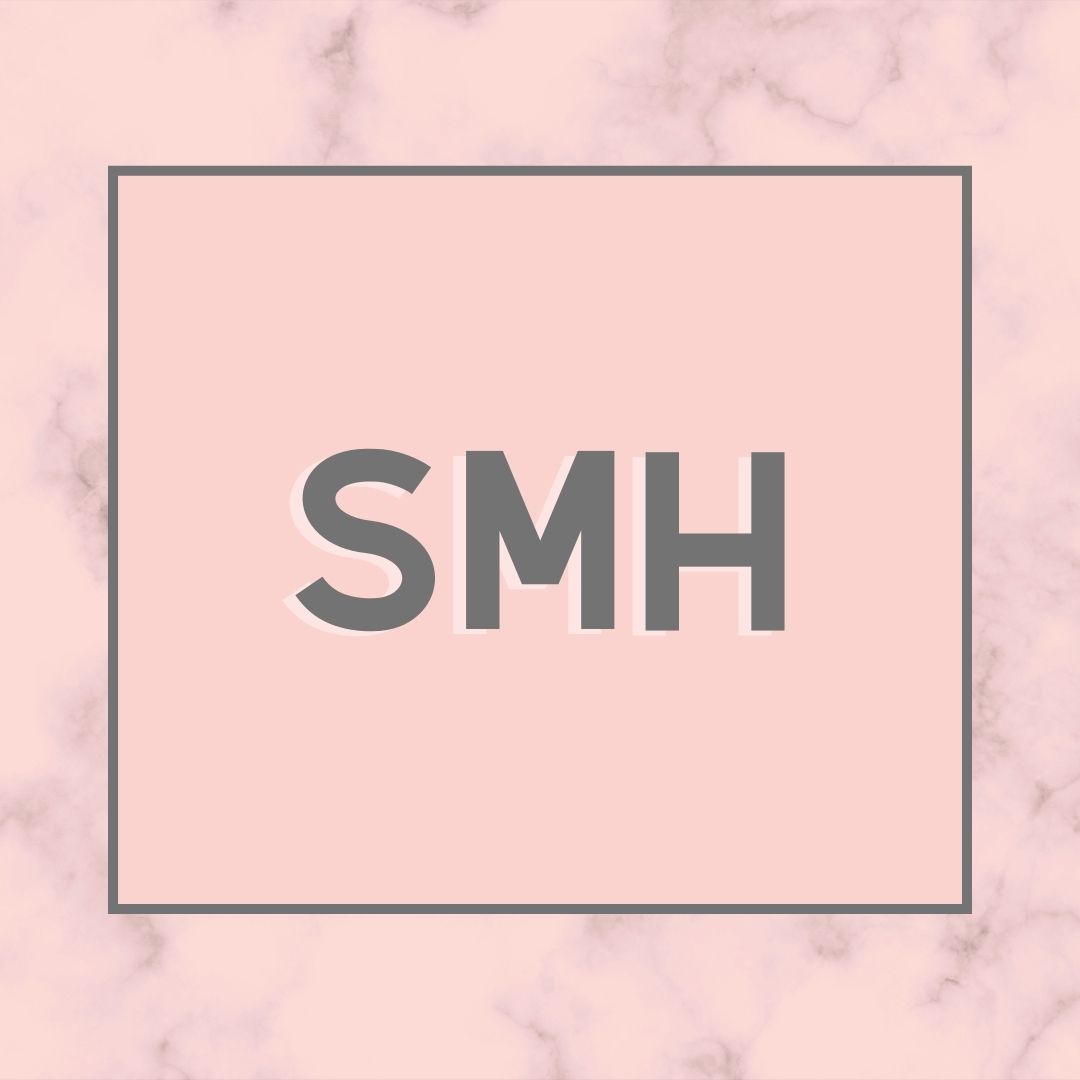 You call yourself a millennial?
You're practically Gen Z!
Related: Can You Guess These Bollywood Movies From A Bunch Of Emojis?