The Gemini season is here and we have something really fun for all the people born under this zodiac. Whether you are a true Gemini or a cusp, we know one when we see one. So, we challenge you to take this super fun Gemini personality quiz and we'll guess if you're a proper Gem or not. Challenge your friends and don't be psyched because we know it all!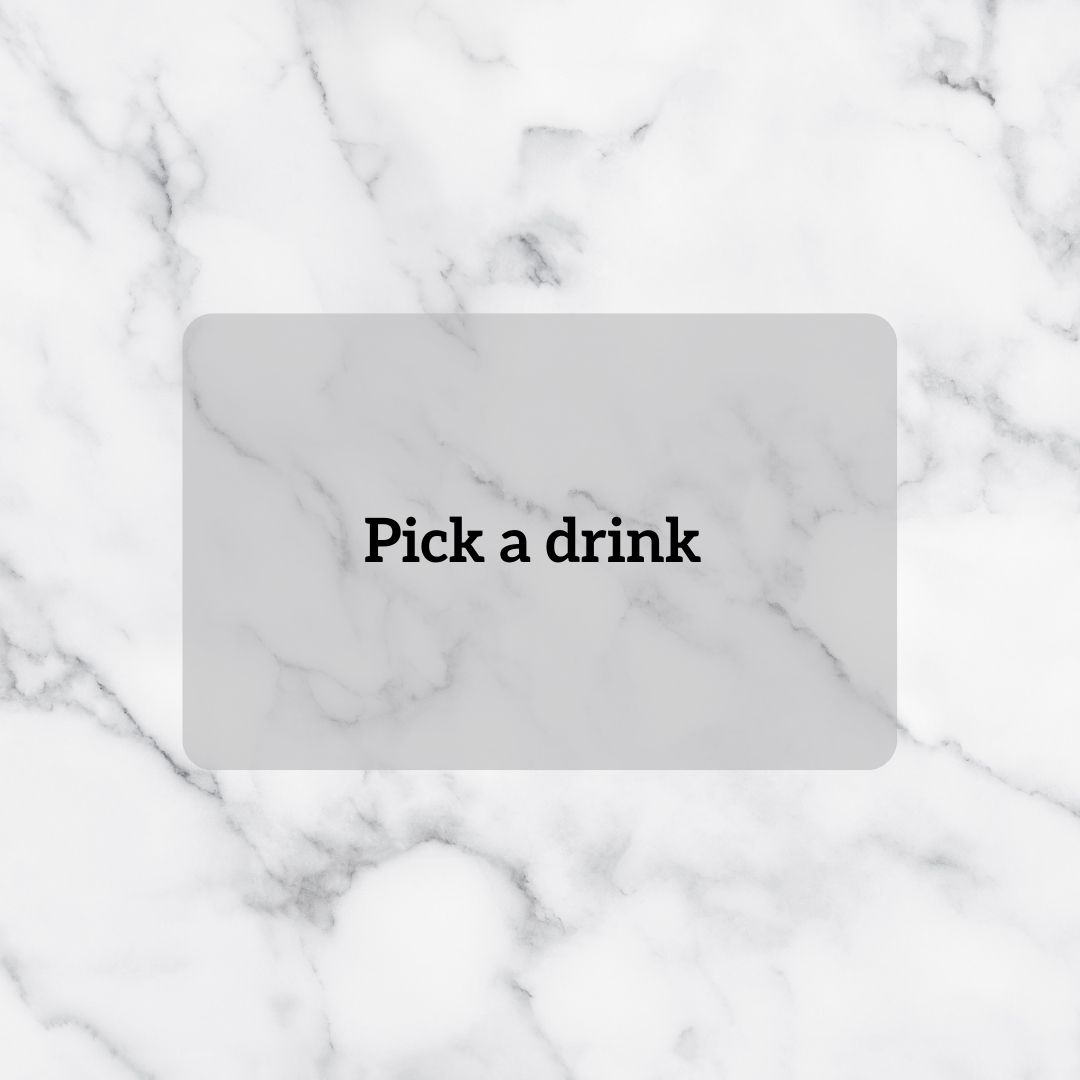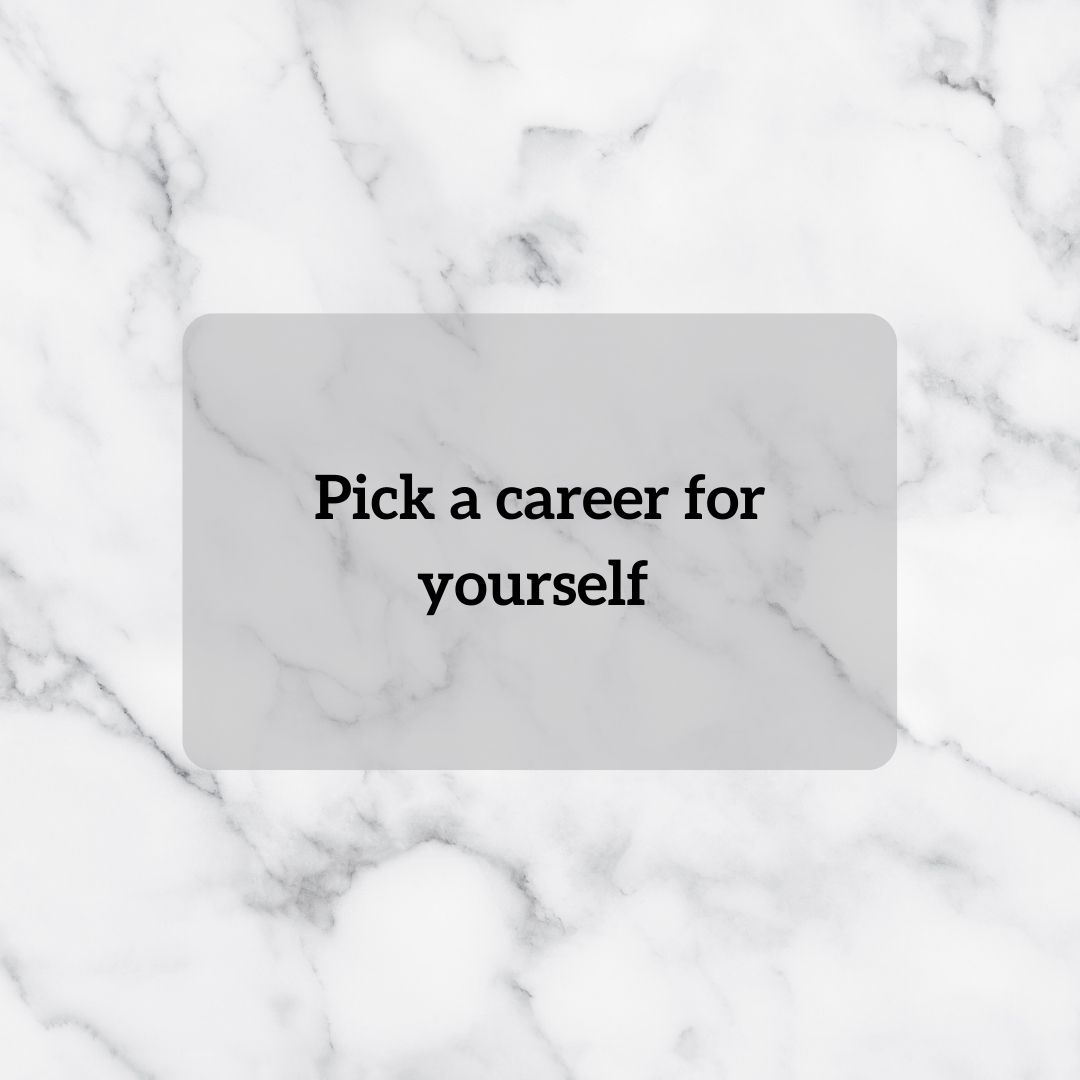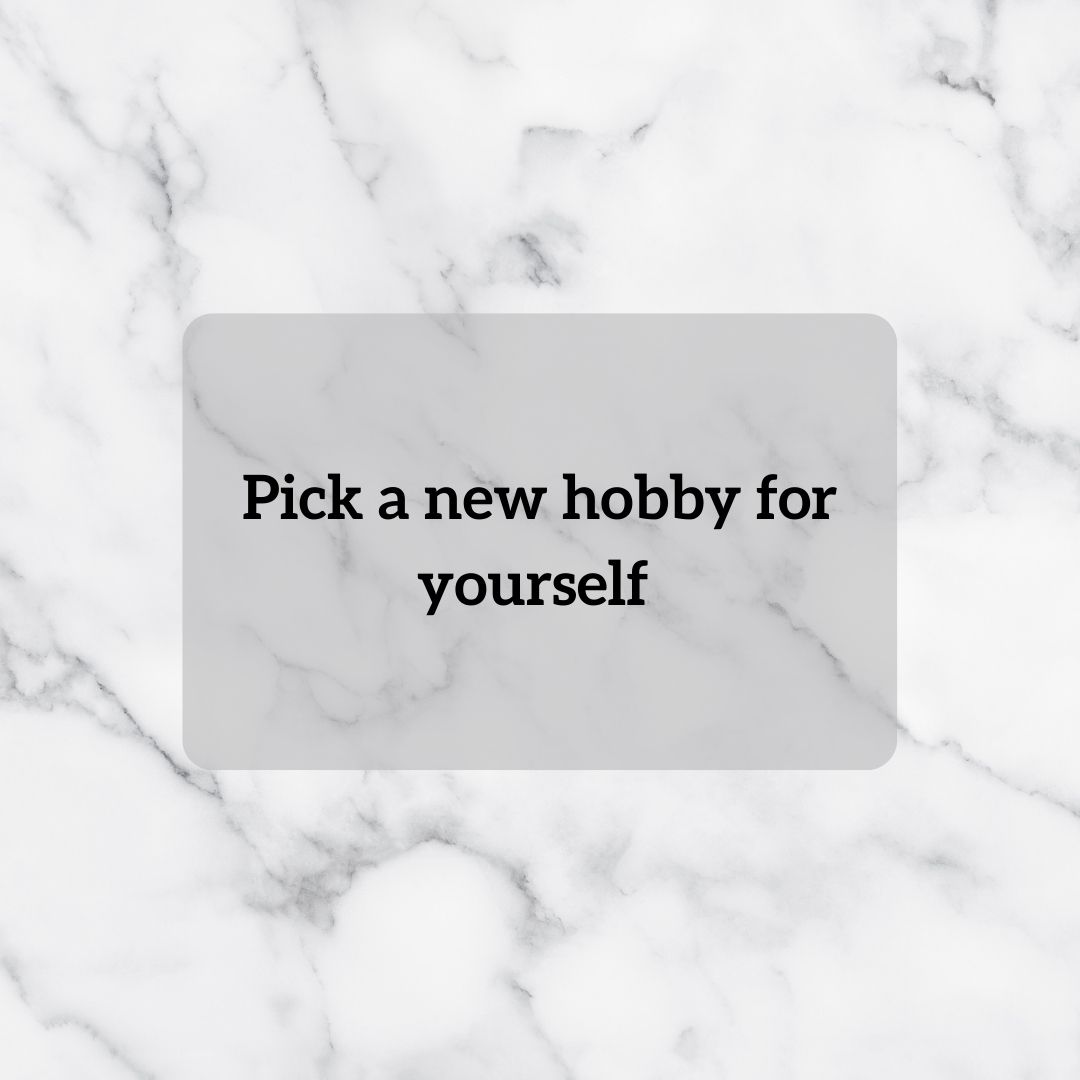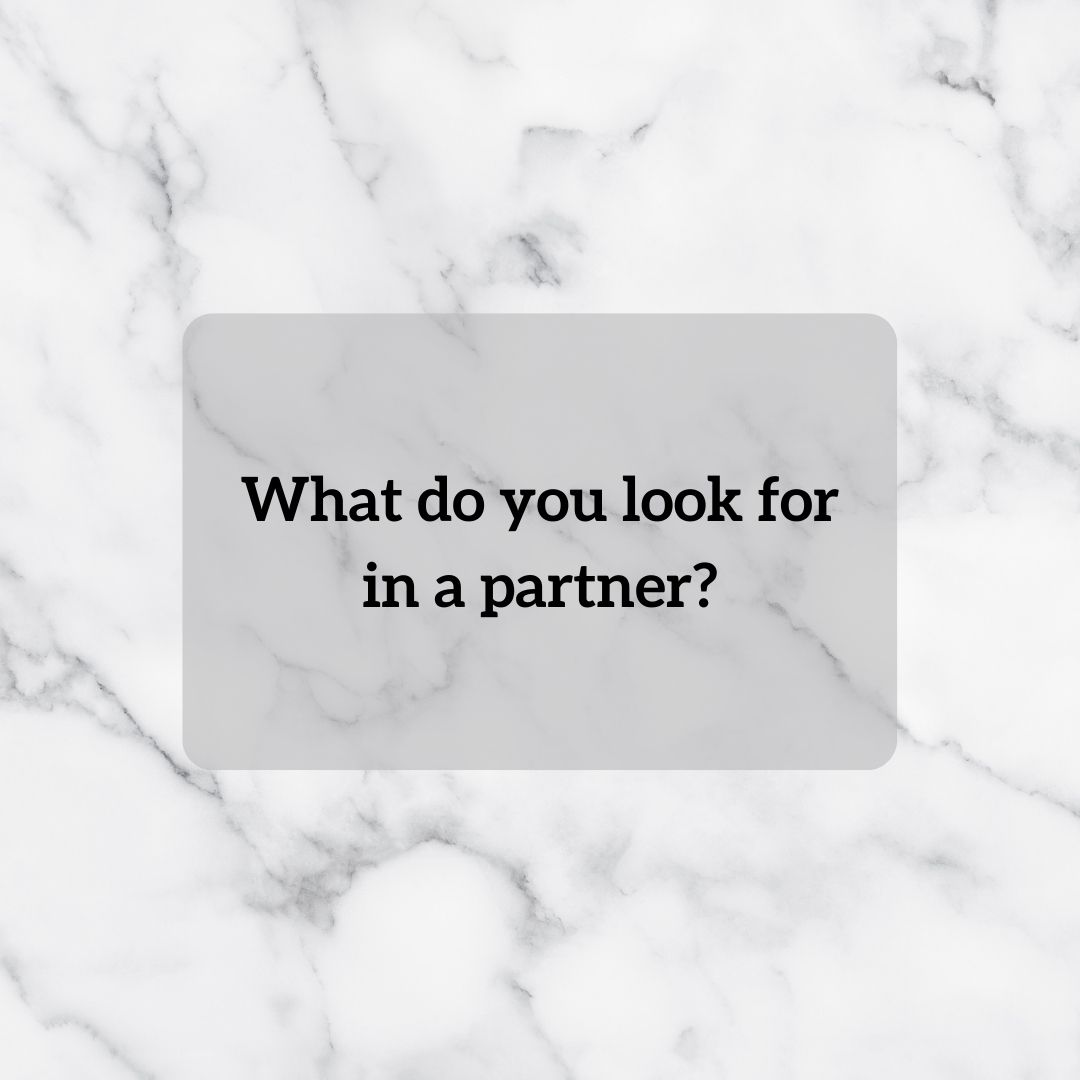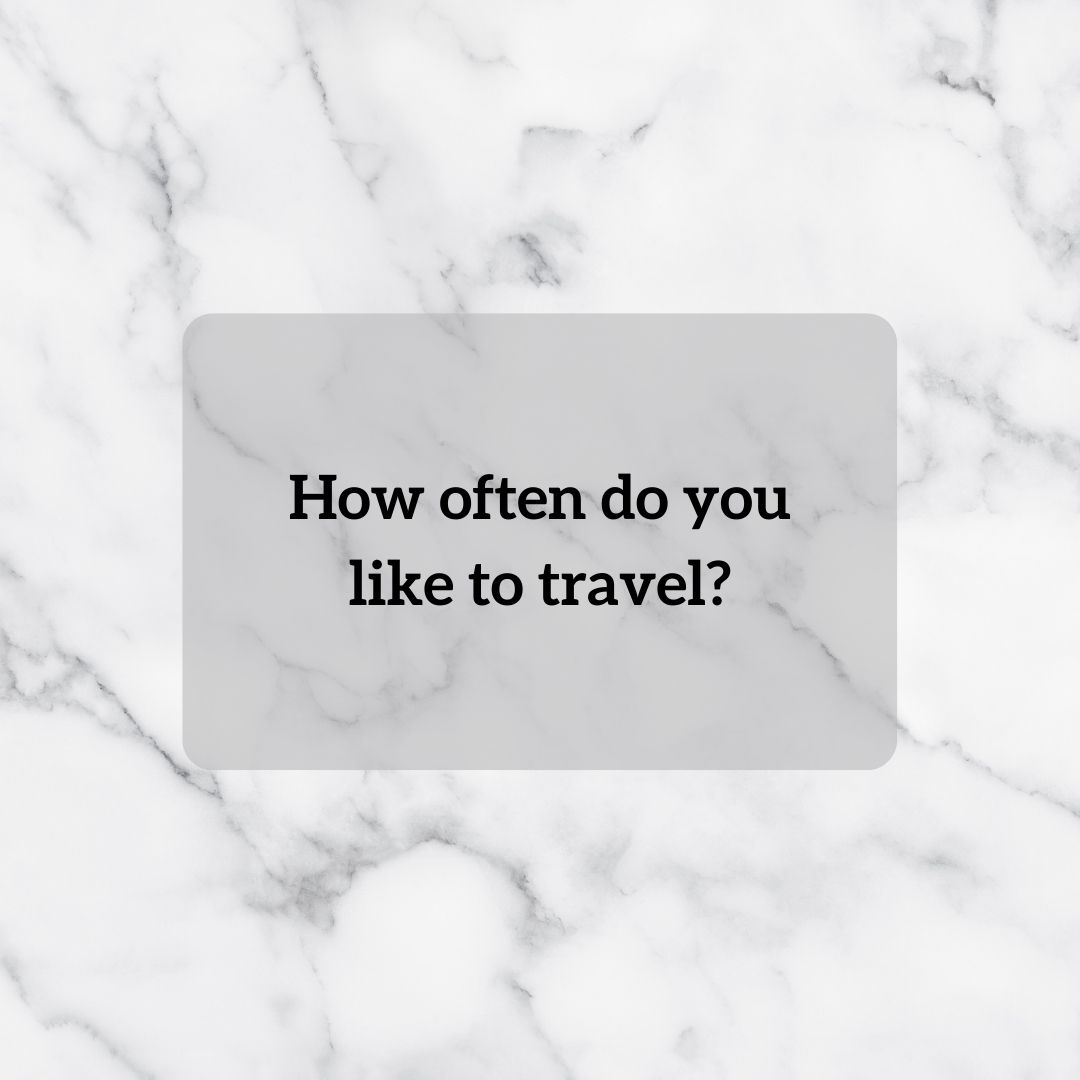 Don't Be Psyched But We Can Guess If You're A Gemini Or Not Based On This Personality Quiz!
We guessed it right!
Uh-oh!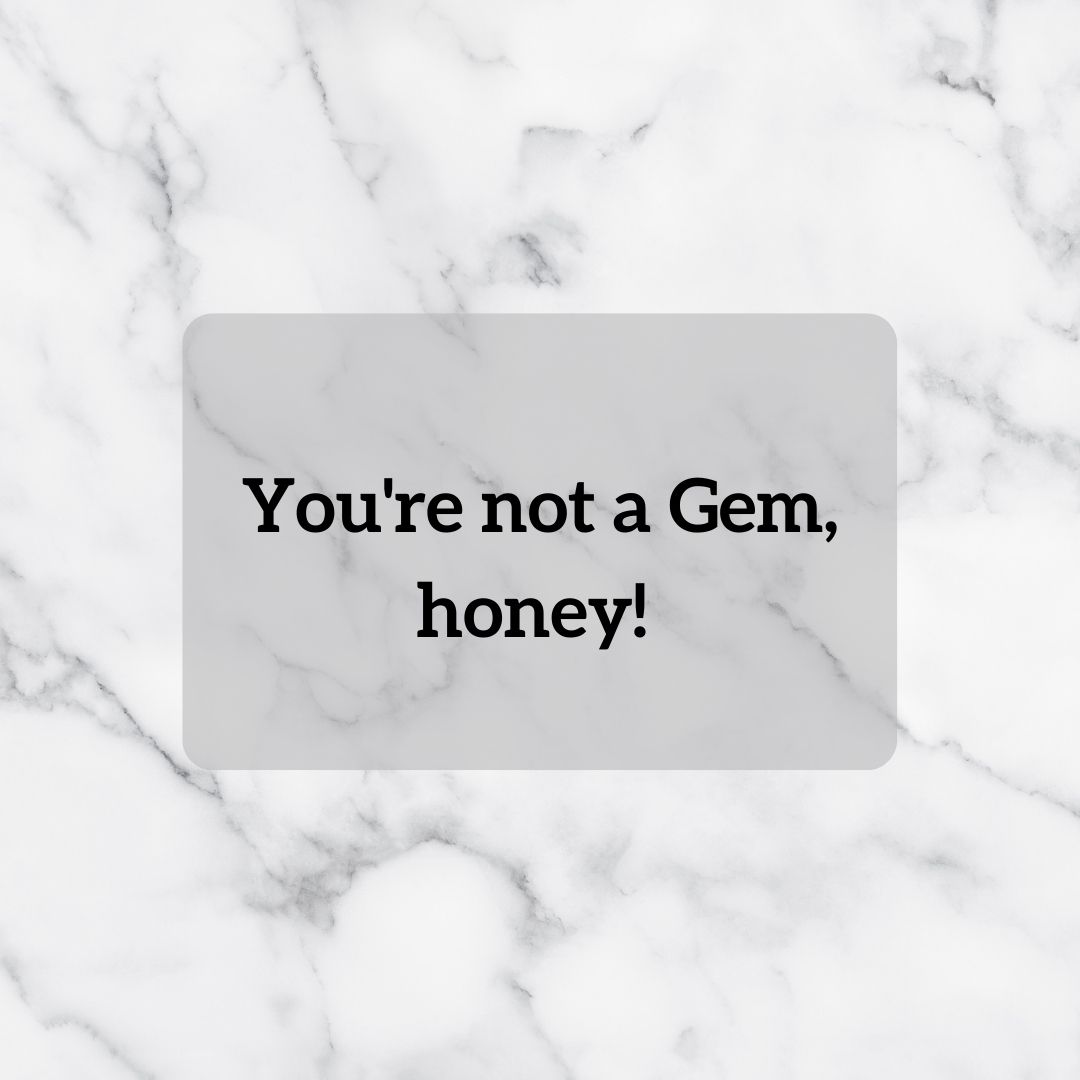 Related: Dare To Date A Gemini? Here's All The Sauce On This Air Sign Before You Take The Leap
Featured Image Source