If there's one thing that has changed in most of us over the last year, it is the way we look at food. Before 2020, many of us just looked at food as this gorgeous thing that was plated in front of us to satisfy our cravings. However, with lockdown and quarantine, we not only learnt how to cook but also managed to become some version of a gharelu masterchef. We now understand what Gary, George, and Matt on Masterchef Australia meant when they spoke of taste palates and food textures. So, our watchlist for this weekend is all about food! Check out this carefully curated list of some of the most intriguing food and travel shows online.
1. Nadiya Bakes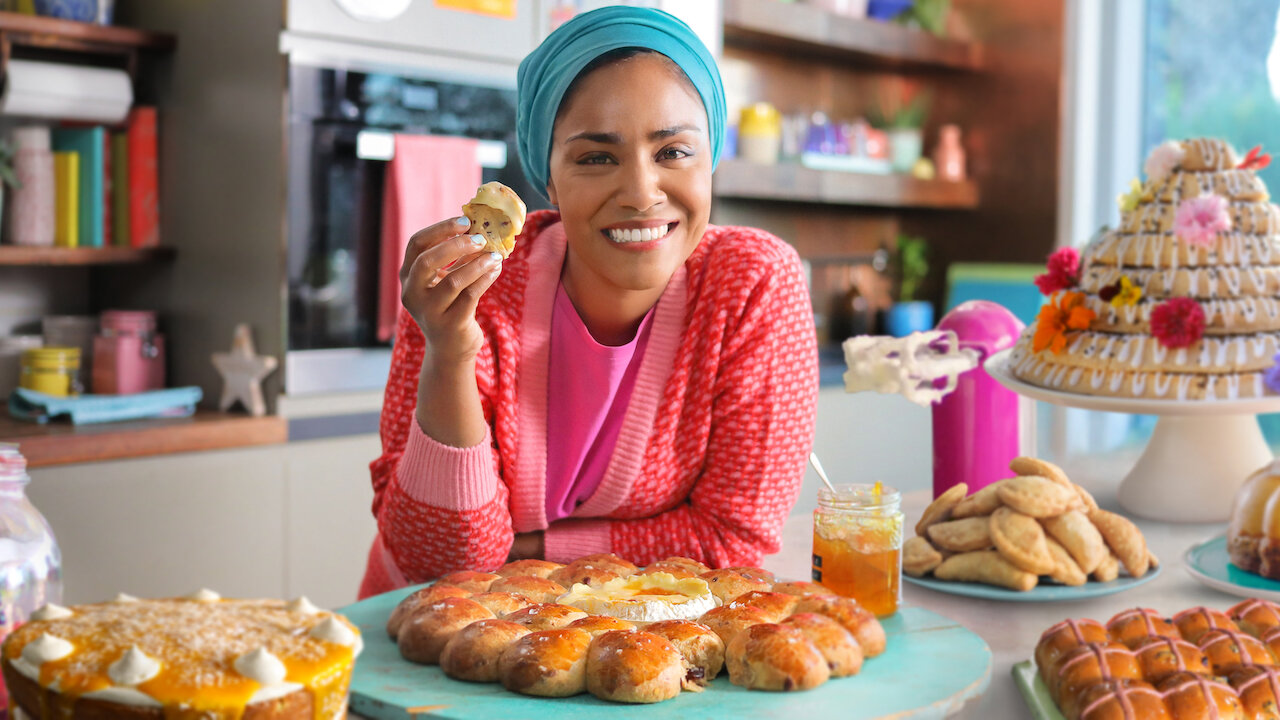 Image Source
Delightful cakes and heavenly breads pop from the oven as Nadiya Hussain returns to baking, her happy place, and spotlights creative kindred spirits.
Watch on Netflix.
2. Raja Rasoi Aur Andaaz Anokha — Season Two
Image Source
After the resounding success of Raja Rasoi aur Andaaz Anokha, Chef Ranveer Brar and his trusted aide Mannu Bhai return to the kitchen with more anokhee stories, flavours, and their anokha andaaz.
Watch on YouTube.
3. Anthony Bourdain: The Layover
Image Source
Anthony Bourdain has 24-48 hours to explore new, unexpected destinations across the US, Asia, and Europe, and find the best foods of each place in a hurry.
Watch on Prime Video.
Related: #EveRecommends: 15 Reality Shows Online That Are Super Exciting
4. Next Great Baker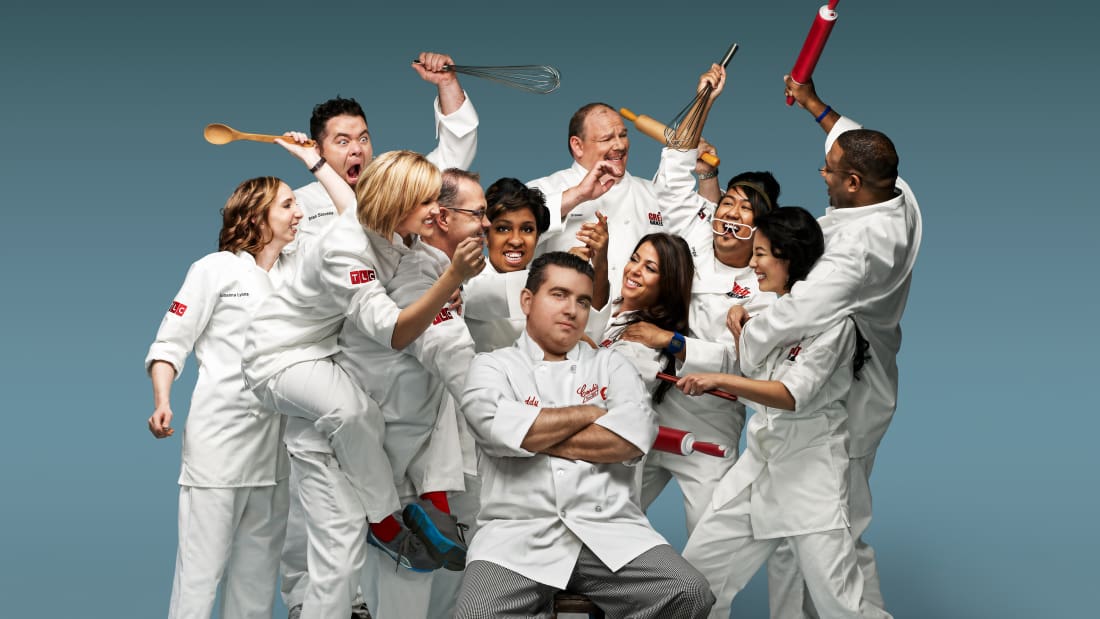 Image Source
With two new experts by his side, Buddy the Cake Boss judges 10 pairs of bakers in this interesting show.
Watch on YouTube.
5. The Chef Show
Image Source
Writer, director, and food enthusiast Jon Favreau and chef Roy Choi explore food in and out of the kitchen with accomplished chefs and celebrity friends.
Watch on Netflix.
6. My Yellow Table
Image Source
A casual brunch or an elaborate dinner, this show has it all sorted for you! Watch chef Kunal Kapur create special menus on My Yellow Table!
Watch on YouTube.
7. Gourmet Goes Tribal
Image Source
Chef Pablo Naranjo from Colombia sets out on an Indian odyssey to discover new flavours and forge unlikely friendships with welcoming tribes of the country.
Watch on Disney+ Hotstar.
8. James May: Oh Cook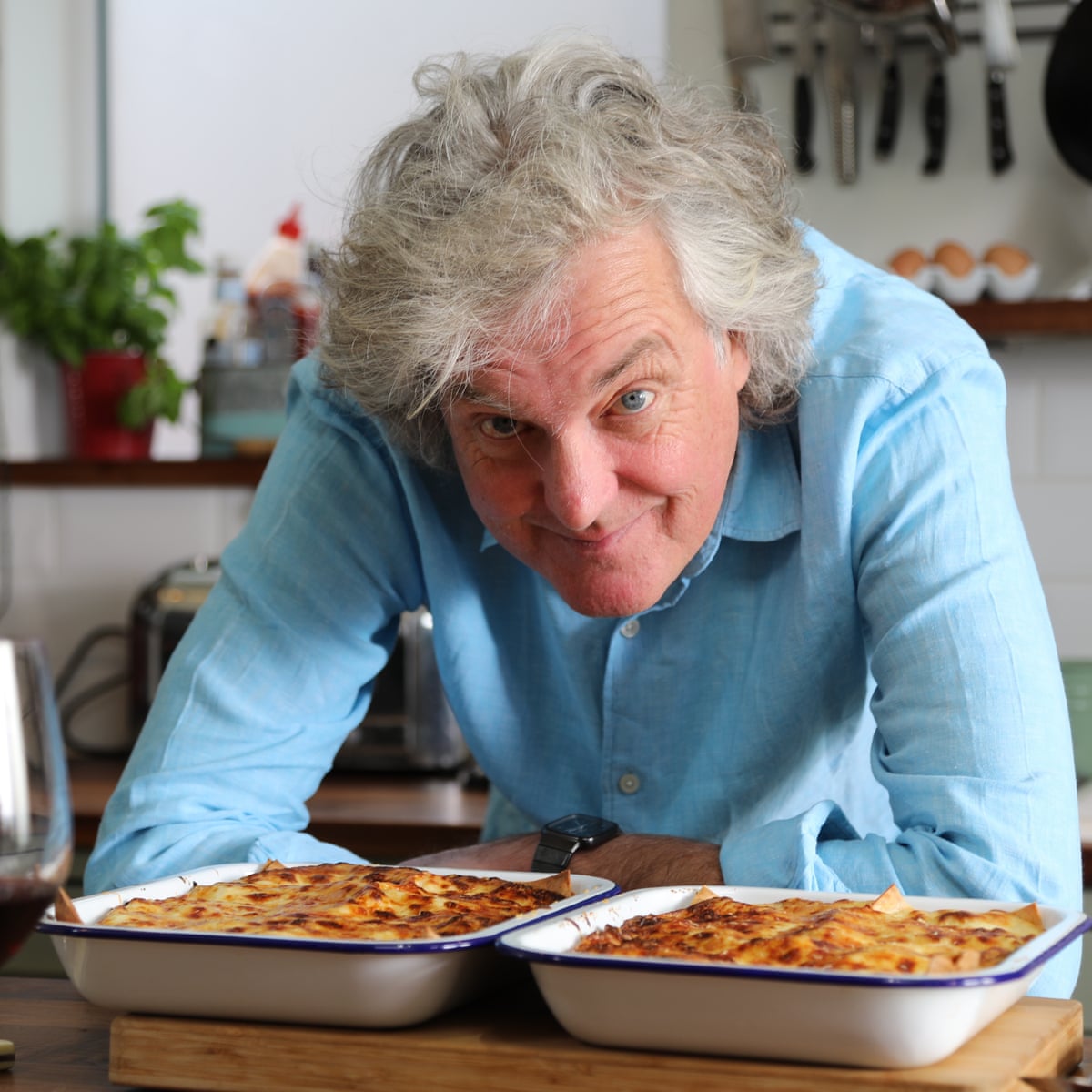 Image Source
James May is not a chef. But that's the whole point: you don't need to be a brilliant cook to make delicious food. Transporting us to the Far East, the Med, and the local pub — all from the comfort of a home economist's kitchen — he'll knock up delicious recipes that you can actually make yourself, with ingredients you can actually buy. And all without the usual television cooking format trickery.
Watch on Prime Video.
9. Highway On My Plate
Image Source
Join Rocky and Mayur on their fun-filled travels across the length and breadth of India as they use every excuse possible to eat their way through the country. Eat, drink, laugh, and sing along as the duo celebrate what it really means to be Indian. Culture, breathtaking views, incredible people, festivals, a barrel full of laughter, and of course, food!
Watch on Prime Video.
10. Behindwoods Food Review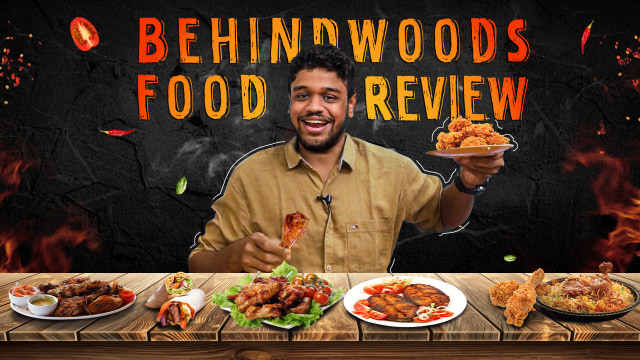 Image Source
In this show, VJ Nikki visits popular restaurants in the city and tastes their trademark dishes. He then shares the review of the same, in his own inimitable style.
Watch on Disney+ Hotstar.