Cancerians are practically the most romantic and loving people of the zodiac. If you're looking for a partner who's supportive, understanding, and has a crazy sense of humour, a crabbie could be your ideal match. So, here's a little Cancer compatibility quiz to find out if you should date one.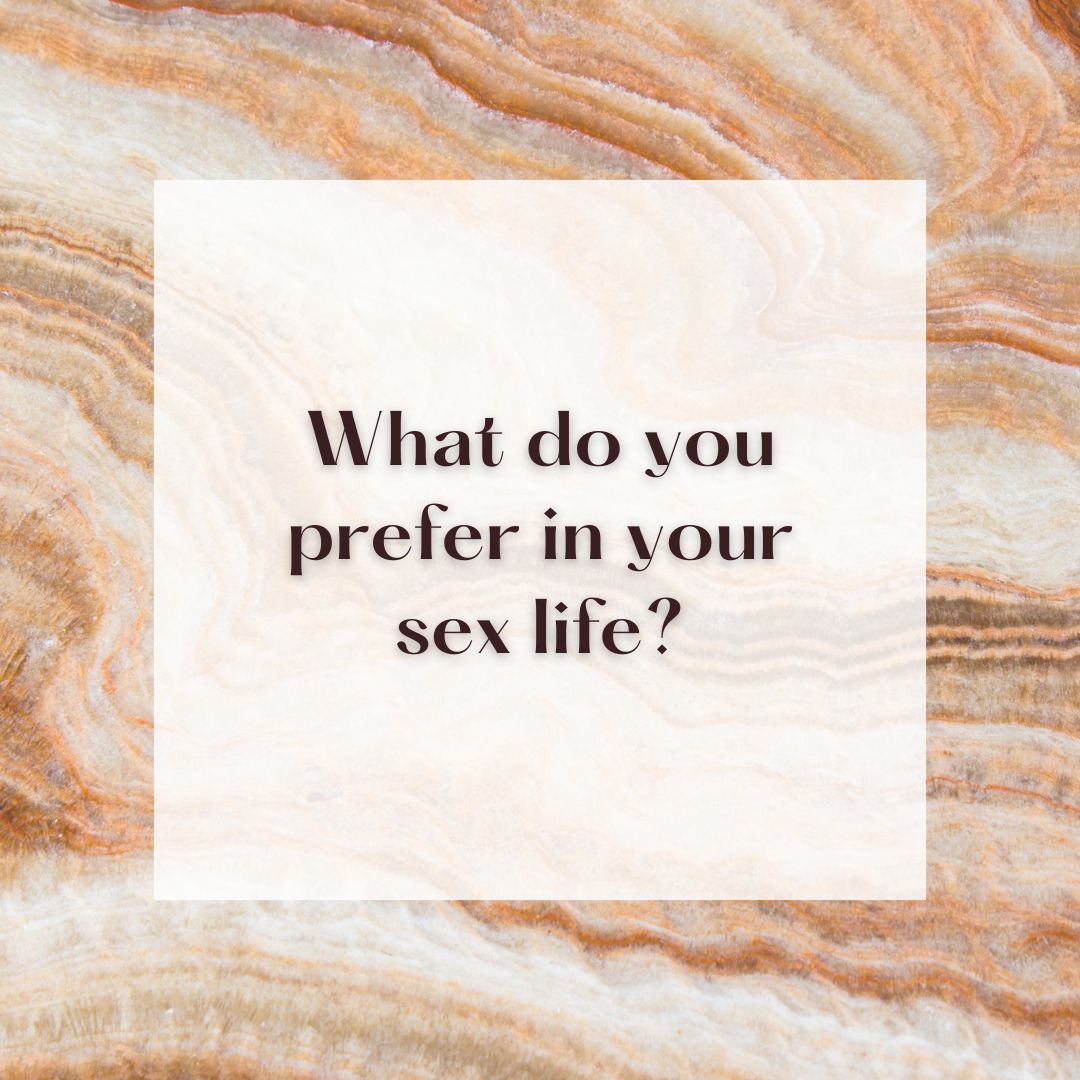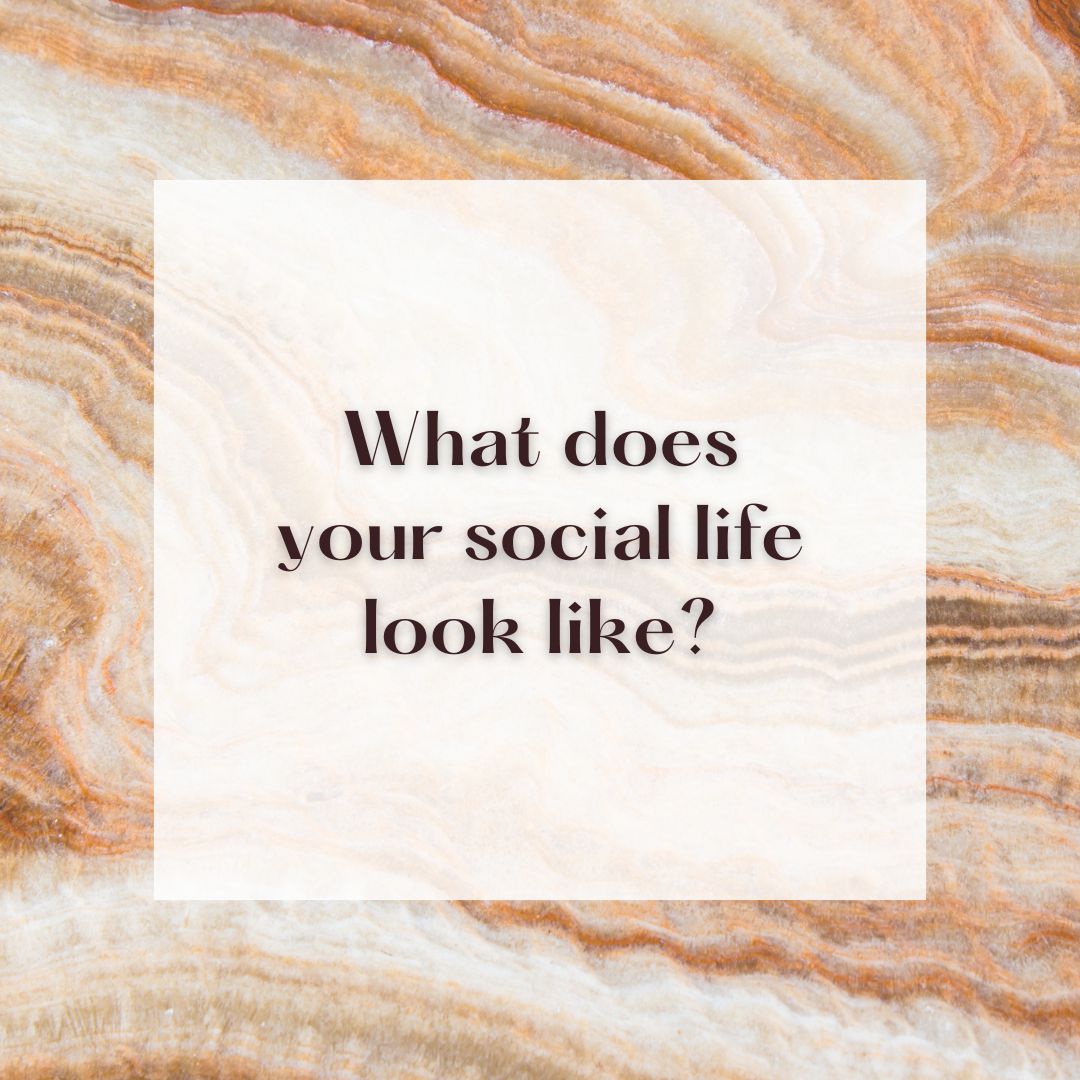 Are Cancerians Your Soul Mates? Take This Quiz And Find Out
That's a green flag!
What are you waiting for? Hit up a crabbie and start the best relationship of your life already!
Oh no, that's a red flag!
Oopsie daisy! Maybe you can explore something more platonic.
Related: Dating A Cancerian: Here's What You Need To Know About These Water Babies
Featured Image Source