If you're planning a movie marathon on New Year's, but have no idea where to begin and what films to binge, you can consider letting the stars make the decision for you. Let your zodiac sign tell you what films to watch on New Year's Eve and Day. If you're planning to stay in and celebrate this occasion alone, these films are what you need.
Aquarius
Image Source
You're progressive and very original. For you, something radical about the human experience is a great pick. You should watch films like The Shawshank Redemption, Schindler's List, Forrest Gump, and The Curious Case of Benjamin Button.
Pisces
Image Source
Pisces are compassionate romantics at heart, so a romance marathon is likely your thing. When Harry Met Sally, Jerry Maguire, Titanic, and Casablanca are the best films for you.
Aries
Image Source
You're known to be courageous, confident, and enthusiastic. Try watching cult horror films like Paranormal Activity, Hereditary, Oculus, or The Ring.
Taurus
Image Source
Since you're known for your patience, you can try niche drama films like Haider and Lootera. You can also try classics like Mother India and The Godfather that really test your patience with their run time.
Gemini
Image Source
Your ability to adapt and learn new ideas defines you, so social dramas are the best fit for you. Films like Network and Apocalypse Now, and documentaries like the Zeitgeist trilogy, are great picks.
Cancer
Image Source
You're emotional and tend to get quite moody, so feel-good romance or rom-coms are best suited to you. Love Actually, The Holiday, Crazy Stupid Love, and Dilwale Dulhaniya Le Jayenge can be your marathon list.
Leo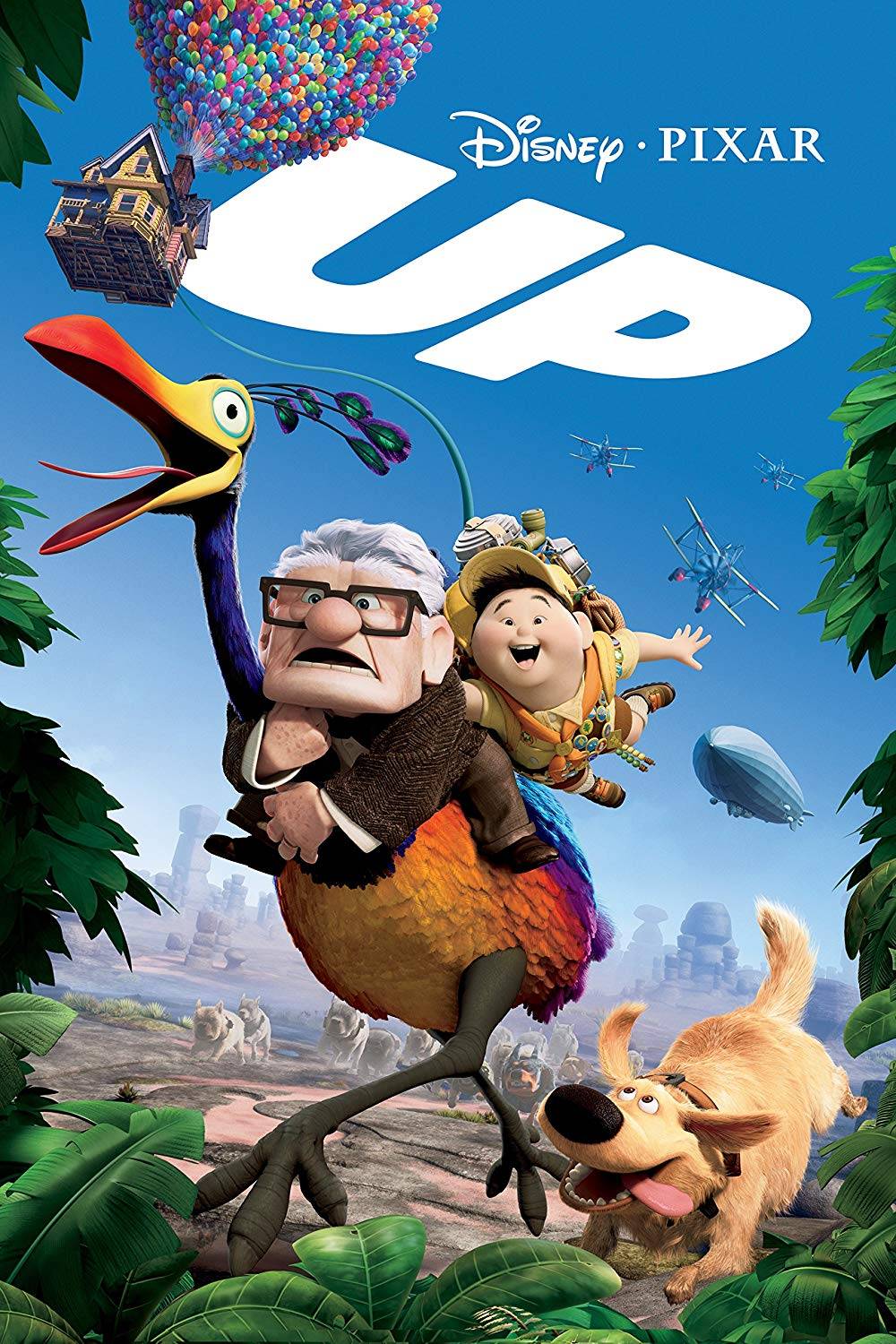 Image Source
You're generally quite cheerful. To find some much-needed balance, try some really sad films to see if they make you cry. Watch Marriage Story, Up, Masoom, and Marley & Me.
Virgo
Image Source
You work very hard and worry too much. You don't get too many breaks, so it's best if you pick some evergreen comedies. Andaz Apna Apna, Hera Pheri, 99, and The Hangover might just take your stress away.
Libra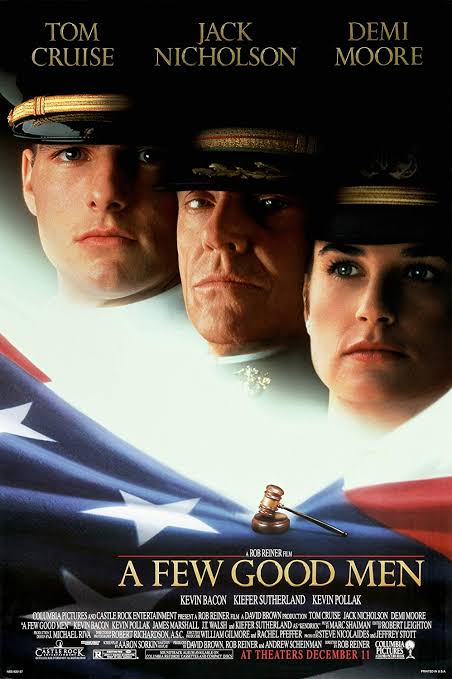 Image Source
You're not a very decisive person, even though you're fair-minded. Legal dramas might be a great fit for you. Watch some classics like Judgement at Nuremberg, Anatomy of a Murder, 12 Angry Men, and A Few Good Men.
Scorpio
Image Source
Scorpios are known to be full of mystery. The ideal movie marathon for you is full of mysteries and thrillers like Sherlock Holmes, Chinatown, The Sixth Sense, and Zodiac.
Sagittarius
Image Source
You're generous and very idealistic, so your movie marathon should reward this. Watch something inspirational like Legally Blonde, School of Rock, Queen and Chak de India.
Capricorn
Image Source
You're very responsible and disciplined, perhaps a little too much so. Why don't you mix it up by watching light-hearted animated films like the Toy Story and Kung Fu Panda series?
Welcome the new decade from the comfort of your bed and the company of these films. But if you want more options of things to do on New Year's Eve, click here.