The Christmas season is here. As the year comes to an end, all of us feel like we are going through a month-long weekend. And long weekends mean getting a few good reads in. It's the time of the year where you wrap yourself up in soft and comfy sweaters, sip on some pumpkin-spiced latte (or mulled wine), and go on a binge reading spree. Here are some of our feel-good book recommendations to get you into the cosy holiday spirit.
Related: 5 Feel-Good Romantic Books That Will Make Your Heart Swoon
1. Royal Holiday by Jasmine Guillory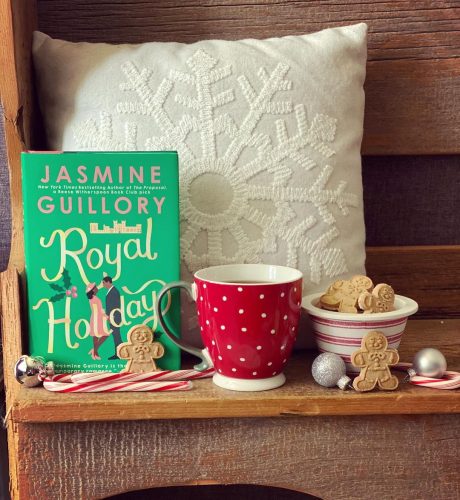 Romance blooms when Vivian Forest goes on a holiday to Britain with her daughter. She goes with the aim to take in the magnificent sights of Britain but ends up getting attracted to the handsome private secretary Malcolm Hudson. As they take in the beauty of Britain together, they also indulge in some flirtatious banter that ends in a kiss under the mistletoe. Will they find their happily-ever-after, or are they destined for a short holiday affair?
2. One Day in December by Josie Silver
Does love really have a right time? Laurie never believed in love at first sight. That is until she meets a man through a misted-up bus window one snowy December day. She feels a zing of magic before the bus drives away. She meets him again a year later, except now he is her best friend Sarah's boyfriend. What ensues is a whole lot of heartbreak, missed opportunities, testing relationships, and falling in love.
3. The Holiday Swap by Maggie Knox
If you have seen and enjoyed The Princess Switch, you will fall in love with this book. Twin sisters Charlie and Cass Goodwin switch places to run away from their respective problems. Add the rugged firefighter Jake Greenman and the gorgeous physician's assistant Miguel Rodriguez to the mix, and it is a whole lot of chaos, mischief, and romance. This feel-good book will get you into the holiday mood and leave you with a smile on your face.
4. In a Holidaze by Christina Lauren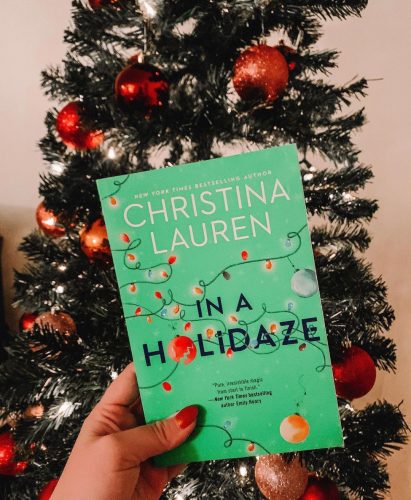 What if you get a do-over to right your wrongs? Maelyn Jones made a romantic error of epic proportions. Her career is floundering, and she is back to living with her parents. Not the best set of circumstances to celebrate the holiday season. An accident later, Mae realises she is stuck in a time loop and has the chance to make things right and do things over. Jam-packed with yuletide cheer, this swoon-worthy romantic read will make you believe in the power of wishes and the magic of the holidays.
5. Christmas Shopaholic by Sophie Kinsella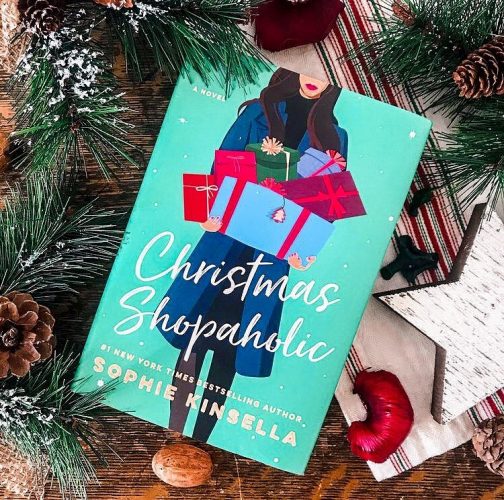 Becky Bloomwood is back in action, this time to host Christmas for family and friends. With a demanding sister, a determined husband, and a stubborn daughter in tow, will her Christmas go smoothly? This book is full of Becky's unique farcical antics. It is a feel-good novel that spreads some holiday cheer and has you laughing and smiling through everything.
6. The Afterlife of Holly Chase by Cynthia Hand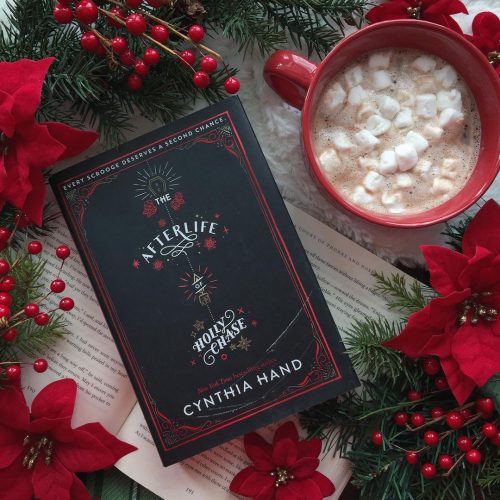 A Christmas Carol gets a modern twist. Five years ago, on Christmas Eve, three ghosts visited Holly to give her a reality check. Except, unlike Scrooge, she didn't take it quite seriously. Now she is dead and a ghost, namely The Ghost of Christmas Past. This Christmas, she meets a boy, falls in love, and finally learns what really matters. Full of silliness, goofiness, and romance, this cutesy book is a perfect fit for the holidays.
7. A Season for Second Chances by Jenny Bayliss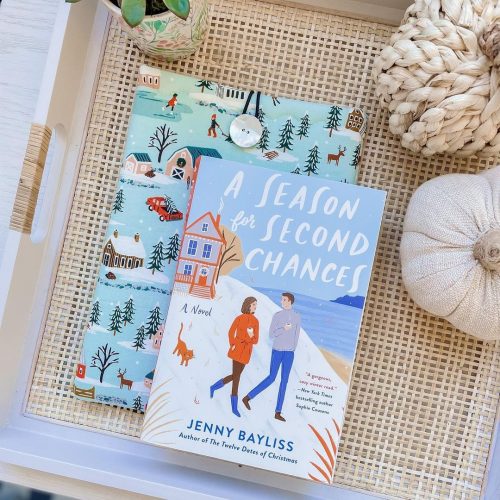 With her kids out of their nest and her cheating husband kicked out of the house, will the holiday season be merry for Annie Sharpe? A cute novel about finding yourself after breaking out of a bad relationship, A Season for Second Chances is about giving a second chance to love, life, and happiness.
Featured Image Source
Related: 7 Book To Television Adaptations That Will Satisfy The Reader In You