French is a language that turns dirt into romance.
It's an increasingly globalized world, there will be a little mixing up of languages. Let us give you an example, the only difference between cafe(English) and café(French) is the diacritical mark on top of the letter 'e'. Originally, the word 'café' belongs to French but was later loaned to English. Hence, it is has become a part of the English language. A number of foreign language words are used in English, difficult to pronounce but commonly used (a lot of them happen to be French).
French is the language of sophistication and it wouldn't hurt to learn a few words from the official language of 29 countries.
1. This French expression can be both a question or an answer — Hello Pierre! ça va?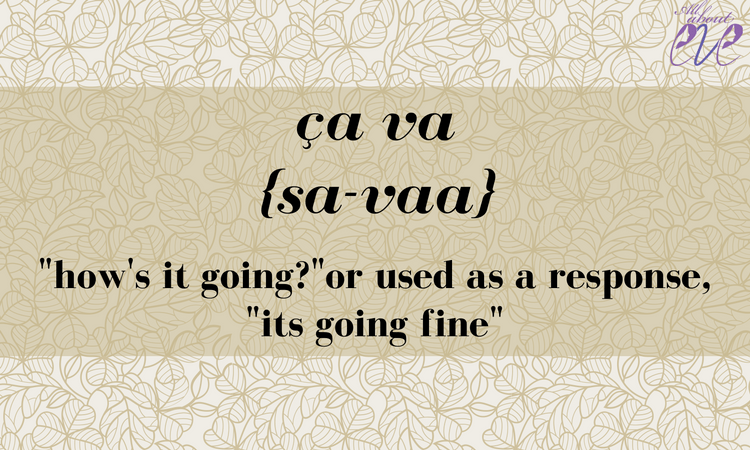 2. Do you have an exam tomorrow? Bonne chance!
3. Excusez Moi, please pass me the salt.
4. I hope you have a great time in Italy. Bon Voyage!
5. Tu es tres belle, has anyone told you this?
6. Bonjour, mister!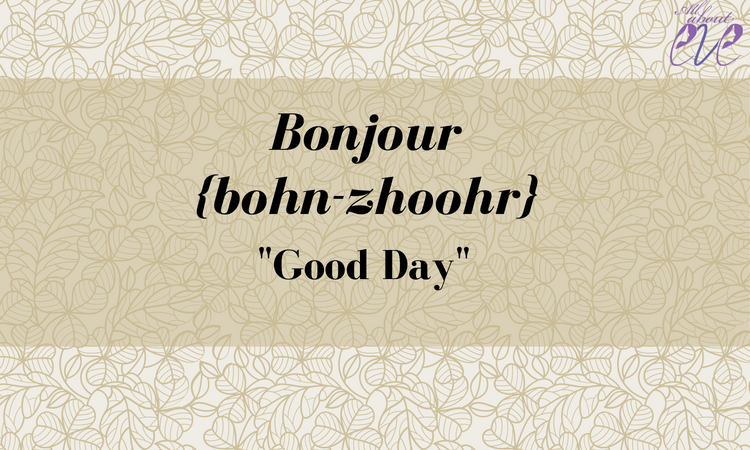 7. Désolé, I did not mean to hurt you.

8. Man 1: What a coincidence to run into you, Man 2: Enchanté
9. Mon chéri, you mean the world to me.
10. You will always be the woman of my dreams. Je t'aime.
11. Don't despair. C'est la vie.
12. They seem to be filled with joie de vivre.
13. A political movement that was once à la mode.
14. She is a designer who's a renowned master of haute couture.
15. Let's buy some pot pourri for the new apartment.
16.  Do you prefer a buffet or à la carte?
17. Man 1: He hit the nail right on its head, Man 2: Touché.
18. Literally the abbreviation of 'Répondez, s'il vous plaît', Did you RSVP the invitation?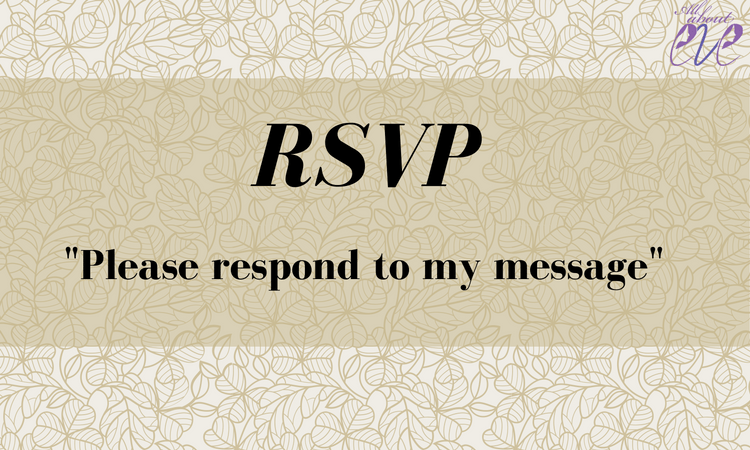 19. Let's have a tête-à-tête over dinner.
20. He was substantially underpaid vis-à-vis other researchers.
It is said when in Rome, dress like the Romans. But who said you cannot dress like the Romans when you're not in Rome?