First things first, we can't afford Elie Saab. We can't even afford the thread used to make his absolutely divine clothes. Even the word 'clothes' seems like a gross understatement for his work. But if you have millions stashed away, and you really don't like saving money, an Elie Saab dress (hating the word again) is what you should spend it on. The fierce warrior queen vibes in these divine works of art will more than make up for silly things like money for rent and food.
Recently, Elie Saab presented his Fall Winter 2019 Haute Couture collection, and at that moment, we were willing to give away all our money to one man. And we're talking about our collective incomes. We're hoping you can buy at least one of these dresses and make our dreams come true. Live all our lives, girl! Oh sorry, we mean, fierce warrior queen of queens.
Have a look at Elie Saab's latest collection. We challenge you to tell us to our faces that our emotions are OTT about this.
Image Source
Image Source
Image Source
Would legit get married over and over again just to wear these gowns!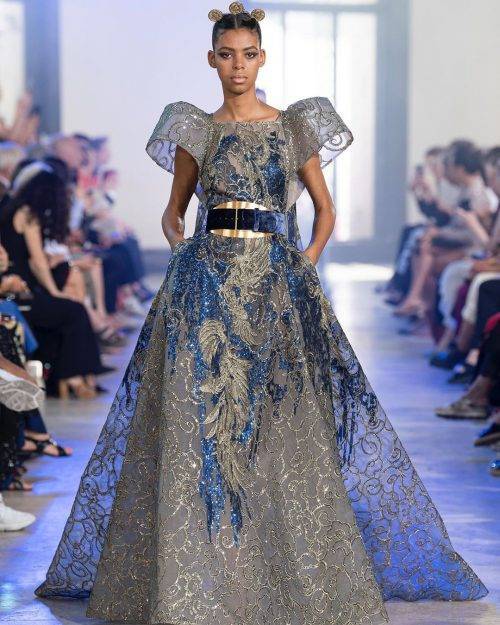 Image Source
Image Source
But why just weddings? If we bought one of these, we would live, sleep, work, eat (with armour-level protection for the dress, obviously) in this forever and ever.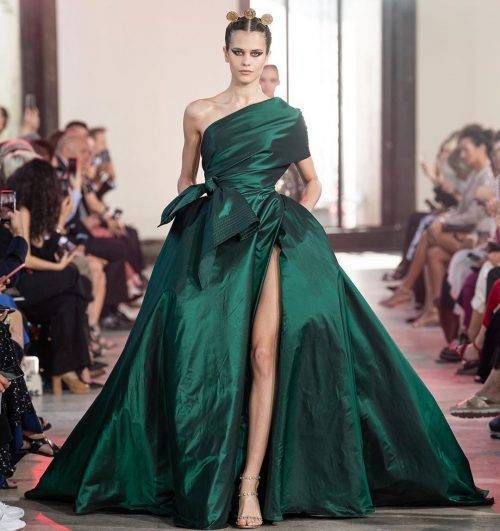 Image Source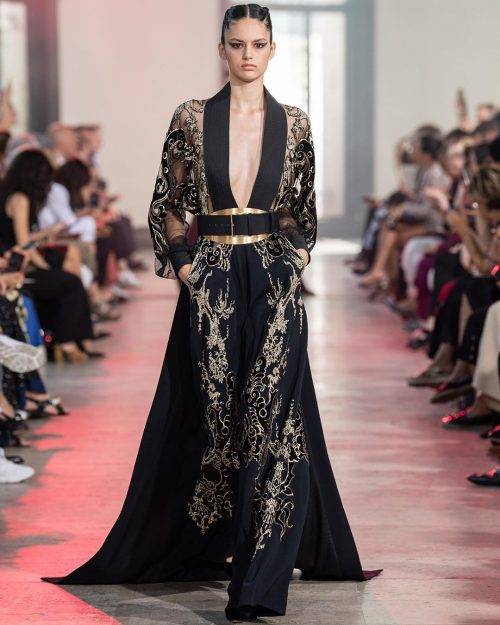 Image Source
It's also possible that these dresses would lie in secure storage for the rest of time. Because our brain will always be middle class.
Image Source
Image Source
Let us give you a word of advice here. We know you're drooling at the moment (just like us). But please don't get your tailor to imitate these designs. You're just setting yourself up for intense heartbreak.
Image Source
Image Source
Image Source
Image Source
Image Source
Image Source
Please save a lot of money, buy one of these dresses, and send us pictures. Let us live through you.