Dil Dhadakne Do is an iconic film. So it's only fair that we expect you to know everything about it. If you call yourself a die hard DDD fan, you should be able to get 100 percent on this quiz. From Aisha Mehra's constant struggle to be heard, to her parents' doing everything they can to portray an image of happiness in front of their friends, Dil Dhadakne Do is equal parts funny and thought provoking. So, if you've watched this film enough to know the dialogues and sing along with the songs, this quiz is for you to flaunt your Bollywood knowledge.
Let's see what you've got.
What is the name of Mehra family's butler?
The Indian Express
Who is Kabir & Aisha Mehra's younger brother?
Source: BuddyBits
Where did Kamal Mehra go for a "business" trip with Radhika (Hint: he was found without his patloon)
Source: The National
What is Aisha Mehra's company called?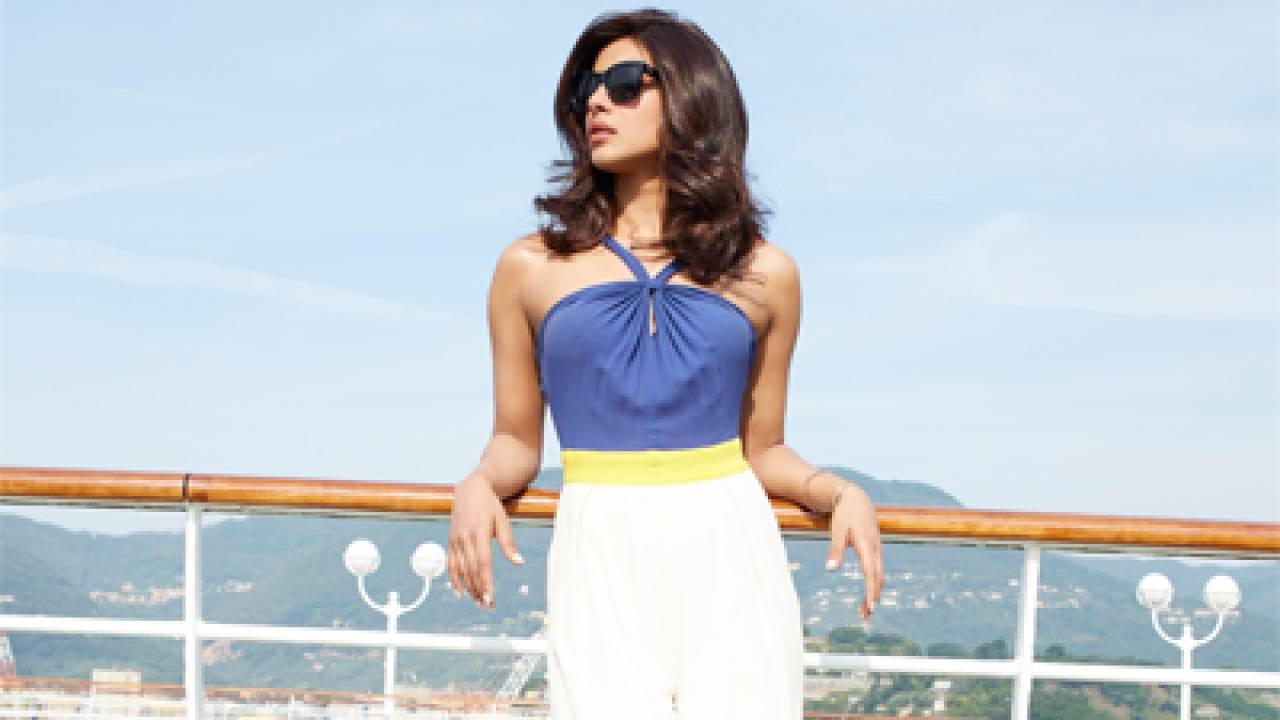 What is the story Maanav encourages his mother to share over dinner?
How much did Kamal Mehra spend per couple for the cruise?
What are the pills Kamal Mehra has been taking secretly?
Who was Noori Sood's fiancè who cheated on her?
Who saw Aisha Mehra's name in the Forbes' top 10 entrepreneur list?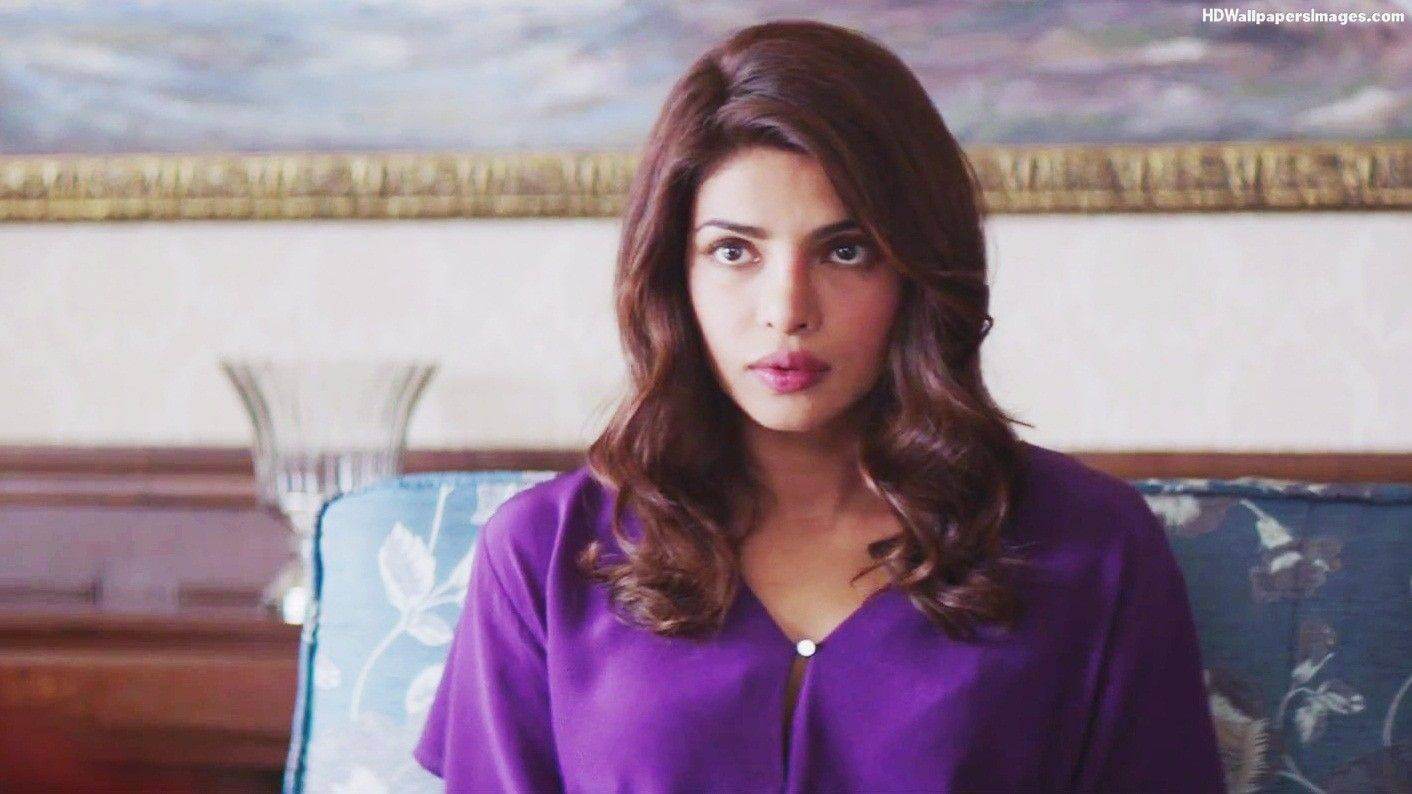 How many years have Neelam & Kamal Mehra successfully completed?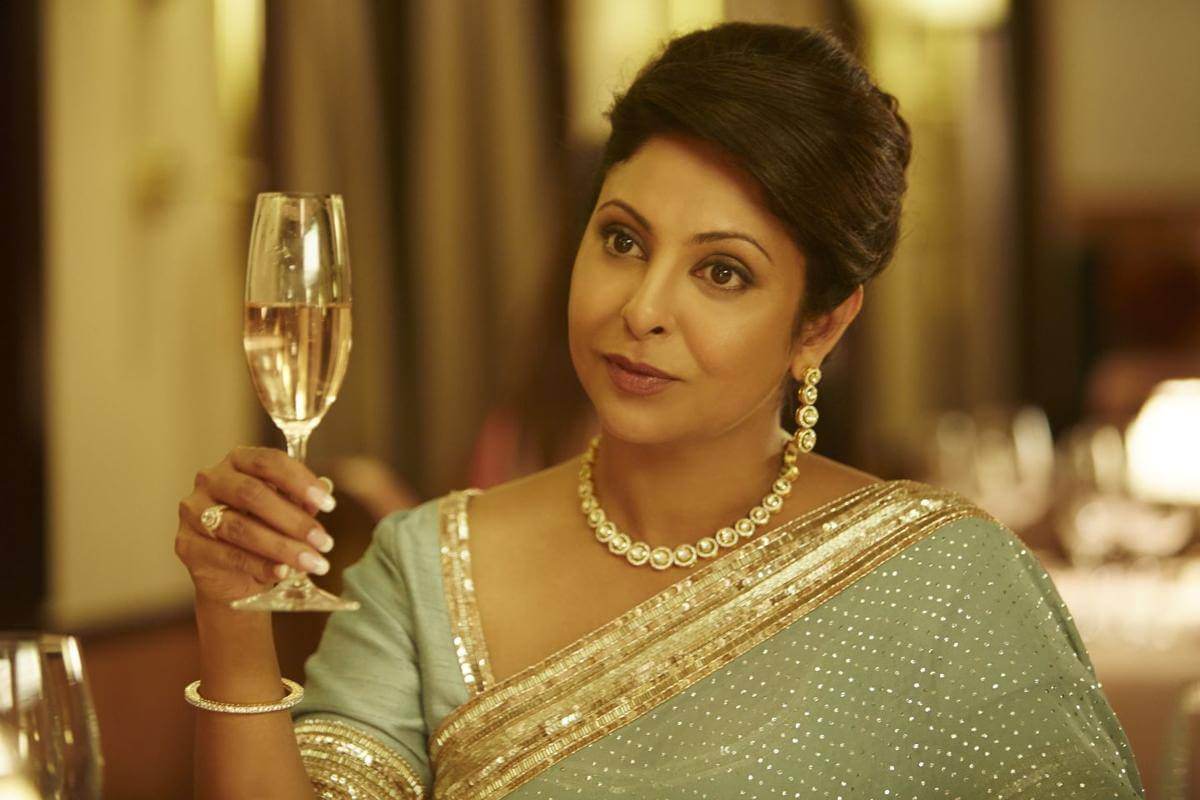 Where does Farah Ali ask Kabir to meet her?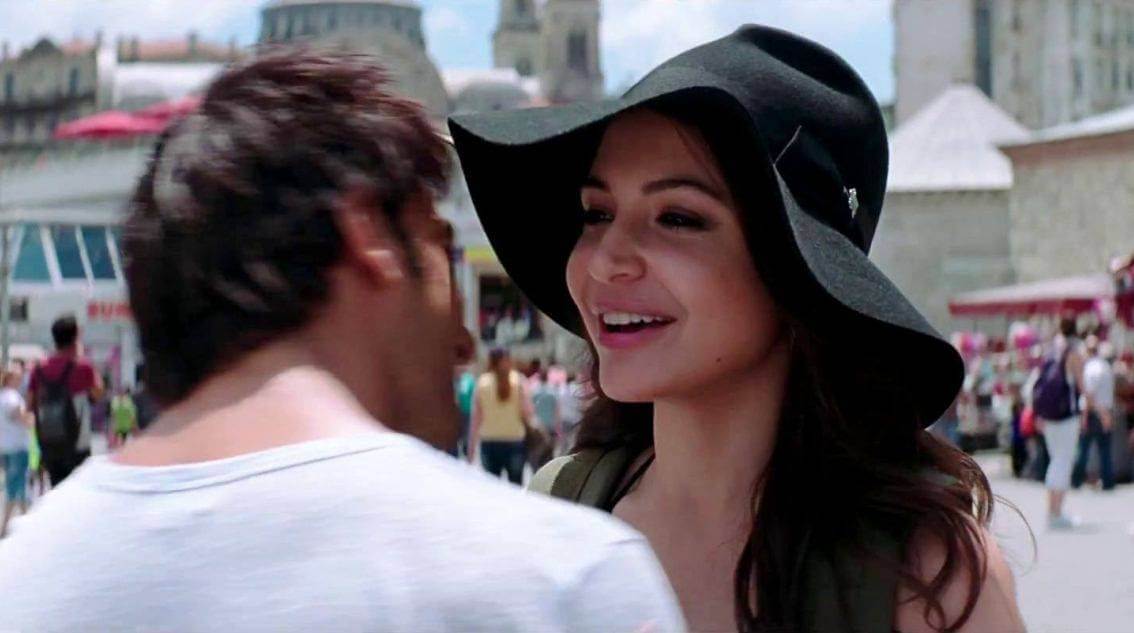 Where was Farah Ali Khan born?
Which publishing house is Sunny a part of?
What is Kamal Mehra doing in the gym when Kabir walks in to rally support for his sister?
Who was the voice of Pluto Mehra?
Dil Dhadakne Do Quiz
You need to watch Dil Dhadakne Do again and learn a thing or two about the Mehras. We suggest personal classes with Pluto.
Not too bad but not great. You can do a LOT better. We have faith in you.
Well done! You deserve an award from Zoya Akhtar herself. Sure you're not BFFs with Pluto Mehra?