So, you got swept away by a Capricorn's sense of humour and wittiness, but now what? Are you really ready to date this earth sign? Because, honestly, they have layers to them and you've probably just seen the surface so far. These sea goats are private people who love to keep their circle small and tight. And if you bumped into them at a party, a close friend must have worked hard to get them there. So, thank your stars but hold your horses and check out what dating a Capricorn can really look like.
Related: Classy, Meaningful, And Aesthetic: Birthday Gift Ideas That Your Capricorn BFF Will Approve
1. They are extremely reliable people
Capricorns have a way of doing things and they are way more mature than most of the other zodiac signs. They perceive things differently and their practicality makes them reliable people. You can always count on a sea goat to have your back and support you. You can fall back on a Capricorn and trust them to help you in any situation.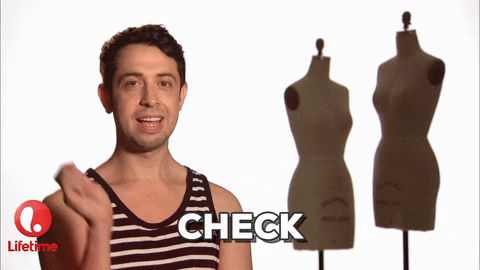 2. They can be really rude sometimes
Capricorns aren't the friendliest creatures when you meet them for the first time. And it isn't easy to crack them open and understand what they want. These sea goats hate showing people that they can feel vulnerable or insecure and often come off as rude and cold. So, if you are thinking of dating a Capricorn, it might just take every ounce of your patience to deal with them.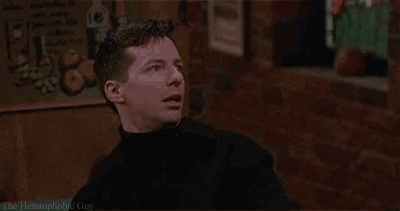 3. They are fiercely loyal to their loved ones
It's not easy to find your way to a Capricorn's heart because they have walls built around them. But once you've managed to squeeze in, be assured of their fierce loyalty and commitment towards you. A Capricorn will make sure that no one speaks ill of you in your absence and will always defend your name. Having them around can be really fun and you can trust them to keep your secrets to themselves.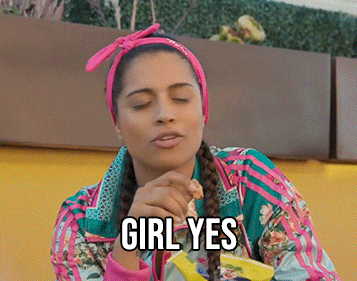 4. They can be really moody
A Capricorn's mood changes in a second, and they can go from being happy to irritated like a chameleon changes colours. This is one of the most challenging things about dating a Capricorn, and honestly, it can be frustrating. And when they are feeling all moody, do what you can but you'll never be able to get a Cap to admit what's bothering them till they decide they need to switch back to being normal.
5. They can be extremely warm and loving
The sea goats are very warm and loving people under all their cold and distant exterior. They just don't like showing it to everyone because they think being vulnerable makes them look weak. But if you know them well, you know they are the biggest softies and some of the warmest people you'll ever come across.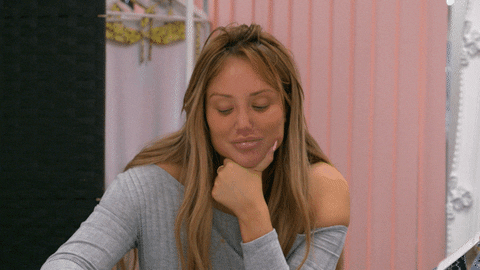 6. Caps can be control freaks
Ugh, yeah. Being an earth sign, Capricorns can be quite rigid and set in their own ways. They love doing things perfectly and hardly trust other people to pull it off as they do. And that is what makes them such control freaks. From deciding the lines of a relationship to picking places to shop and eat from, they like to make decisions and expect people to follow them.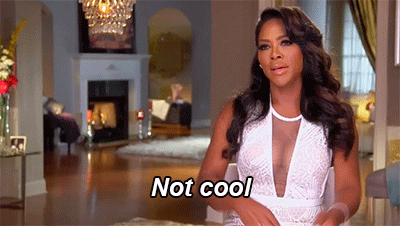 7. They are sensual beings
You won't find a Capricorn throwing the cheesiest lines in a group to you. But they are sensual beings on a completely different level. It takes a little time to bring out their sensual side, but once you've turned them on, you've basically turned on a tap. From mind-blowing sex to the most seductive touches that will make you want more, Caps know how to work their magic and captivate you. That's why it can be a little hard to totally call it quits with them.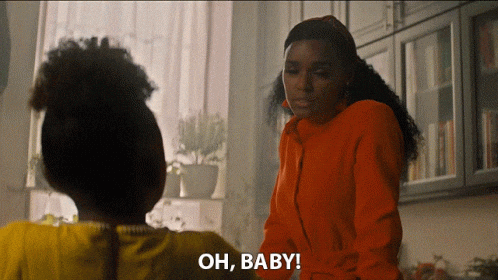 8. They can be a little oblivious
Whether a Capricorn is pretending that they didn't hear you or acting oblivious, you'll never know. If they aren't into you, no matter how many hints you throw their way, they'll never pick up any. And since this sign is known for being practical and logical, they might ignore what their partner is feeling, making them feel excluded and distant.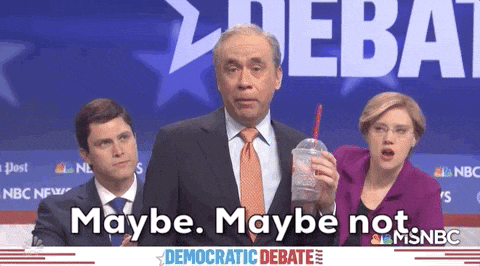 9. Capricorns are witty and hilarious
One of the best things about dating a Capricorn is that you'll always have some of the most amazing times with them. They are witty, hilarious, and charming people who know how to get a crowd worked up. And they are very quick-witted with their replies which makes them naturally attractive and draws one towards their enigmatic personalities.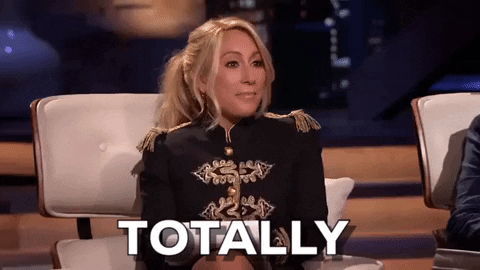 10. They don't like experimenting a lot
This earth sign loves going by a rule book and being spontaneous doesn't come easily to them. From experimenting with their food choices to experimenting with new ideas in a relationship, it might be hard to push a Capricorn to go down the road less taken. So, if you are a spontaneous person who loves planning as they go, it might be hard for you to get along with this earth sign.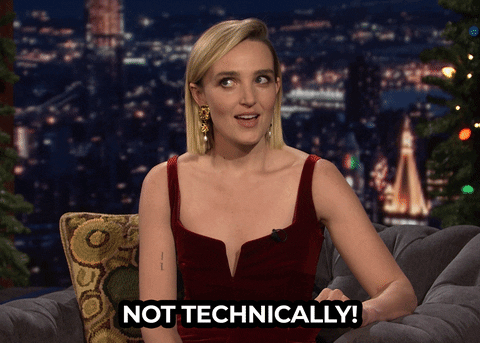 Best and worst matches: There's no one more compatible with a Capricorn than their fellow earth signs Taurus and Virgo. A Cap-Cap is a powerful duo that is ready to take over the world. Fellow earth sign Taurus is also a great match as both are equally hardworking and value the same things. Virgos are also a great match as these signs admire each other's work ethics and keep each other grounded. Moving on to water signs Scorpio, Pisces, and Cancer, Capricorns blend well with them. Scorpio and Capricorns are really determined and straightforward people and it makes them an unbeatable pair. Pisces have a very calm and collected vibe that attracts a Capricorn. And coming to Cancers, they are complete opposites of the zodiac and hit it off well because opposites attract. They can be the hottest couple of the zodiac with some fiery and steamy romance.
Next up, air signs Geminis, Libras, and Aquarius can be hard to gel with as they are inconsistent and too spontaneous for the down-to-earth Capricorn. Geminis are too indecisive, Aquarius is a rule-breaker, and Libras are just extra for this earth sign. Lastly, fire signs Aries, Sagittarius, and Leos can be a love-hate relationship for Capricorn depending on what equation they share. Leos can be too controlling, Aries can be a little high-headed, and Sagittarius are ones that Capricorns can actually get along with as they appreciate their willingness to be flexible.
Featured Image Source
Related: Smitten By A Sagittarius? Here's What You Need To Know Before You Date These Passionate Beings